Cumano Z
Olympic jumping stallion Cumano Z was competed by Jos Lansink with lots of success, representing Belgium at the 2014 Athens Olympics. Other successes of Cumano and Jos Lansink includes winning the Spruce Meadows grand prix, 3rd place at the Stuttgart grand prix and victory at the world championships in 2005.
Cumano had a proven juping pedigree sired by Cassini I out of Landgraf I mare Chanel II. Below you can watch Cumano and Jos Lansink in action at the 207 European championships.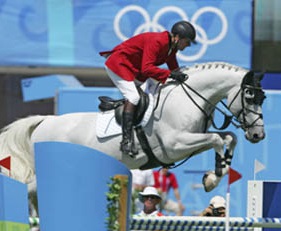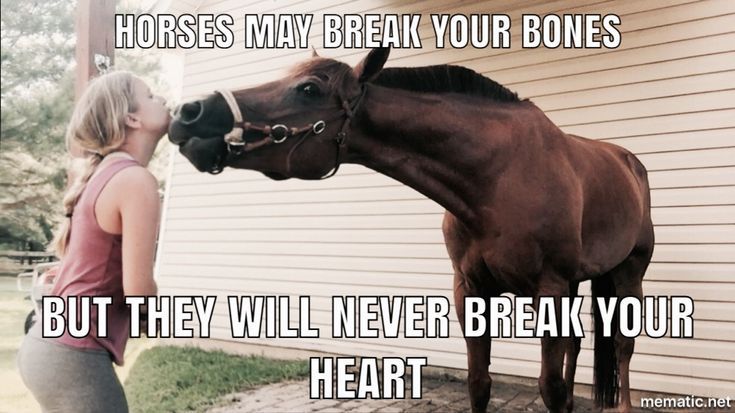 Paolo Menapace - Italy - Showjumping Rider | Horse Show Jumping | Stable Express equestrian website | Italian showjumper Paolo Menapace | Stableexpress.com…
Read More
Nenuphar`Jac
Cumano Z x -, -
Ana Catarina Rebelo
Ana Catarina Rebelo - Portugal
Lovestory is by Hanoverian of the Year 2006 Longchamp ( Lauries Crusador xx) and she shares the same mother as Lincoln and Superstition: imported German Oldenburg dam Florence ( Fernando, Farnese, Ladykiller xx)
This young lady shows excellent character, patience, and train-ability...like her siblings. She is naturally uphill in structure and movement, elastic rhythm in one gorgeous elegant package!
Started under saddle with further training available...but don`t miss this opportunity to jump-start yourself to the FEI ring. Lovestory is top class material!
Adelle Nuth
Adelle Nuth - UK - please help us grow the stableexpress horse rider database, please email us additional info to info@stableexpress.com
Speaking of talent: When you work with the nature of the individual, not against him, you`ll be further ahead. At Warmblood Sales it`s common to free-jump or `chute jump` prospects. I set up their future for success by developing their confidence and also respect through groundwork. When it comes to sale day they know what to do, and love to do it. If a "dressage horse" shows aptitude for jumping, I use it occassionally to keep them intrigued at home. Properly prepared, its a pleasure to see them do what nature gave them.
Barreiro Isabella
Barreiro Isabella - Ecuador
Abdulrahman Al Fuzae
Abdulrahman Al Fuzae - Kuwait