Cremello Horse
Goldmaker - 1999 Cremello Thoroughbred
Goldmaker is a 1999 Cremello Thoroughbred and currently the ONLY Cremello Thoroughbred in the world to have successfully completed a stallion performance test and be fully licensed by a European Warmblood Registry. Foals by him will be Buckskin, Palomino or Smokey Black.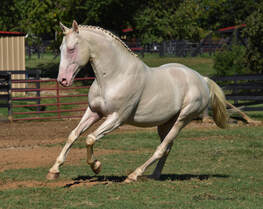 Goldmaker is sired by the stallion Glitter Please out of the mare Desire for Gold who is a daughter of Milkie. Below you can watch a video of Goldmaker showcasing himself as a stallion, he stands at Avalon Equine $1500 Breeding Fee - $350 Booking Fee Incl., Live Foal Guarantee.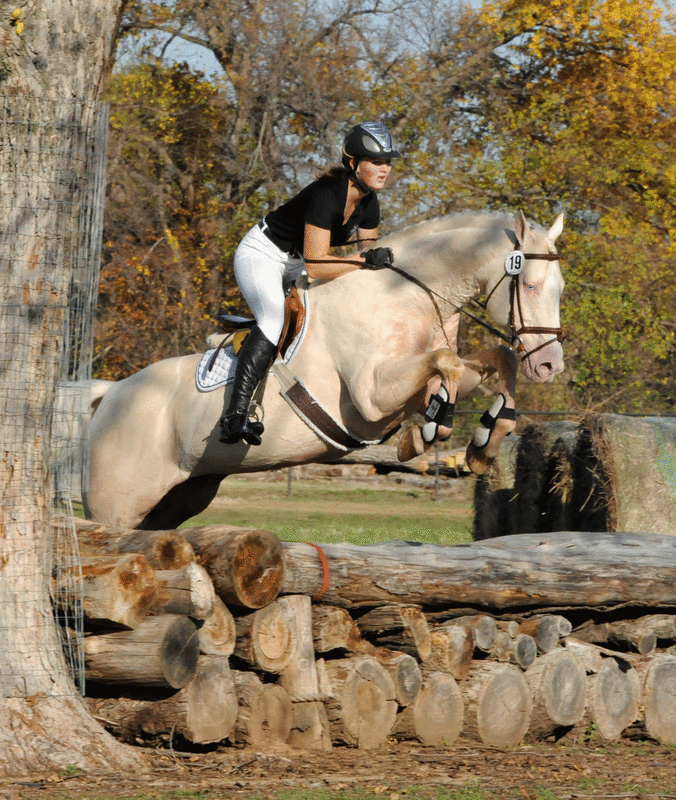 Buchiko - The Japanese Horse
- Buchiko is a rare spotted thorughbred race horse with wins on the Japanese tracks >
Click here to watch Buchiko
.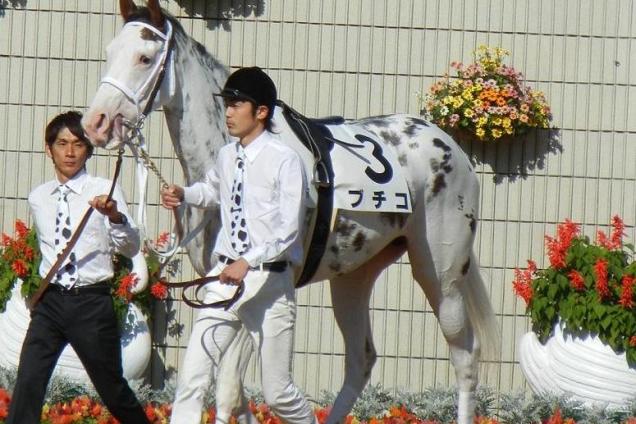 The Stallion Who Earns $35,000,000
- Information on Tapit the worlds leading horse racing sire.