Buchiko - The Spotted Race Horse
Buchiko - The Spotted Race Horse Japanese racehorse Buchiko has developed a global following, when you go to the race track you see many thoroughbred racehorses bays, greys, chestnuts but Buchiko colouring certainly makes her stand out from the crowed. As a spotted Appaloosa he turns heads at whatever race track that he visits.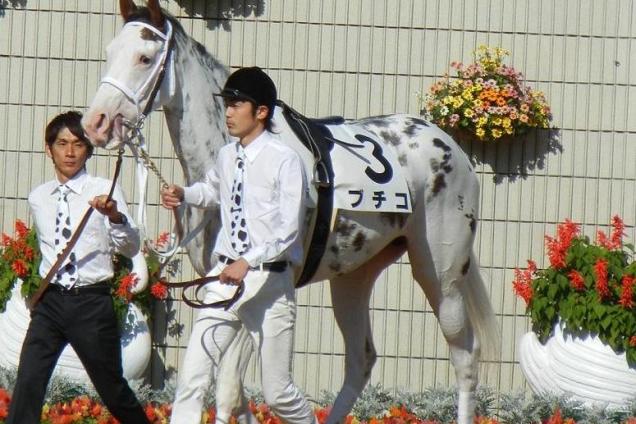 Although his unusual colouring Buchiko is a true thoroughbred, sired by the stallion King Kamehameha a proven sire on the race track. Buchiko is herself more than just a pretty face and has herself won on the track with 11 starts she wone three times and came second twice. Her rare colour and success on the track has made her a fan favourite, he groom dresses to match her and there was a selection of merchandise released celebrating this unique horse including a comerative Bryere model. Below you can watch a show reel showcasing Buchiko on the track.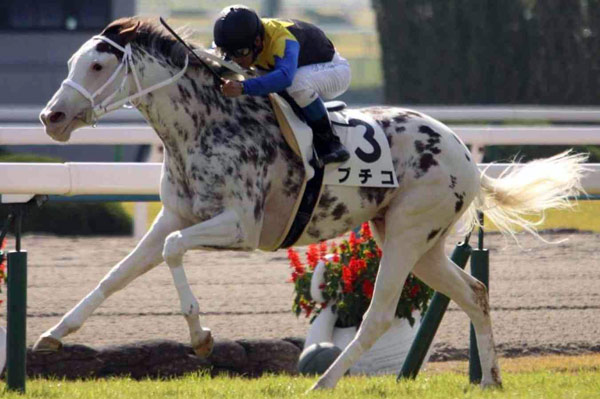 Retraining of Racehorses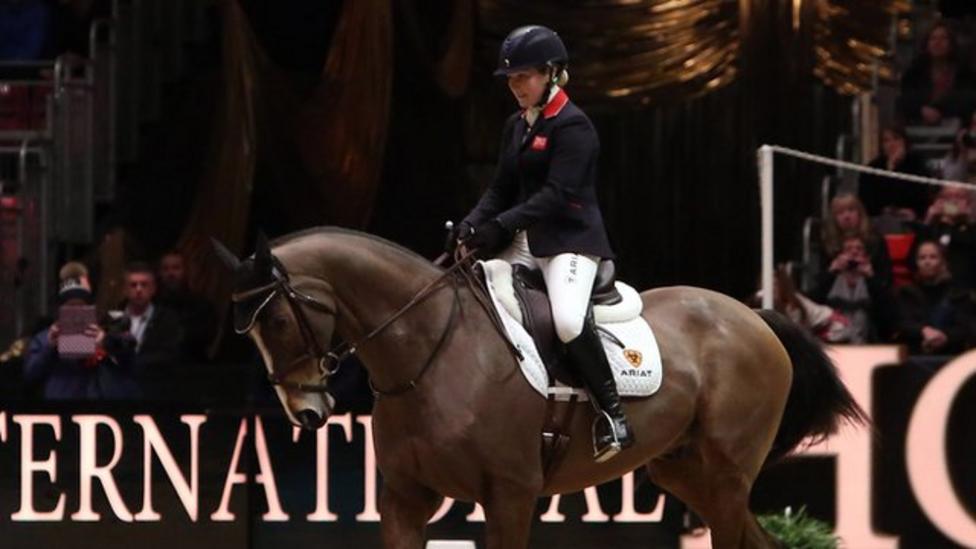 Best Horse Race Finishes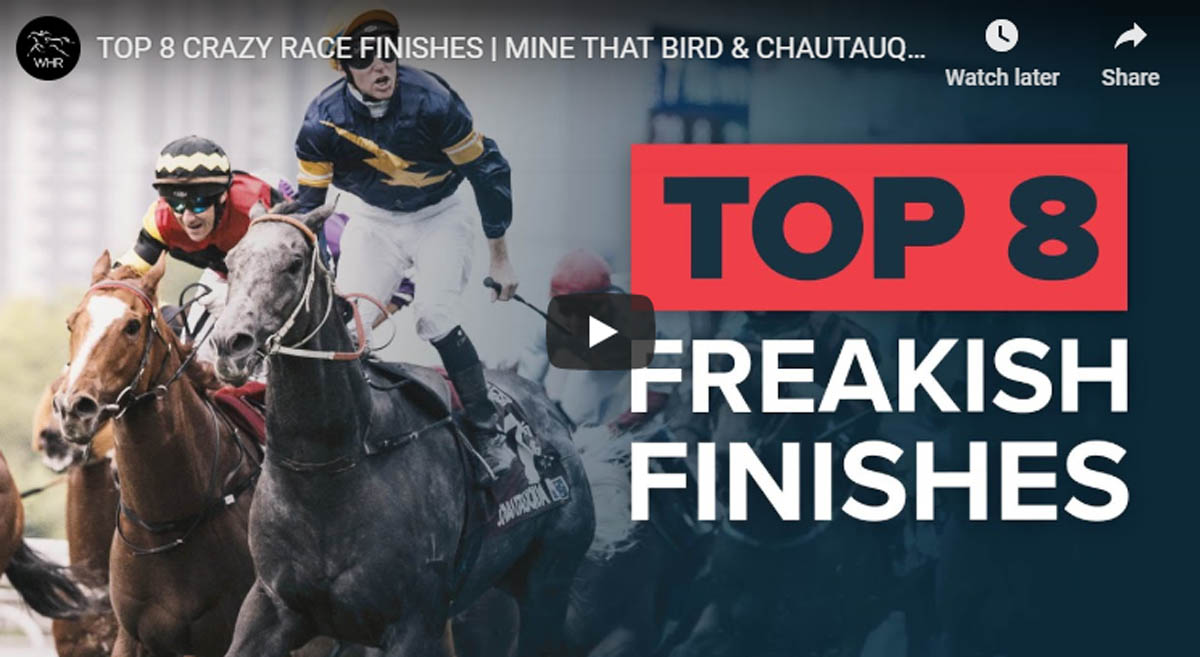 49 race horses left to die in stud farm outside Delhi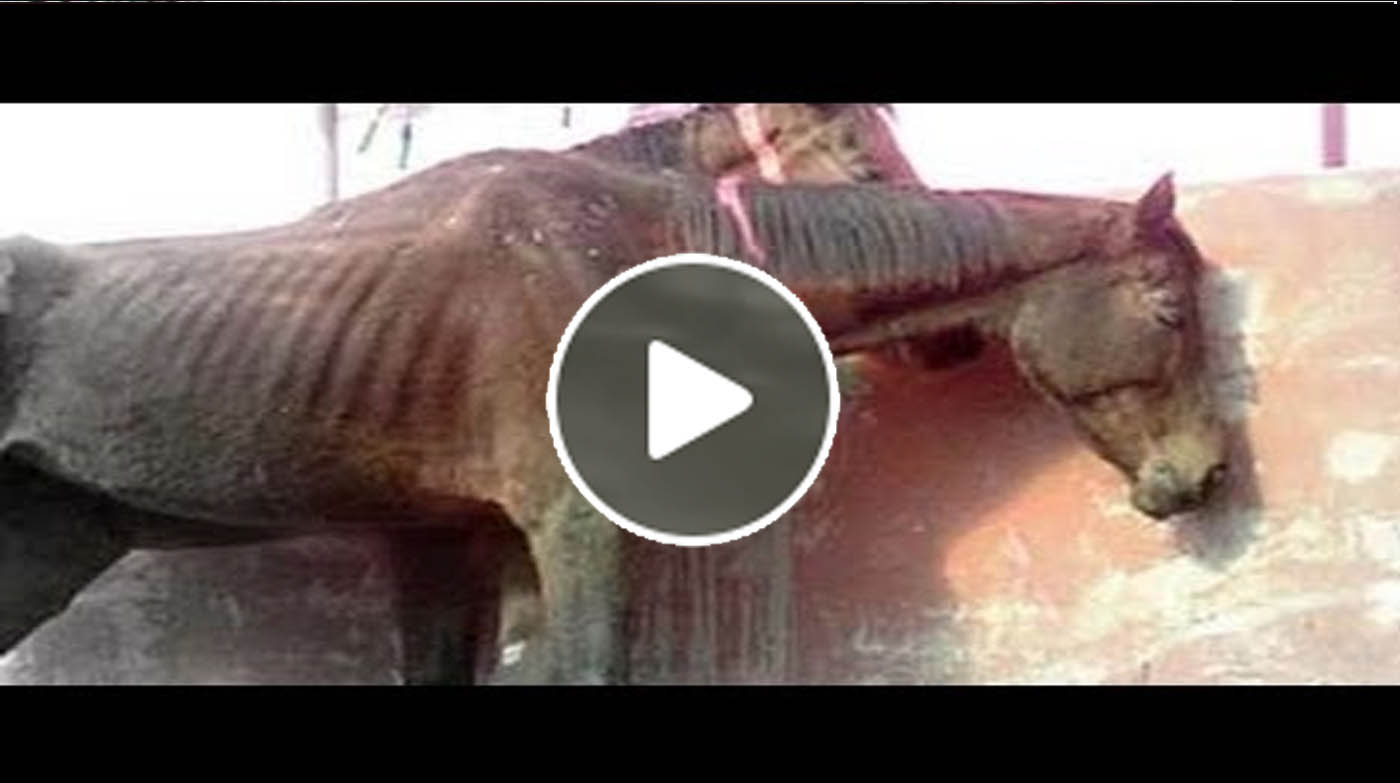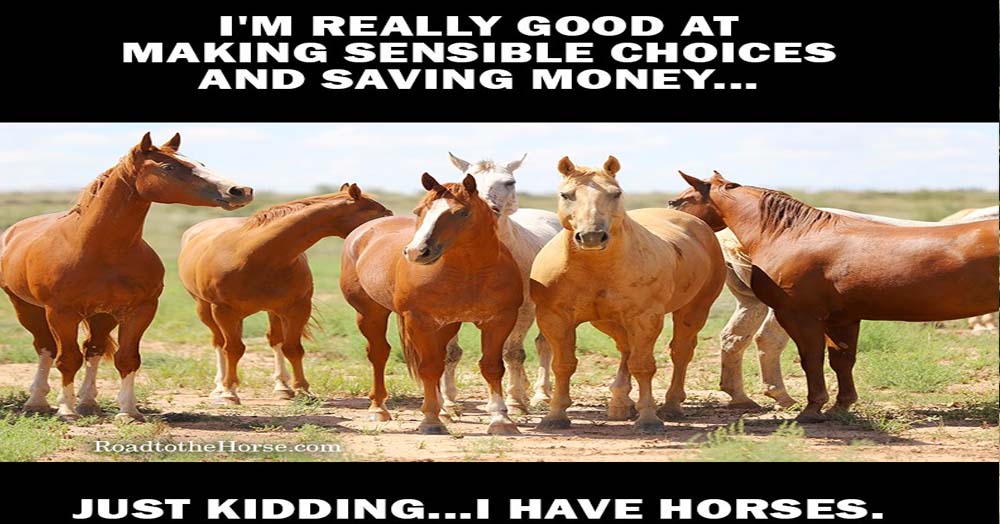 There are many more expenses but it`s a start for those that ask / How much does it cost to own a horse? Vet, farrier, hay, grain, supplements.. 🙂🙃…
Read More
Anke Thon-Saalbach
Anke Thon-Saalbach - Germany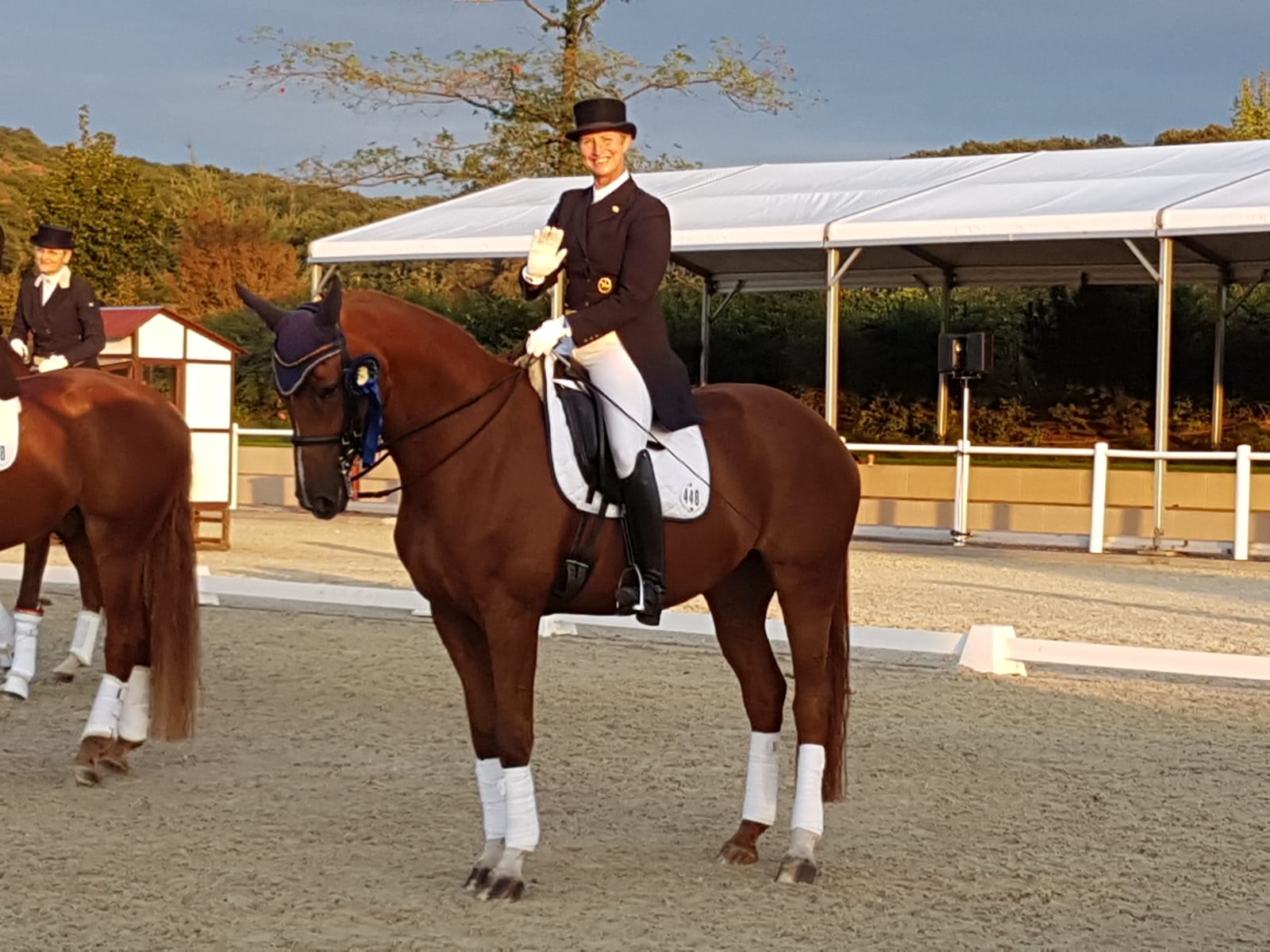 Elese Pottie
Elese Pottie - Ireland
Francisca Vaz Guedes
Francisca Vaz Guedes - Portugal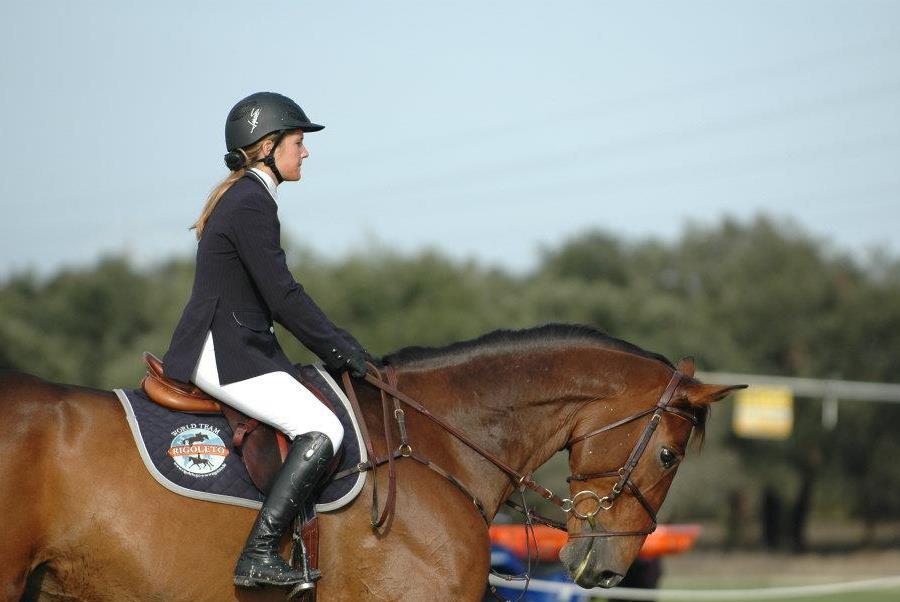 Penny Austin
Penny Austin - Australia
Renata Batah Taliberti
Renata Batah Taliberti - Brazil
Omar Ahmad Mohd Ali Ahmad
Omar Ahmad Mohd Ali Ahmad - UAE - Endurance Rider
Sarah Bird
Sarah Bird - USA - Eventing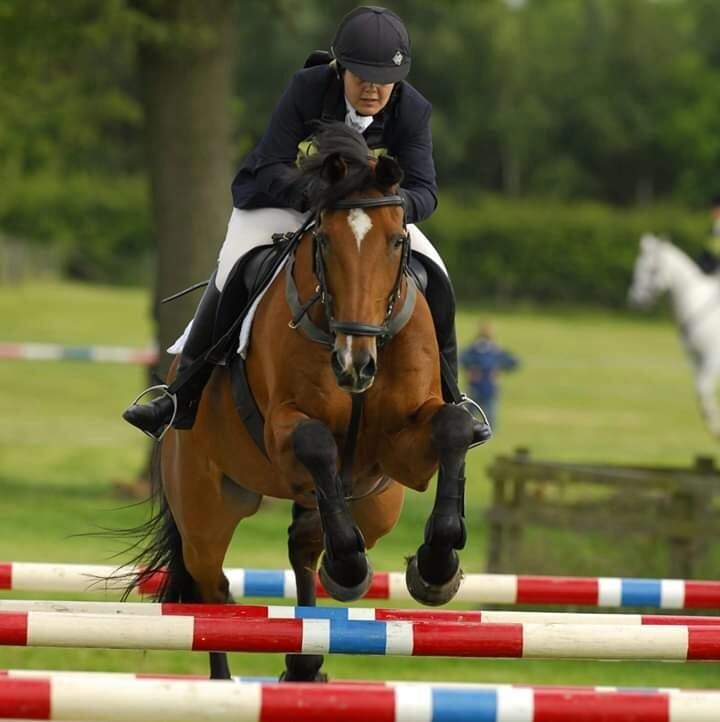 Woutera Van De Kamp- Roozendaal
Woutera Van De Kamp- Roozendaal - Holland - Horse Driving
Oliver Karma
Oliver Karma - Estonia - Showjumping Rider