Connemara Pony
| | | |
| --- | --- | --- |
| | | Connemara Ponies |
Glencarrig Dolphin - Connemara Stallion
14.2hh Connemara stallion, graded SPSS and a premium stallion with SHB(GB). A stallion with an excellent temperament, Glencarrig Dolphin is a versatile breeding stallion suitable for all different types of mare., Email : se.browne@btinternet.com or call 07989 305012.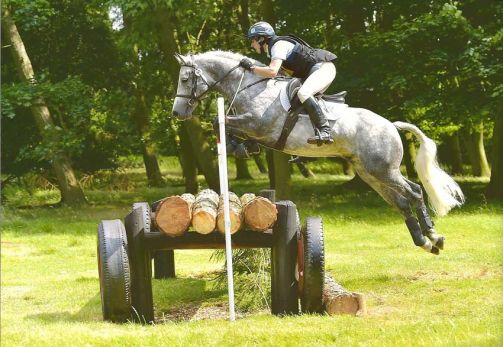 | | | |
| --- | --- | --- |
| | | Connemara Ponies For Sale |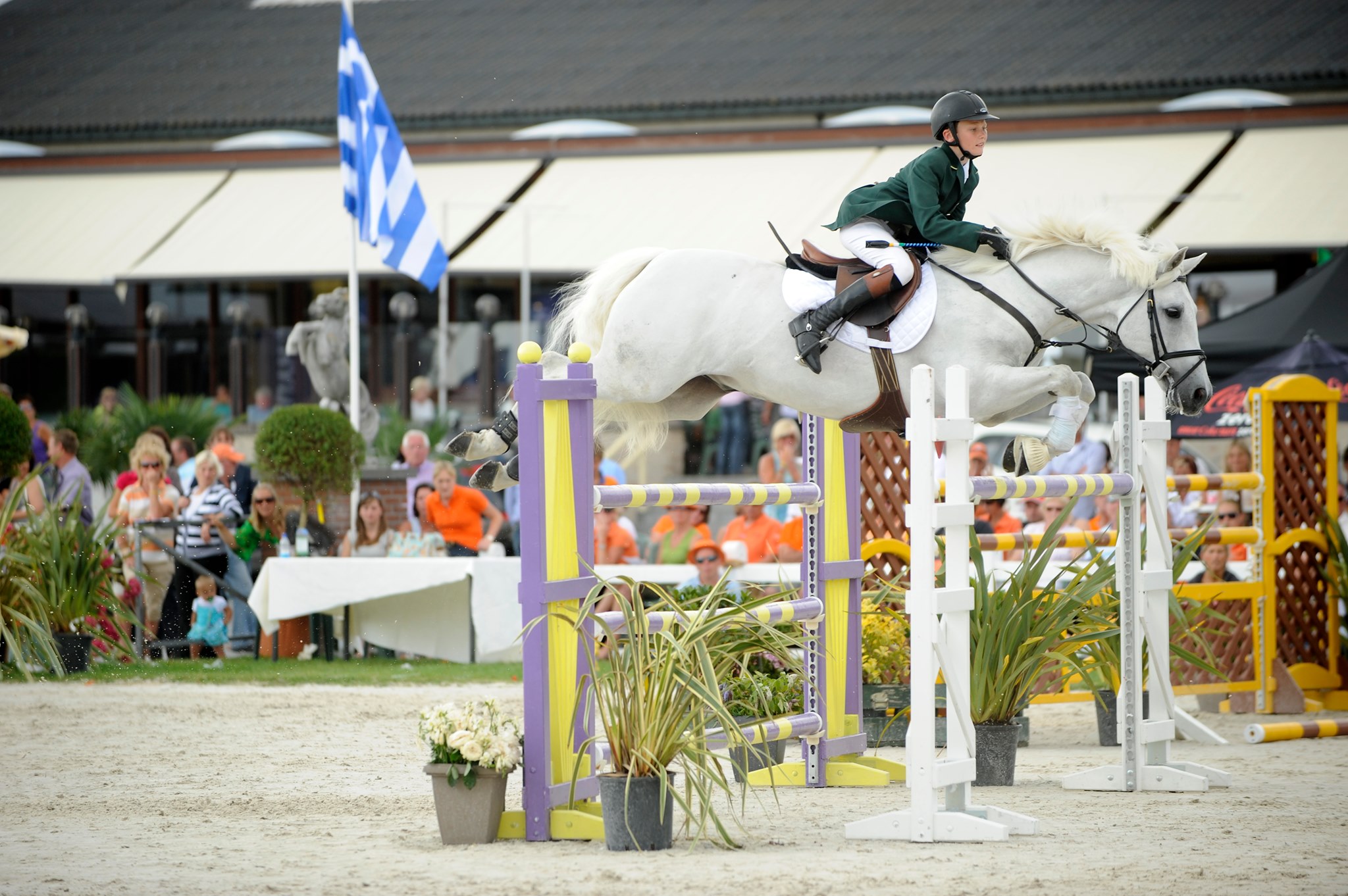 Sillogue Connemara Ponies - Co. Louth, Ireland
Sillogue Stud, Monasterboice, Drogheda, Co. Louth, Ireland. / Phone: +353-41 9838162, Mobile: +353-85 7213212, Email :sillogueshowjumpers@gmail.com #Connemara Pony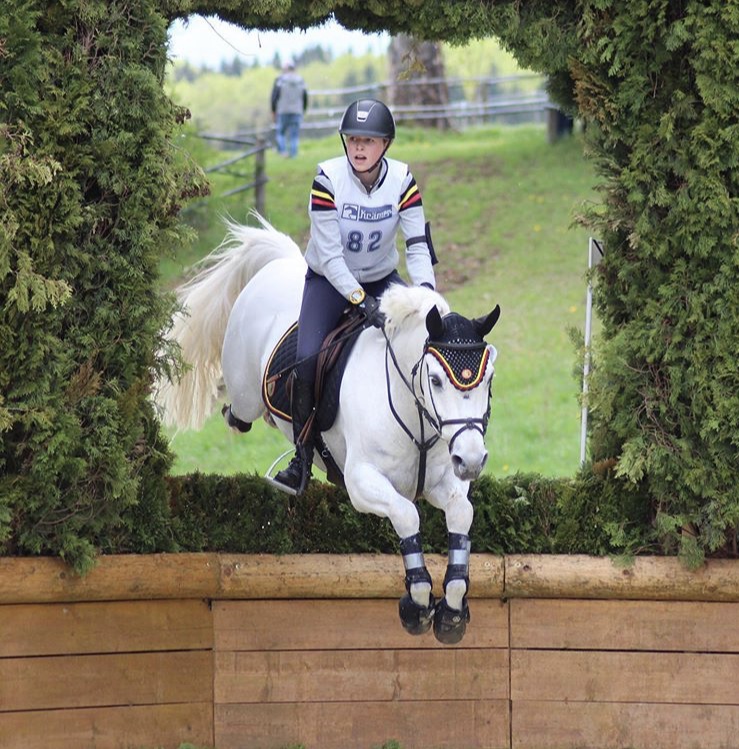 Landgraf Van De Groenweg
14.2hh Connemara for sale | rare opportunity to purchase an eventing pony of this calibre :- Selected European Championship Eventing Ponys 2019 Strzegom. Call +32 788883556 | Belgium | Event Horses For Sale | Competition Ponies For Sale

A native pony breed from Ireland, the Connemare pony evolved in the rough terrain if Galway, creating a strong, sturdy, native breed that is resilient and adaptable for a variety of different equestrian spheres. Below you can watch the video of the majestic Connemara pony.
Castle Connemara Ponies
Castle Connemara Ponies was established in 1979, when the foundation mare Village Star was purchased from the late Paddy King, breeder of the world renowned Village pony line.
Village Star produced many outstanding ponies which include Village Laura, Village Colleen, Castle Squire and Castle Misty to name but a few.
She left one special daughter in `Castle Dame`, our first winner in Clifden, who was also to become an exceptional brood mare. Crossed with Abbey Leix Owen, she produced two fillies and two colts all of which had great success in the show ring. Castle Countess and Castle Urchin were both Supreme Champions of Clifden; while Castle Comet and Castle Baron reached the pinnacle of success in England and Australia. Castle Urchin now continues this strong mare line, following on from her mother Castle Dame, who died prematurely in 1999.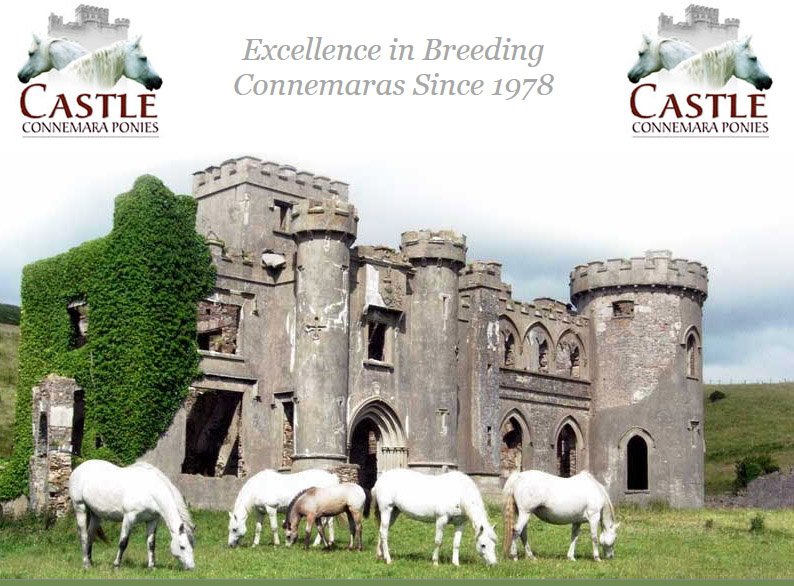 After the death of Paddy King in the spring of 2004, Village Girl and her daughter, Village Linnet joined the Castle Stud.
Our aim has always been to produce quality ponies which are true to type; having strong bone, good temperament, movement and correct conformation. We take pride in the successes of the past and strive to continue them well into the future.
Janus - Connemara Pony Stallion
After winning many Ridden and In-Hand Championships in Sweeden and being Sweedish Pony of the year in 2004, Janus now stands at Castle Stud. He had a very successful showing season in 2006 which included being Champion of the R.D.S. Among his first crop of foals in Ireland was the winning colt foal at Clifden in 2007. Janus covered a selection of our own mares and a limited number of visiting mares this year.
Castle Connemara Ponies, Faulkeeragh, Sky Road, Clifden, Connemara, Co. Galway Contact: Henry O'Toole Tel: +353 (0) 95 21746 Mobile: 087-2070078
In the 18th century Arabian stallions were bred to Connemara mares to add additional strength and stamina to the breed...they were also crossed with Hackney Ponies and Thoroughbreds to establish todays breed size and type...selected cross breeding resulted in an intelligent pony with a very good temperament...
@Helen Bond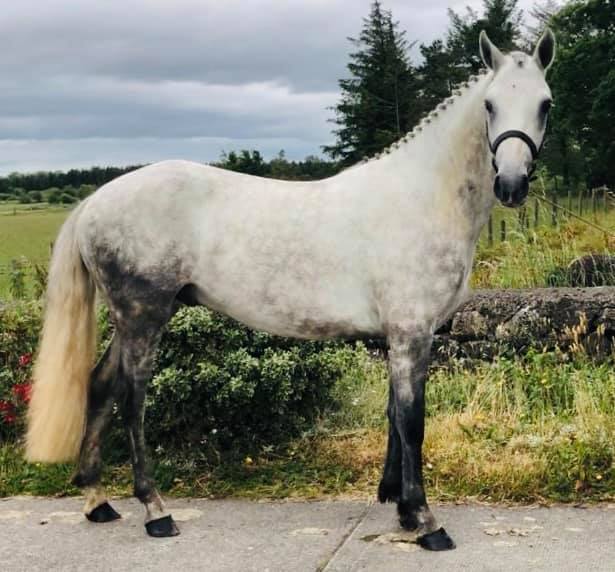 Lecarrow King (Village Boy x Lecarrow) - Northern Connemara Pony Show Bremen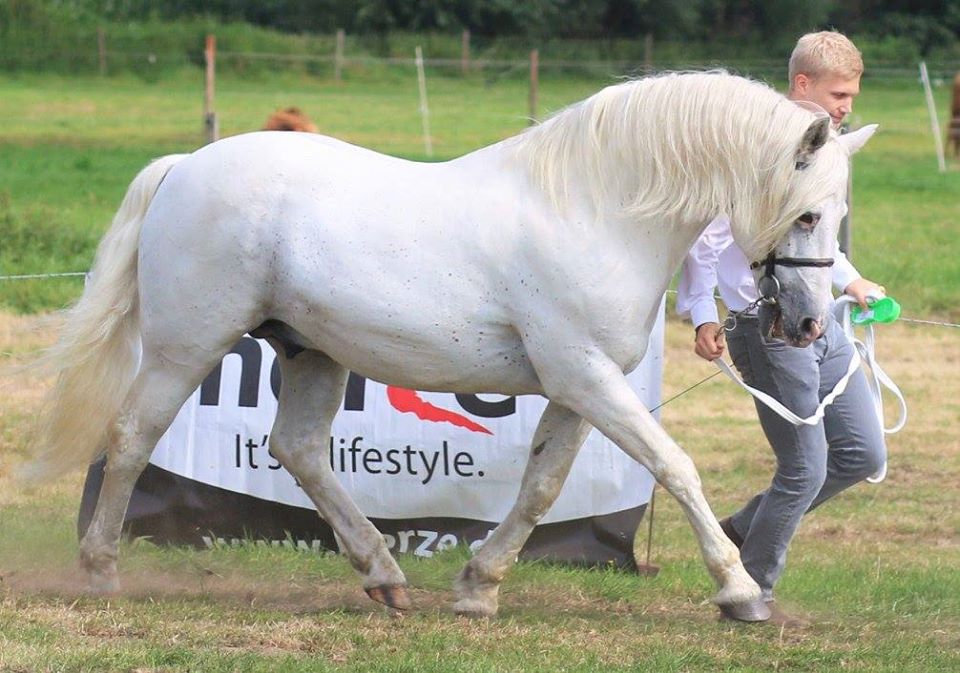 Connemara Stallion Tulira Daróg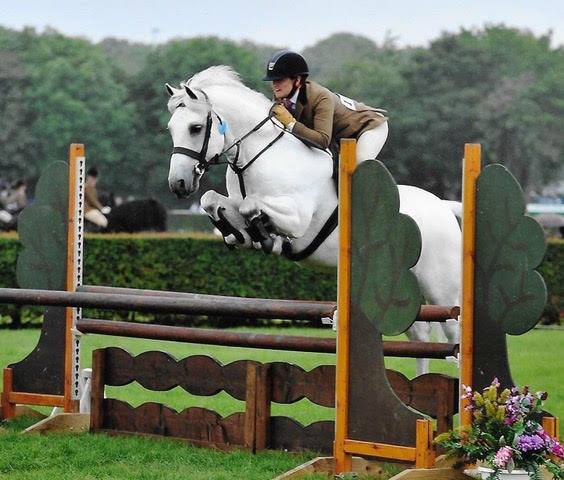 Connemara Stallion(Coral Mistys Comic)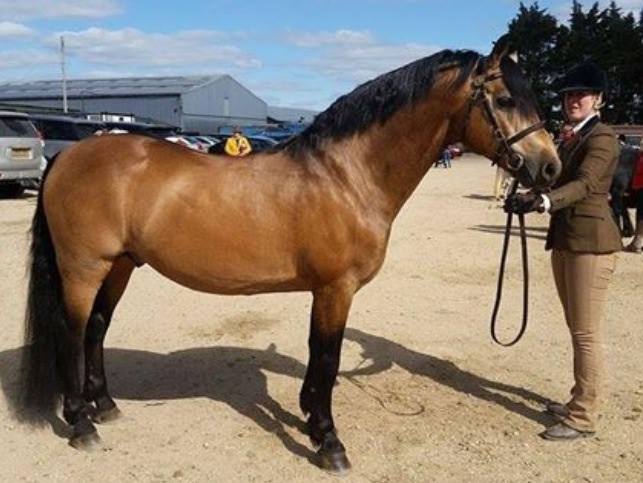 CONNEMARA STALLION - Glenormiston Flashy Comet (AI)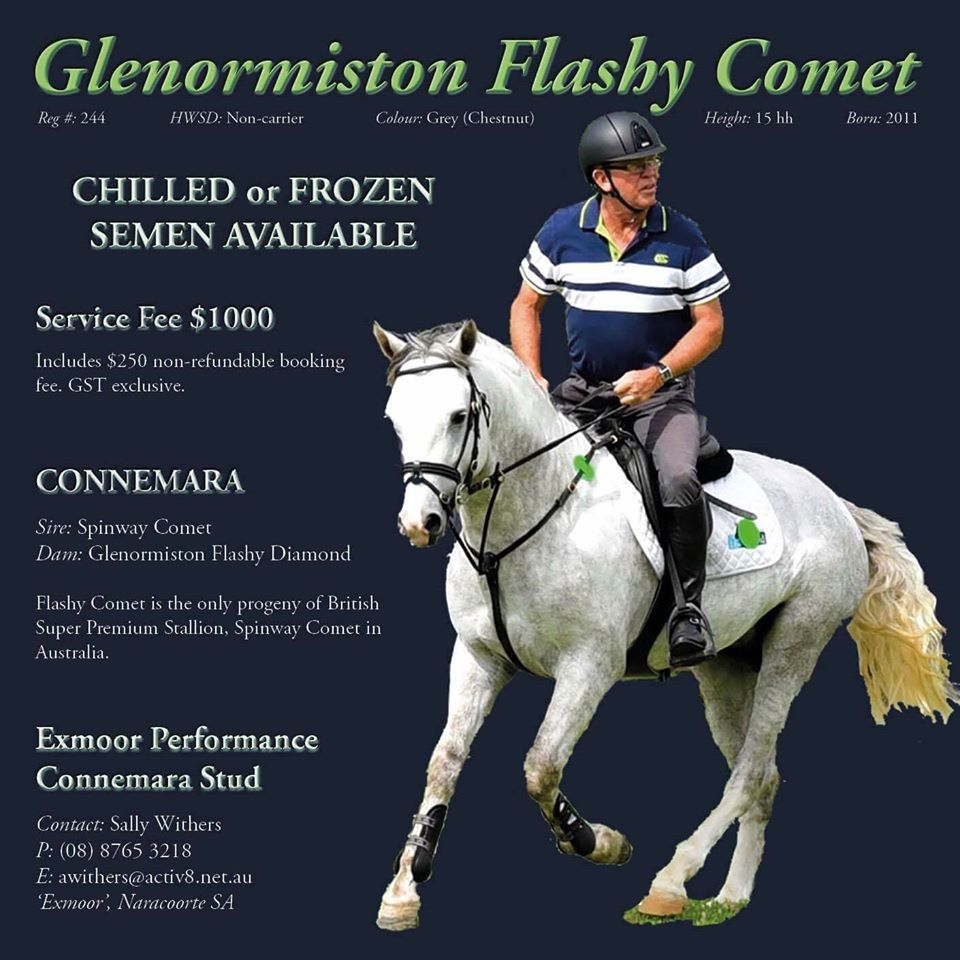 Western Armada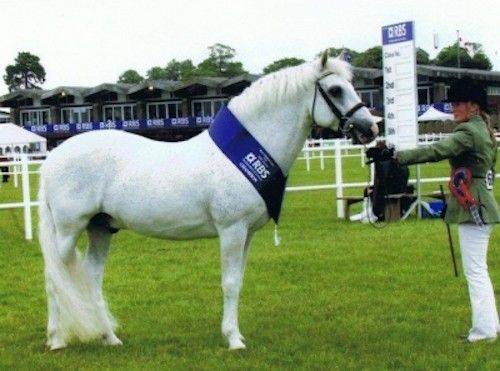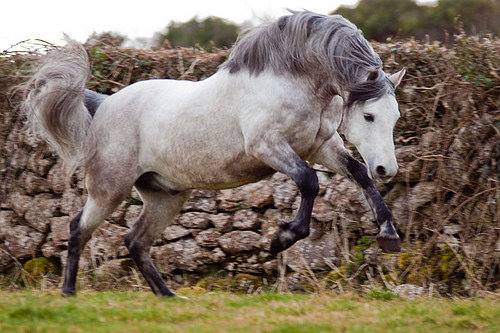 Drumbad Fletcher Moss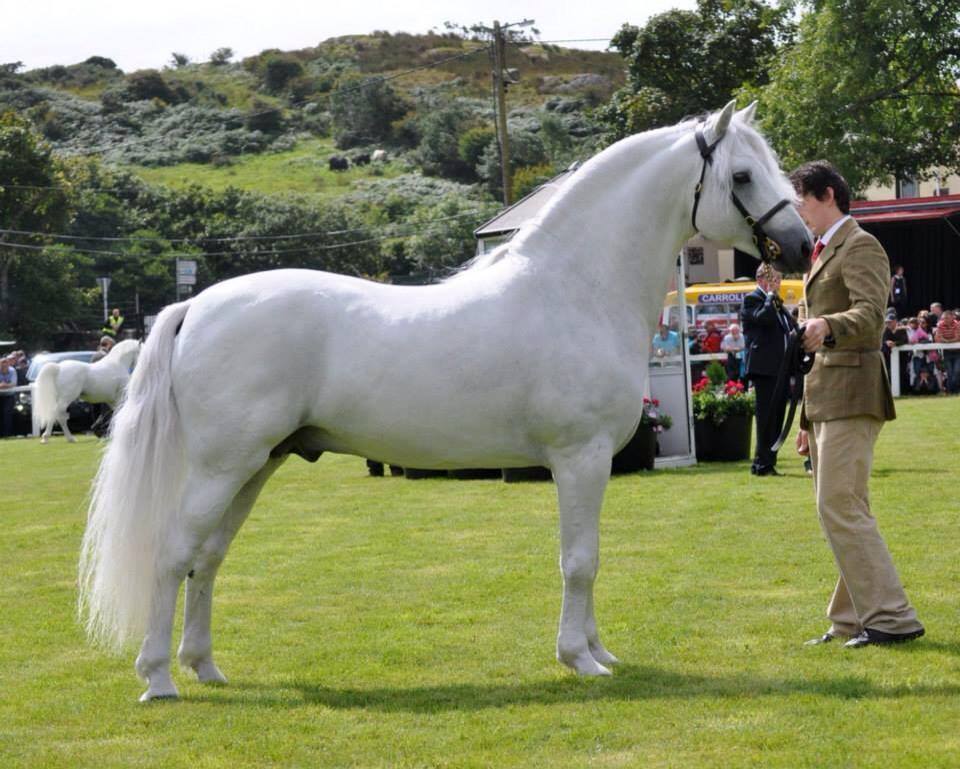 Rockfield Scarface (Ard Ri Cunga x ROCKFIELD SCARAME)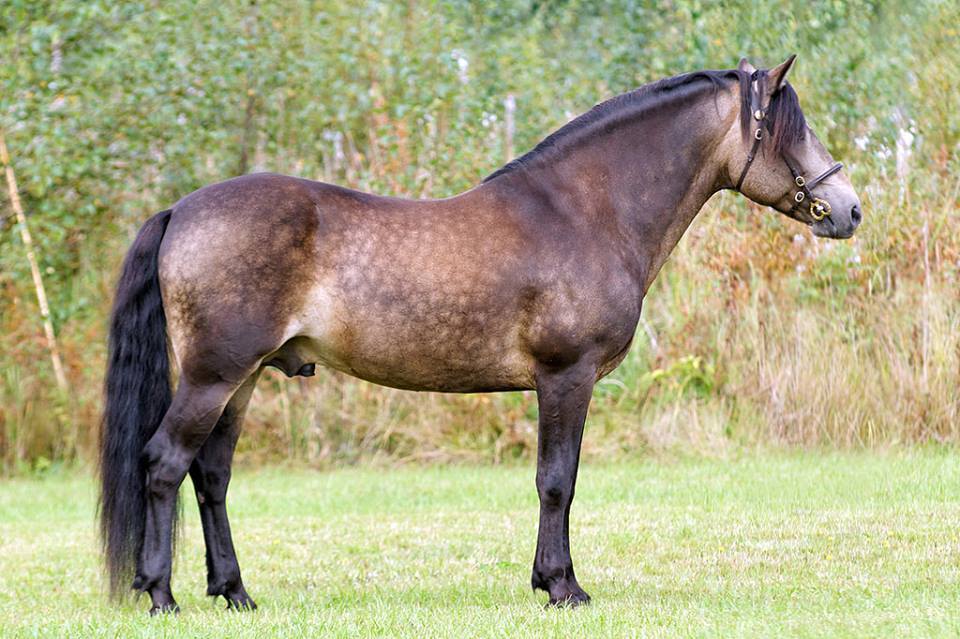 Dunlewey Red Kite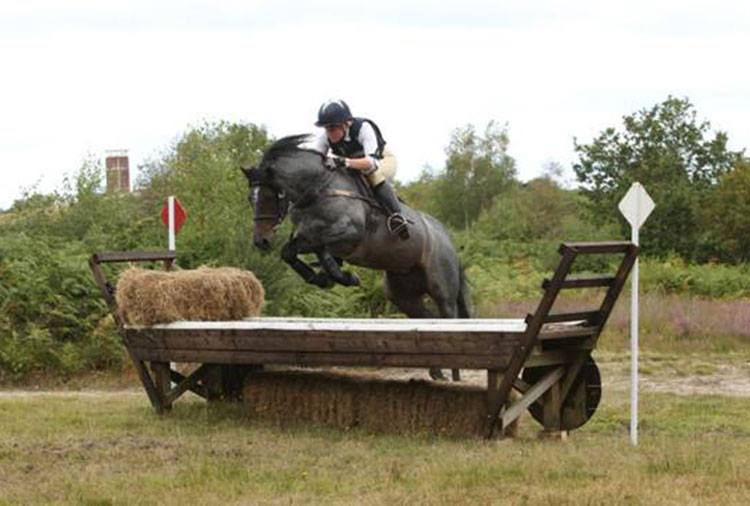 Timaunga Padraig, purebred Connemara Stallion. CPSNZ registered Class 1 Stallion. 14.2hh Outstanding example of a Connemara, ideal to cross over TB mares to produce talented, athletic sport horses and ponies. Impeccable temperament. Available nationwide via AI.
$750 inc gst LFG and includes first collection fee | ashvaleponies@gmail.com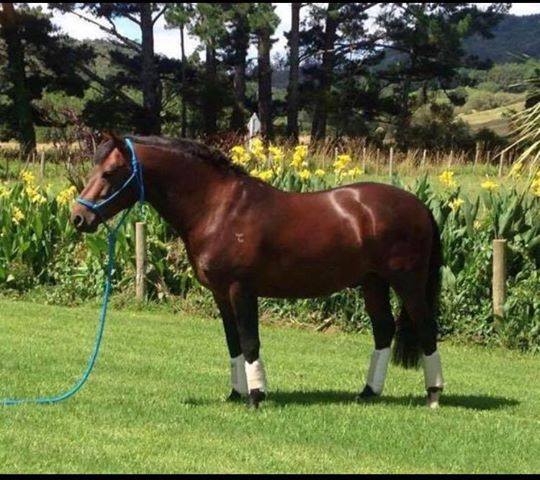 SIlver Shadow ( Cloonisle Cashel x Poetic Moonlight)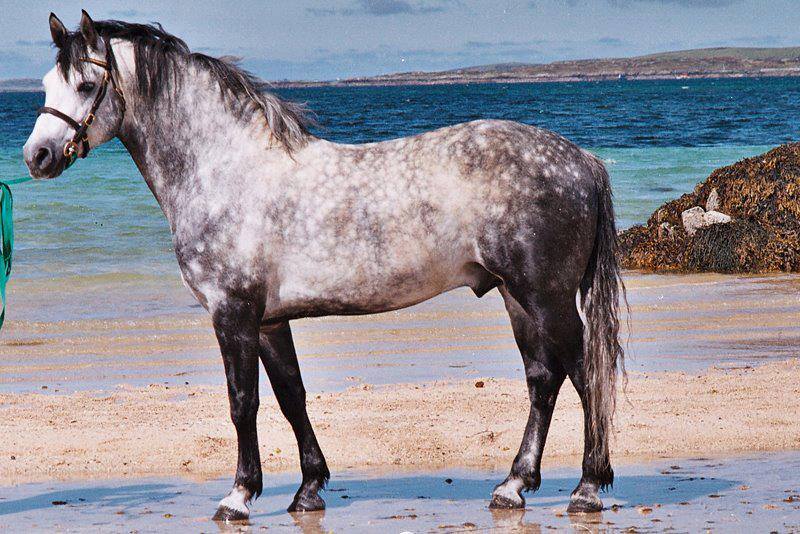 Connemara Pony World