Clone Of Legendary Jumping Stallion Arko Born...
| | | |
| --- | --- | --- |
| | | Clone Of Legendary Jumping Stallion Arko Born... |
Cloning has been used over the last decade to try and recapture the genetics of legendary sport horses, horses that have been cloned in the past include Gem Twist, Cruising and Air Jordan Z. The most recent show jumping superstar to undergo the cloning process is the legendary jumping stallion Arko III who pased away earlier in the year.
Born in the USA the cloned foal is part of a combined effort between UK company Gemini Genetics and American company ViaGen Pets and Equine. `It was an extremely sad day for our family when we lost Arko, he was truly a horse of a lifetime,` said a joint statement from Pat, John and Lisa Hales, of Shaw Farm Stud, owners of Arko and his clone.

`The birth of his clone was very emotional. We believe it is not only exciting for our sport worldwide, but especially for the future of British breeding for years to come. We look forward to breeding many more champions from this wonderful bloodline.`

The clone was generated from a small skin sample from Arko III, and sent to the USA to ViaGen Pets and Equine to carry out the cloning process. Arko III is already a popular breeding stallion with a number of his offspring already competing at the top levels of the sport these include Argento (competed by John Whitaker), Aristio (competed by Anthony Condon), Arkino Z (competed by Gerald Brault) among many others. He also has a good amount of frozen semen available for future breeding.

Arko III was ranked number one in the world when competed by British rider Nick Skelton, together the pair won numerous grand prix`s and were placed 10th individually at the 2004 Olympics in Athens.

Horses for sale, Stable Express Horse classifieds.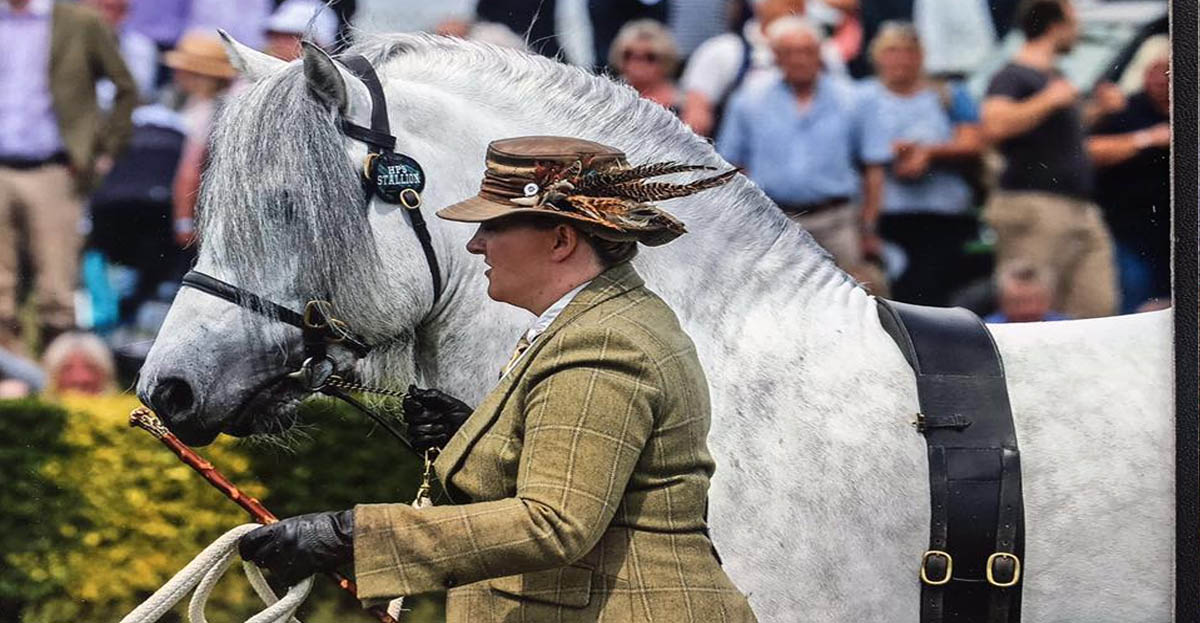 Champion Mountain and Moorland Pony Stallion - Benbreac of Croila / Benbreac Of Croila and Matthew Cooper win the Fell, Dales and Highland class, under the watchful eye of her HM The Queen. …
Read More