Classic Budweiser Clydesdale Christmas Advert From 1987
| | | |
| --- | --- | --- |
| | | Budweiser Christmas Advert 1987 |
A timeless festive commercial from the famous Budweiser Clydesdale....One of the best Christmas commercial ever!!! So many good memories the budwieser commercial`s are among our favorite TV adverts
Irish Draught Foals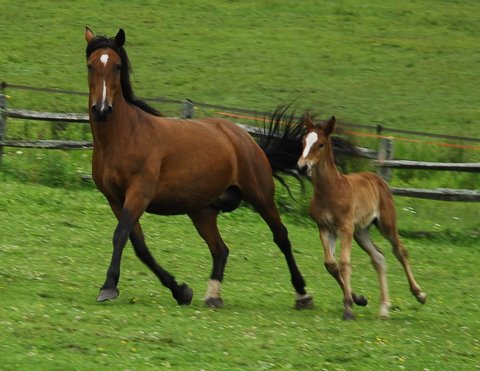 The Budweiser Clydesdales have been a popular sight for millions of horse loving beer drinkers for decades, over the years they have featured in lots of different advertisements, including festive adverts for the holiday season, below you can watch a classic christmas advert from 1987 staring these stunning gentle giants.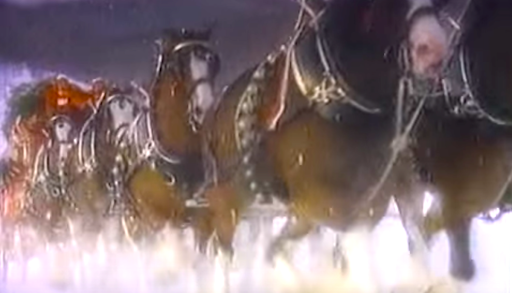 Below you can watch a video from 2020, promoting the re-opening of the bars during the covid pandemic.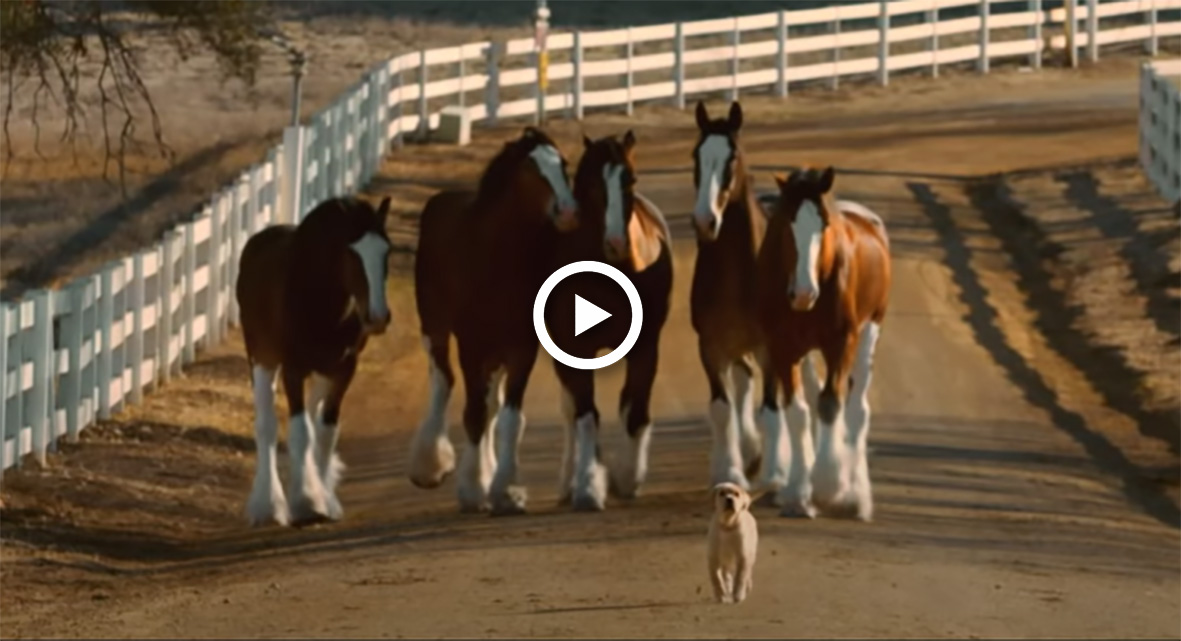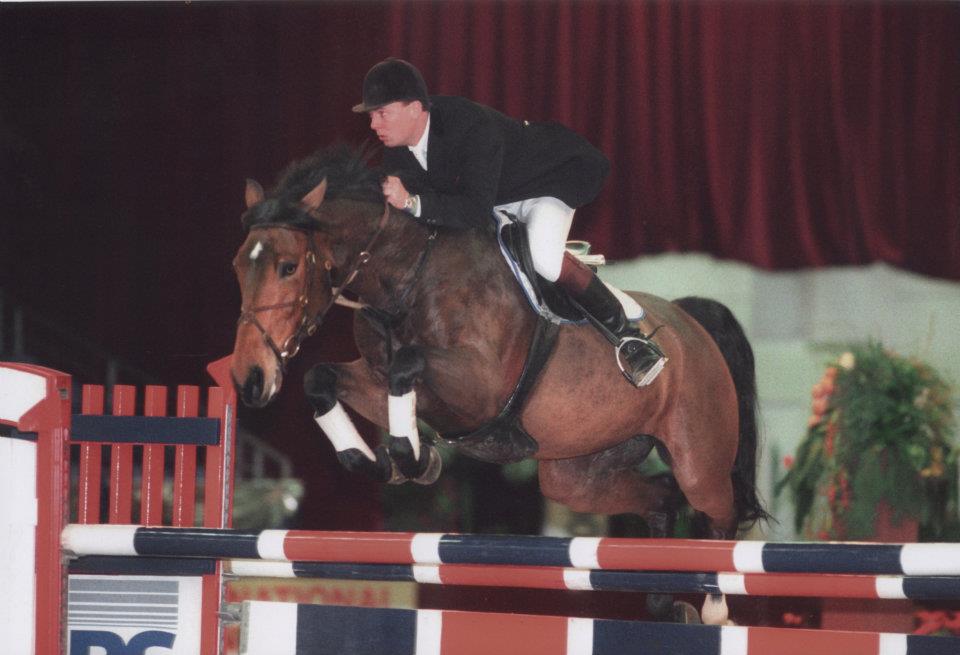 Jochen Munsterhuis & Munsterhuis Sportcars Peanuts (Quidam de Revel) - CSI Neustadt-Dosse Neustadt - Preis der Deutschen Kreditbank - Int. Springprüfung mit 2 Umläufen (1.45 m) / Jochen Munsterhuis - Holland - Showjumping Rider | Stableexpress.com…
Read More
Aslan Zhirikov
Aslan Zhirikov - Russia
2. Can you move a mare and foal?
Yes, our horsebox has a flexible mounted partition that can be taken out so a mare and foal can travel together. The horsebox is padded on all sides and lined with rubber ensuring horses travel in safety.
Patrick Lombard
Patrick Lombard - France - Horse Rider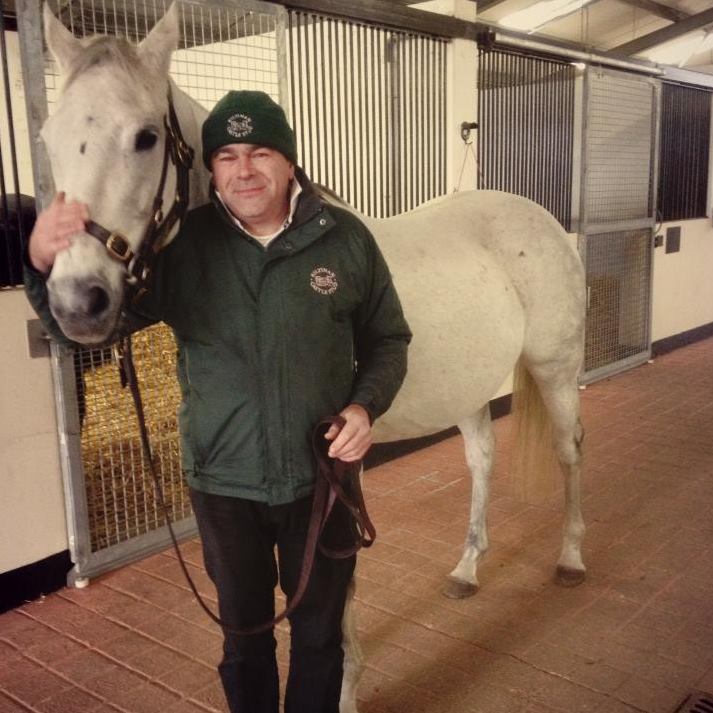 Amber Wilson Czisny
Amber Wilson Czisny - USA - Horse Cutting
Amber Wilson Czisny, the wife of Marietta, Okla., cutting horse trainer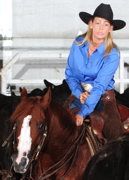 Zatopek B - Event Horse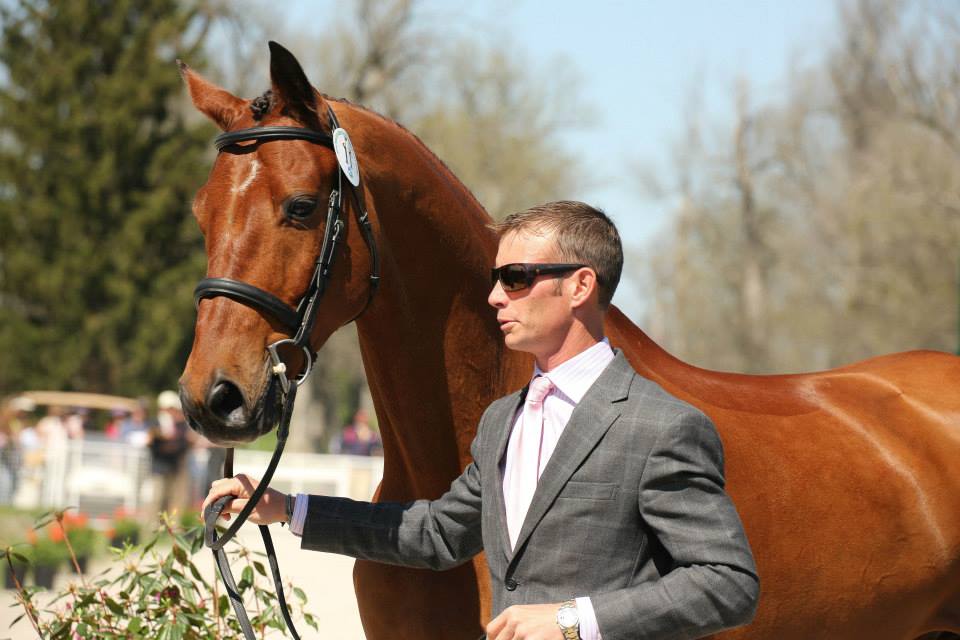 Whitney Weeks
Whitney Weeks - USA - Showjumping Rider
Roberto Manzoni
Roberto Manzoni - Italy - Horse Rider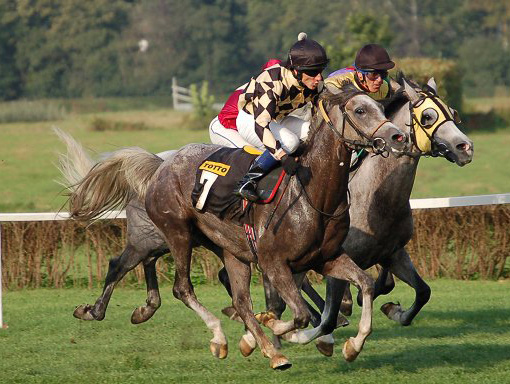 Weronika Soltysiak
Weronika Soltysiak - Poland - Showjumping Rider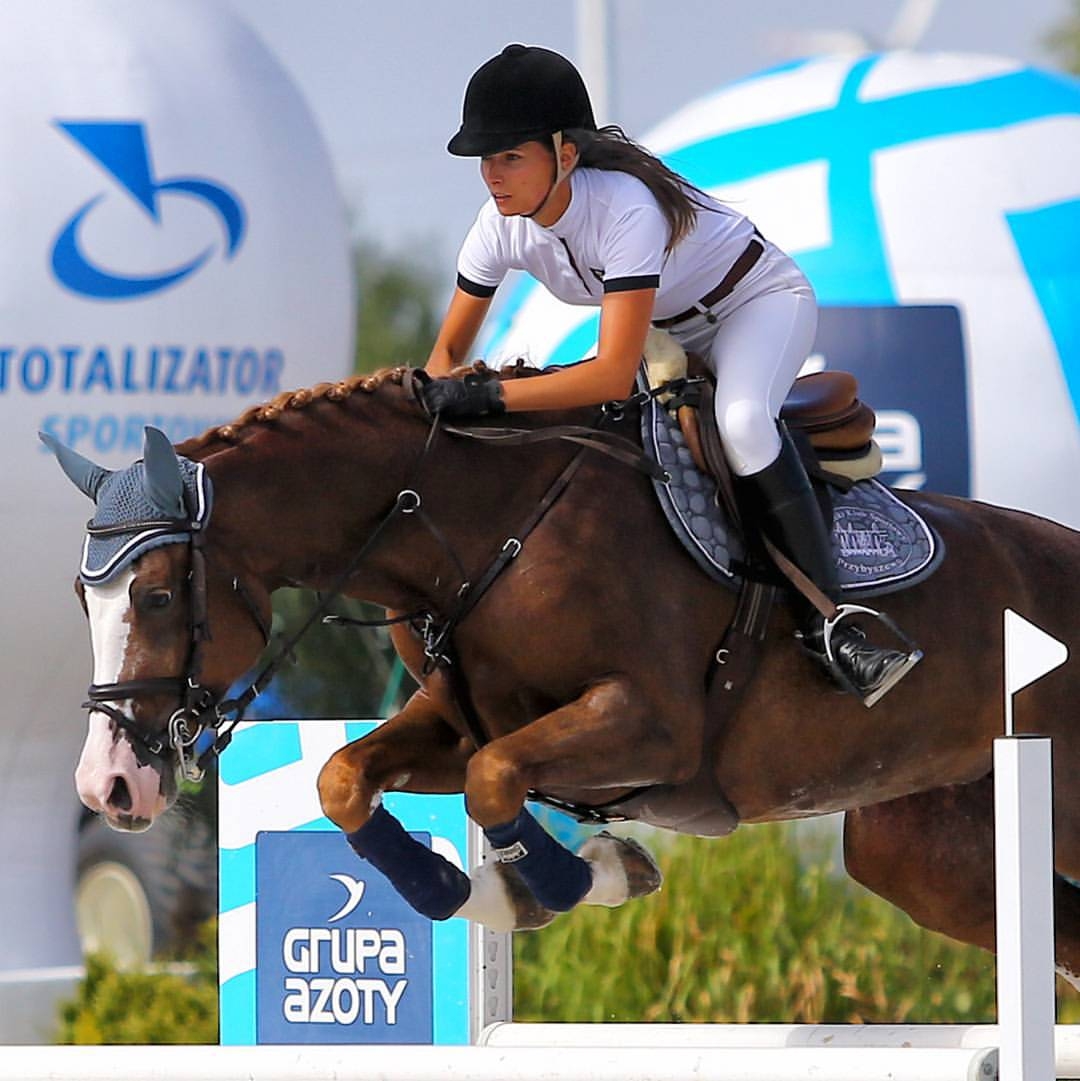 Weronika Soltysiak Horses
- Lascara, Santos
---
Weronika Soltysiak Competition Results
08 - Moorsele, 6/7 Years Mixed comp. - 11/06/2006 - Santos
---
06 - Moorsele, 1.30 Mixed comp. - 10/06/2006 - Lascara
---