Budweiser Clydesdales Perform - We Will Rock You
The Budweiser Clydesdale are famous around the world and their commercials have become iconic, watch below them perform the iconic Queen Rock song `We Will Rock You`.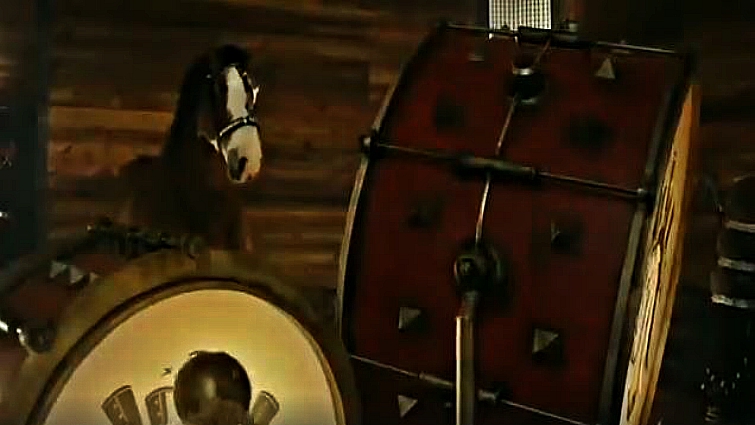 The Budweiser horses gave an epic showing but the commercial was not created for the home audience in the USA but that of Russia to support the launch of Budweiser beer in Russia.
The Clydesdale horse have been linked to the famous American beer brand from the early days of the brand, over the years the Budweiser Clydesdale horses have featured in many commercials that have captured the love of the American beer drinking public,
click here to watch the some of the best Budweiser commercials from over the years.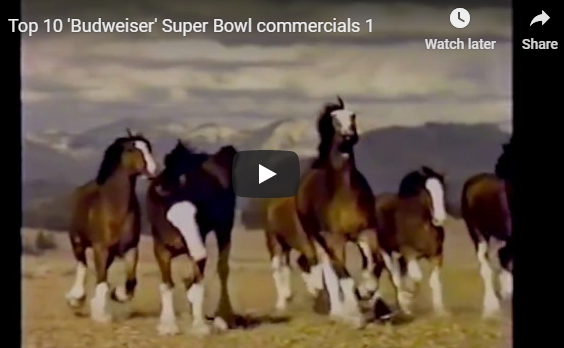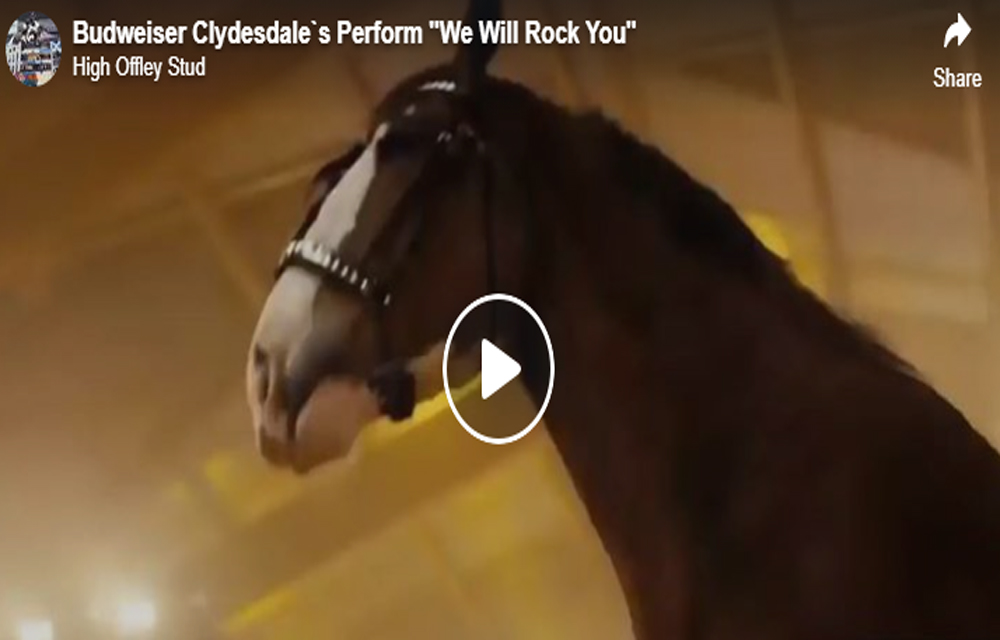 Riuki Andres Ito
Riuki Andres Ito - Mexico
Alex Clover
Alex Clover is a showjumping rider from the UK, below you can watch a pic slideshow of Alex Clover with a few of the horses that he has competed in the showjumping arena.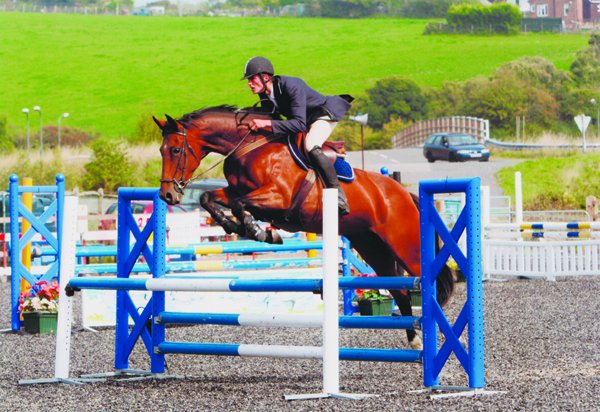 Alex Clover | CHANEL III, CORNET JUNIOR, FIRST FLIGHT III, GOLD WINGS, KASSANDER VAN DE SCHASELBERG, KILARA BE ST Z, LORDSHIPS ESTRELLA, SIMPSON 11, WHY NOT HUGO As Website By Design grows we will be looking to recruit more designers, we are aiming towards total world domination ..... no seriously we are aiming towards establishing a collective of creative designers and net gurus that understand current and emerging technologies and from this we will build a knowledge base and service that any business can look towards for their online solution.
Tania Sanderson
Tania Sanderson - Australia - Endurance Rider
Gustav Samuelsson
Gustav Samuelsson - Sweden - Eventing
Megan Russell
Megan Russell -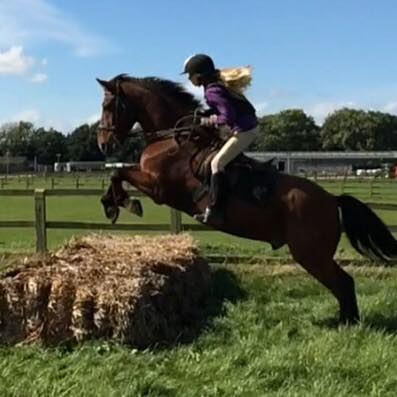 Nobuo Mitani
Nobuo Mitani - Japan - Showjumping Riders