Budweiser Clydesdales Perform - We Will Rock You
The Budweiser Clydesdale are famous around the world and their commercials have become iconic, watch below them perform the iconic Queen Rock song `We Will Rock You`.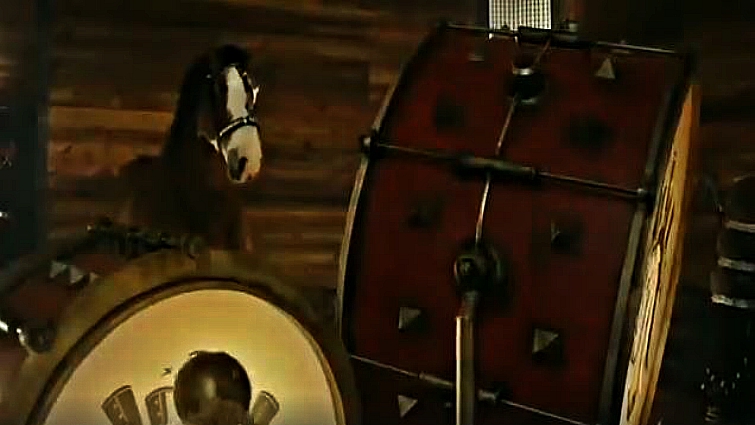 The Budweiser horses gave an epic showing but the commercial was not created for the home audience in the USA but that of Russia to support the launch of Budweiser beer in Russia.
The Clydesdale horse have been linked to the famous American beer brand from the early days of the brand, over the years the Budweiser Clydesdale horses have featured in many commercials that have captured the love of the American beer drinking public,
click here to watch the some of the best Budweiser commercials from over the years.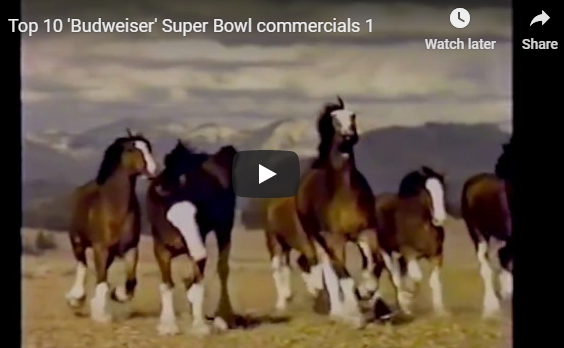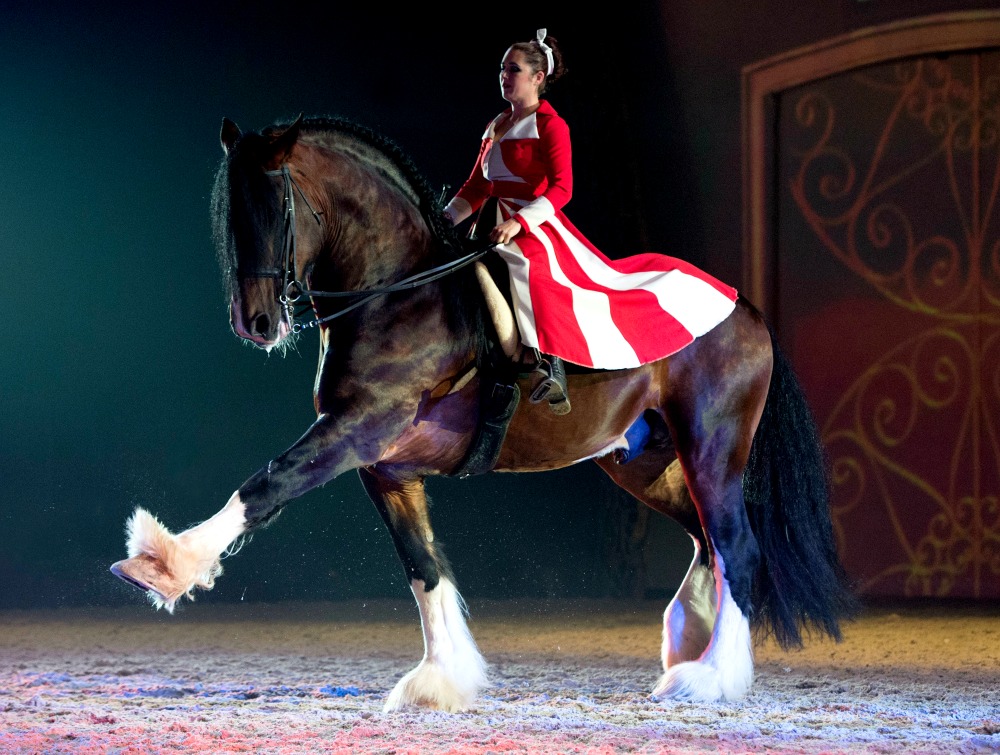 Click here and browse through some excellent examples of Shire Horses from all around the world | Shire Horses | Shire Horse Charge - Lingfield…
Read More