Budweiser - Kiss Under The Mistletoe
Below you can watch a romantic festive advert of two of the Budweiser Clydesdales getting frisky under the the Christmas Mistletoe.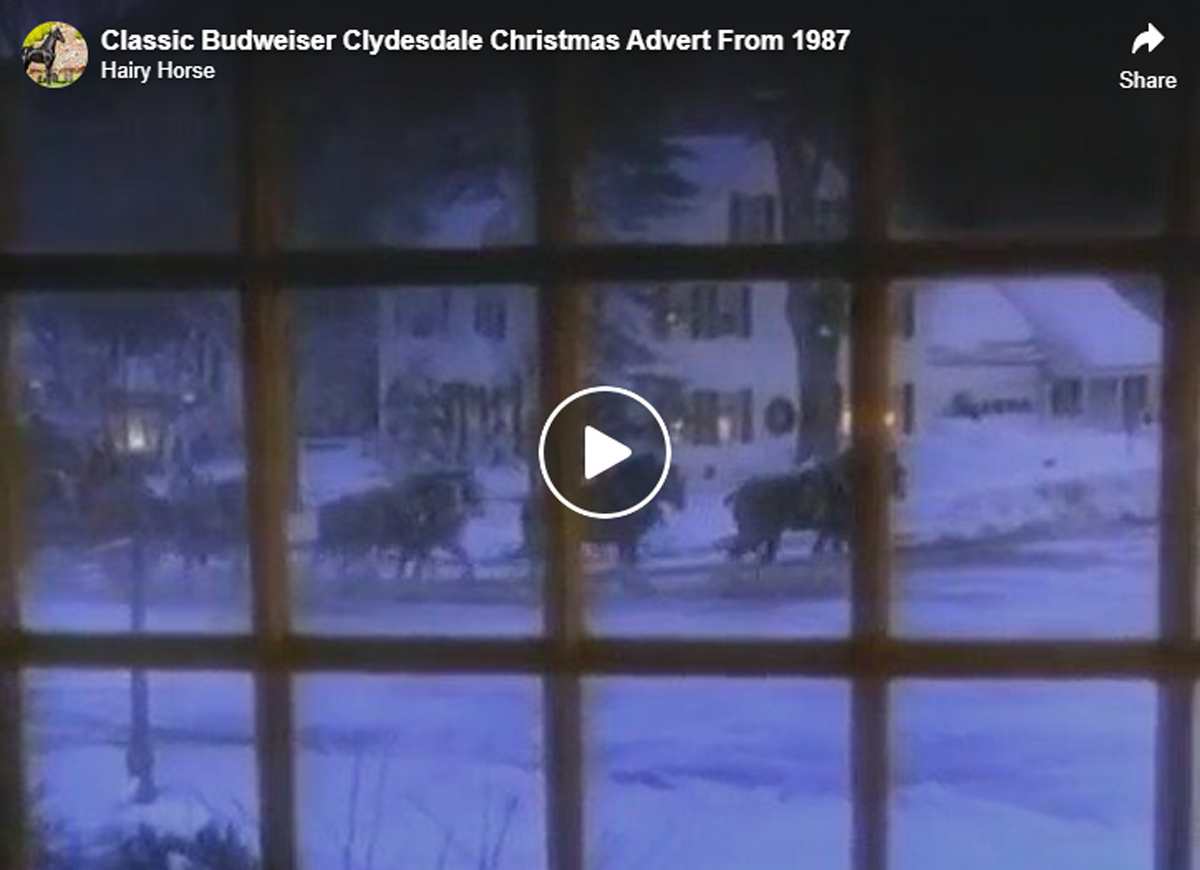 Ak Nazri Amir Pg Dato Paduka Hj Md Zain
Ak Nazri Amir Pg Dato Paduka Hj Md Zain - Brunei
"Stable systems" is an internet development company which provides a full spectrum of online services. The company was founded in 2000 and since then it has acquired vast experience of working with clients all over the world.
Our qualified specialists deliver a high quality of work at reasonable prices with minimal client effort. We can develop internet solutions of any level of complexity, from simple presentation sites to complex solutions that include the development of flexible portals, online-shops or internet-casinos.
"Stable systems" has taken part in a wide range of projects which include :
internet payment systems;
complex portals with the flexible systems of administration and management;
systems that serve dozens of offices all over the world;
united centres of collecting and processing information;
billing systems;
systems for interaction with existing accounting software;
search and rating systems;
systems for statistical analysis;
entertainment resources;
internet auctions and others.
One of our strengths is the unique and stylish designs that we create for our clients - from personal web-sites,to online-shops or logotypes - our customers are always happy with the results. Our experienced and talented designers can satisfy even the most demanding clients.
Our team can provide a full spectrum of online services from hosting, registering domain names to support and website promoting. We use a creative and flexible approach to every project to develop unique and effective solutions for our clients that deliver the results they want.
If you are interested in professional design and IT solutions to improve your internet business or if you are looking for a more complex solution to your tasks - contact us and we will be glad to cooperate!
Bram Sleiderink
Bram Sleiderink - Holland - Showjumping Rider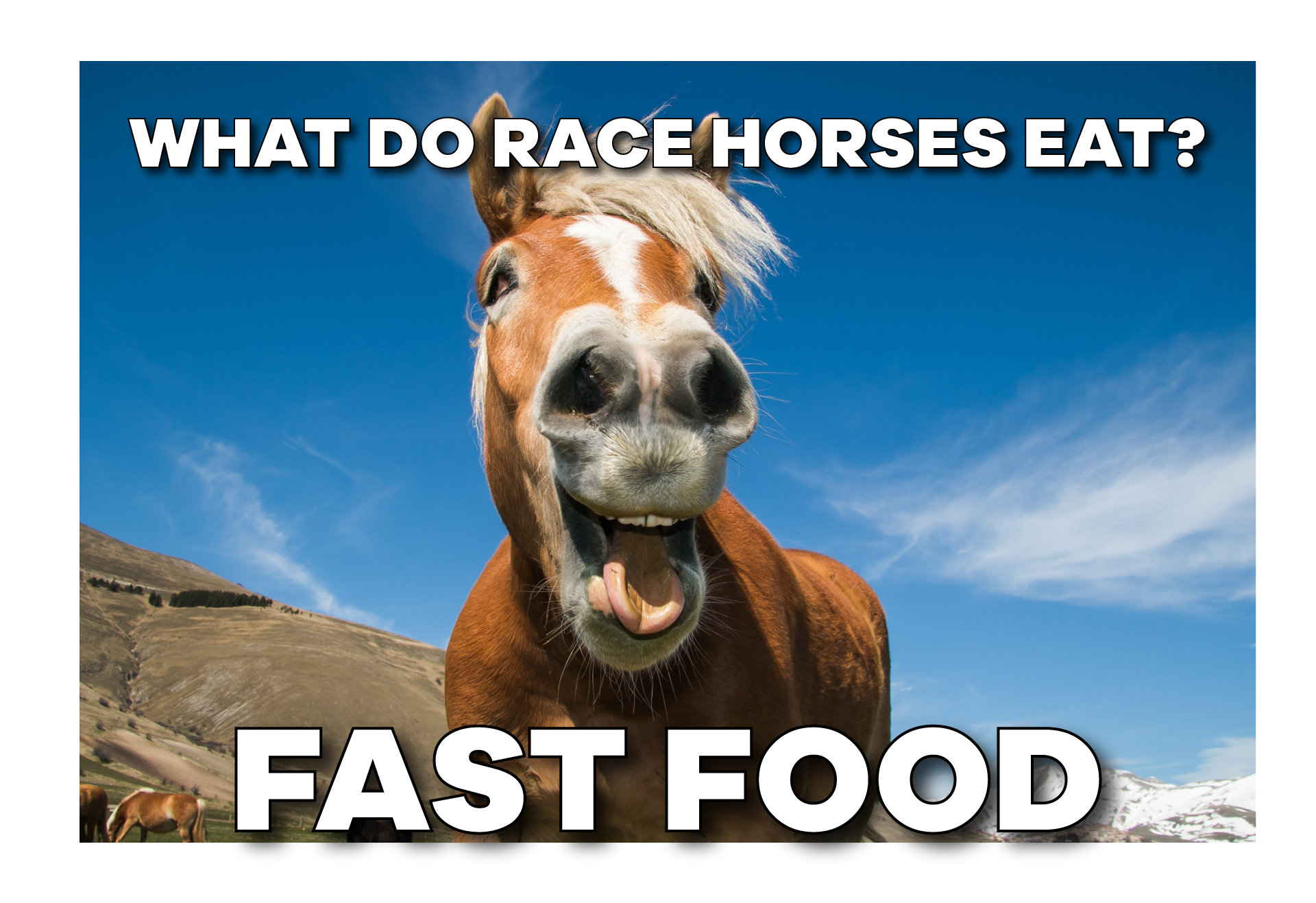 Megan Gosch
Megan Gosch - USA - Eventing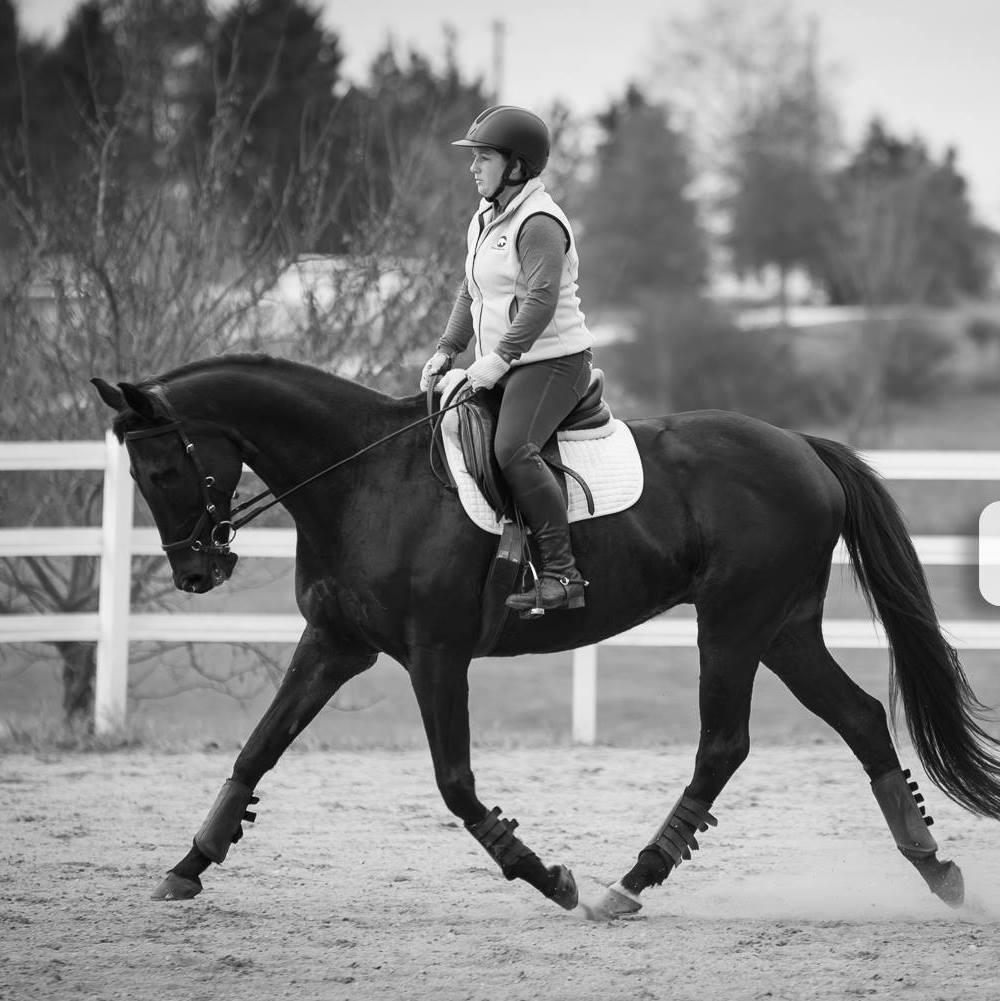 Anne Friis
Anne Friis - Finland - Horse Driving | Horses competed by Anne Friis include the driving stallion Friisin Paletti.
Sherry Noon
Sherry Noon - USA - Eventing
Simone Vinther Petersen
Simone Vinther Petersen - Denmark - Eventing