Buddy the rescued blind horses who can now explore without fear
| | | |
| --- | --- | --- |
| | | Buddy the rescued blind horses who can now explore without fear |
Below you can watch the heart warming video of Buddy a blind rescue horse who lives at Catskill Animal Sanctuary. Like so many horses who come to Catskill Animal Sanctuary, Buddy just needed a chance. They had been working with him offsite for months, teaching him vital verbal cues: `Up,` `Down,` `Choppy,` `Water,` and `Stop` that will help him navigate his new world without sight.


Rescuing blind horses isn`t easy, even with twenty years of experience. But it is SO worth the effort to see Buddy`s hooves touch soft grass, to see him touch noses with his new friends, and to hear the joyful clop of his hooves as he trots down the path, guided by his seeing-eye human.


Buddy`s new pasture-mate is also named Buddy - a 35-year-old rescue from 2007 who is also blind. Catskill Animal Sanctuary have now had FOUR blind horses named Buddy - maybe a remarkable coincidence, but maybe it`s a sign that this is the path we are meant to walk, side by side with those horses the world has given up on, leading them into their new lives.


ContentAdvert
Meet Endo The Blind Competition Horse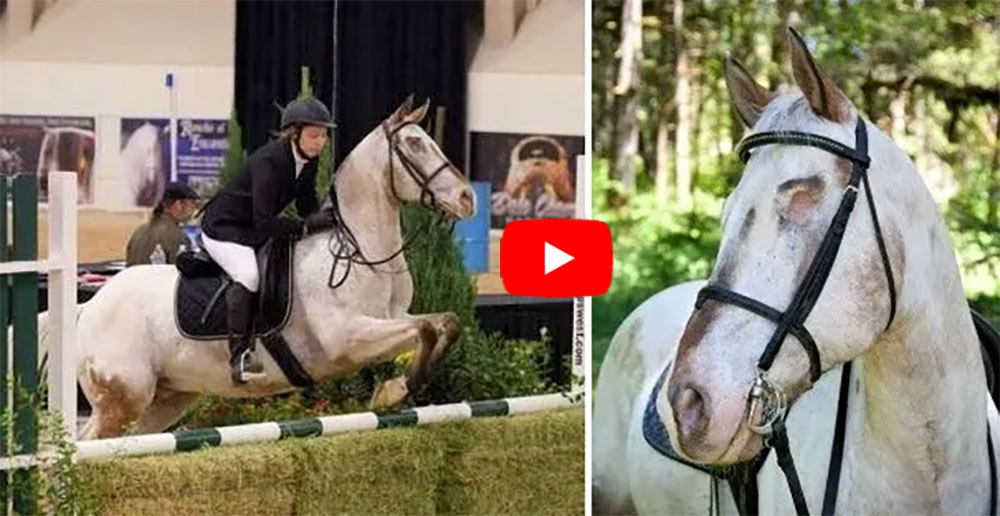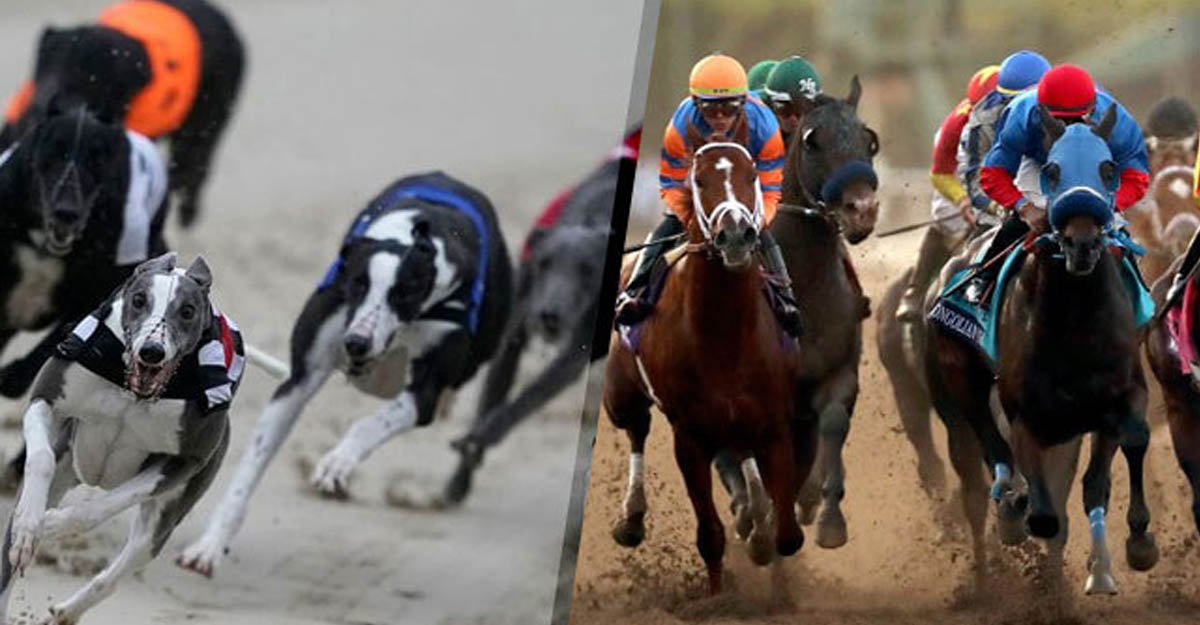 A one-off race between two of nature`s speediest animals in an attempt to determine who comes out on top. Which is faster? Greyhound or Horse / How Fast Can A Horse Run…
Read More