Black and White Horse
A black and white horse is called Piebald, black and white horses can be seen in many horse breeds, below we will take a look at some of our favourite black and white horses from around the world.
High Offley Fernando - Black and White Warmblood Stallion
Warmblood horses are not known for having black and white horses, so High Offley Fernando is pretty rare a black and white horse with a proven track record jumping as well as breeding and producing black and white foals and young horses. Below you can watch a video show casing High Offley Fernando

High Offley Fernando is a black & white stallion, standing at stud call
07811 329229
for more information. High Offley Fernando is a son of the great showjumping stallion Kannan out of a Samber mare, the first coloured stallion to be approved with the KWPN studbook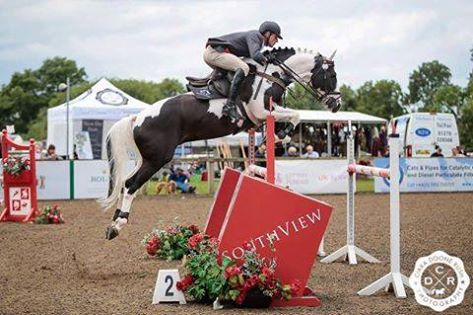 Black and White Gypsy Vanner Horse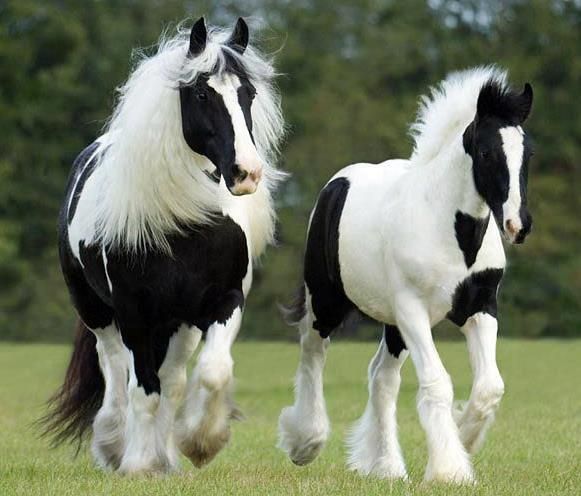 Upal von Norholm
Upal von Norholm is a black and white appaloosa, sired by Nørholm, Upal is one of the best Knabstrupper stallions in the world, An appaloosa stallion Upal von Norholm stnds out from the crowed in the showjumping and dressage arena`s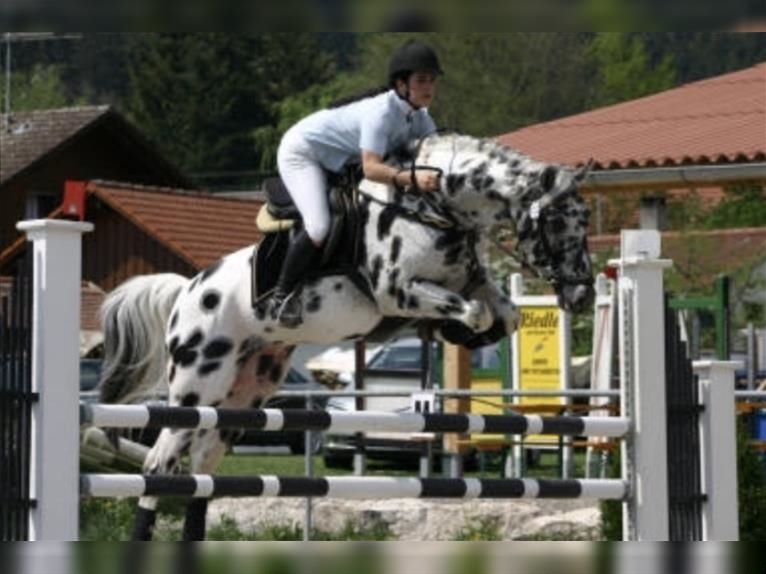 Black and White Horse Photographs
Turning a photo black and white can make a photo come alive, removing a color from a picture allows you to focus more on the detail of the photo and remove distractions created from the bright colors.