Bent Jensen
For more than 20 years, Bent Jensen`s name has been synonymous with upper level dressage in Europe and the United States. He competed as an Olympian on the Danish Team in Barcelona and has made his mark in the Grand Prix dressage world with a string of successes in CDIs from New England to Florida.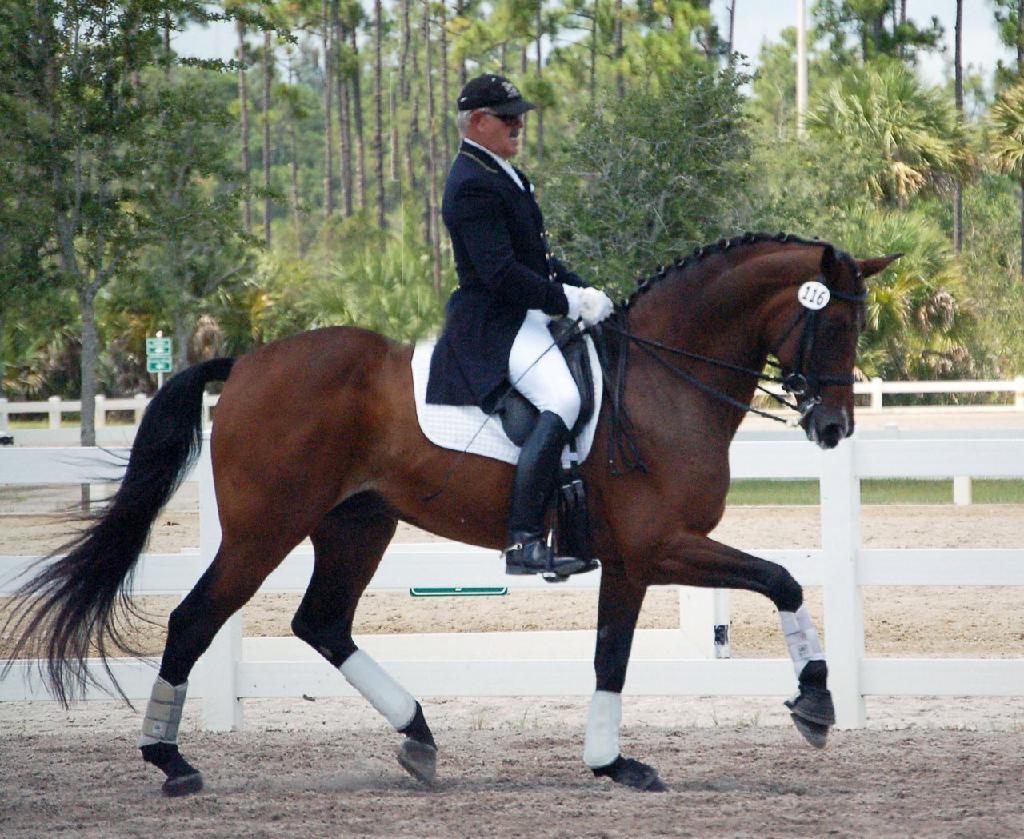 Born in Copenhagen, Denmark, Bent started his formal training at the age of seven. As an adult, he trained for more than five years with his mentor,
Lis Hartel, two-time Olympic Silver Medalist and World Champion of Denmark.
In the United States, Bent is known for his no-nonsense approach to training both horses and riders. His training has made many horses household names in the dressage community. He works consistently on solid basics with the eventual goal of developing every horse and rider to their fullest potential.
Bent`s Career Highlights:
Member of the 1992 Danish Olympic Team in Barcelona
Won the World Cup qualifying finals on Ariston in Venice Florida, 1989
Two-time National Danish Champion Rider of the Year in Dressage
Alternate for the World Cup in Stockholm Sweden, 1990
New England Dressage Association Grand Prix Champion
Scored 80.62% in Grand Prix Freestyle with Ariston
Champion 4th Level at Devon, 1993 and 2004
Competed Successfully at internationally acclaimed shows in Europe such as Aachen, Goodwood and Paris
First in the Grand Prix Kur at World Cup Qualifier in Releigh CDI-W, 1994
First in Grand Prix Kur in Orlando CDI-W, 1996
First in Grand Prix Kur in WPB Classic CDI-W, 1996
Dressage Exhibition at Equitana`s Mane Event in Louisville Kentucky
Seven-time Winner at $25,000 Dressage Show Jumping Spectacular in Wellington Florida
Countless FEI Wins at Major Shows on the Winter Equestrian Festival Circuit from 1990 to present
Below you can watch Bent Jensen doing a very entertaining dressage test with I`m Sexy & I Know it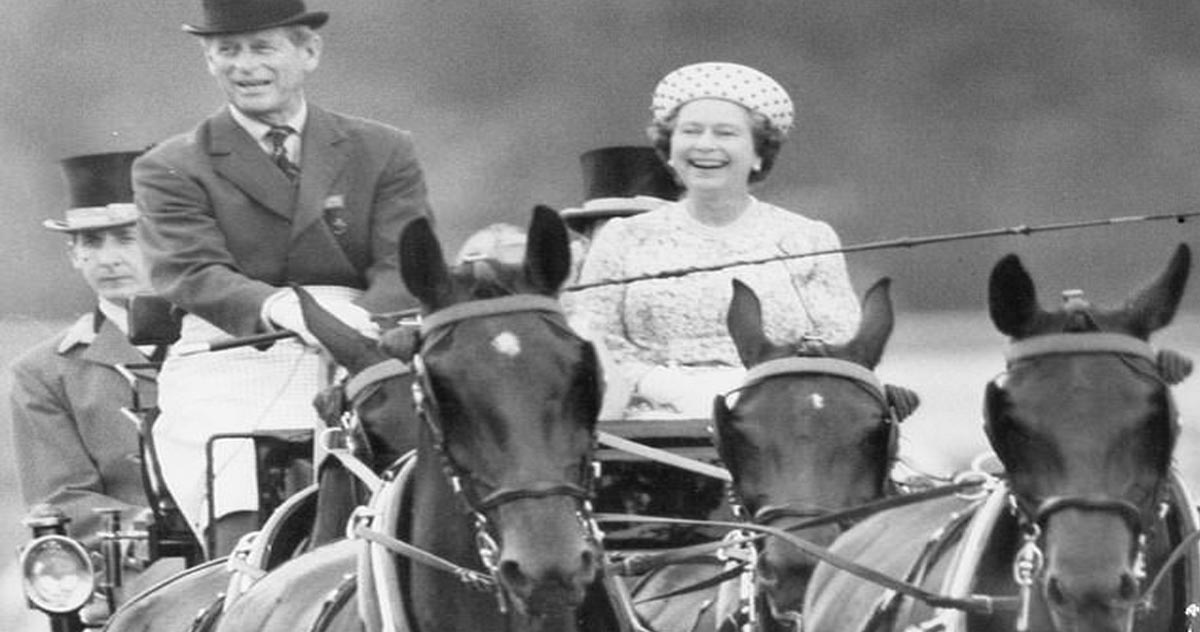 See the story of the love of horses shared between Queen Elizabeth and Prince Philip, Duke of Edinburgh who married 20th November 1947.…
Read More
Minne Telde
Swedish dressage rider Minne Telde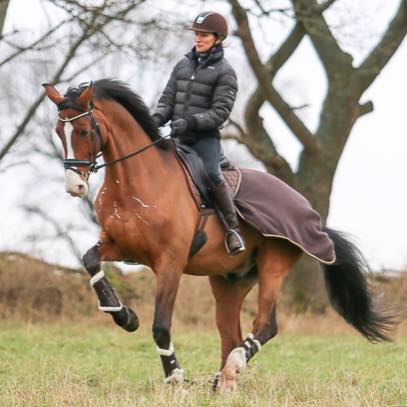 Kikka Suomio
Born in Finland Kikka Suomio is a successful dressage rider who has competed a number of horse internationally, her horses include the Danish warmblood Romario Eg (Rosentanz x Ramia, 2006), Quellita and Flourian (Savoy x Sultan).
My Sort Of Loan
- As your credit history is the main determining factor in what type of loan you will be approved for and the interest rate that will apply, it is common sense to make sure that the information contained in your credit report is correct and up to date. Errors on credit reports can commonly occur and have a negative effect on any horsebox loan application.
Fergal Nesbitt
Fergal Nesbitt is a dressage rider from Ireland.
Genevieve Plet Lefevre
Genevieve Plet Lefevre - France - Dressage Rider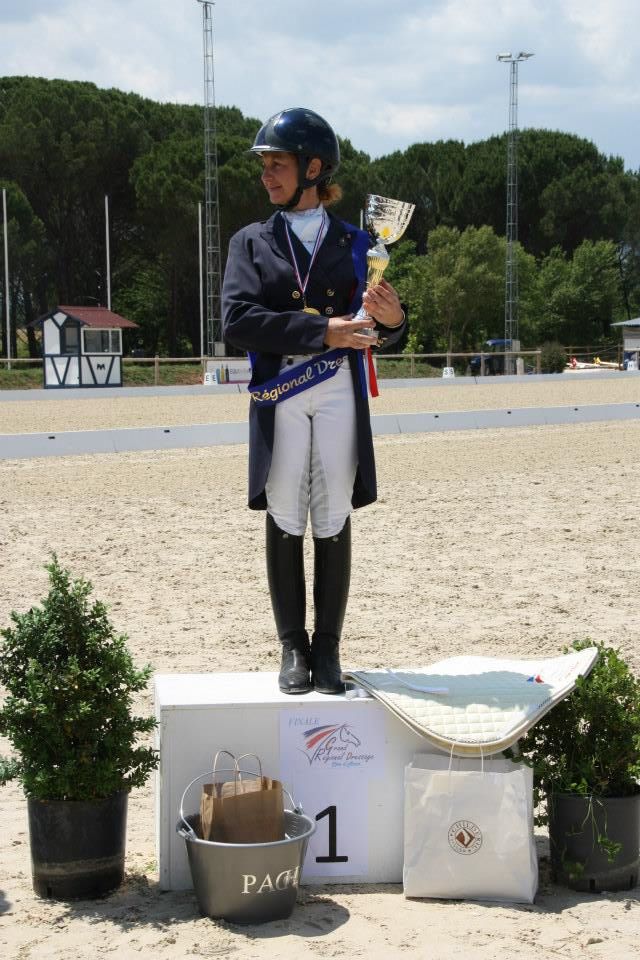 Micol Rustignoli
Micol Rustignoli - Italy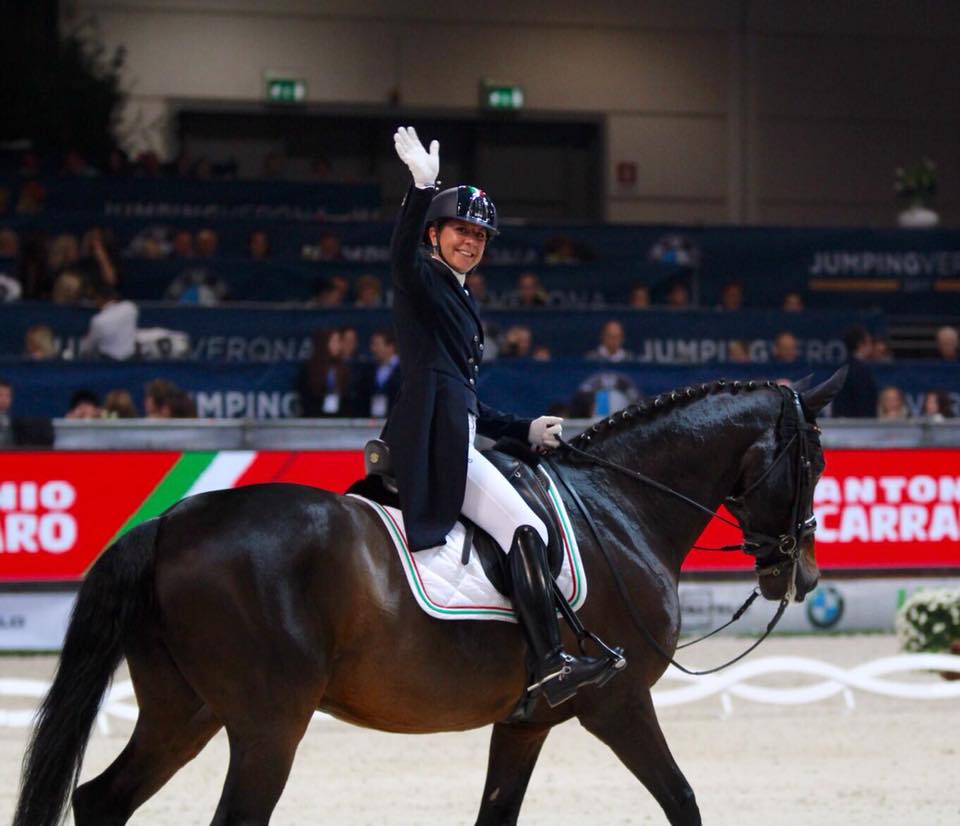 Jocelny Wiese
Jocelny Wiese - USA - Dressage Rider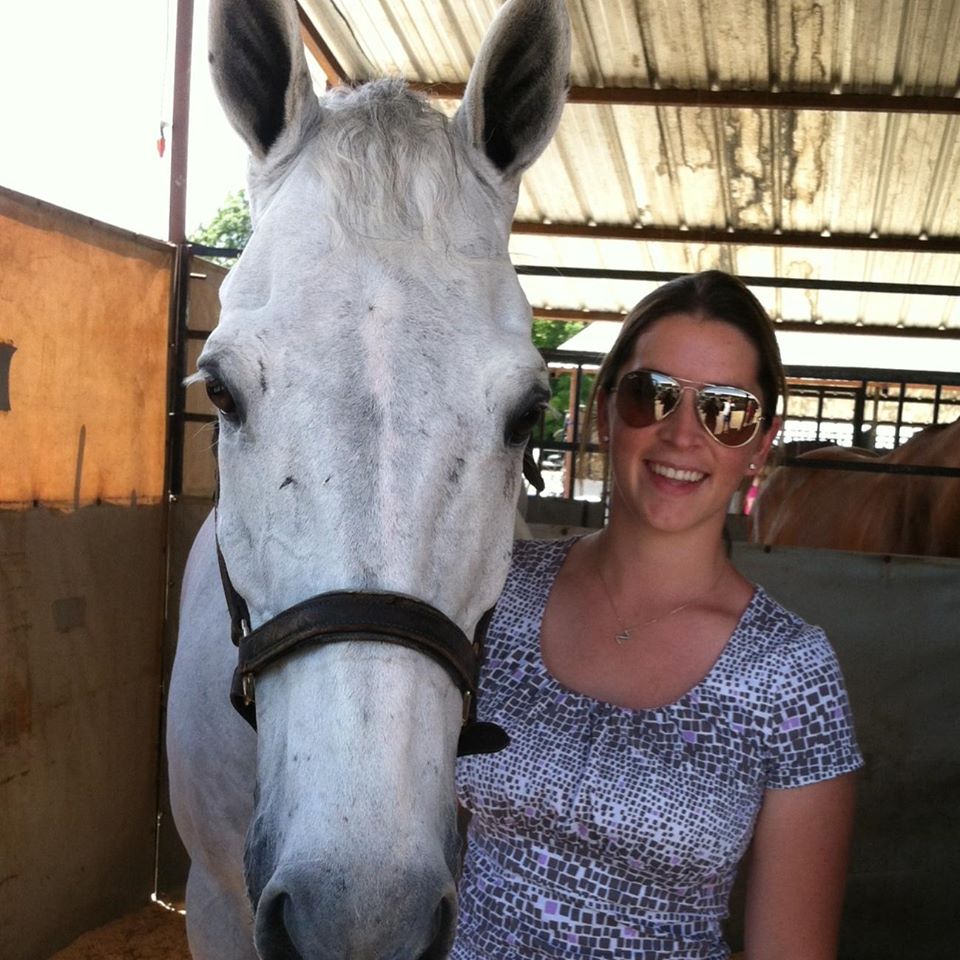 Sander Marijnissen
Sander Marijnissen is a Dutch dressage rider, below you can watch her in action at the international event in Rotterdam riding in the intermediate.
<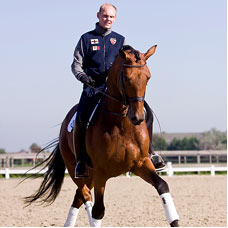 Allan Sierra
Allan Sierra - Honduras - Dressage Rider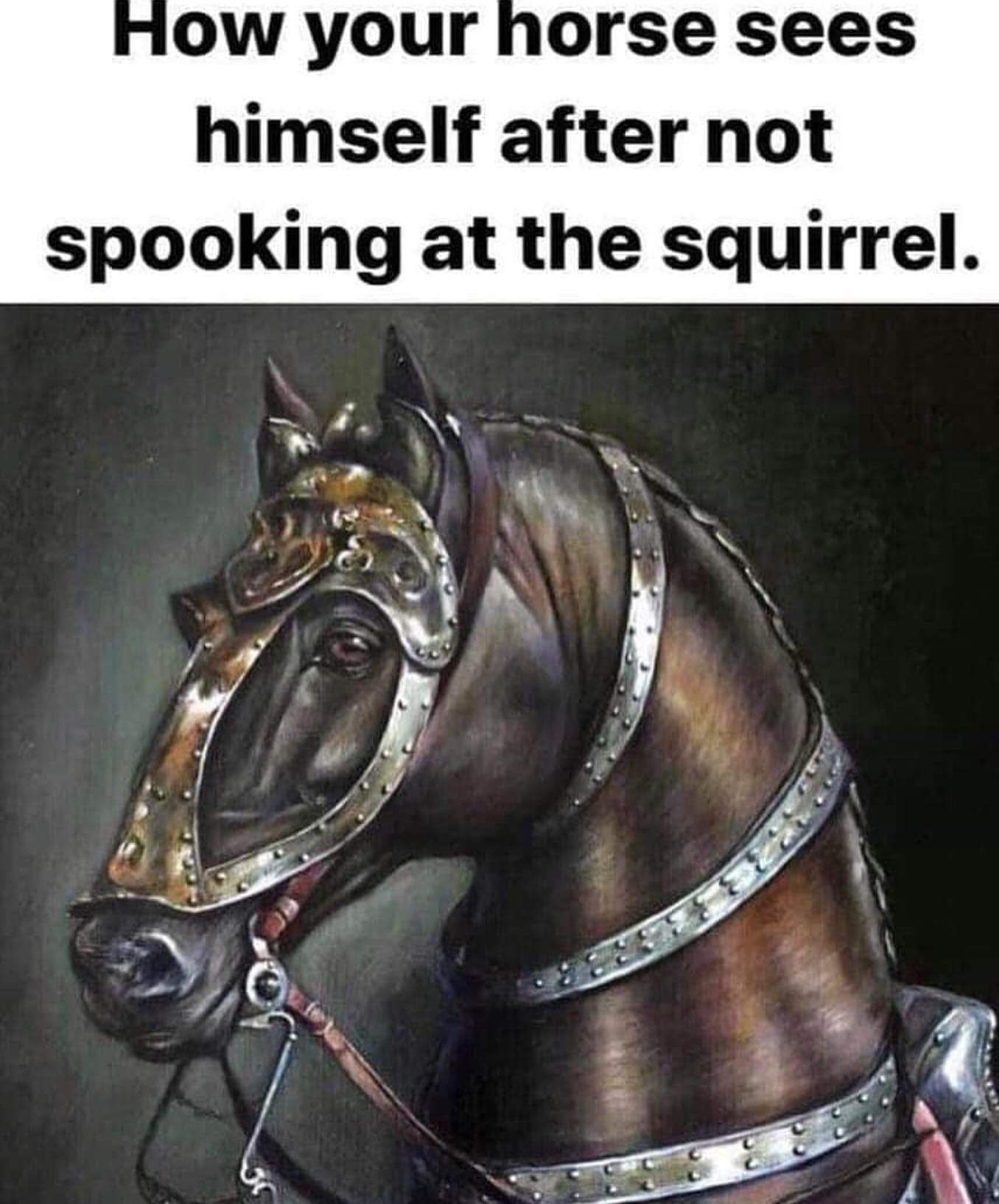 Simone Pearce
Simone Pearce is an Australian dressage rider who has been based in Denmark for many years, below you can watch Simone Pearce and Casablanca riding CH-M-D YH Final for 5 Year Old Horses. In 2018 and 2019 Simone Pearce competed in the world championship with Dsp Marc Cain, nexolia Feodoro and Just Perfect.
Samuel Duckworth Dressage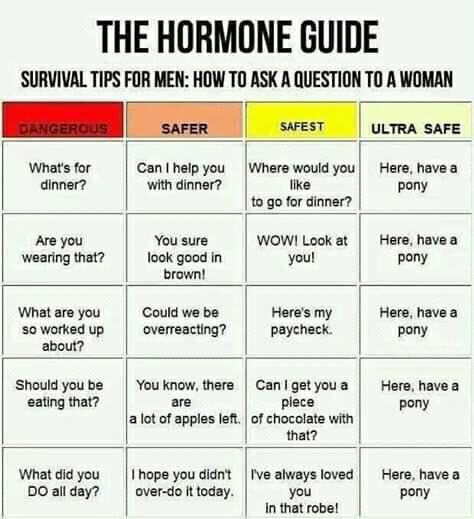 Richard White Dressage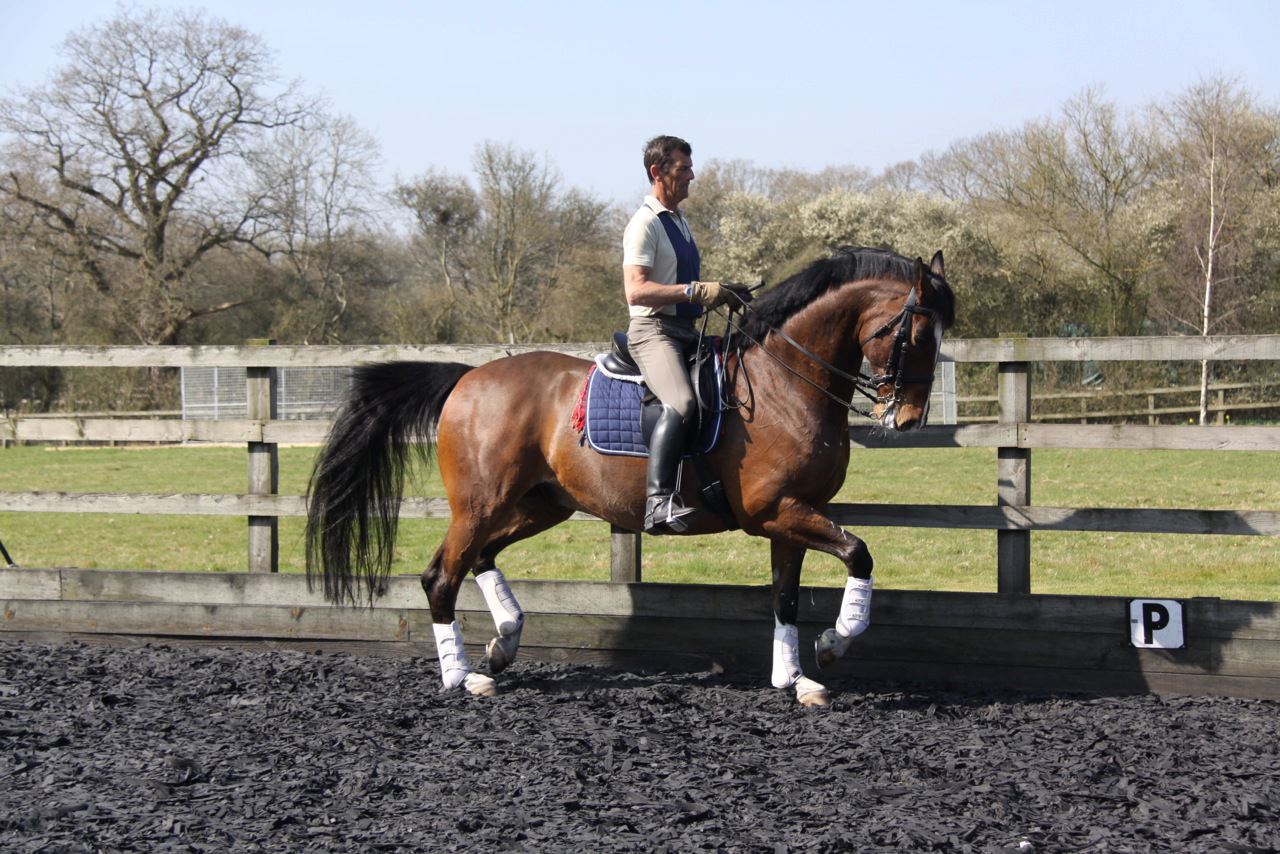 Raquel Denizard
Raquel Denizard is a dressage rider from the USA
Foaled - 2008
Christina SHF
Foaled: April 20, 2008. Sire: Willow. Dam: Lirica.
Christina has developed into a lovely young mare. She has a lovely neck and carries herself with a lot of grace with a beautiful lofty stride. She is easy to get along with and really likes to be with people. She stands around 15.1 hh and will likely mature to 15.2-15.3 hh. She has been inscribed with ANCEE and is registered with IALHA. Priced at $10000.)
Breanne Willoughby-Brown
Breanne Willoughby-Brown is a dressage rider from Canada
Kadero SHF
(Willow x Lirica) Gelding foaled May 6, 2006.
This colt is big and growthy as Lirca`s foals always are. He is curious and friendly about people. I am sure he will have the terrific personality of the older horses off this cross.
Update July 2009 - Kadero is currently in training under saddle. Kadero SHF (Sean) is eligible for inscription. $9,000 (Canadian Funds)
Petr Zhdanovskiy
Petr Zhdanovskiy - Russia - Dressage Rider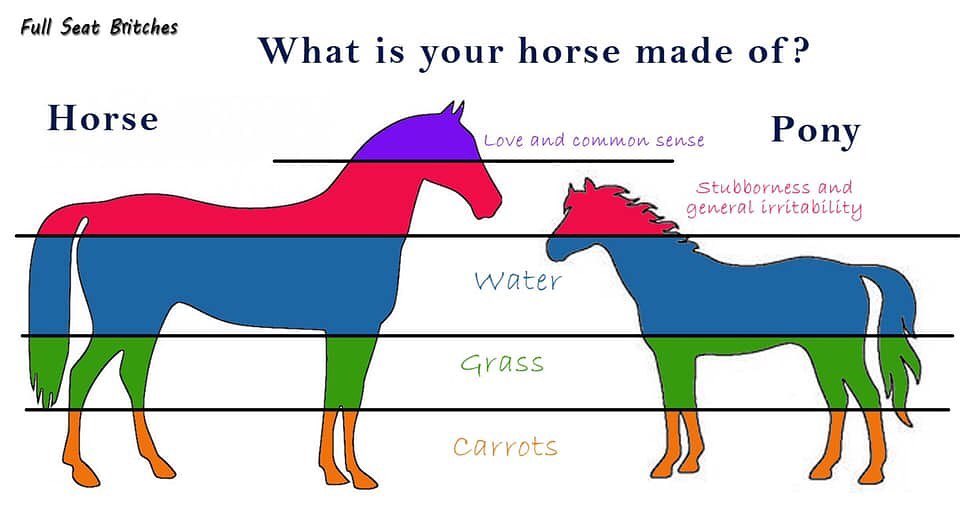 Paige Tracy
Paige Tracy is a dressage rider from the USA
Foaled - 2006 Riana SHF
Foaled: May 10, 2006. Sire: Willow. Dam: Zarina.
Riana is a solidly built mare with correct conformation, a nice neck, and nicely boned. She is uncomplicated and friendly. She has not been started yet but is ready to go under saddle. She would make a nice riding horse or a good broodmare prospect. She is inscribed with ANCEE and registered with IALHA. Priced at $10,000.
Judy Kelly
Judy Kelly is a dressage rider from the USA who has spent time training with Jan Ebeling.
Brentano II
- Below you can watch a video of the dressage stallion Brentano II who is one of the worlds leading dressage sires who has produced so many outstanding progeny.