Arab Horses
Browse through a selection of photo`s of arabian horses from around the internet
@Krichke Training Center :: Arabian Horses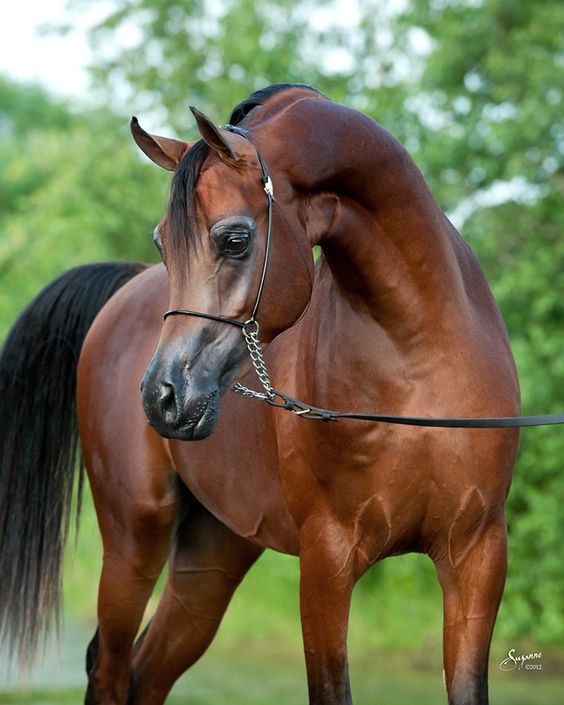 Emerald J - Arabian Stallion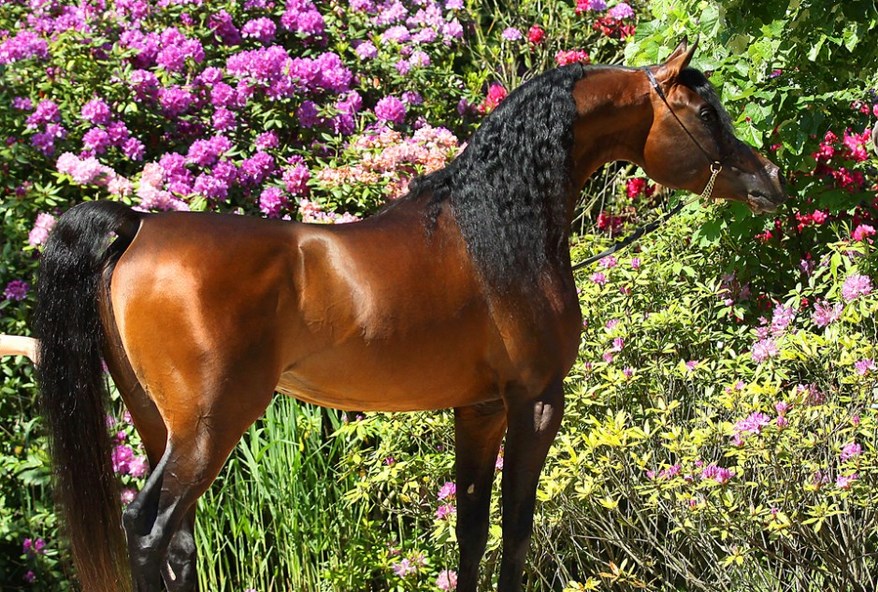 One of the most exotic and accomplished young stallions in the world today, EMERALD J is blessed with both a superlative phenotype and a genetic heritage of breed elite.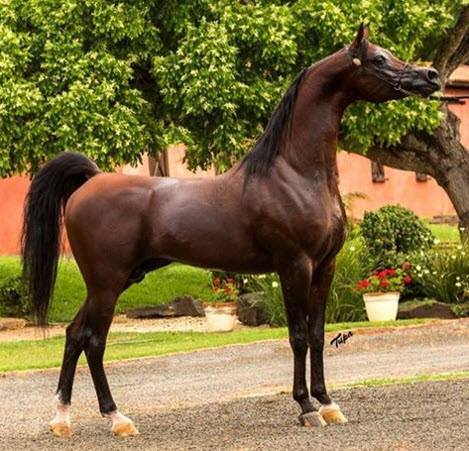 Arab Mare and Foal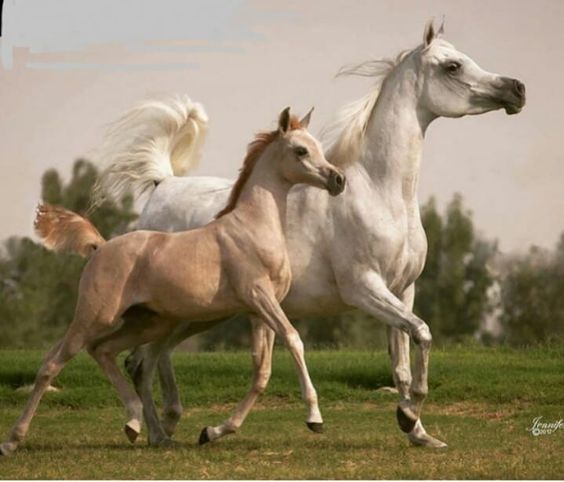 Arabian Horse Breeders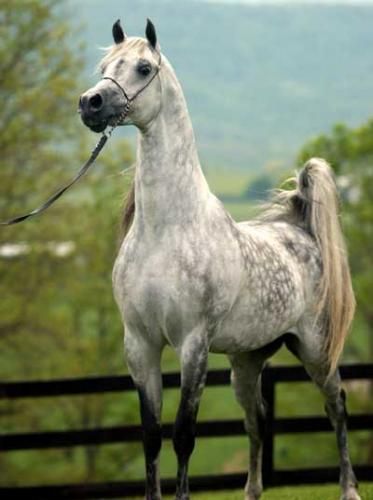 IBN Ajwaad
Lightly shown in hand as a yearling and 4 year old IBN Ajwaad won at Anglesey, Denbigh & Flint, Liverpool and Shropshire. He has won and placed on the race track over 6F, 1M and 2M. He is half brother to Emir Es Shimaal, Champion racehorse and sire, owned by the Maktoum family in Dubai. Ajwaad is full brother to other winners including Mudhadid and Munir. He has been placed on the AHS marathon. His sire Arioso is a great all-rounder winning in racing, eventing, show jumping and dressage and is an AHS Premium sire.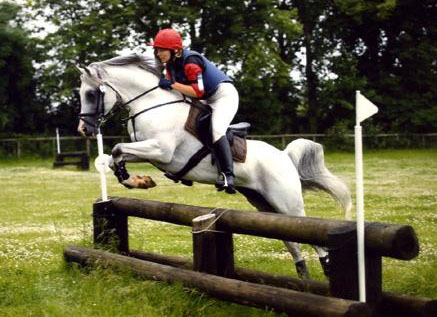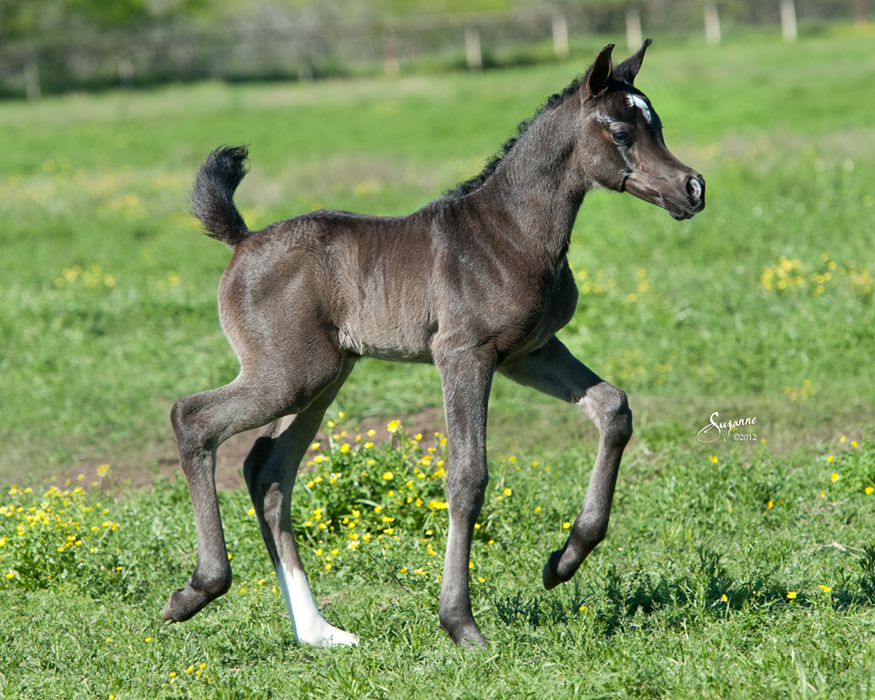 Arab Show Horses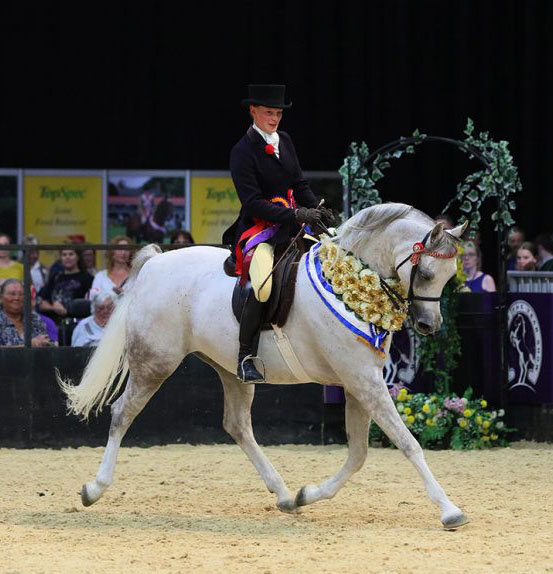 Arab Show Horses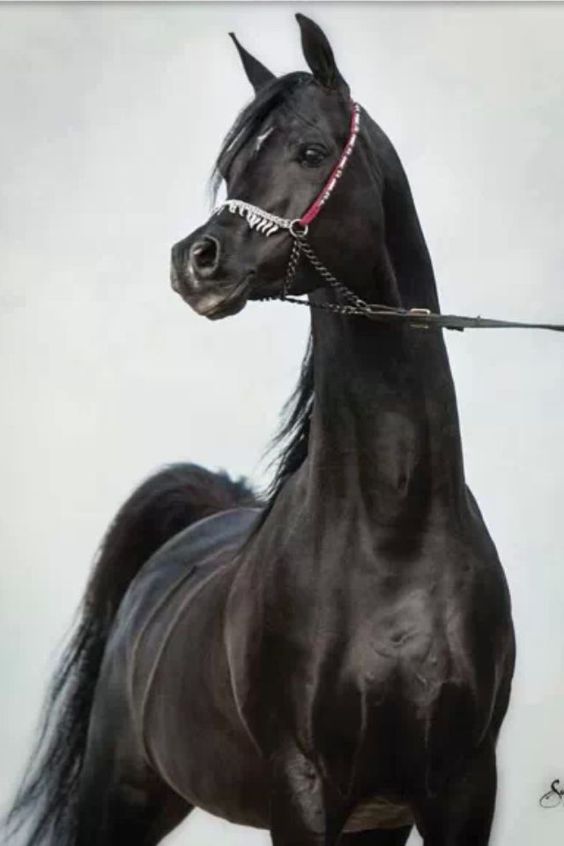 The Arab horse breed is oldest breeds of horse and can actually be traced back over 4,500 year, pure Arabian horses originated in the Middle East but, but arab bloodlines have been used a great deal by other horse breeds wanting to try and capture some of the breeds characteristics.
The Arab horse is renowned for their endurance, speed and refinement, many of the European studbooks imported Arabian bloodlines for use in their breeding program to create more sporting warm blood type of horses.
Darley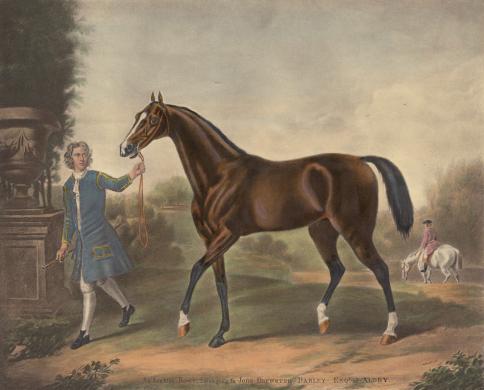 Many people do not realise that all thoroughbred horses trace back to three arab most notable of which is Darley that can be found in around 90% of thoroughbred race horses pedigrees. Imported to England coming from Aleppo, Syria Darley was an important part of Thomas Darley`s breeding program to improve the local racing horses, one of his first successful offspring was Flying Childers. The other 10% of thoroughbred horses can be traced back to only two other arab stallions Byerley and Godolphin.
Afire Bey V
Arabian stallion Afire Bey V is one of the leading arab stallions who is highly sought after for breeders. He has led the US nationals for 16 years as the top ranked sire of halter and performance horses. Afire Bey V had some excellent results in the show ring despite an injury early in his career, among his results is being crowned champion at the English Pleasure Championship at the Buckeye.
Ever Gold
Arab horses are renowned for their stamina and arab horses are scattered liberally in the FEI world endurance rankings, one of these notable arab endurance horses is Ever Gold who has had numerous wins and placing`s with riders Wendy Maccoubrey and Fernando Paiz Larrave.
Shaarinah
The UK has a competitive arab showing circuit with one of the most prestigious championships being held at the horse of the year show at the NEC. Shaarinah is a horse that stood out from the crowed and claimed the 2016 HOYS title with rider / owner David Froggatt.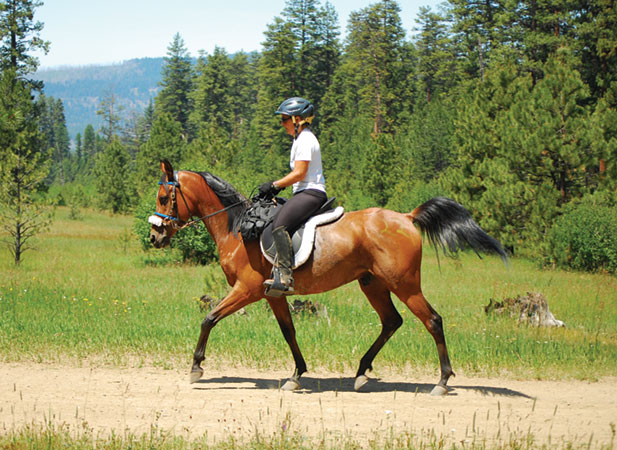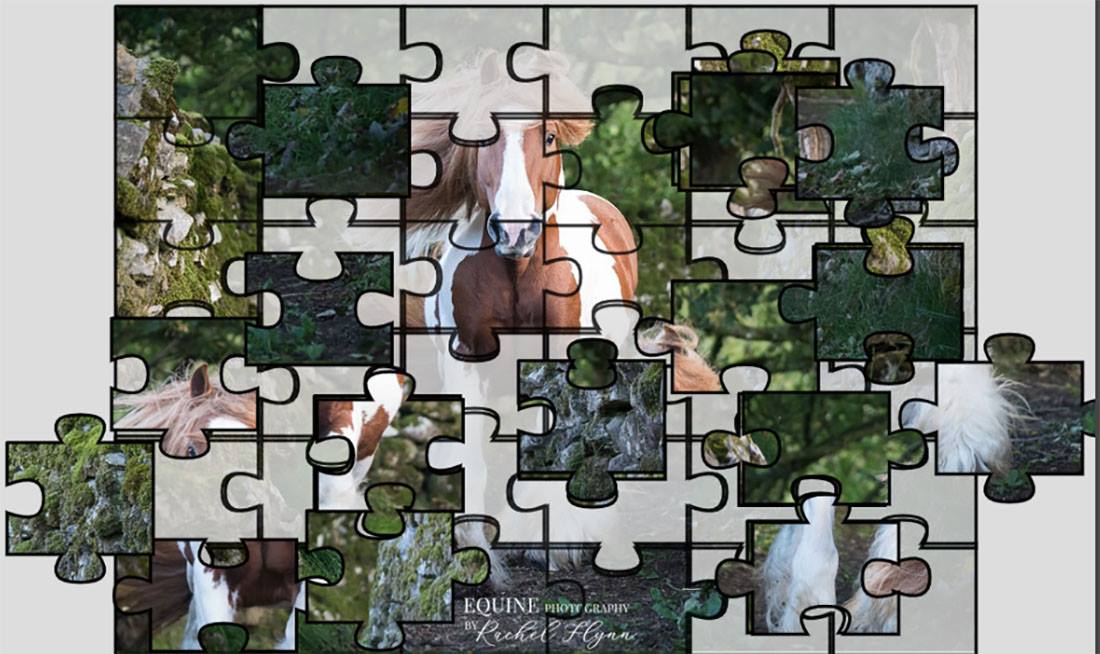 Can you complete this horse jigsaw? 95% of equestrians cant complete the puzzle in less than 3 minutes | Online jigsaw puzzle, can you complete our puzzle, image provided by Rachel Fly equine photographer, buy horse jigsaw puzzles to complete at home. …
Read More
The Arab Horse Society

The Arab Horse Society understands the concerns of its members relating to the progression of Arab horse breeding
The Arab Horse Society, Agriculture House, Charnham Lane, Hungerford RG17 0EY
Telephone: 01672 521411 Fax: 01488682074
Arabian Horses and Dressage

Arab Horses For Sale

Arab Horses For Sale From Around The UK, Arab Show Horses, Endurance Horses & Arab Sport Horses For Sale, if you are wanting to advertise your horse for sale email the details of the horse along with any pictures to info@stableexpress.com