Appaloosa Sport Horses From Around The World
| | | |
| --- | --- | --- |
| | | Appaloosa Sport Horses From Around The World |
Browse Stable Express find information on Appaloosa sport horses that are successfull in a variety of different equestrian disciplines including showjumping, dressage and eventing.

Mararoa Appaloosa Stud - Located in Southland, New Zealand, Mararoa is a breeder of Appaloosa horses with the breeding, ability and temperment to compete in a vareity of different equestrian sports. Below you can see some images of horse bred and produced by Mararoa Appaloosa Stud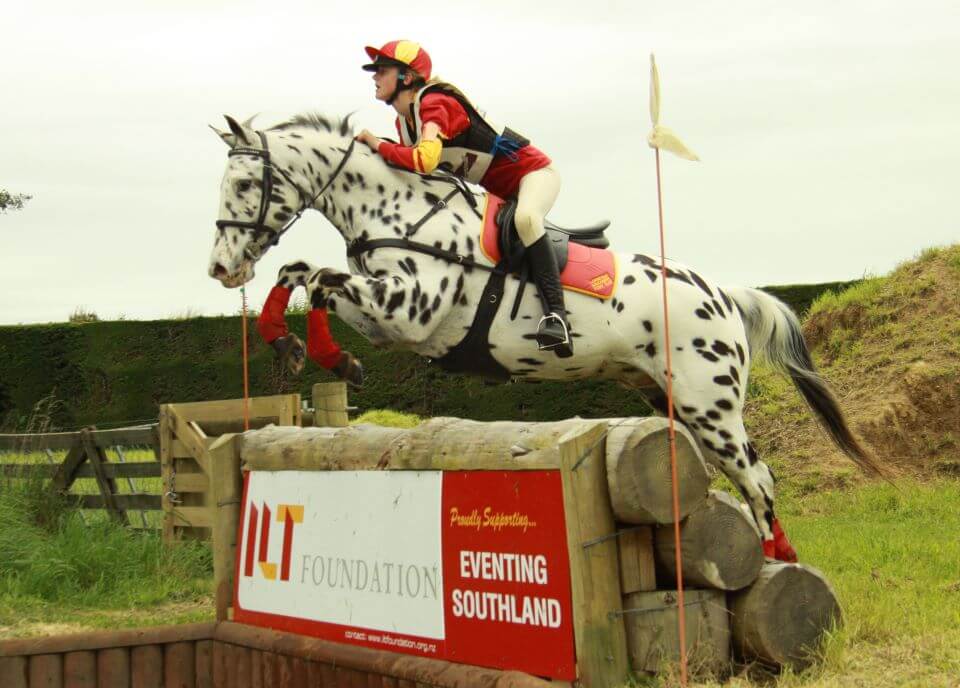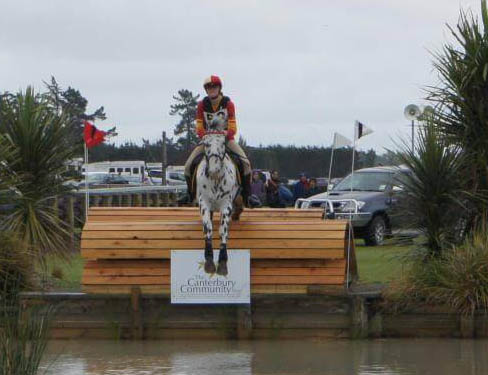 Mararoa River Dance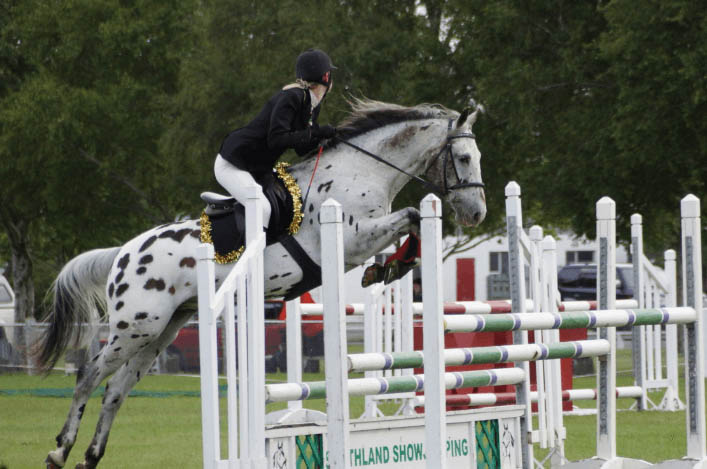 For more information on the Appaloosa sport horses at Mararoa Appaloosa stud please call 03 2159524 or email stanmcd@outlook.com.

Upal von Norholm - Knabstruper Appaloosa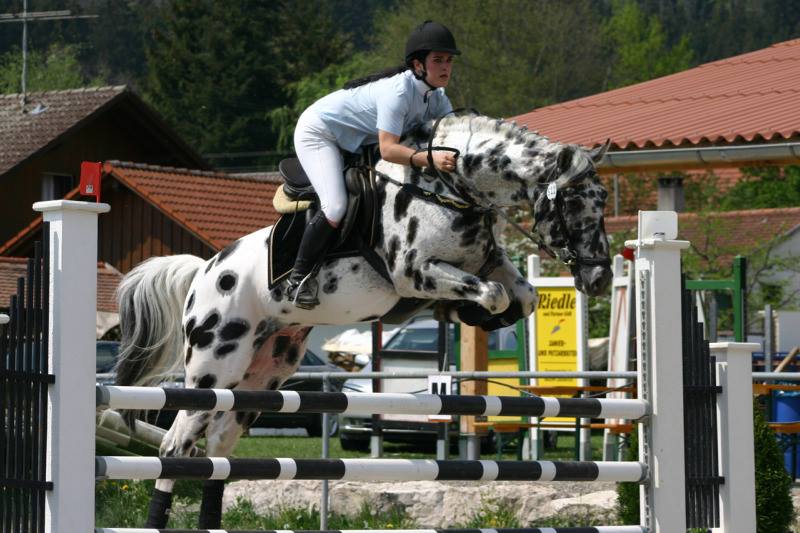 Boemil Twin Topleus - Appaloosa Reining Stallion
- Born 2005, Boemil Twin Topleus is an Appaloosa Stallion who won over $26,730. Boemil Twin Topleus is a breeder your future western sport horse champions. Below you can watch Boemil Twin Topleus in action at the NRHA European Derby Final.
ARTFULLY DESIGNED - Appaloosa Western Stallion
- A western sport horse appaloosa Artfully Designed is sired by Artful Move out of the mare Tonya Star who is a daughter of Rock Star. As a sire Artfully Designed produces western horses who are excellent sport horses under saddle.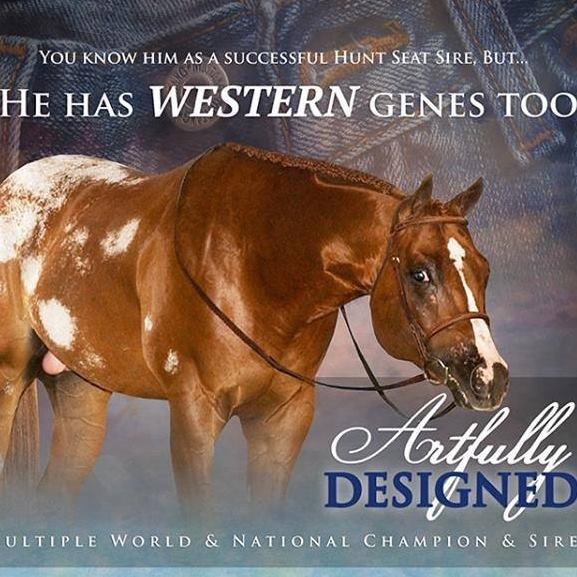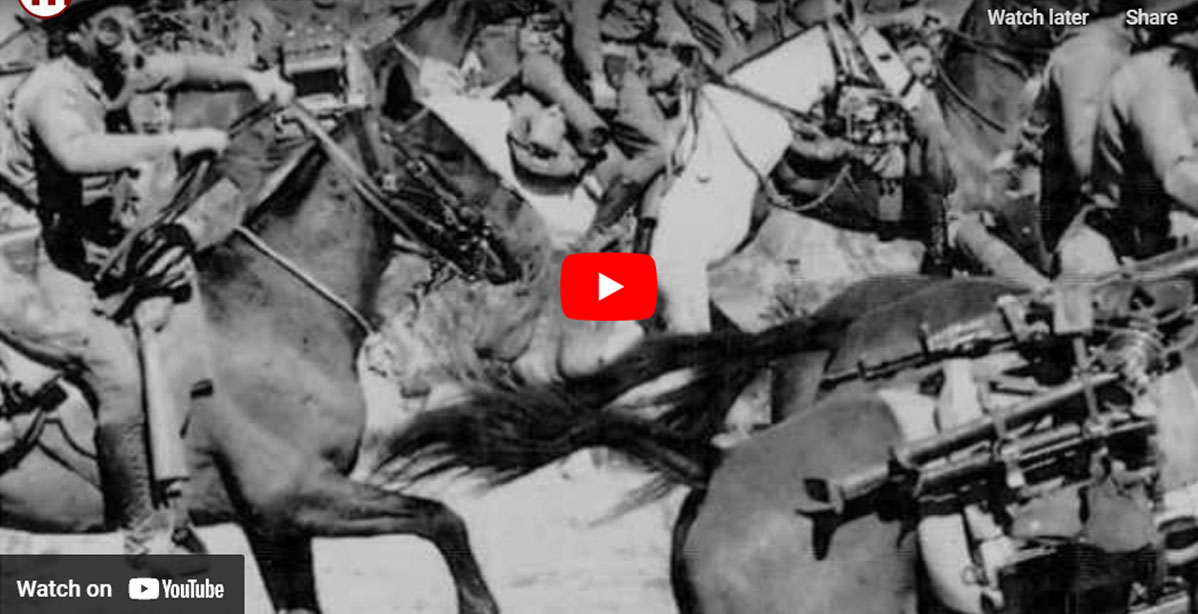 The incredible true story behind War Horse - the horses who fought and died in World War One...Horses were drafted in from all walks of life. It`s sad but it was a necessity. Sadly not many returned. They were loyal and brave like the soldiers they served 😢❤️…
Read More