Anne, Princess Royal
Anne, Princess Royal is a daughter of Queen Elizabeth II, she was a successful British event rider at the age of 21 she won the European Eventing Championships and was voted the BBC sports personality of the year. Princess Anne was also a member of the British Olympic team in Montreal (1976) riding the her mothers horse Goodwill. In 1986 she was president of the FEI until 1994. She was married to Captain Mark Phillips, there daughter Zara is also a successful eventer who has competed Great Britain at championship levels.
Princess Anne Wins 1971 Individual European Championship award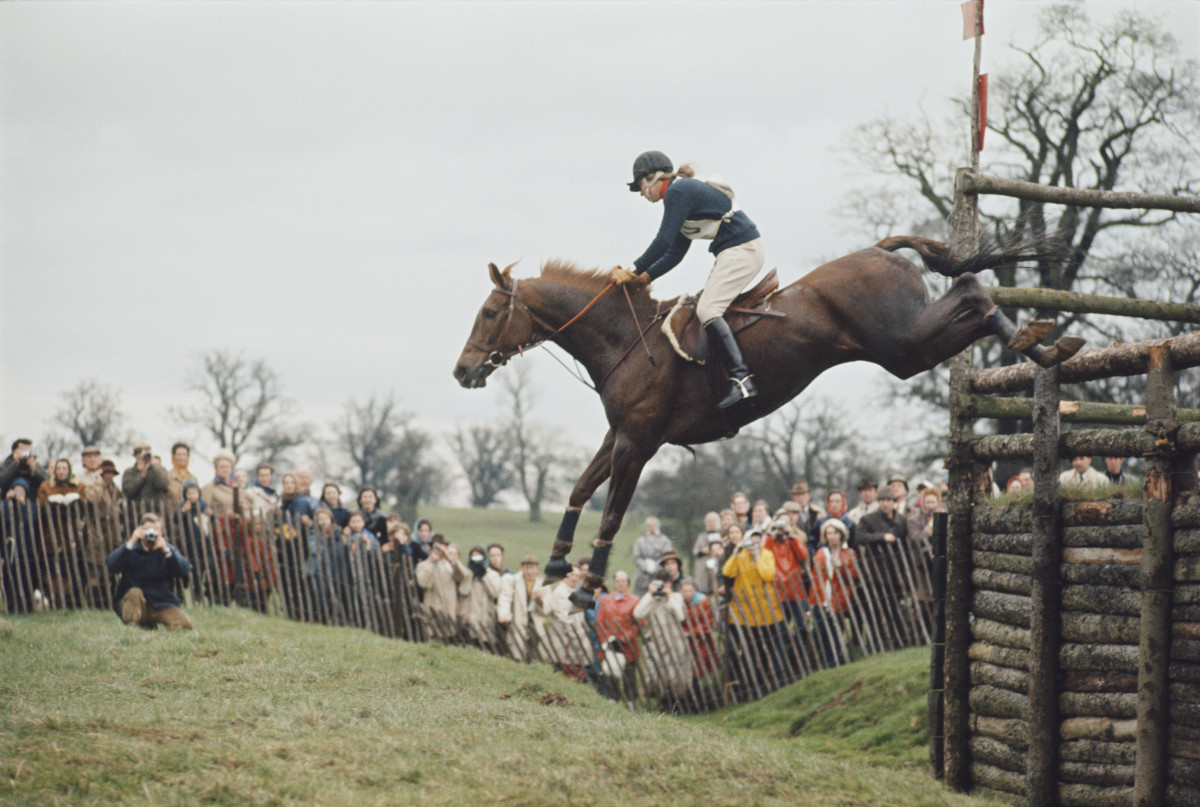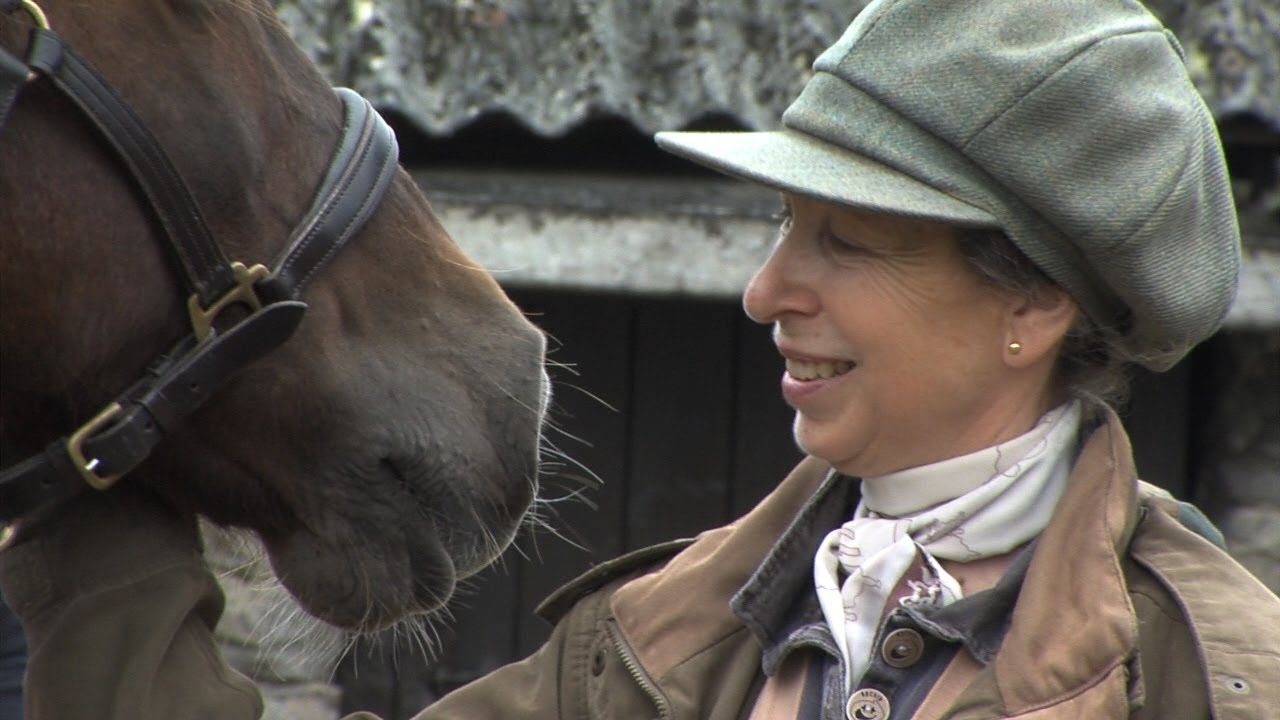 Doublet
Doublet was an international event horse ridden by Princess Anne together the pair won the 1971 European Eventing championships that was held at Burghley, the same year Princess Anne and Doublet was placed 5th at Badminton horse trials. Doublet was born in 1963, a thoroughbred gelding by the Argentinian stallion Doubtless.