Angelina Jolie
Angelina Jolie is one of the most beautiful actresses in Hollywood but put her with a horse and she has true competition on screen. Angelina Jolie has featured in numerous films that required her horsemanship and skills in production. Below you can see Angelina Jolie and her horses.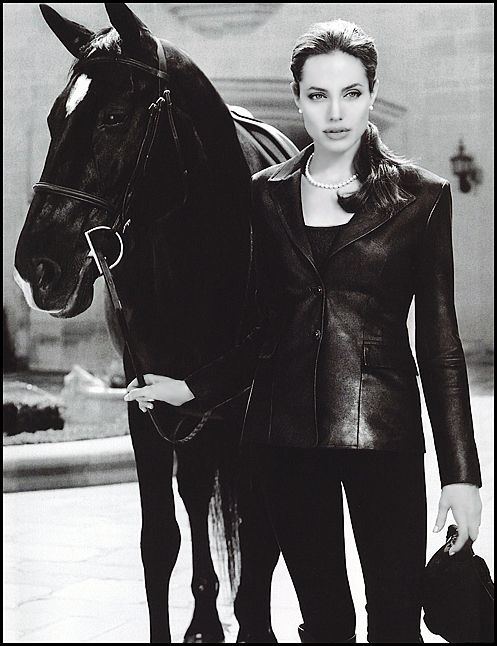 Watch video of Angelina Jolie riding side saddle in the hollywood blockbuster Tomb Raider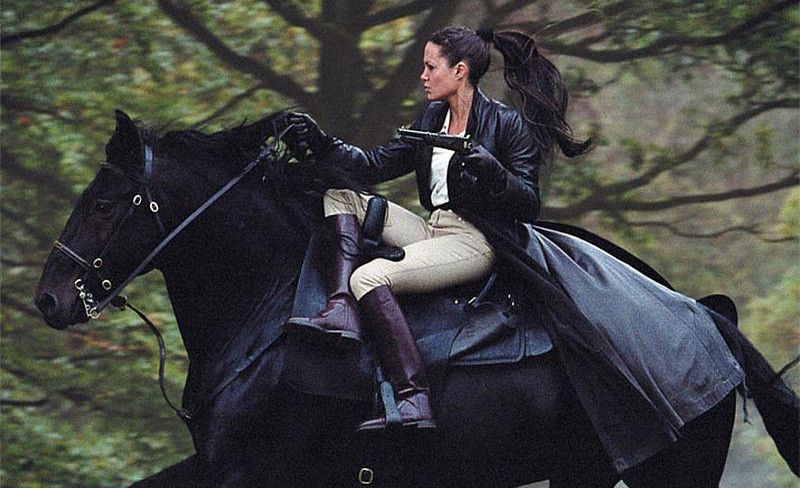 --
Brad Pitt buys a horse and six Shetland ponies for wife Angelina Jolie (2nd September 2011)
The Chateau Miravel estate of Brad Pitt and Angelina Jolie has have several new additions, with the purchase of six shetland ponies and and horse for a surprise gift for his wife Angelina Jolie.
Angelina Jolie and Brad Pitt are keen riders and regularly ride together and will be teaching their children.
What do you think, does your horse recognise you? can horses recognise different human`s / Can Your Horse Recognise You?…
Read More