American Presidents and Their Horses
From George Washington through to George Bush, have a look through our list of presidents and the horses who partnered with them throughout history.
Ronald Reagan & Queen Elizabeth II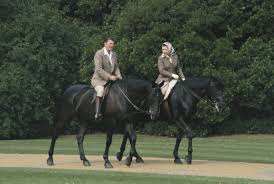 JFKs Horse Macaroni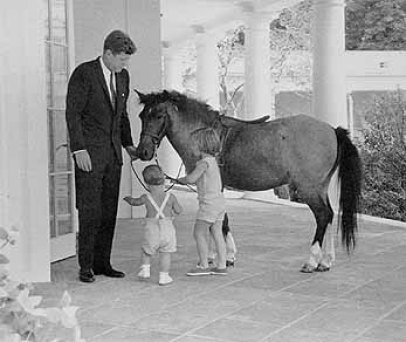 ContentAdvert President Theodore Roosevelt on a horse in Colorado;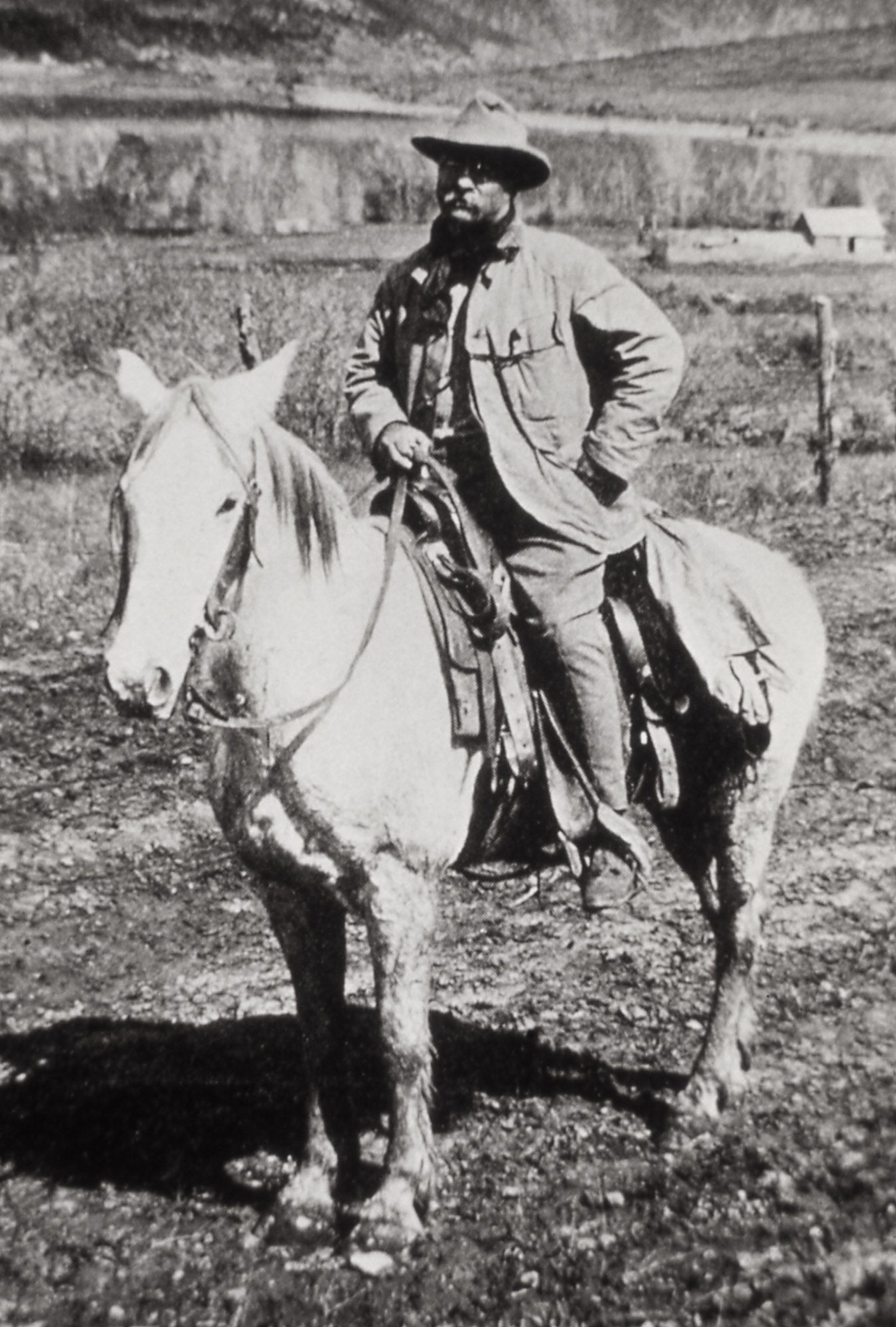 RONALD REAGAN & GEORGE H.W. BUSH ON HORSES AT CAMP DAVID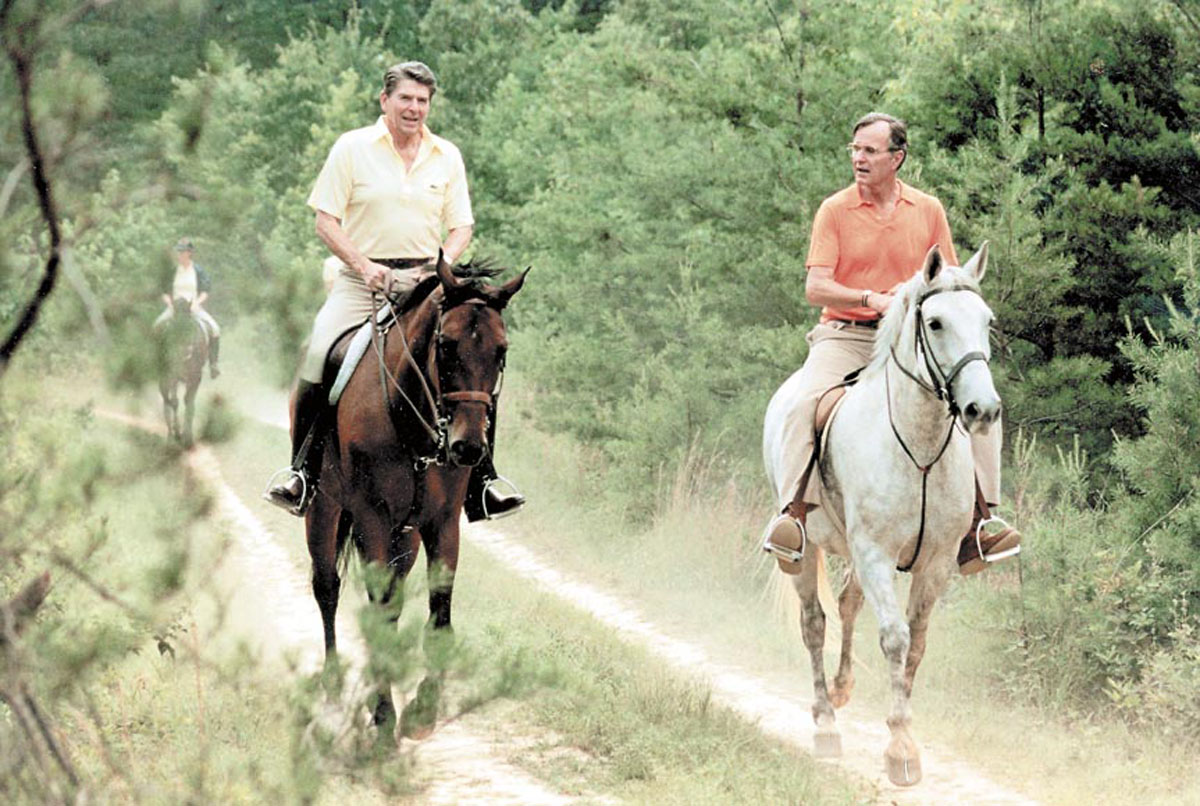 Harry Truman and Missouri Mule (MSA)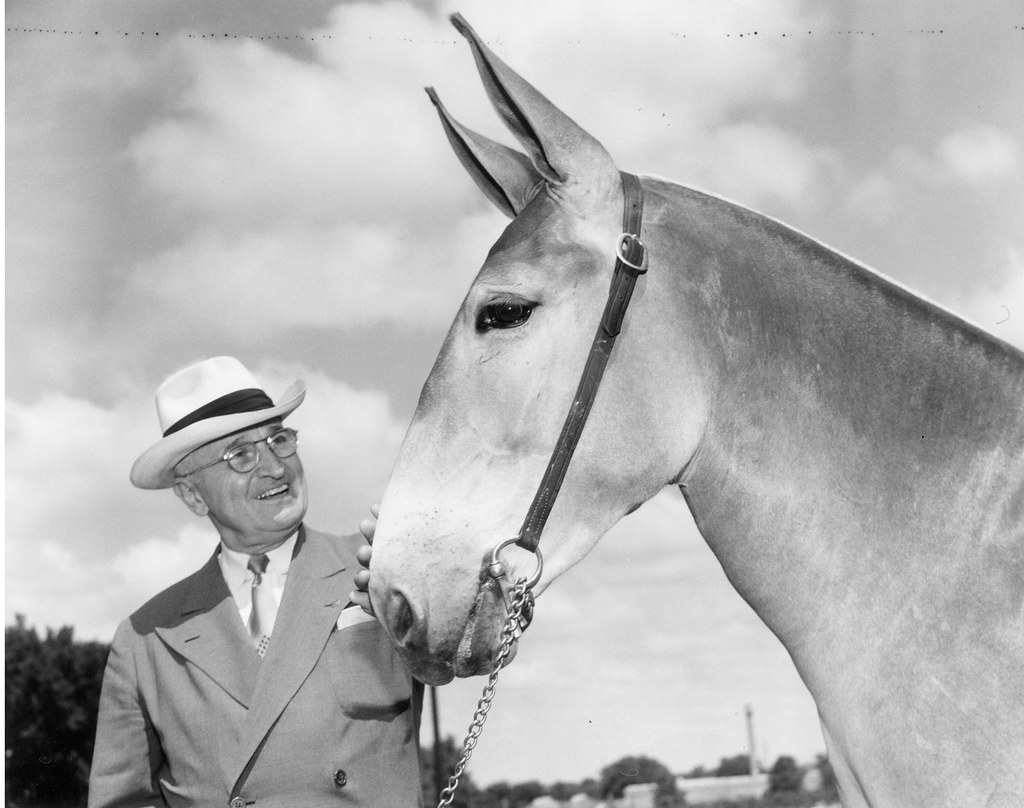 Harry S Truman mounted army in World War I ...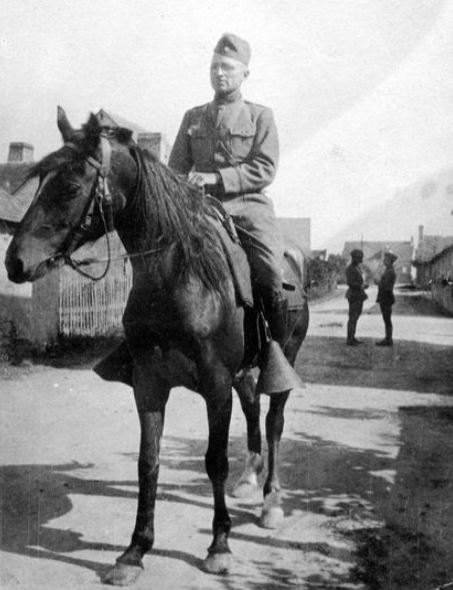 President Gerald Ford on a Vacation Trail Ride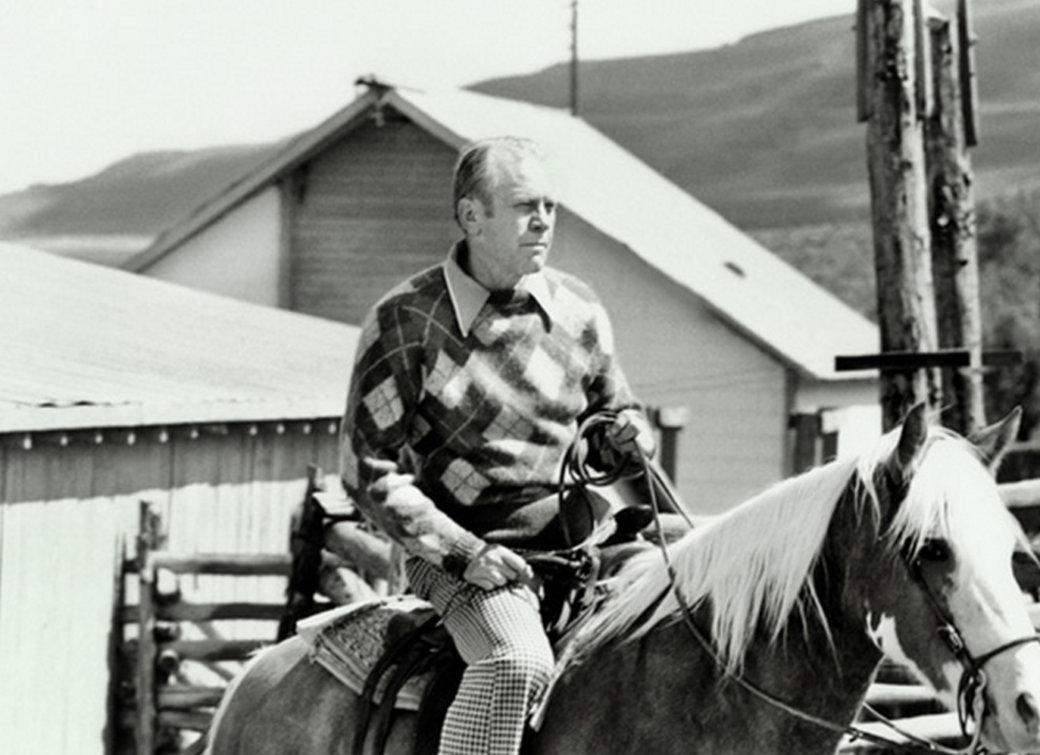 Old Bob & Abraham Lincoln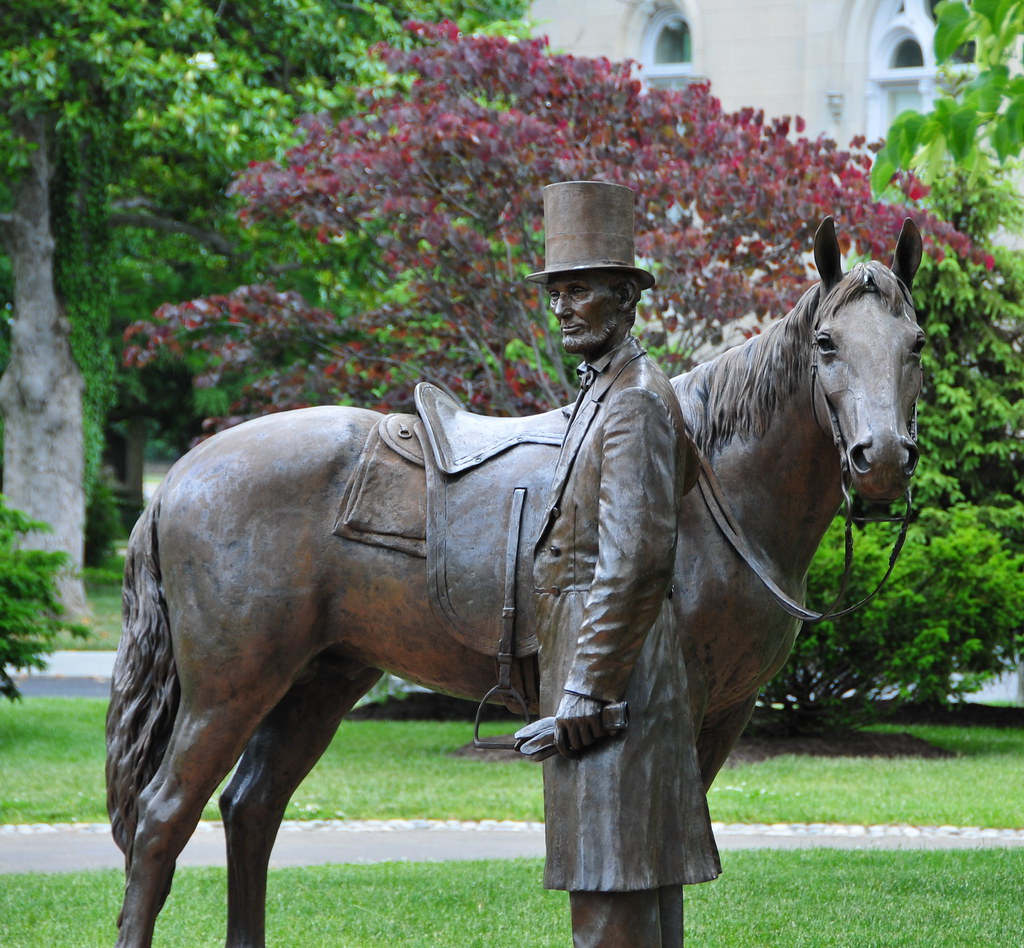 William Taft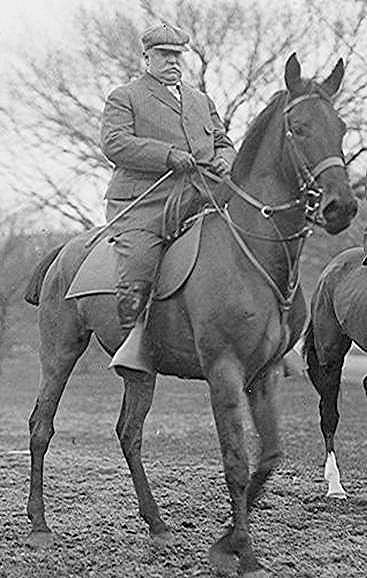 JFK & Kids with horse at Camp David, 1963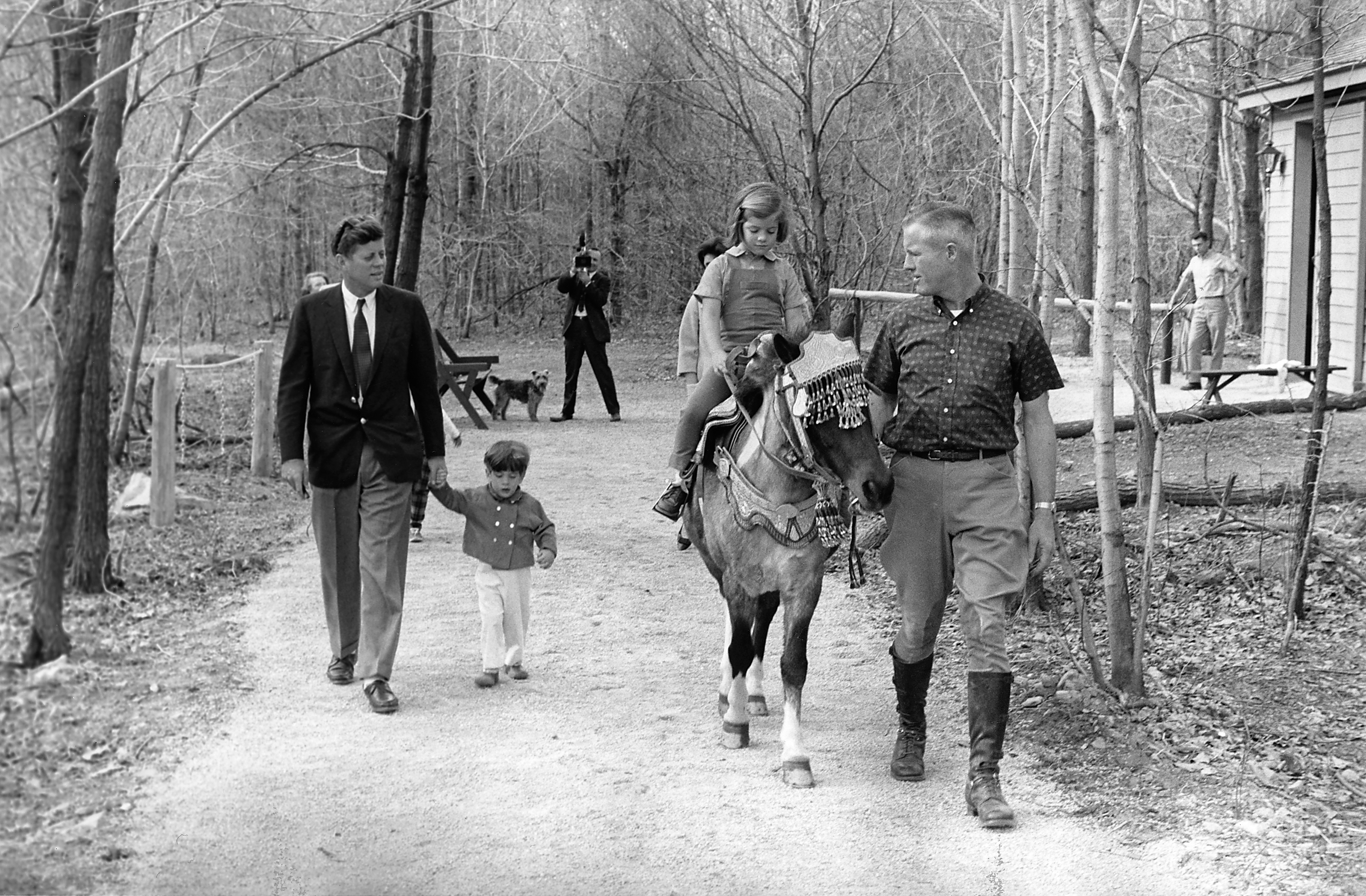 Lyndon Johnson showing off his skill on Lady B, a Tennessee Walking Hors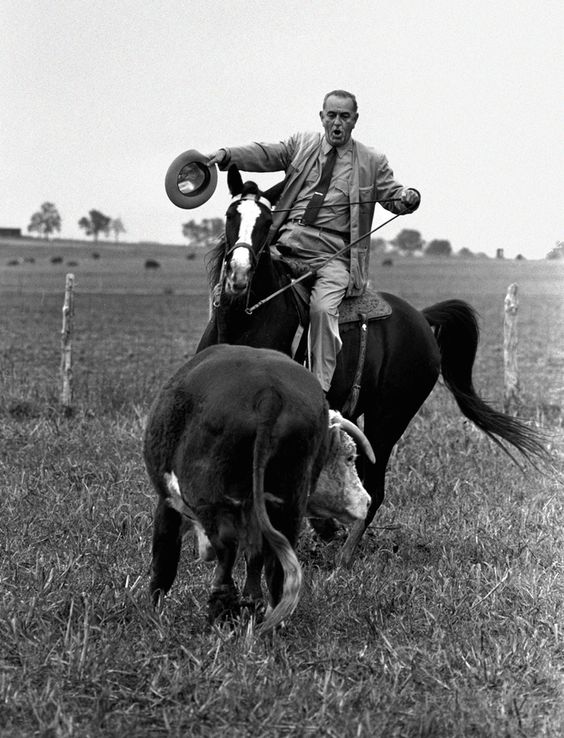 Zachary Taylor
- When the former Major General of the US Army moved into the White House, he took his beloved warhorse Old Whitey with him. Itís said that Old Whitey would often graze in the White House lawn and it was common for visitors to pluck a hair or two for a lovely parting gift.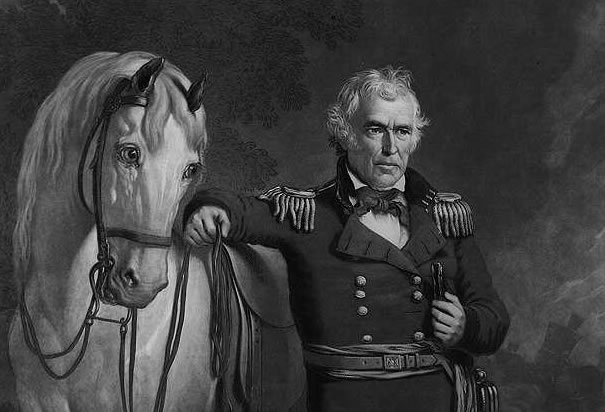 Andrew Jackson - Old Hickory had a famous thirst for sport and bred thoroughbred racehorses on his Tennessee estate, The Hermitage. When he left Nashville for Washington he brought his stable with him. Thatís right, the White House became a fully functioning breeding, training and racing operation.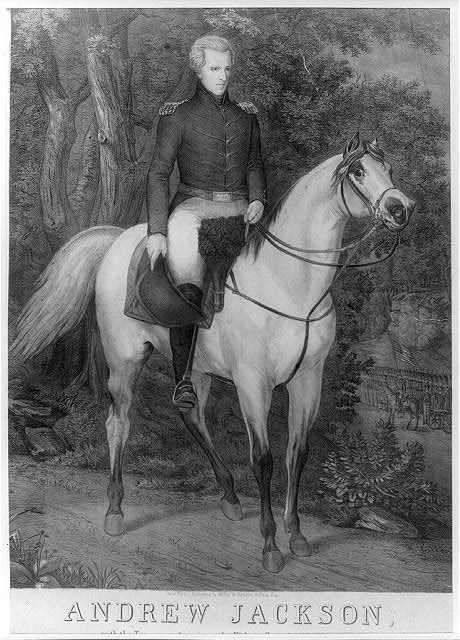 Ronald Reagan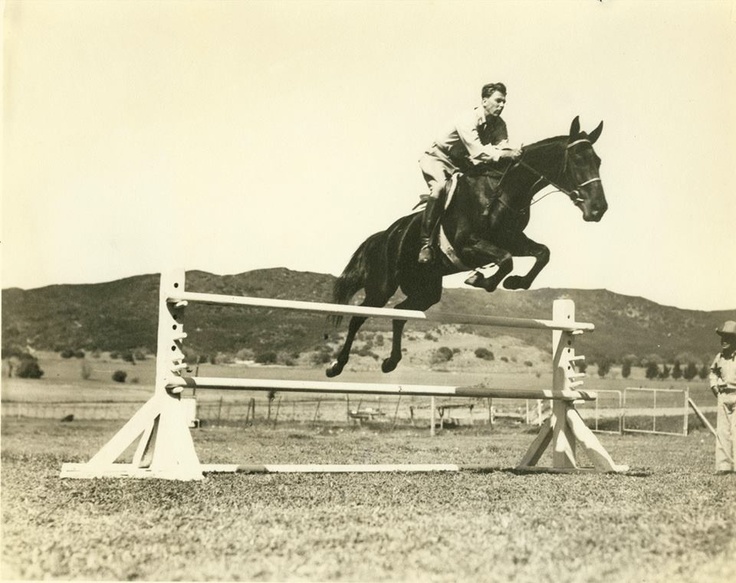 Blueskin
- Blueskin was a gray horse ridden by George Washington. He was one of Washington`s two primary mounts during the American Revolutionary War. The horse was a half-Arabian, sired by the stallion "Ranger", also known as "Lindsay`s Arabian", said to have been obtained from the Sultan of Morocco. Blueskin was a gift to Washington from Colonel Benjamin Tasker Dulany (c. 1752Ė1816) of Maryland. Dulany married Elizabeth French, a ward of Washington`s, who gave her away at her wedding to Dulany on February 10, 1773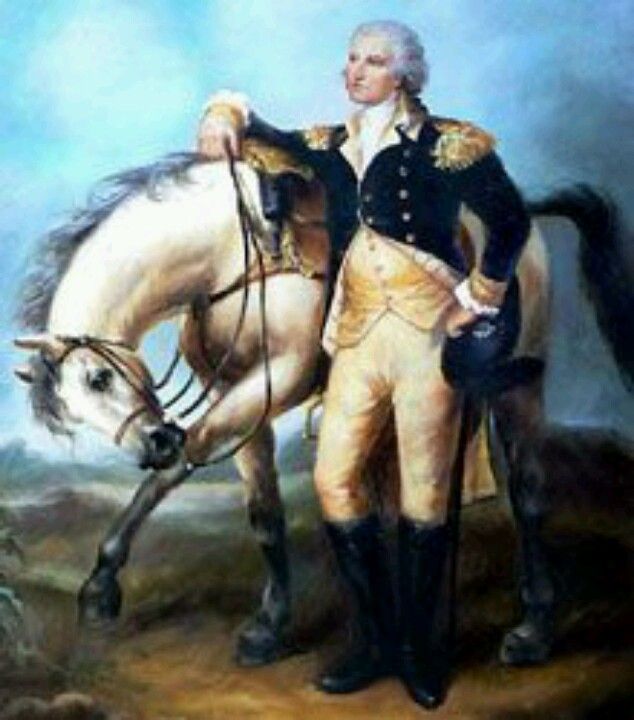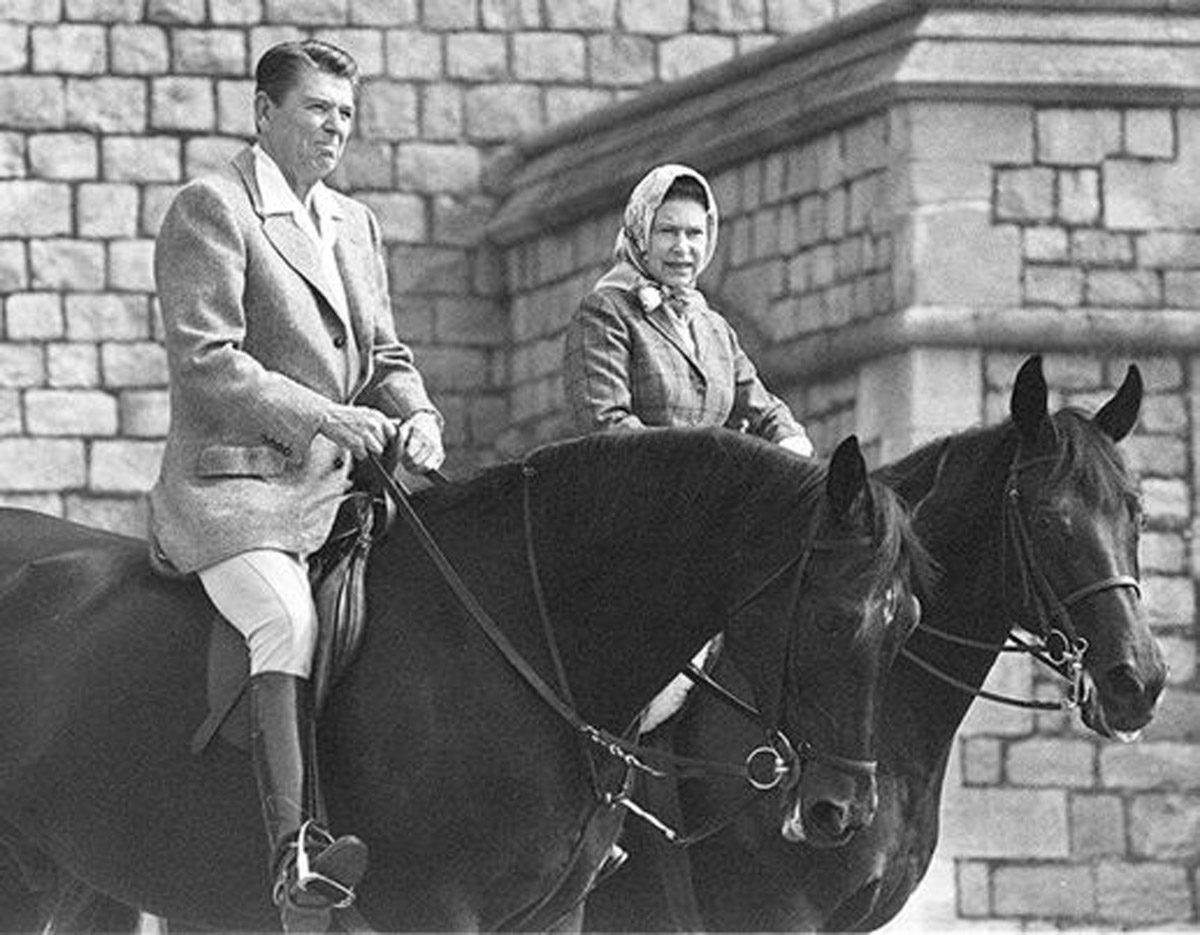 Zhakiera Spirit
- x -, -
Gawie Viljoen
Gawie Viljoen - Namibia - Endurance Rider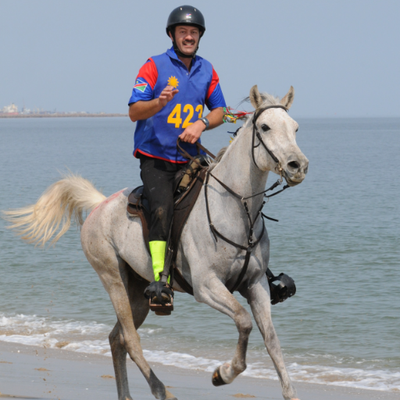 Raspoetin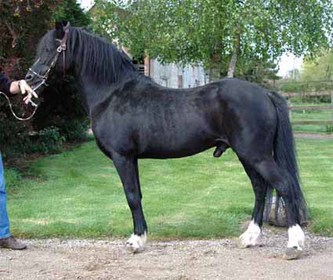 Moorlands Teri
- x -, -
Nedko Gajdarov
Nedko Gajdarov - Bulgaria - Showjumping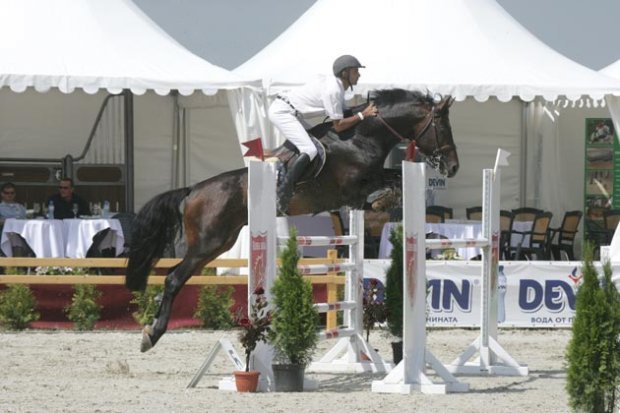 Tanja Lammers
Tanja Lammers - Germany - Dressage Riders
Sinead Brennan
Sinead Brennan - UK - Eventing
Annabel Freeman
Annabel Freeman - New Zealand - Eventing
Pascal Wiethe
Pascal Wiethe - France - Showjumping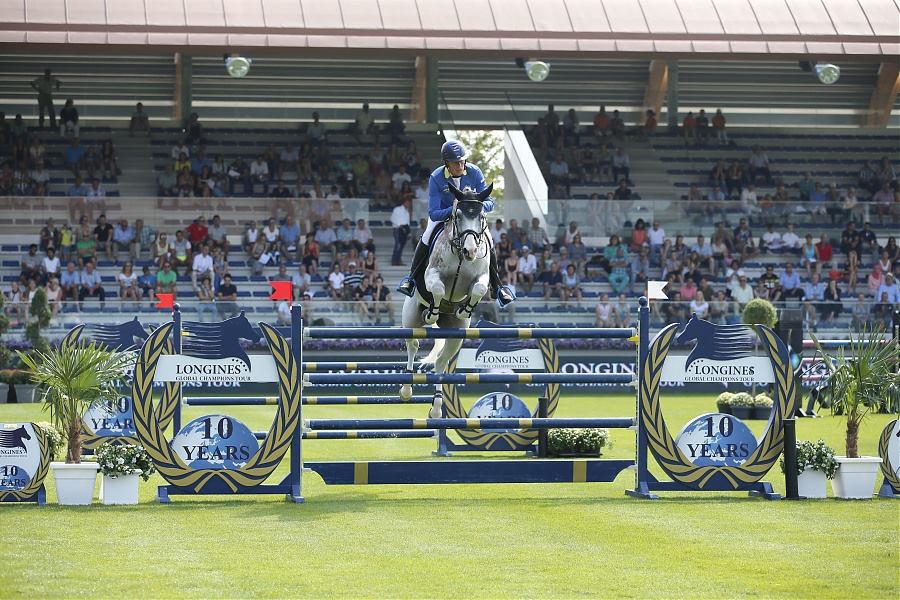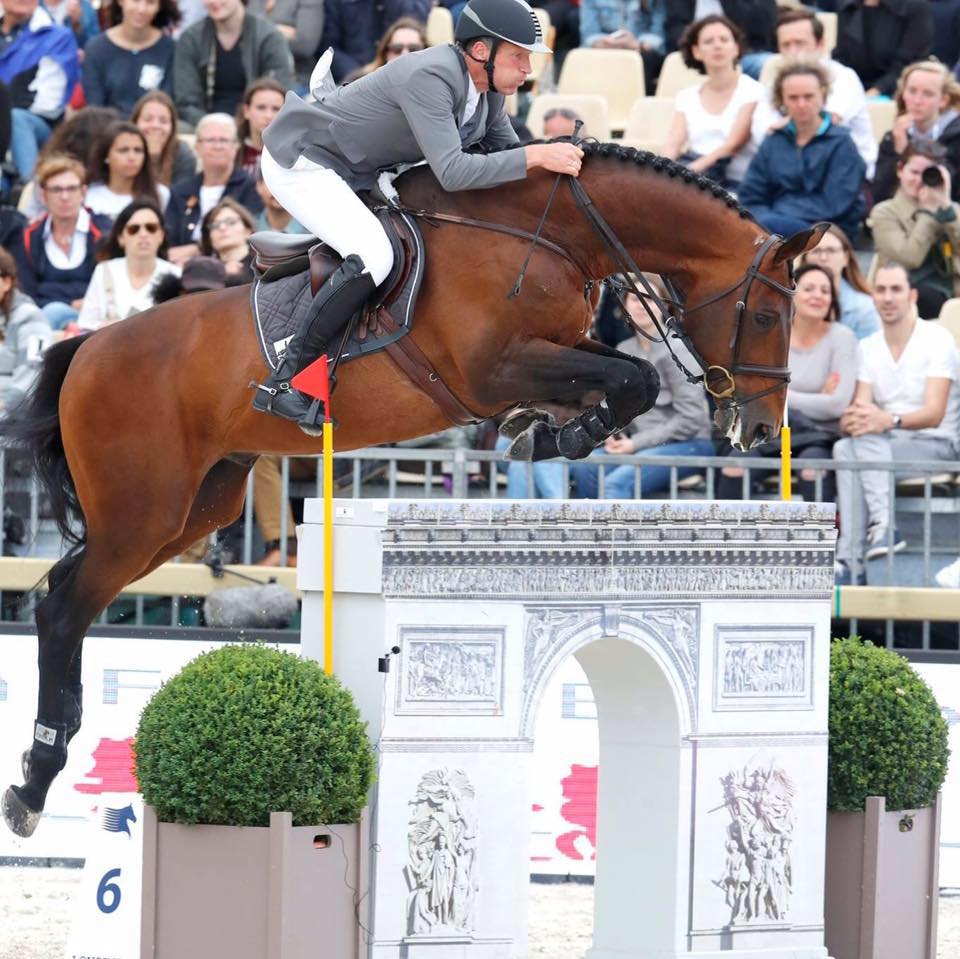 Sorian
- x -, -
Jorge Ortigãƒo Costa
Jorge Ortigãƒo Costa - Portugal - Dressage Rider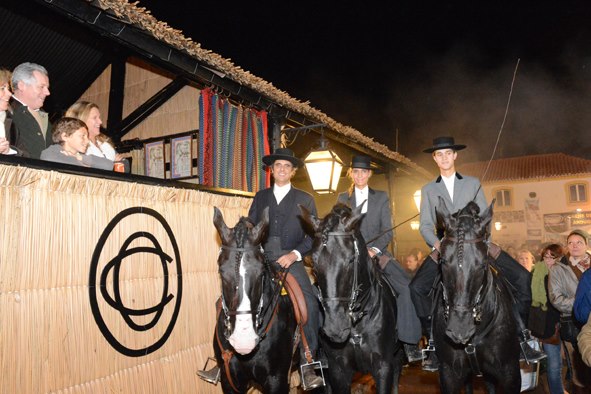 Judas Carelshof