Alycia Burton
Alycia Burton is a hugely talented free rider with an amazing her horses, what started as a young women with a passion for horses playing around with her horses in a paddock has developed into an equestrian display which has attracted world wide recognition and millions of views on youtube and the internet.
Born in 1988 in New Zealand, she has developed a real eye for spotting talent and specialising in rehabilitating troubled horses and horse that have been mistreated. Riding with no tack and performing amazing horse displays she has amazed horse lovers at shows all around.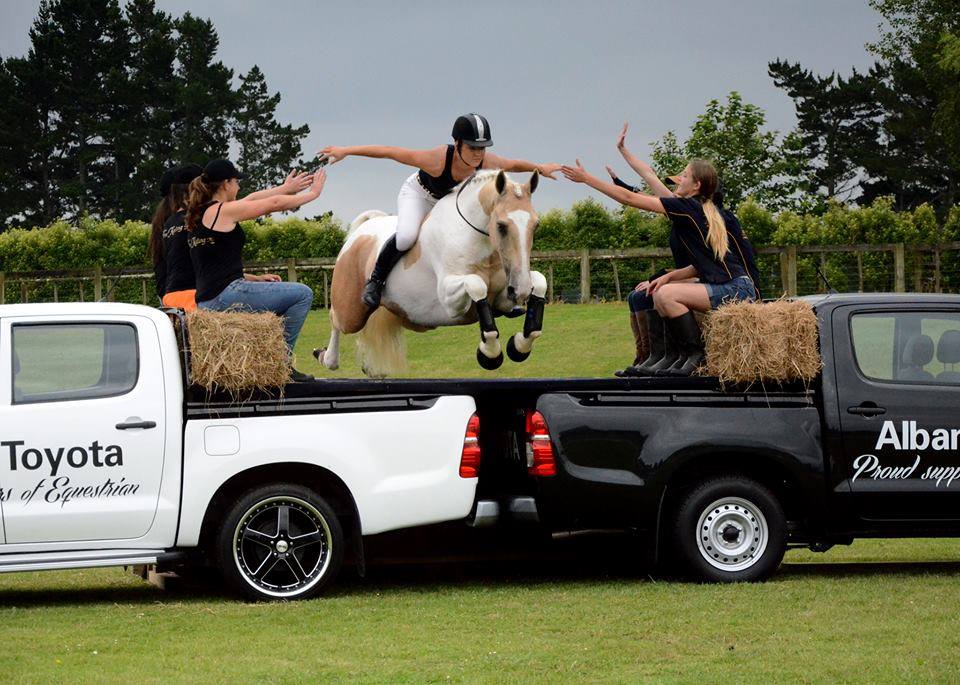 Cross Country Free Riding Bareback with Goldrush & Alycia Burton
Horse Jumping Videos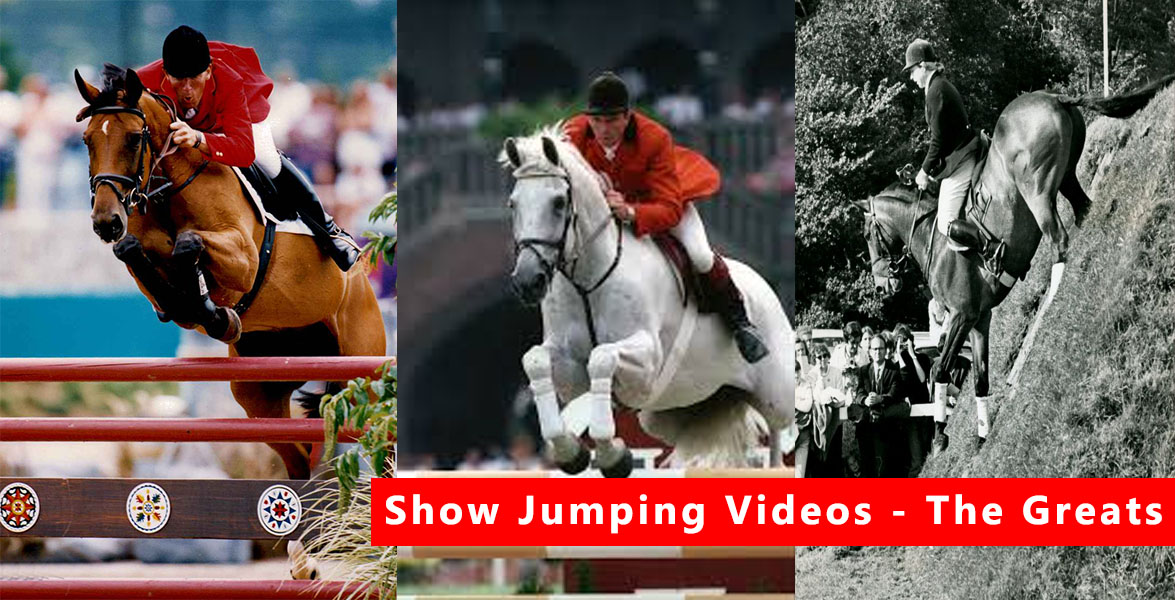 The Champion Horse Rider With Dwarfism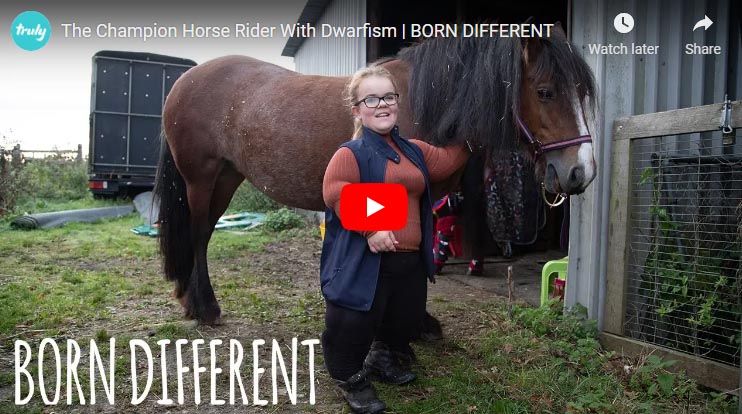 Parelli Horse Training
Amazing story of a little horse with no pedigree and the faith of a little girl!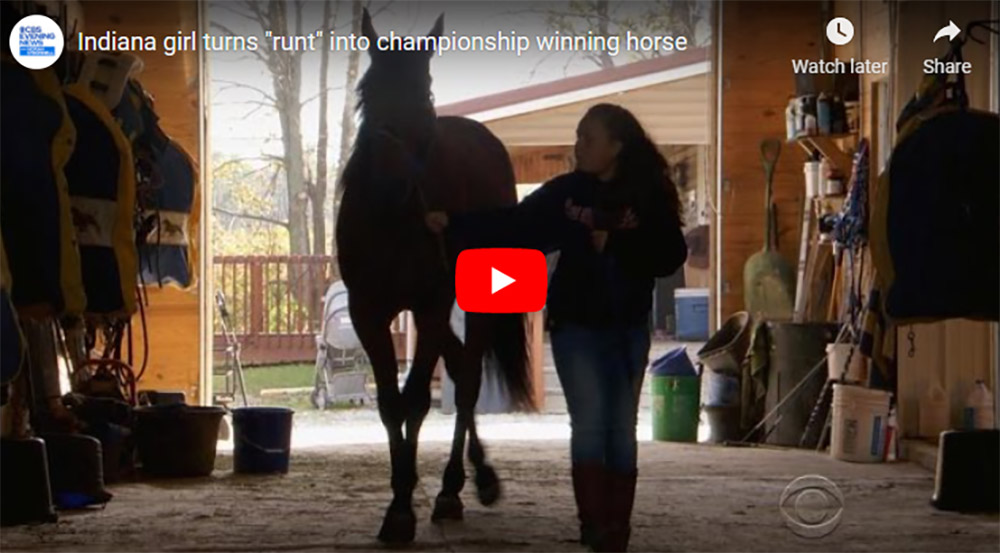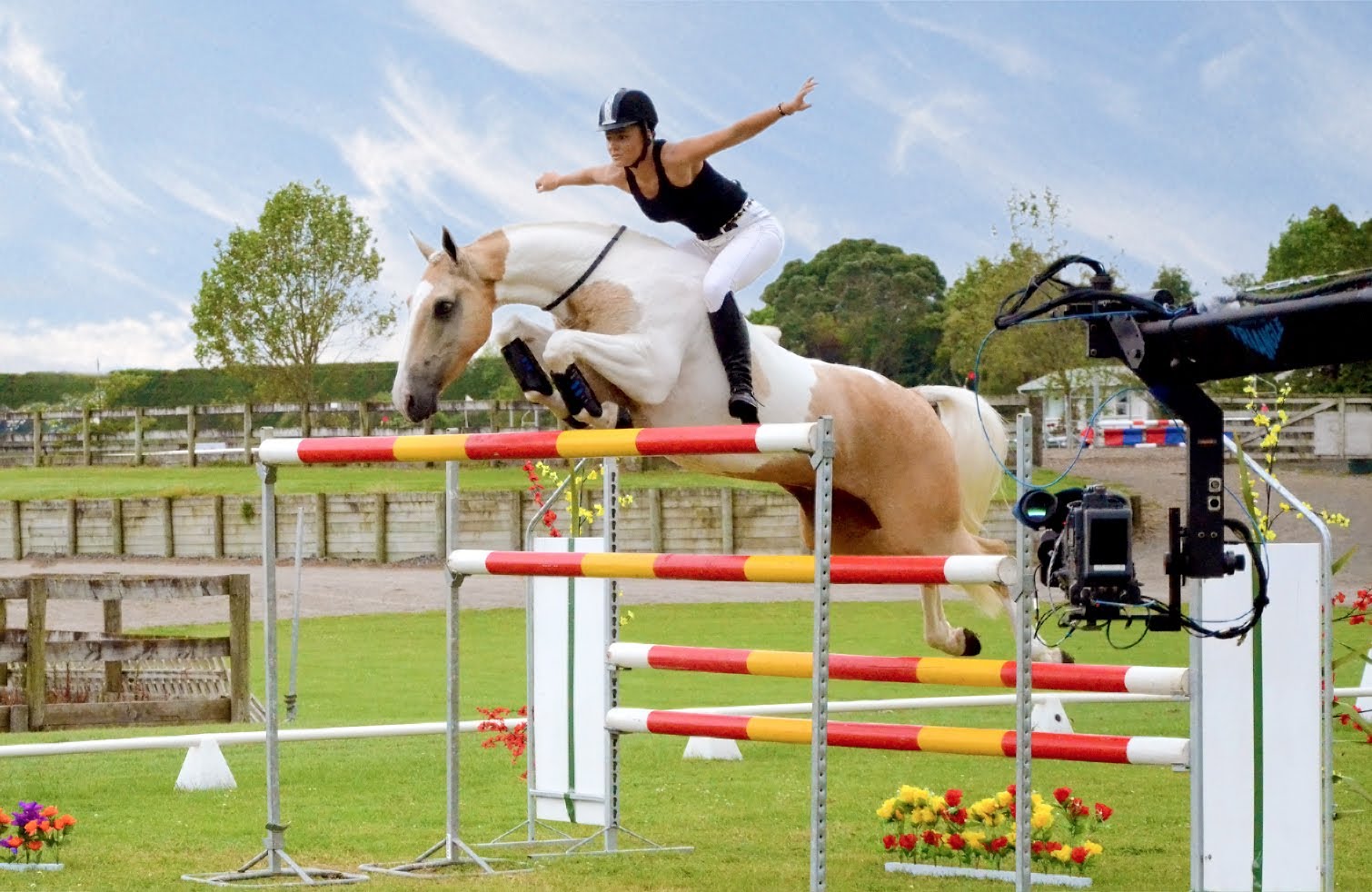 Alycia Targa
Alycia Targa - Australia
Sandra Burton
Sandra Burton - New Forest, Connemara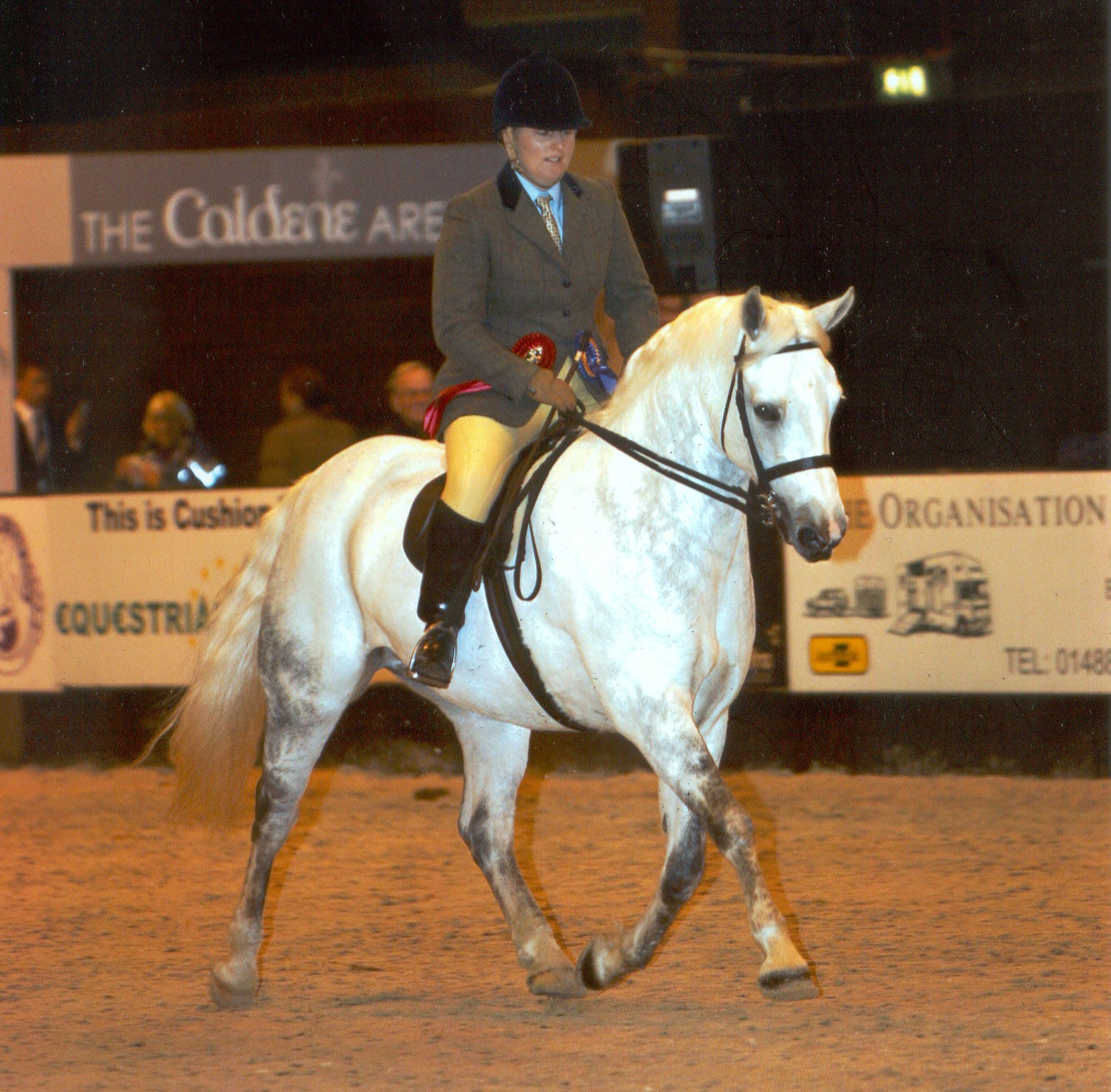 Tamaryn Anne Burton - Moore
Tamaryn Anne Burton - Moore - South Africa - Showjumping Rider
Samantha Warburton
Samantha Warburton - UK - Eventing
Judith Burton
Judith Burton - Australia - Endurance Rider
Bethany Burton
Bethany Burton - UK - Eventing
Alycia Elword
Alycia Elword - Australia - Eventing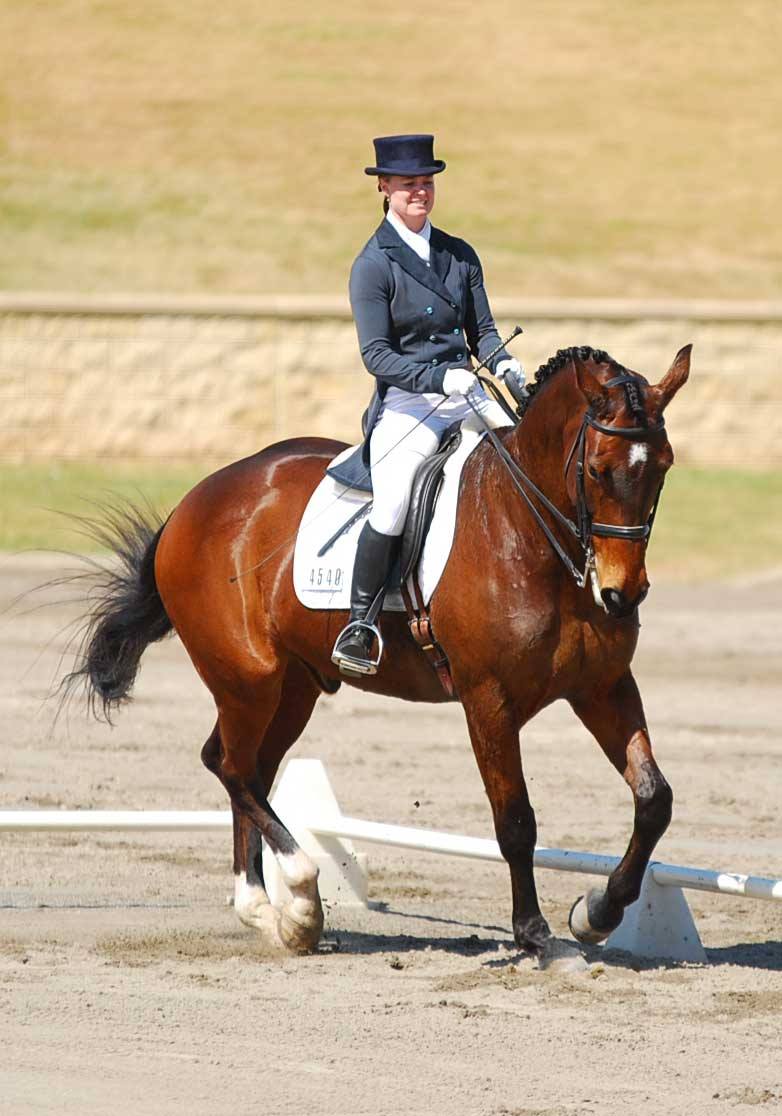 Christopher Burton
Christopher Burton is an Australian eventer who has represented his nation at many major events and championships, including the 2012 olympic games. Christopher Burton was born 22nd November 1981, below you can watch Christopher Burton in action riding Hazurac
Christopher Burton & LIMITED EDITION XX