Agneta Herz
Agneta Herz is an international showjumping rider who competed internationally with a number of horses, these include Carl VA a son of Carolus out of a Ladalco mother, Chelsea II who is by Calypso II out of a Landgraf I mother, Sirius 127 sired by Silvio I out of a Calypso II mother as well as Coronado 6 who is by Carthago Z out of a Calypso II mare.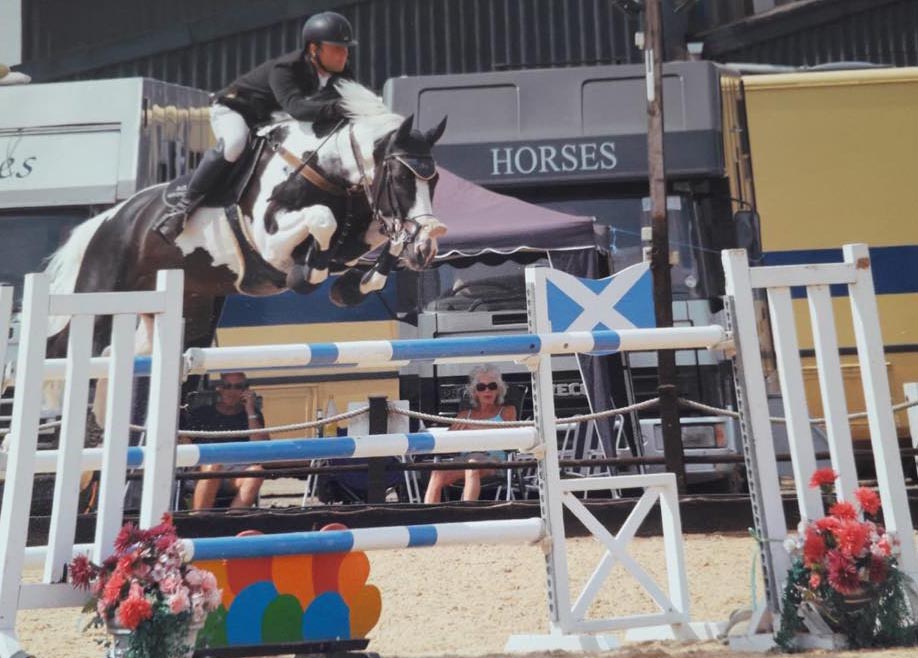 Coloured Stallions At Stud
High Offley Stud brings you the top show jumping sires in the UK, previous stallions at High Offley Stud includes Its The Business, Arturo 8, Frou Frou D`anchin, Sunnora Son and currently available Fernando & Crocodile Dundy Z. Call:
07811 329229
- Email:
highoffleystud@yahoo.com
Coventry Horseboxes For Sale
7.5 ton MAN Horse box with cut through living, 3 stalls and 12 months plating Cut through with large living and solid/sound 3 full stalls. Sink, water, hob, fridge. 1990 MAN 7.5 TON HORSEBOX. 12 months plating .
Agneta Herz Horses
Carl VA (Carolus I, 1991)
---
Agneta Herz Competition Results
05 - Göteborg, 1.35 Two phases - 11/02/2006 - Carl VA
---
01 - Göteborg, Ladies Warm-up competition - Ladies Against the clock - 09/02/2006 - Carl VA
---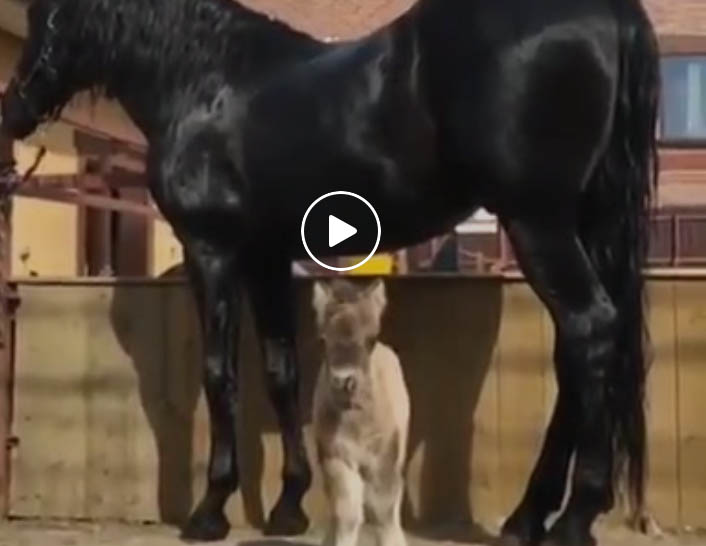 Social media star @tangotheminiature, Tango the miniature pony | six year old mini stallion, trick pony and jumping stallion | Tango The Miniature Pony Stallion…
Read More
Chelsea 27

Born in 1996 Chelsea 27 is a holstein showjumping horse sired by Calypso II out of te Landgraf I mare Zahrona, along with German showjumper Agneta Herz Chelsea 27 had some very good showings at equestrian events all around Europe.
Cressy Neads

Cressy Neads is a British showjumping rider below you can watch Cressy in action riding Agneta Charming Miss Jones.

Cressy Neads :- BALADINE DU CHANU, ALIA III, AMAZONE NARKO Z, TRAKADON, Cressy Neads - UK
Carl VA

International showjumping horse competed by Agneta Herz, Carl VA has an excellent pedigree born in 1991 he is a son of the renowned breeding stallion Carolus I out of the mare Winny III who is a daughter of the stallion Ladalco
Agneta Bertilsson

Agneta Bertilsson - Sweden
Le Grand II

Stallion born in 1985, sired by the great Lord out of the Ronald mare Oregon, owned by Agneta Herz Le Grand II was a well respected showjumper and attracted numerous mares.
Gianmichele Minardi

Gianmichele Minardi is a showjumping rider from Italy who competed internationally at numerous FEI shows with the horse JACAO COURCELLE sired by VERT ET ROUGE out of the mare BEURDIE COURCELLE who is a daughter of Laeken.
Abdulmalek Bahabri

Abdulmalek Bahabri - Saudi Arabia - Showjumping Rider
Additional Signals - You may require some additional signal at times, mainly if the rider is facing some problem with the horse. Hold out your right arm and wave it up and down slowly, this signifies an impending driver to slow down, while the arm out showing the palm of the hand with fingers pointing upwards indicates the car driver that the rider wants him to stop.
Irmantas Grikienis

Irmantas Grikienis is a showjumping rider from Lithuania, below you can watch a video of Irmantas Grikienis in action riding Glamour For Ever