Age Doesn`t Matter When It Comes To Passion About Riding A Horse
If you think that being old matters when it comes to doing what you love, then we highly recommend you to watch the video below. Even though she is 84 years old, Jean Reeves still has her passion about riding horses. Her age are no obstacle for her to take a part in a barrel racing competition.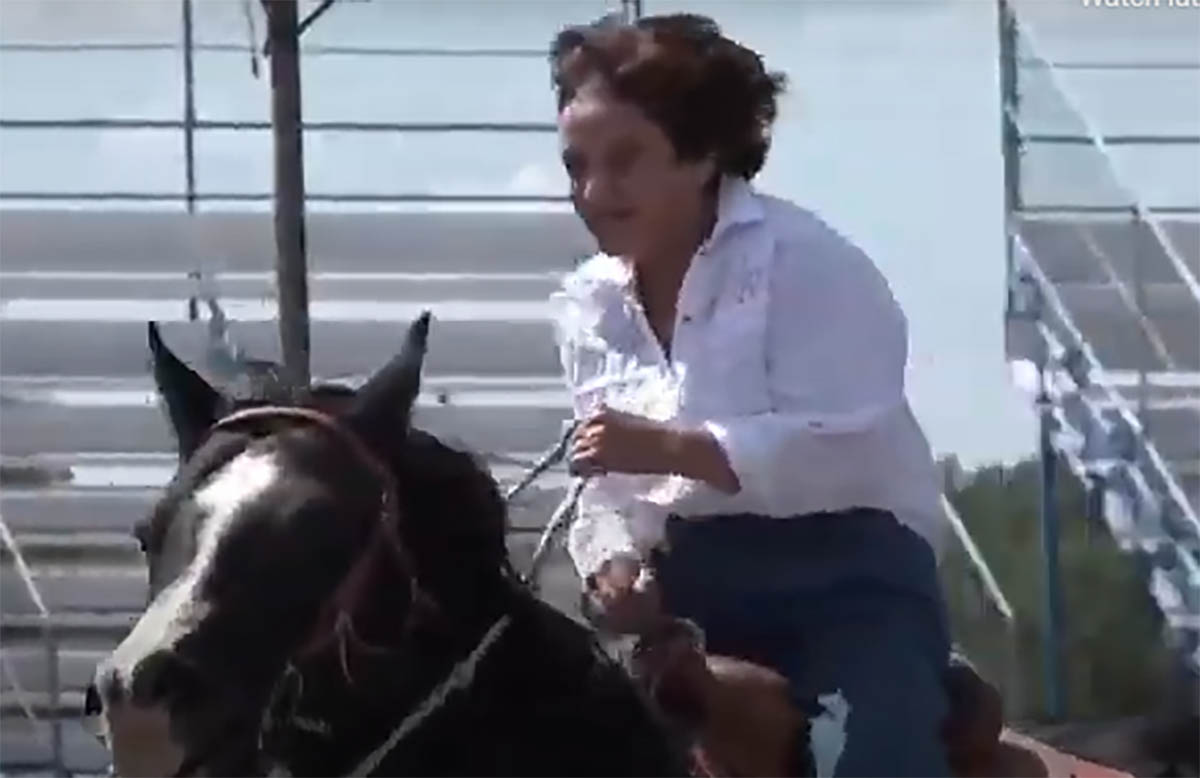 That`s why she is a great example for a free spirit and has inspired everyone who have heard about her story. Such an amazing inspiration she is!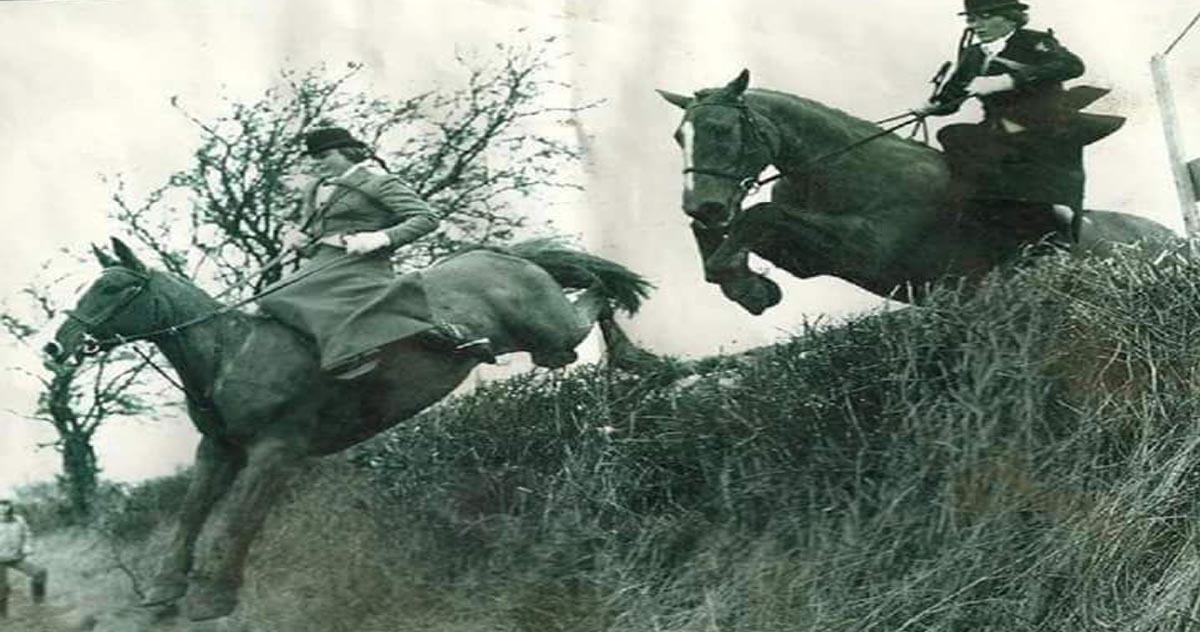 Have a look at some excellent examples of side saddle riding from around the web. High jumping can be scary, but watch video of puissance jumping on side saddle, you will be very impressed. View pics of side saddle over the years…
Read More