A Game Of Cat and Horse
Cats and horses often share a stable yard and have lots of funny relationships, some of love and some of hate! Below you can watch a video of this cat trying to stay on-board his trusted stead, the horse looks like he is enjoying it as well as the cat is giving him a good scratch in the process.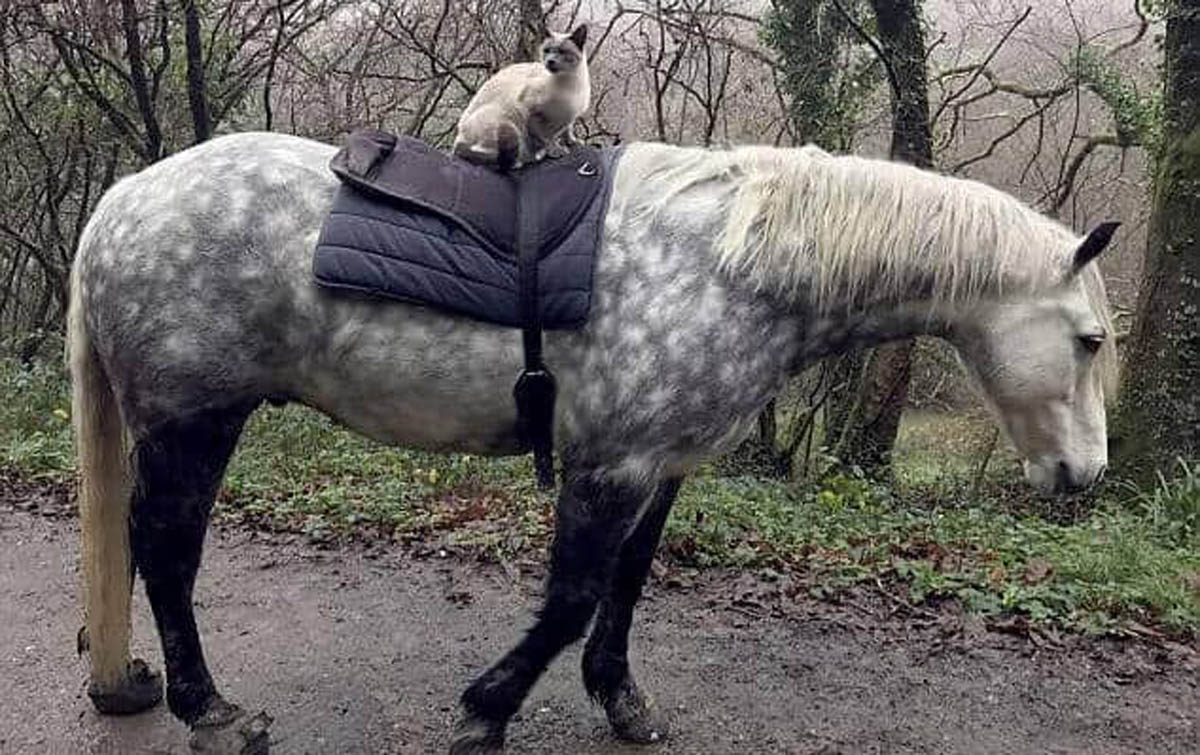 Keep scrolling for more horses and cats, lots of fantastic images :-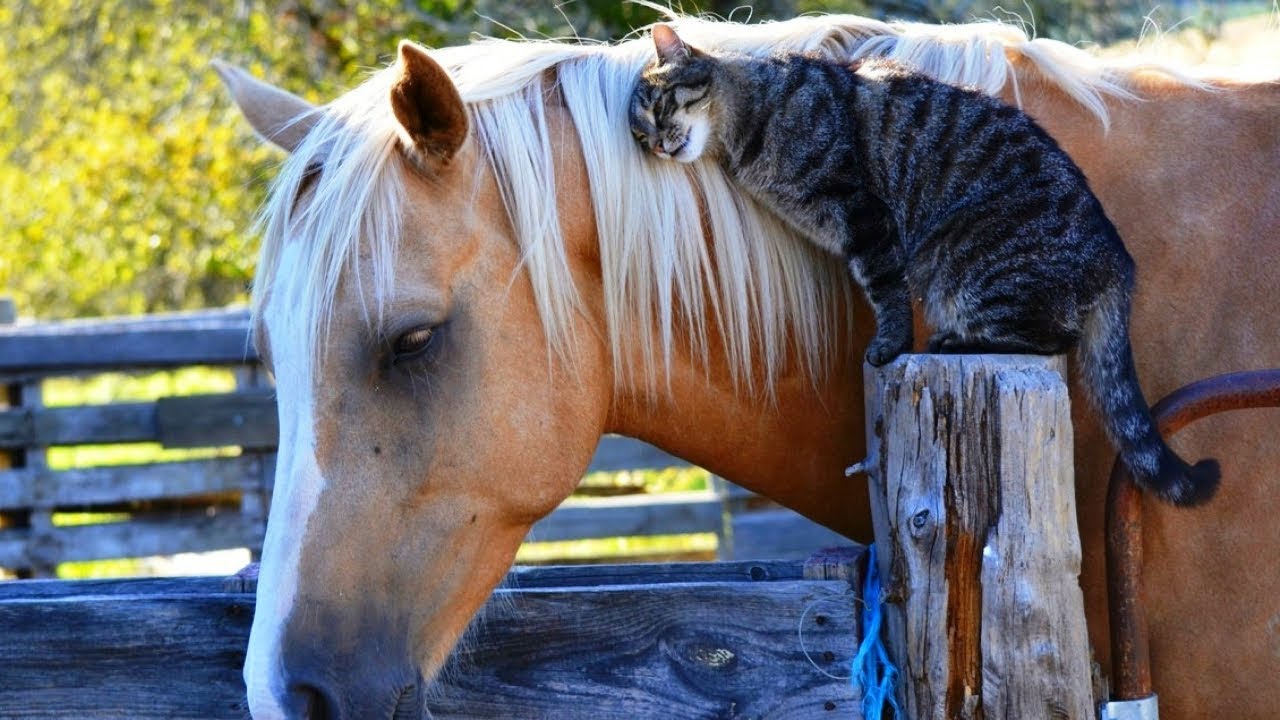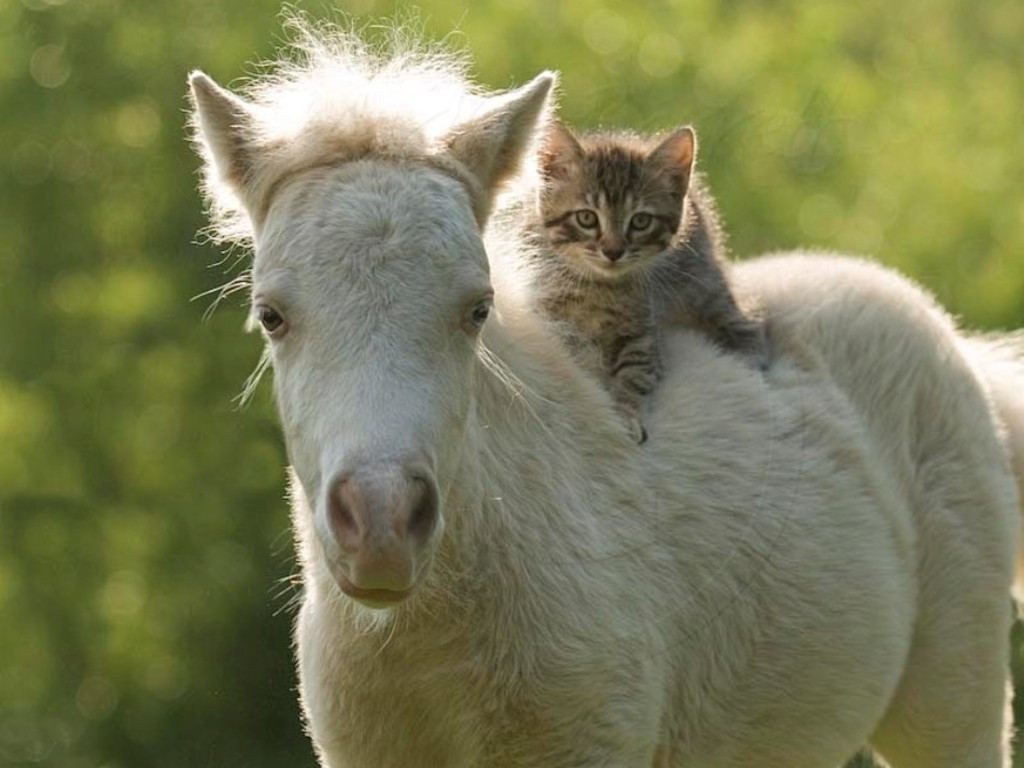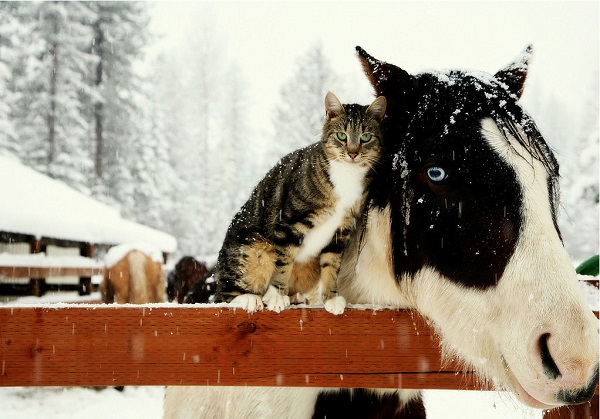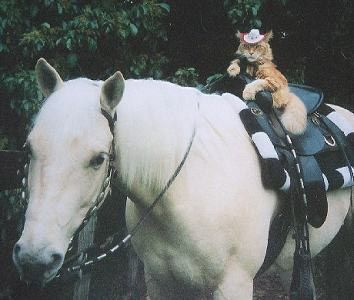 Horse lovers often love all animals, horses cats and dogs,
click here to see some gorgeous pictures of dogs and horses.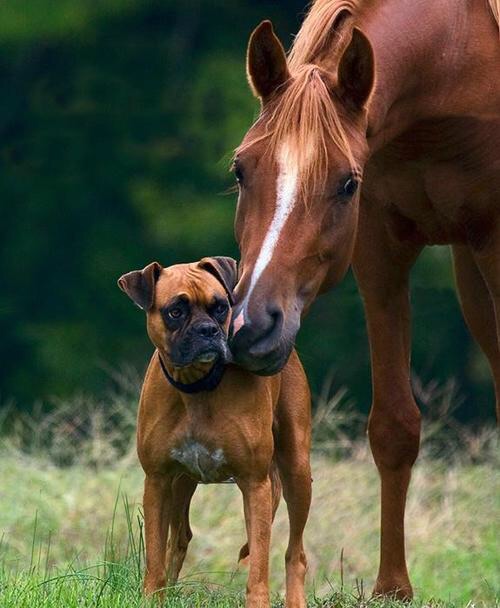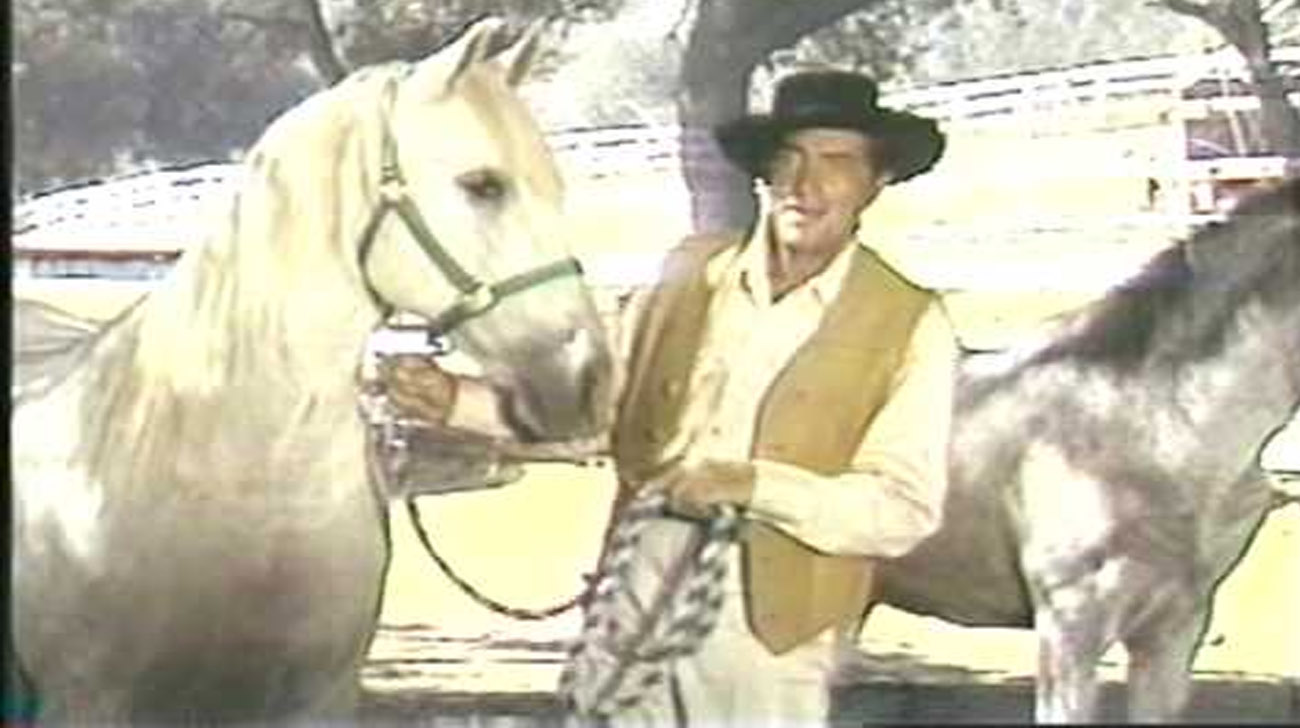 Watch video of Dean Martin at his ranch with his Purebred Andalusian Horses - Celebrity Horse Lover / Dean Martin…
Read More
Katherine Berning
HARTPURY FESTIVAL OF DRESSAGE: Katherine Berning and Brisbane
Emer Lennon
Emer Lennon - Ireland - Endurance Riding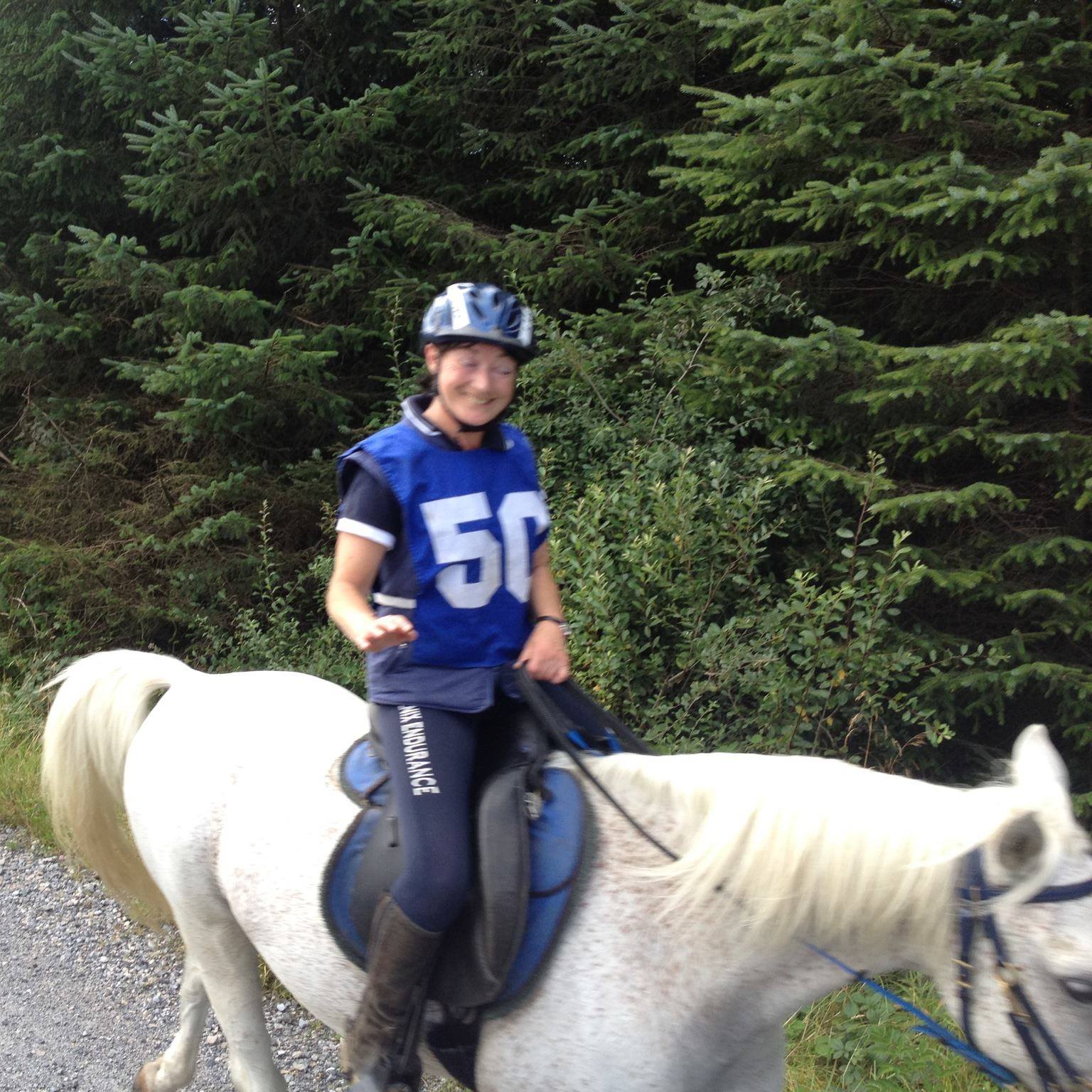 Daryke Cassar
Daryke Cassar - USA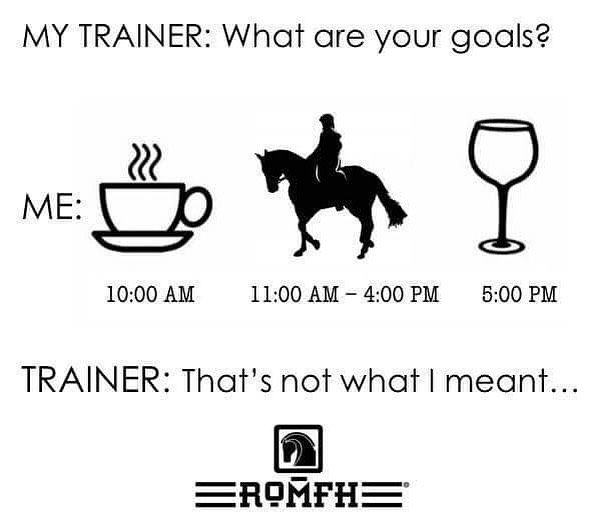 Brigido Rivero
Brigido Rivero - Uruguay - Showjumping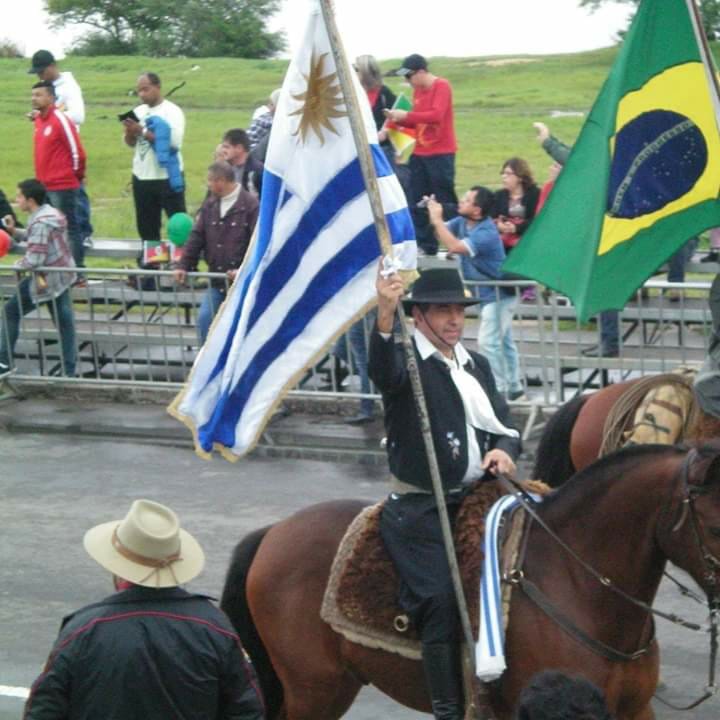 Osvaldo Rocha
Osvaldo Rocha - Uruguay - Endurance Rider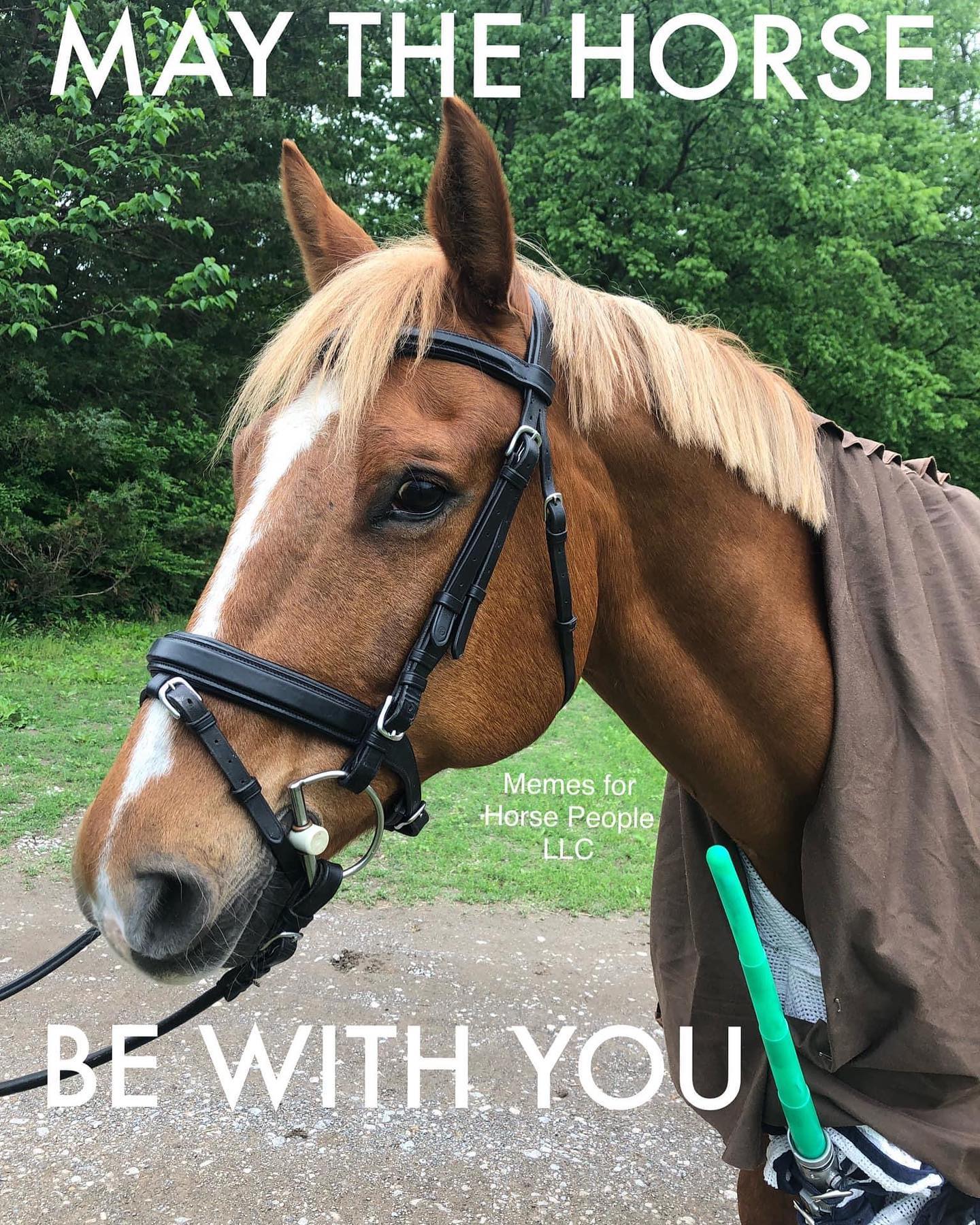 Hazza Hamd Al Dhaheri
Hazza Hamd Al Dhaheri - UAE - Showjumping
Dasino
Born in 2009 Dasino is by the stallion Casino out of the mare Superior Van De Kapel who is a daughter of Gladstone. Together with Lauren Hough Dasino competed in grand prix jumping classes with lots of success. Below you can watch the pair jumping at the international show that was help at the British show center Arena UK.
Craig Anderson
Craig Anderson - UK - Eventing