Dogs and Horses
Chances are if you love horses then you also love dogs, have a look at some of these dogs and horses who love each other. Browse through our horse and dog cute gallery.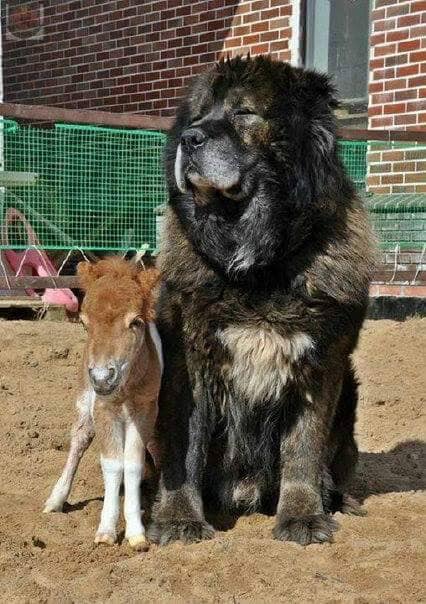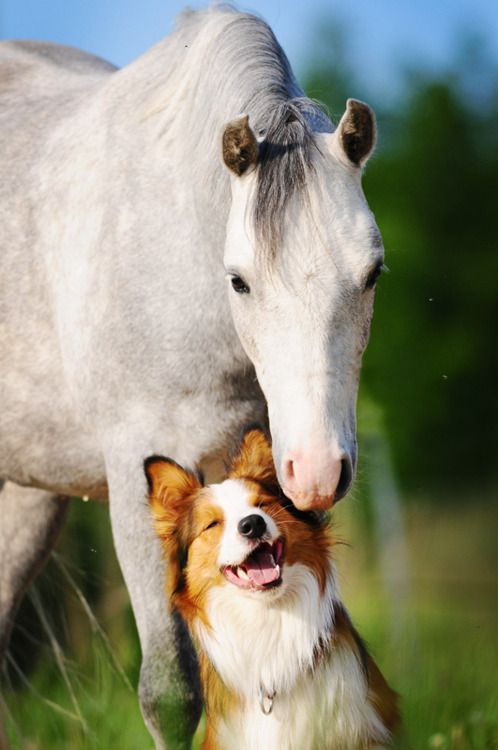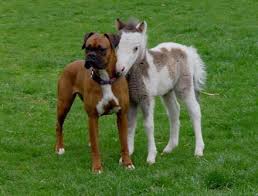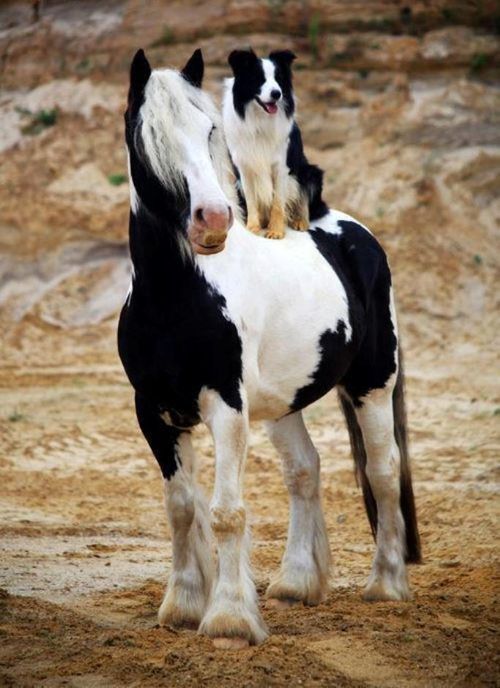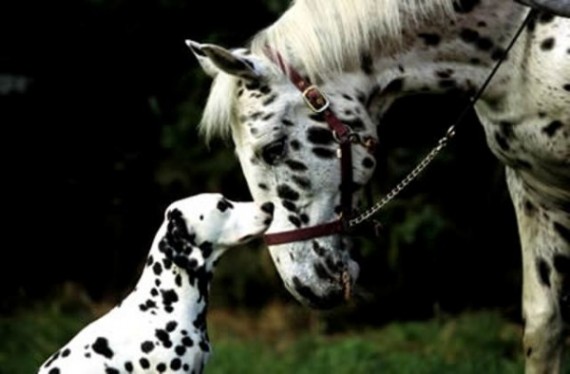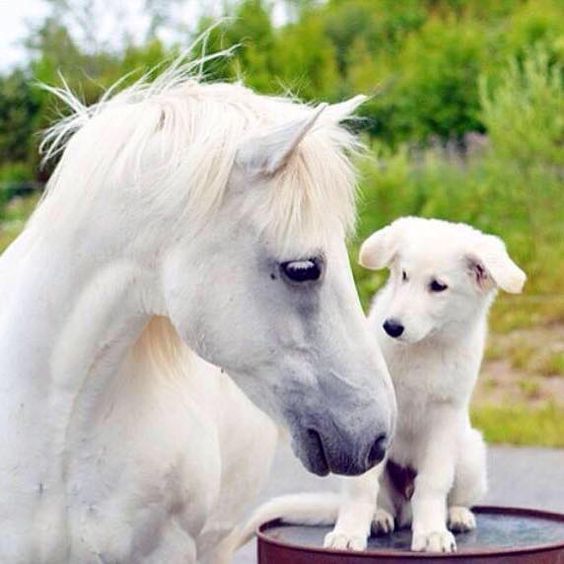 Brother From Another Mother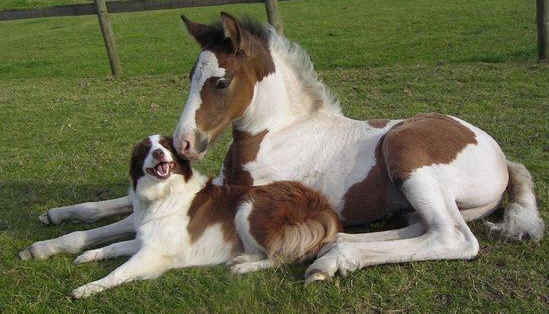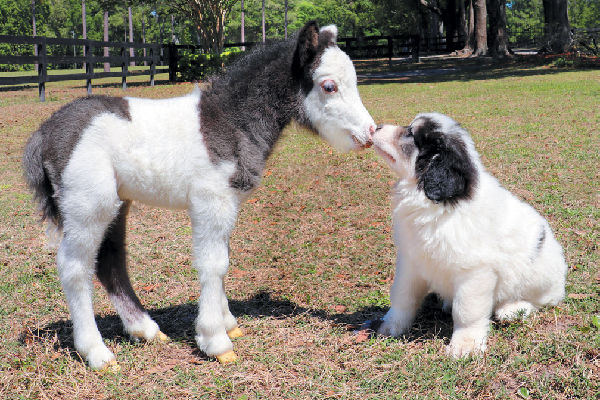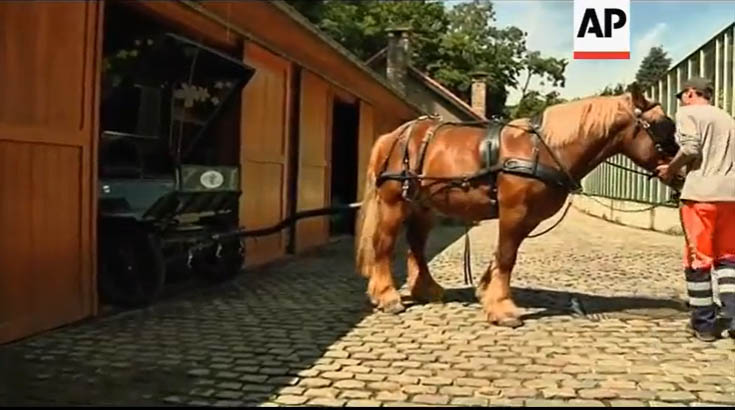 See how Belgium rubbish collection is going back in time and embracing horsepower…
Read More
Beryl Stroup
Beryl Stroup - France
Jans Manting
Jans Manting - Holland
Marguerite Bonnin
Marguerite Bonnin - France
Richard Pio Olivera
Richard Pio Olivera - Spain
Francisca Lino Neto
Francisca Lino Neto - Portugal - Eventing Rider
Clementine Gombart
Clementine Gombart - France - Showjumping Rider
Korenbloem Charmeur
Westphalian horse Korenbloem Charmeur who competed in the dressage arena with Chris Von Martels.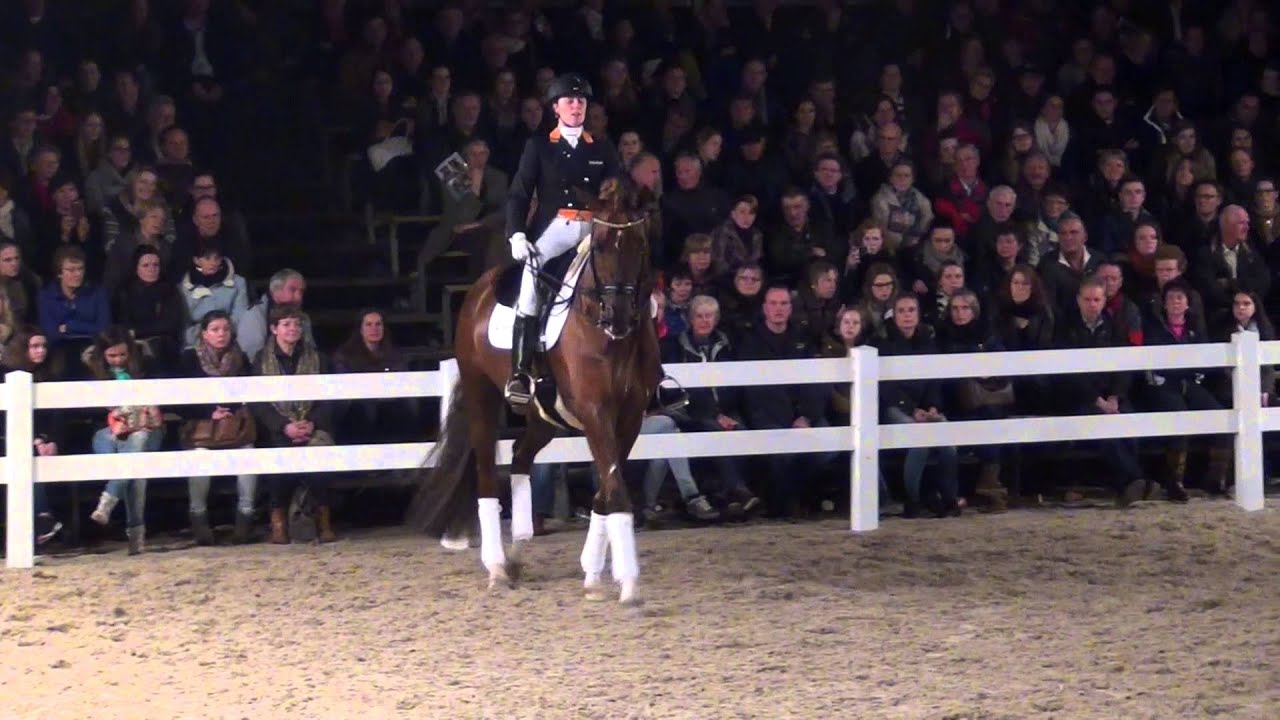 Search Engine Optimisation
- Stableexpress Search Engine Optimization (SEO) – Do you really understand the importance of On Page Search Engine Optimisation? Despite all the promises of #1 rankings on Google these days, only a rare few companies in the industry REALLY know how to optimise your website for search engines correctly. Everyone will promise you the world, but few will stand behind their search engine optimisation strategies like Stableexpress.
Thierry Thulliez
Thierry Thulliez - France - Jockey