80-year-old woman completes annual 600-mile trek with her pony and dog
80 year old horse lover Jane Dotchin each year takes a 600 mile ride across the UK on her Irish cob Diamond accompanied by her trusty jack Russell Dinky. Jane has been carrying out this UK wide trek for more than 40 years, starting in 1972. The ride takes around seven weeks beginning from Hexham she rides all the way to the Scottish Highlands, Cairngorms.
A life long horse lover she travels the UK trying to increase awareness to the younger generations about horse safety on the roads while driving.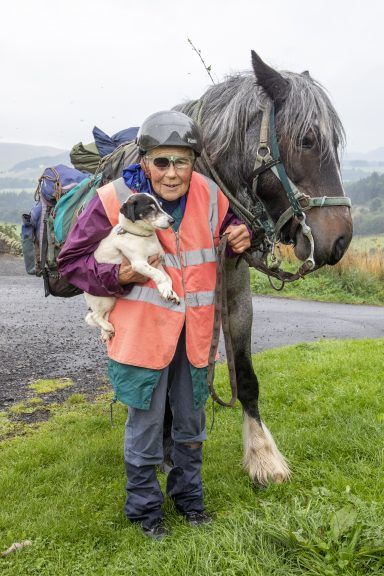 During her trip she stop off at friends but she also has a tent in which she will also sleep in during the journey. Her diet for the long ride is simple and basic that includes mostly porridge, oatcakes and hard cheese. She travels between 15-20 miles each day and knows the route so well she makes the journey with no map.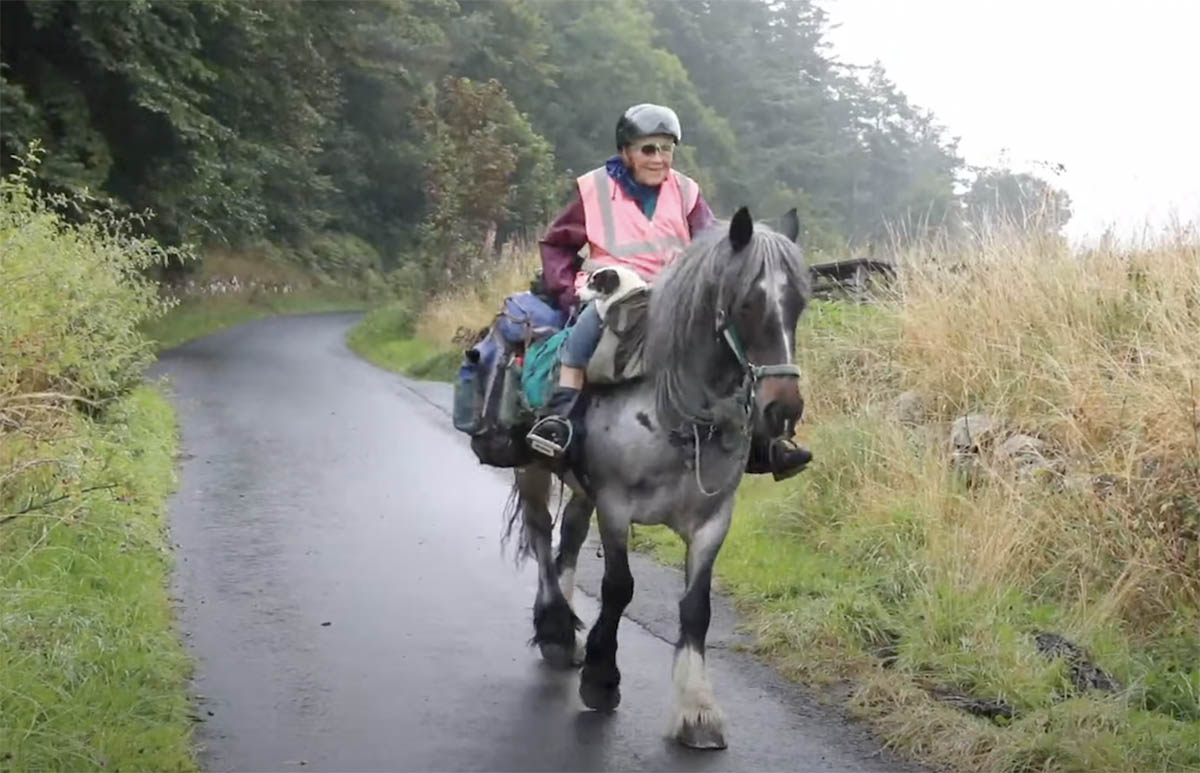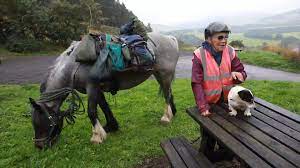 Impressive Performance And Majestic Lipizzaner Stallions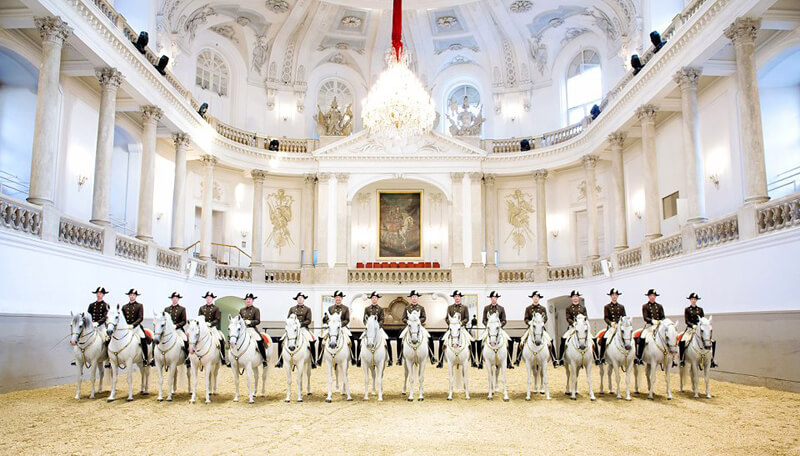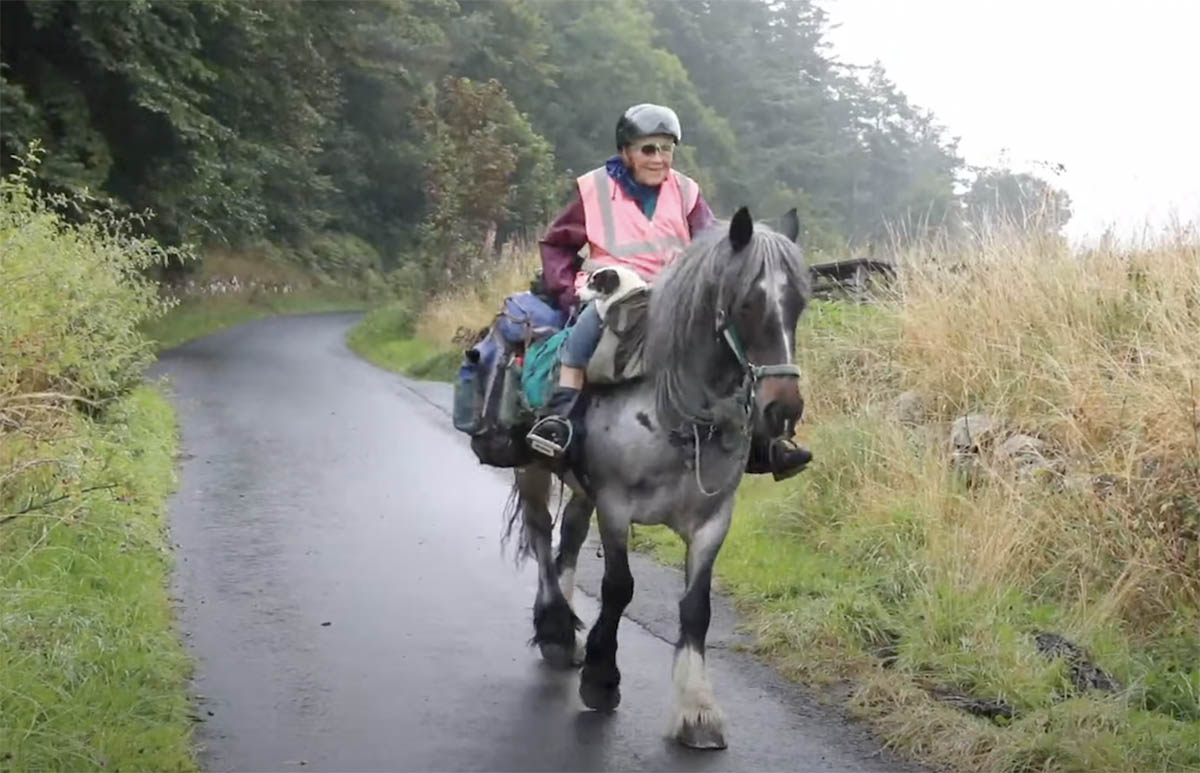 Vladimir Simeonov
Vladimir Simeonov - Bulgaria - Dressage Rider
Sean Henderson
Sean Henderson - South Africa - Showjumping Rider
Stephanie St . Pierre
Stephanie St . Pierre - Canada - Eventing
Terhi Toikka
Terhi Toikka - Finland - Showjumping Rider