Horse Cake
Are you looking for custom cakes from horse lovers, browse through our listings of horse cake makers and producers of equestrian themed cake toppers.
| | | |
| --- | --- | --- |
| | | Horse Cakes |
Horse Wedding Cake
Gifted Heart Weding Cakes is a provider of stunning artistic cakes to help make the a stunning center piece to make your special day., below you can see a video produced by Gifted Heart wedding cakes for a couple of horse lovers with a beutiful horses head wedding cake topper, incorporated into the overall cake design. Telephone : 07513 072675 / Email: hello@giftedheartcakes.co.uk / Website: https://www.giftedheartcakes.co.uk/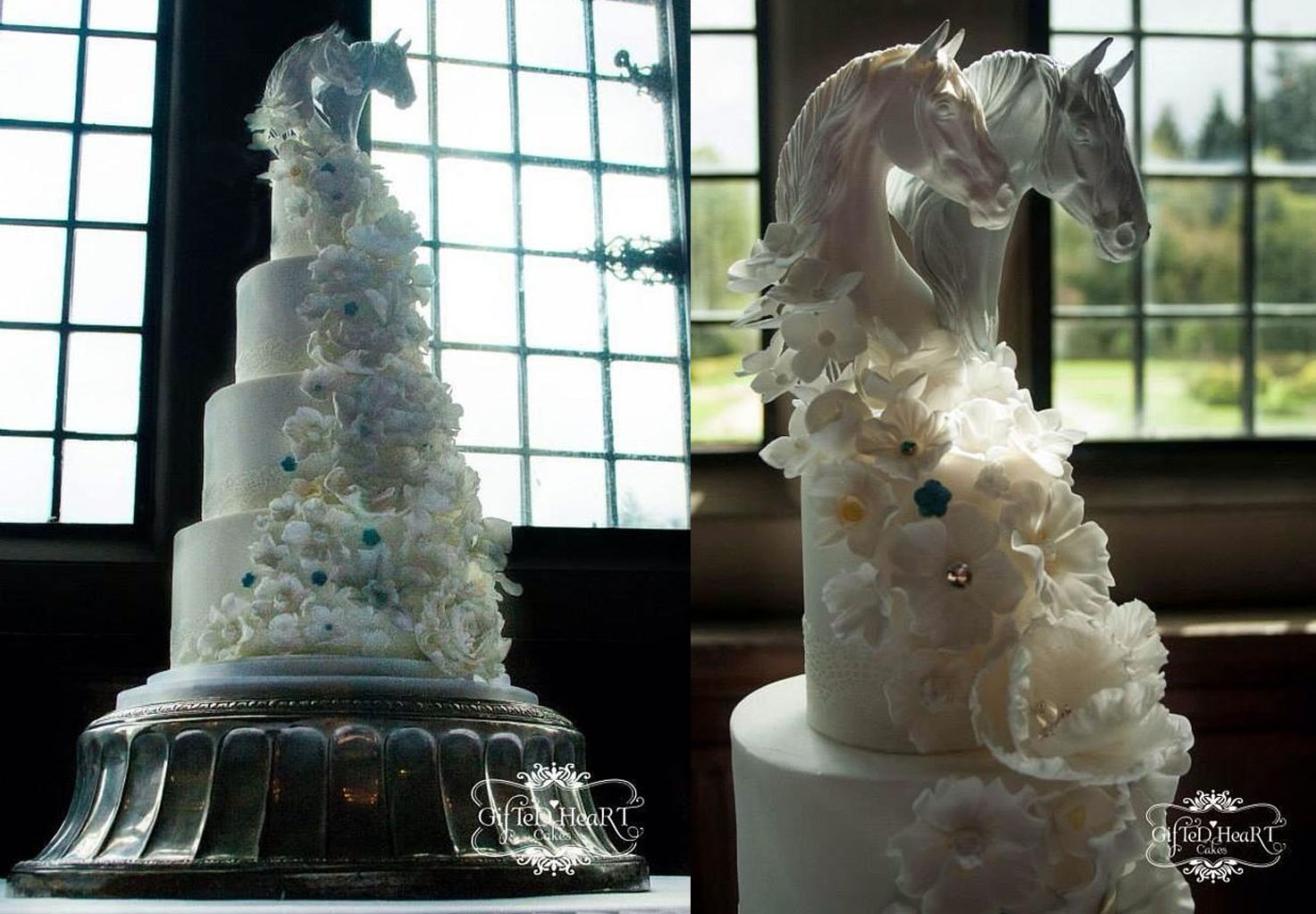 | | | |
| --- | --- | --- |
| | | Horse Cakes |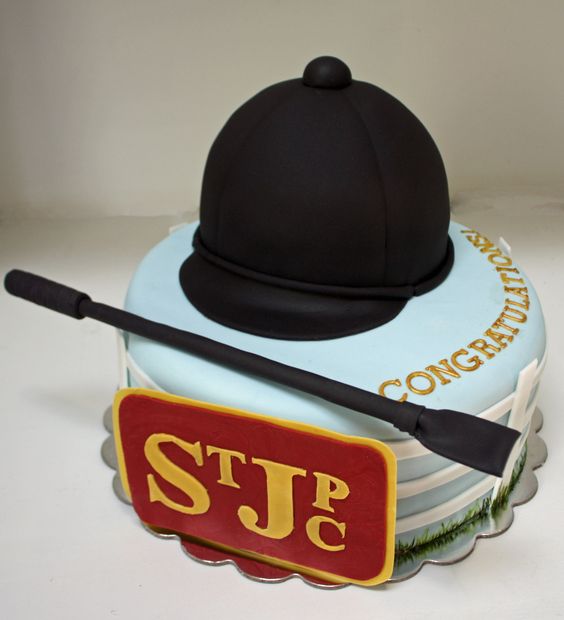 Frosted Bake Shop
Creative cakes and desserts. Please contact me at frostedbakeshop@att.net or 630-637-1417.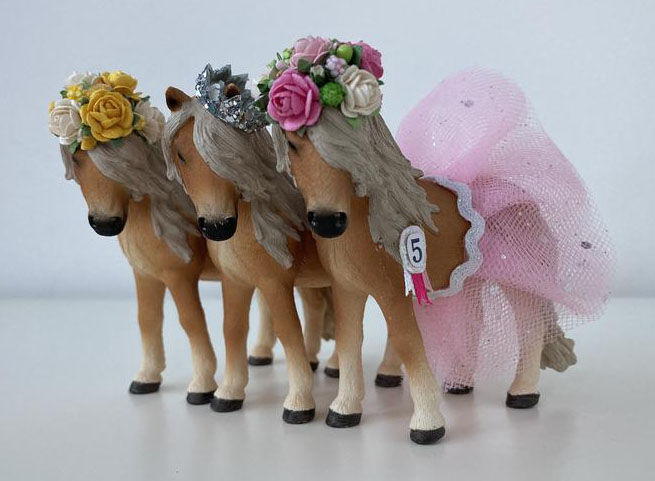 Icelandic Pony Horse Party Animal Cake Topper Keepsake
The cutest and prettiest things pony cake toppers £9.45

If you are a producer of horse cakes or cake toppers, click below and yourself to Stable Express equestrian directory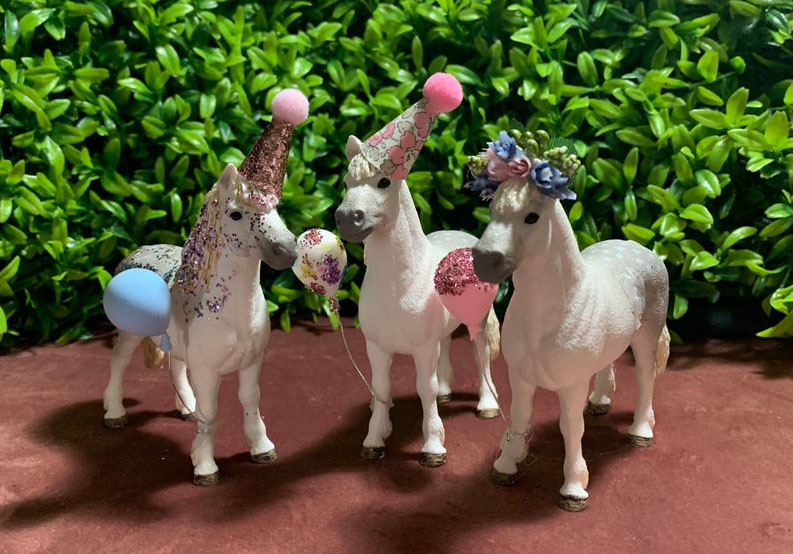 Horse Cake Toppers
Cake Toppers For Horse Lovers Birthday / Keepsake / Cake Decor £14 #TheLittlestBumblebee #horse cake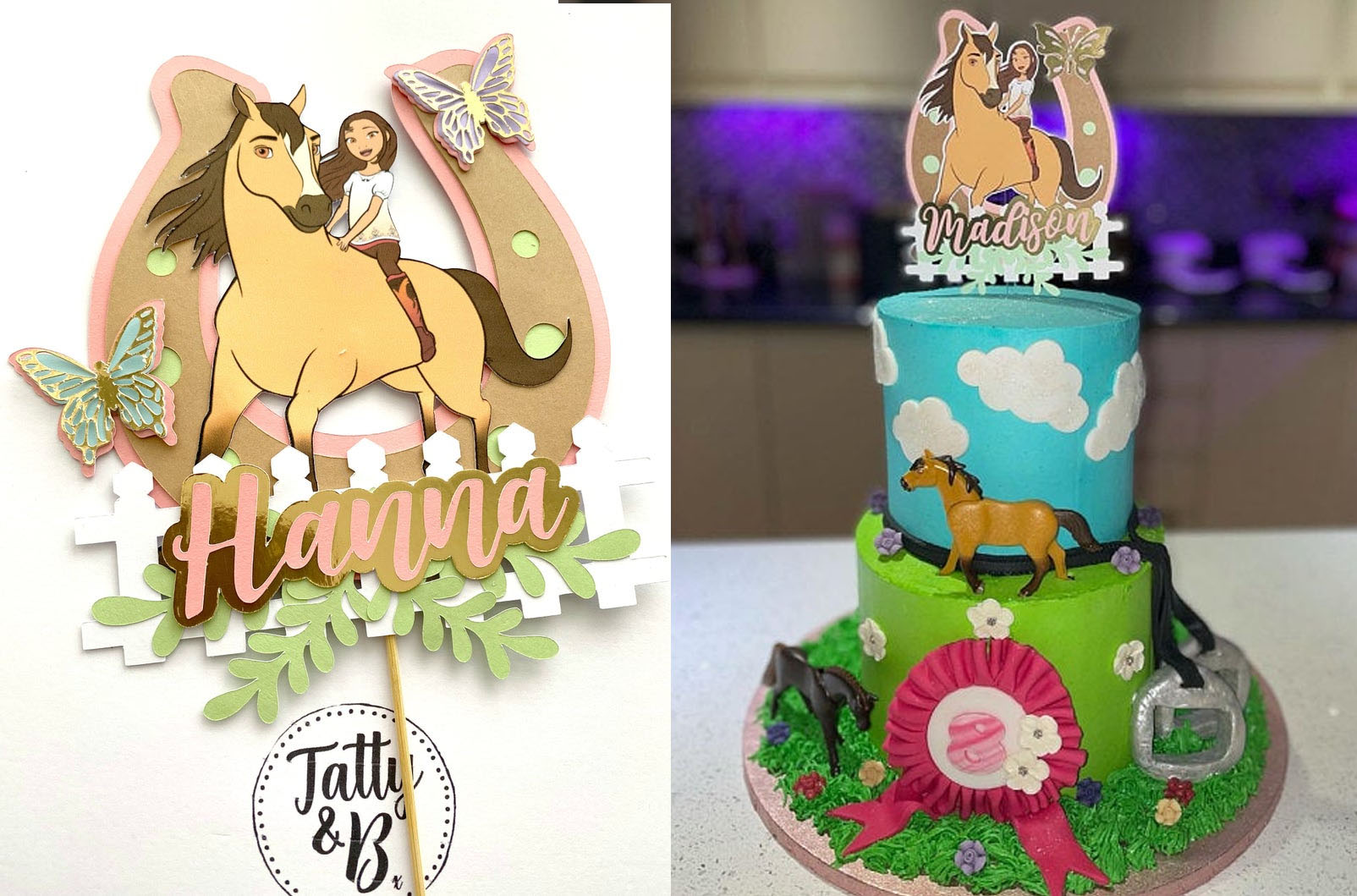 Spirit - Personalised Cake Topper
Lovely equestrian themed cake topper, Just what any horse lover needs to help really set your cake off.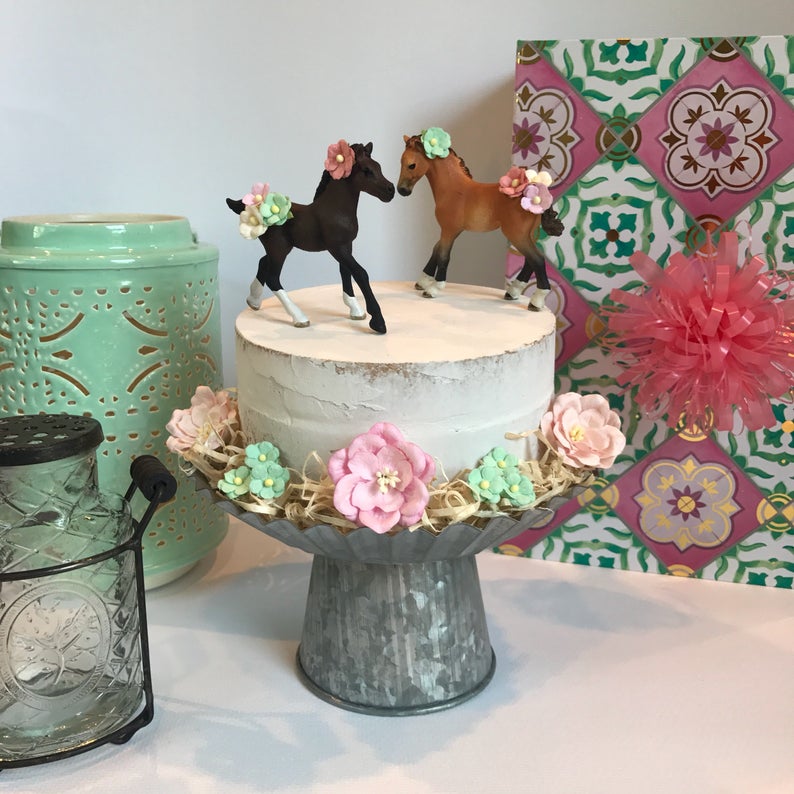 Pony Cake Topper
Cake Decorations Spirit Inspired Girl Birthday Pony Party Brown Ponies Horses Riding Party Vintage Pony Party £27.31

A horse themed cake is ideal for any horse lover`s special occasion, weddings, birthday, christenings, new job, or any other time (do we really need a reason for cake!). Here at Stableexpress we can help you find cake makers local to you offering horse related cakes, we can also help the cake making enthusiastic find horse related cake making tools and equipment, these include horse cake molds, cutters, coloured icing sugar and much more.
Browse below our extensive selection of horse themed cakes, toppers, equipment, molds and cake makers.
GORGEOUS Wedding Cake Toppers Horses for the Equestrian Bride & Groom Quinceanera Party Anniversary Western Bachelor
-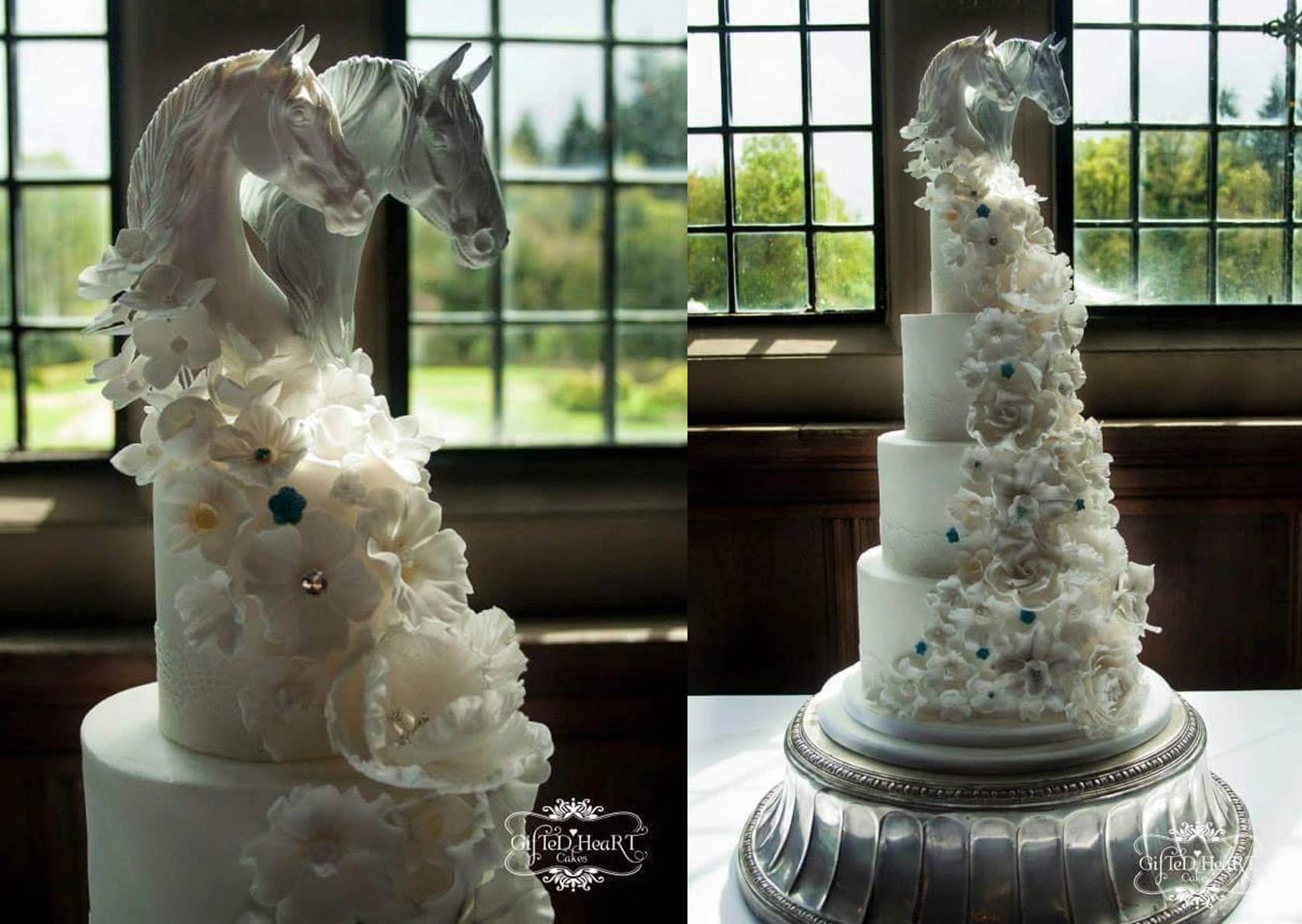 Horse Birthday Cake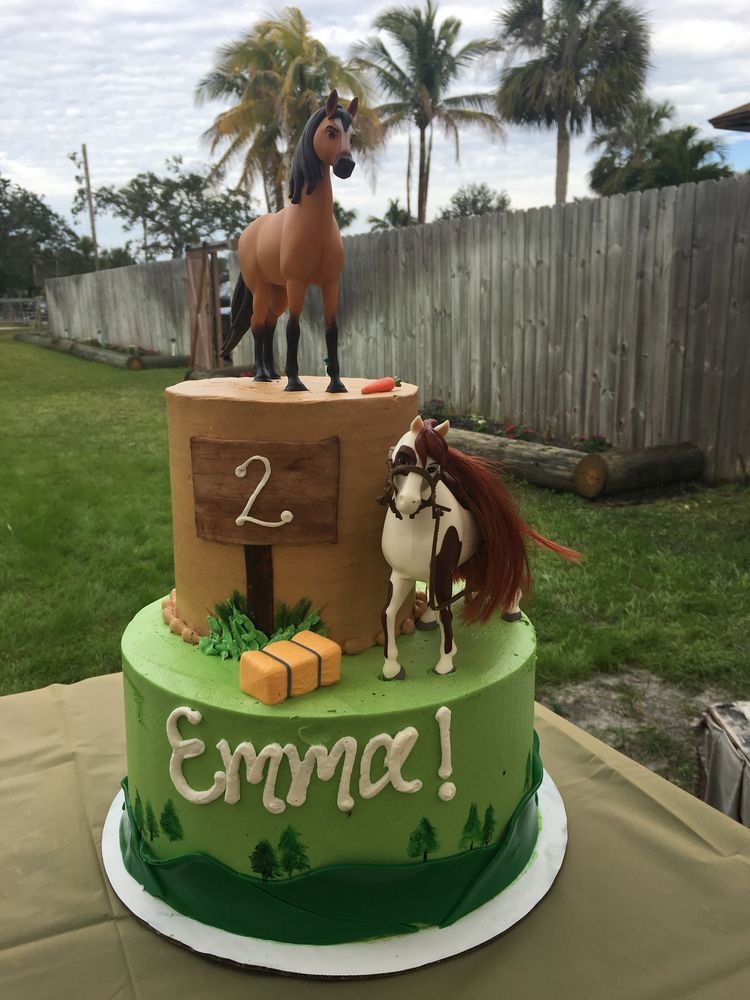 Horse Shaped Cake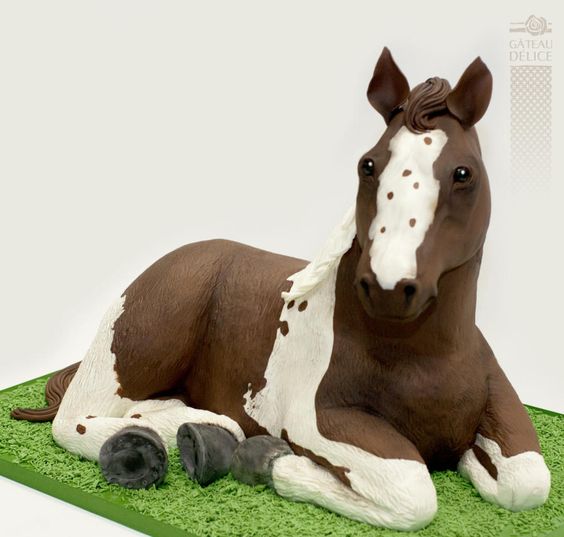 Horse Themed Wedding Cake
@TheCakeBox | Call - 0121 474 2144