Yvette Truesdale
Yvette Truesdale - Ireland - Dressage Rider / CAFRE Enniskillen Campus Yvette Truesdale Dressage Demonstration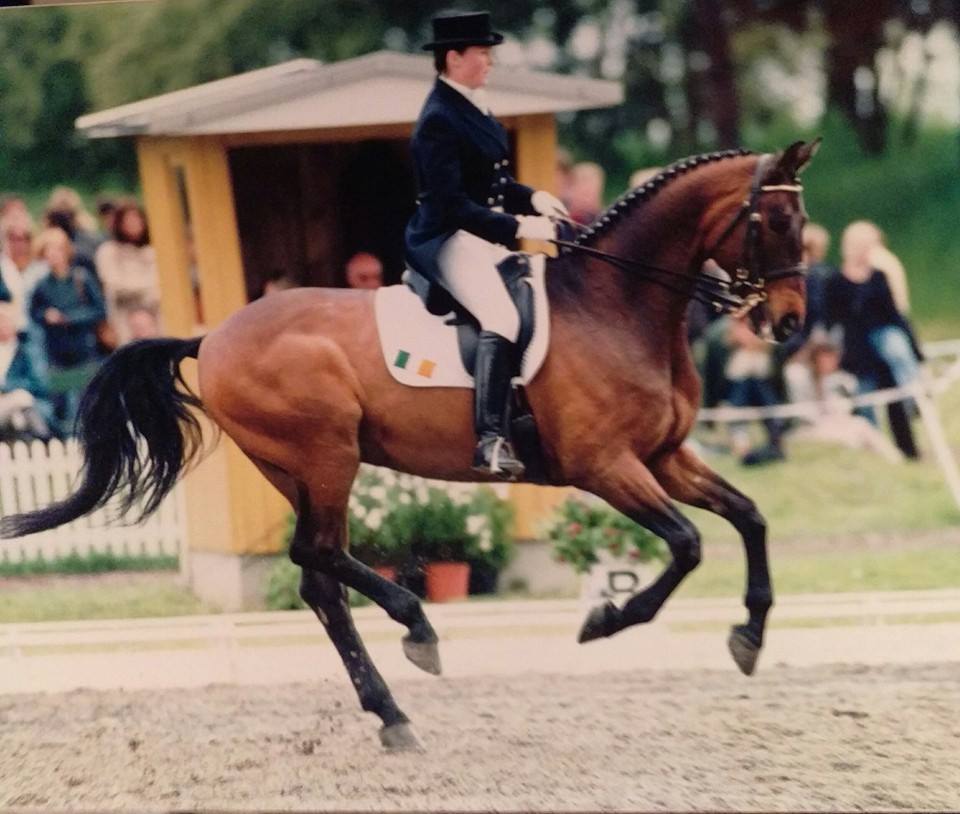 Hometown: Hillsborough, Co. Down, Date of Birth: 24/9/68.
Greatest equestrian achievement to date is...
Being a member of the first ever Irish Dressage team at WEG Rome 1998 with Accolade and representing Ireland at WEG Jerez 2002 plus three European Championships from 1999 - 2003
My main ambition while representing Team Ireland....
To build on my second championship level horse`s debut, Has To Be Fun, at Windsor Europeans and improve our performance at WEG Kentucky 2010. The ultimate would be to represent Team Ireland at the Olympics
A horse I would like to own/ride is...and why
I saw Anky Van Grunsven`s stallion `Painted Black` as a 4 year old in Holland, before she rode him and I really like him. Would have had him home for his charm and obvious talent if he had been within my budget - unfortunately he wasn`t.
The biggest influence on my career as a rider has been....
I think the biggest influence has been watching and learning from the world`s top dressage riders and I have been privileged to learn from some of the best trainers.
My favourite sportsperson outside of equestrian sports is...
Phil Taylor - 14 times world darts champion
If I wasn`t an international rider I would like to be...
A journalist
When I am not competing or riding I like to spend my spare time....
Reading or relaxing and watch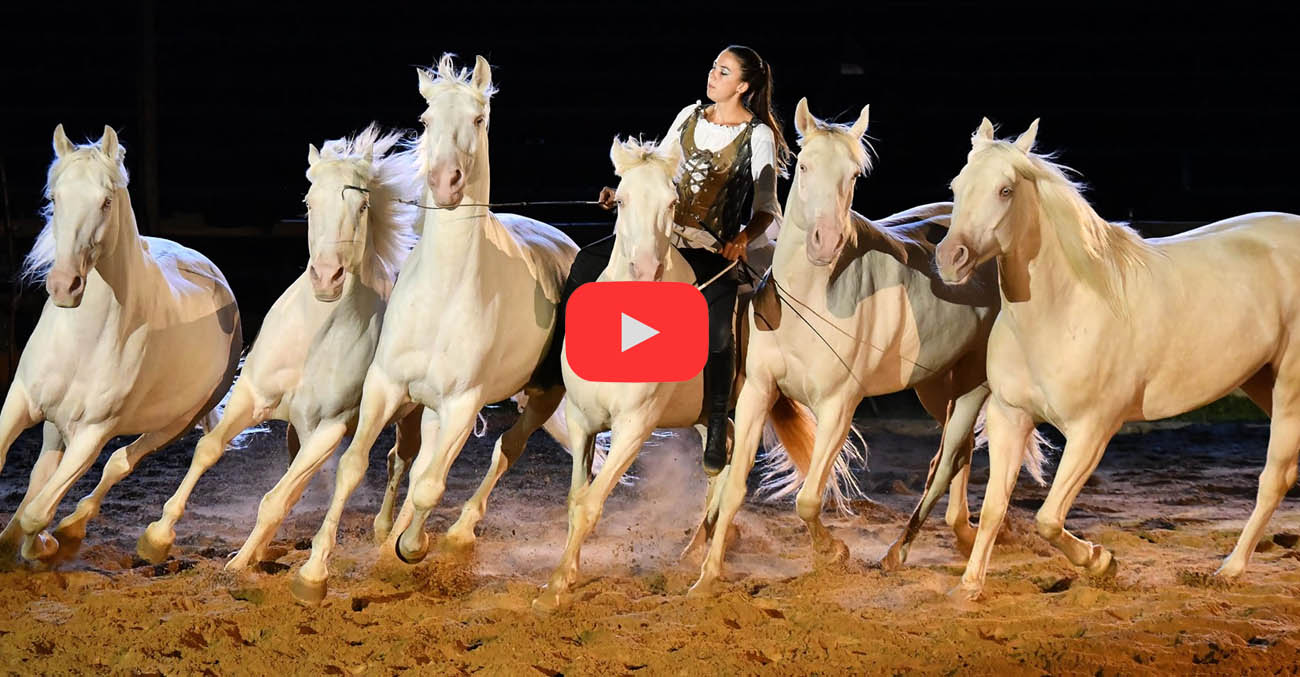 Like shooting stars in the dark night sky, the six cremellos of our freedom artist Iseulys Deslée shine on our stage. Iseulys Desle And Her Six Stunning Cremello Horses…
Read More