Young Horses For Sale
If you are looking for a young horse for sale for any equestrian sport, stableexpress is the perfect starting point for your search. With young horses from breeders, importers and producers Stableexpress has young horses listed for sale from all around the globe.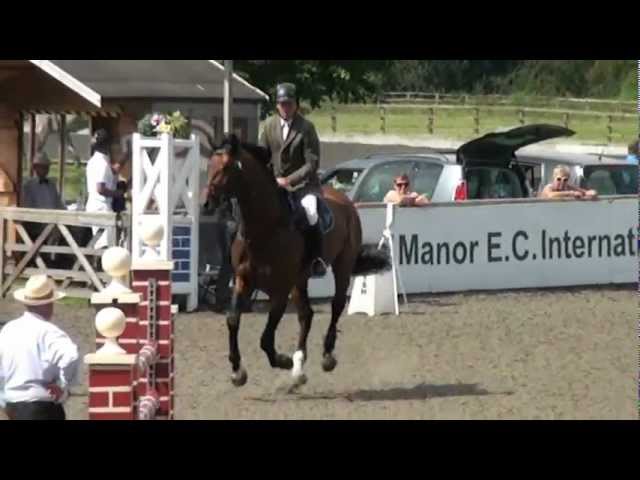 Solihull based stud farm, Euro Sport Horse is home of international sires Whisper In The Wind and Outcast, breeding from proven mares Euro Sport Horse have a selection of home bred young horses available for viewing. Call : 07968 161133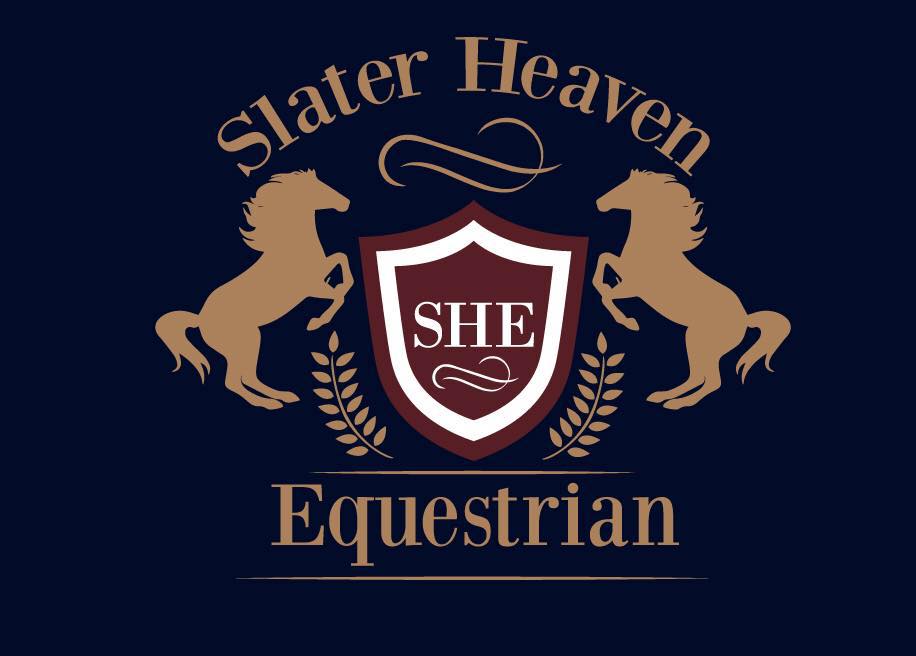 Located in High Wycombe, Slater Heaven Equestrian have a proven track record of importing young showjumping horses of the highest calibre. Call us on 07740867800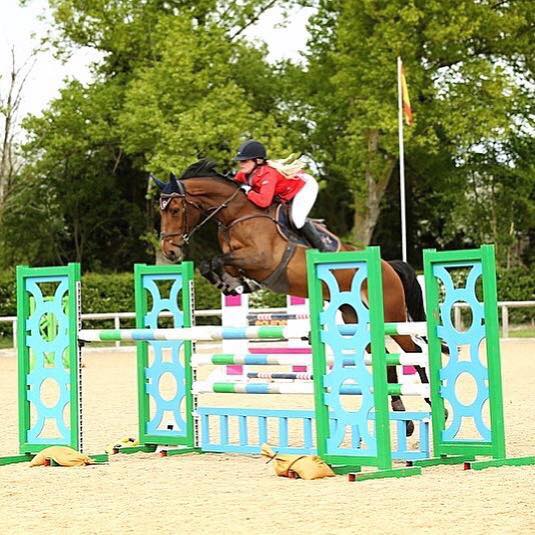 Clinta Z (Clintissimo Z x Non Stop)
- owned by High Offley Stud this exciting six year old has competed in international young horse classes, jumped at the British national championships at Bolsworth, Clinta Z has all her double clears in Newcomers and Foxhunter and has the scope and ability to go on to become a star of the future. High Offley Stud, is located in Staffordshire and always have a good selection of young horses for sale, from foals through to international calibre sport horses. Call : 07811 329229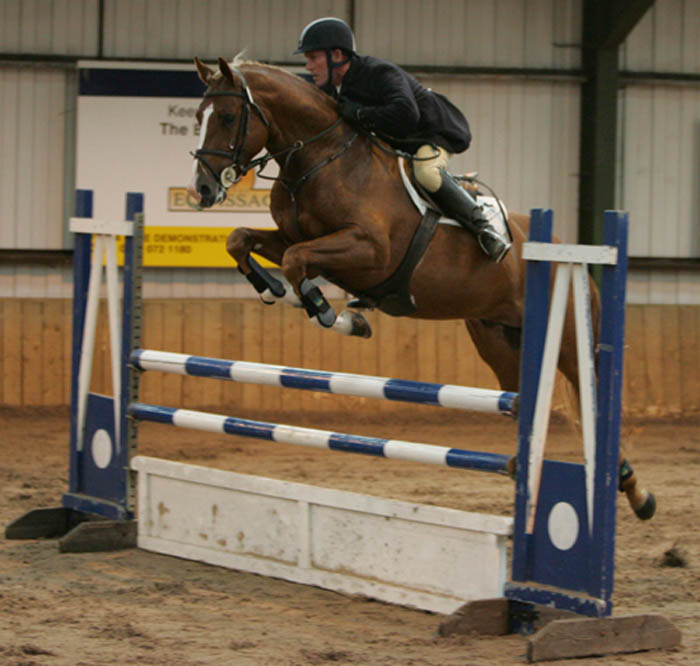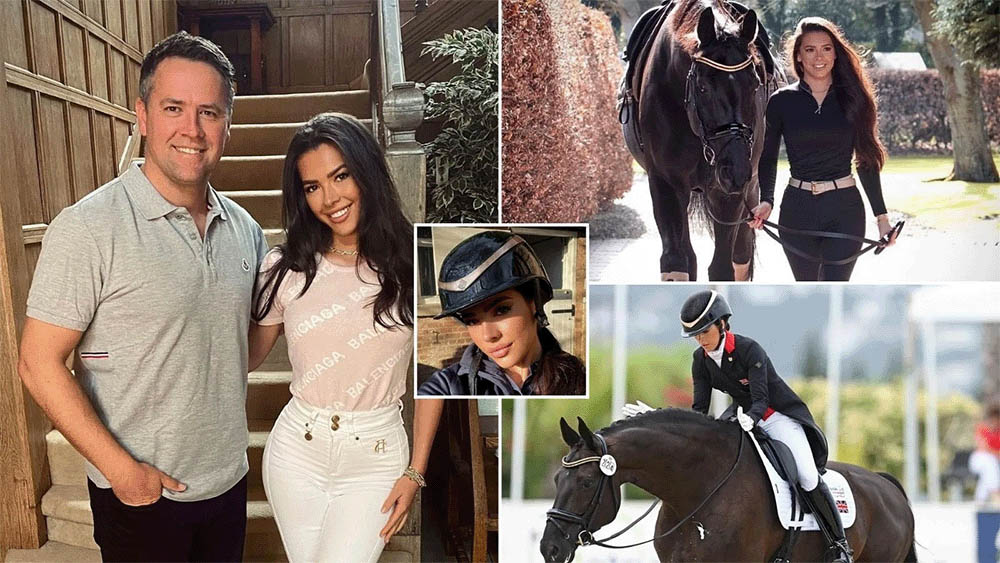 Gemma Rose Owen is a dressage young rider who has represented Great Britain at international level, watch Gemma Owen in action aboard her dressage horse Sirius Black III competing at the 2021 FEI Youth Dressage European Championships.…
Read More
Youngstock Horses For Sale

| | | |
| --- | --- | --- |
| | | Young Horses For Sale |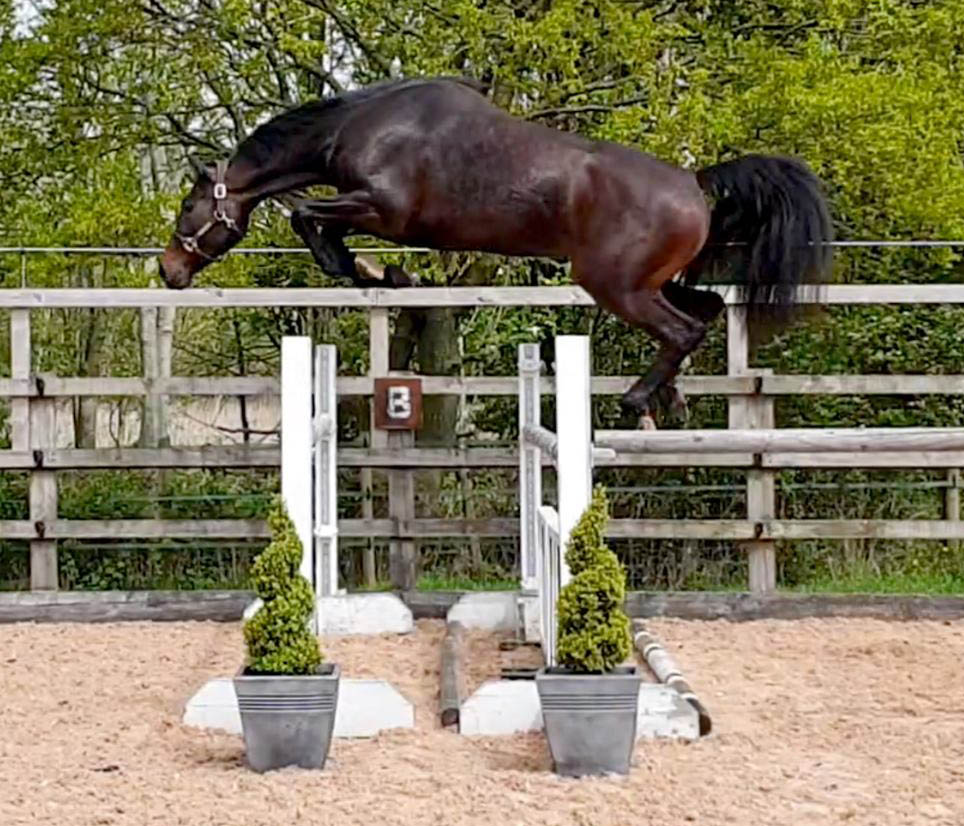 Aspire Sport Horses
Proud to offer a selection of exciting young horses. Each hand picked for world class bloodlines, talent, temperament & conformation. CW9 Northwich, 07766 418590, stefdesign1@gmail.com
> More Info <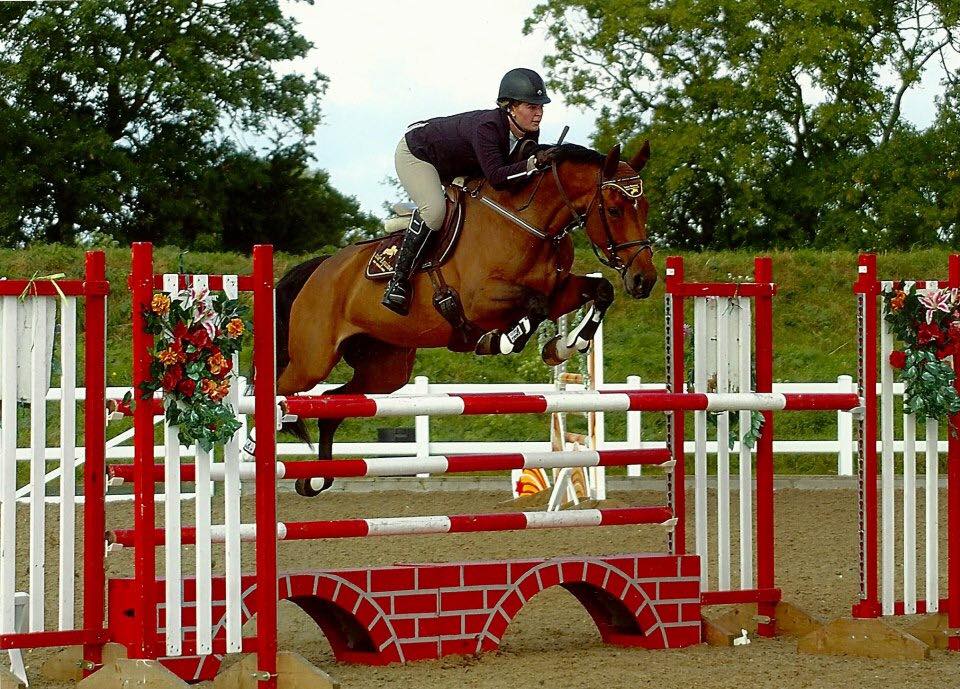 JCH Sport Horses
Jade Chloe Hall Showjumper and producer of sport horses. Specialising in backing and producing young horses for the future. jade_hall321@hotmail.com, 07743 217484, Keepers Lodge, Westley Mill, Binfield, Berkshire, UK,RG40 5QU
> More Info <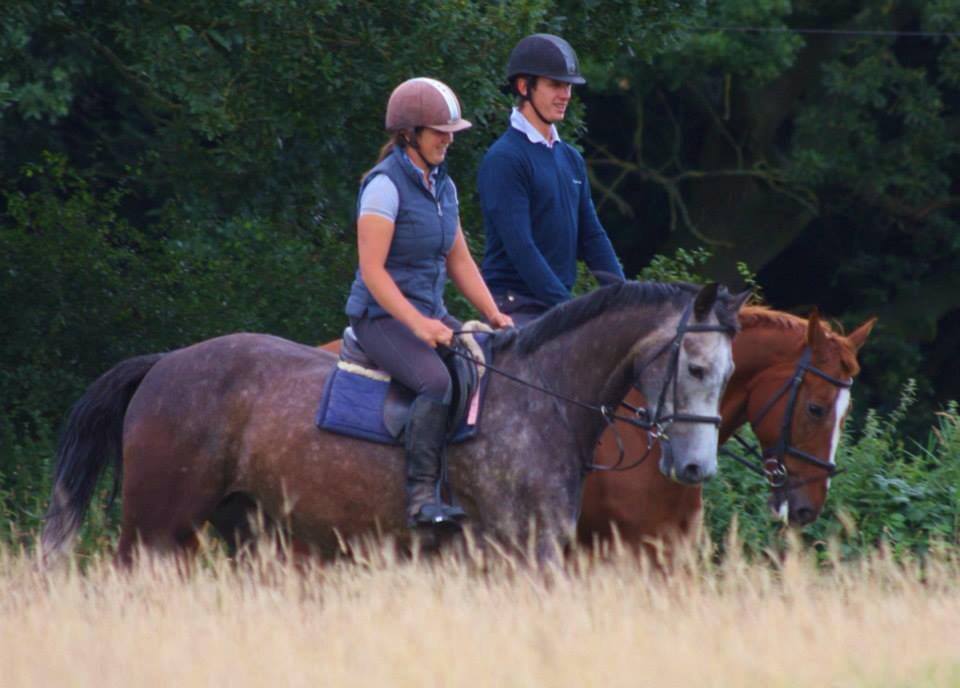 Foxmoss Sport Horses
Based in Nantwich, Cheshire, we take horses for breaking, schooling, sales preparation and competition on behalf of owners. Brett Kenyon has successfully competed at advanced eventing and 1.40 showjumping. Aileen Feeney breaks and trains the young horses, mostly for showjumping, but all disciplines are catered for. 07912 980554, foxmossequestrian@outlook.com
> More Info <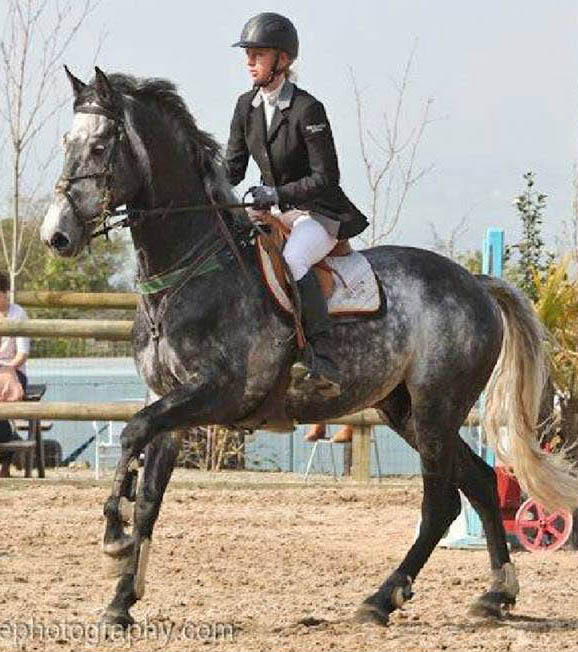 Beechfield Stables Sport Horses
Producer of quality young horses for sport - mainly showjumping and eventing. Horses all open to vet & transport is easily arranged. +353 87 785 7807 - Cappagh Dungarvan, Ireland - Owner and Manager - Gemma Phelan #sport horses
> More Info <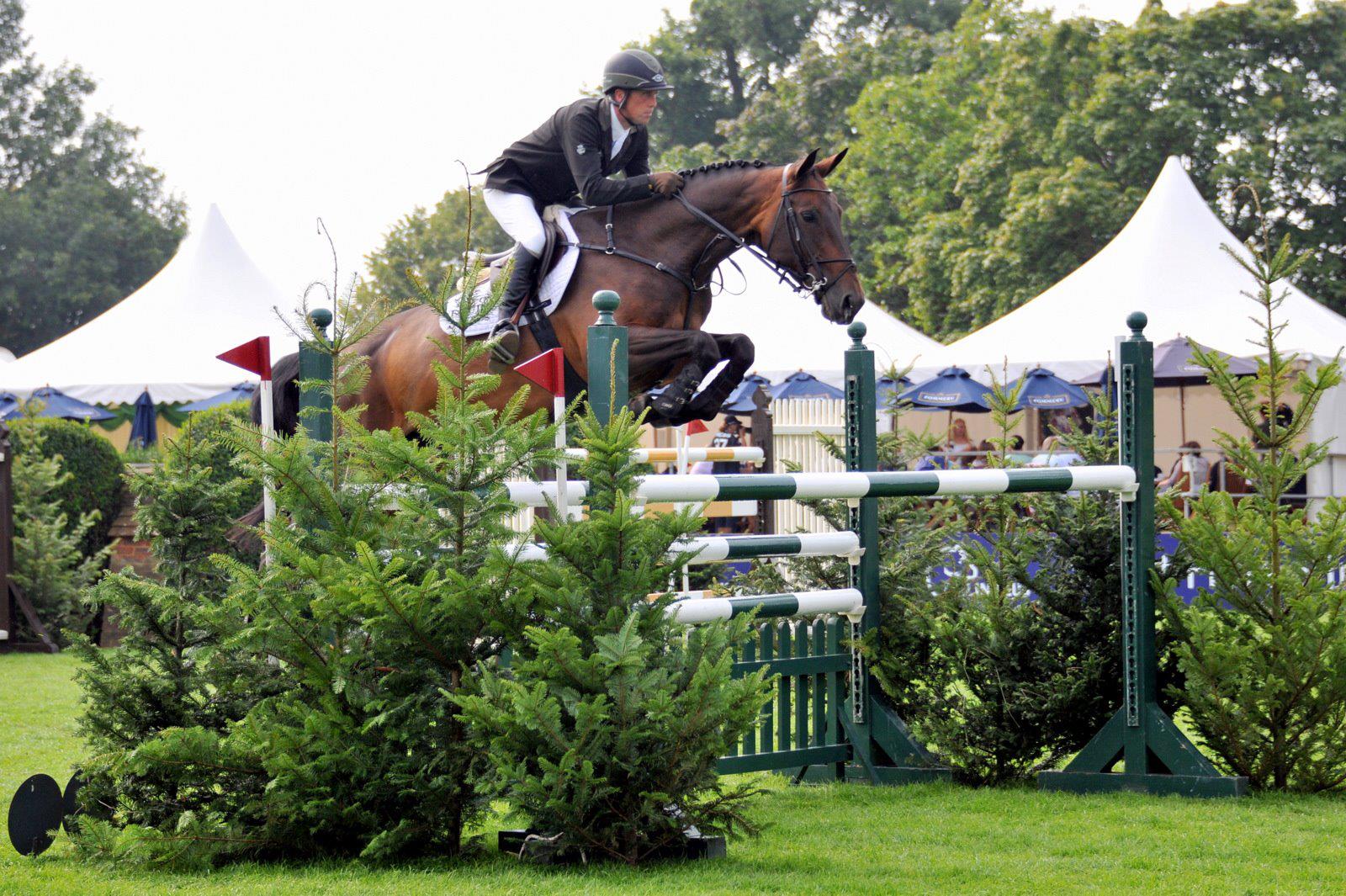 Richmond Sport Horses
Richmond Sport Horses, headed by Sarah-Jane Knight, consistently source and produce for sale some of the best young horses on the market today. Call : 07850 734120, s.knight07@btinternet.com
> More Info <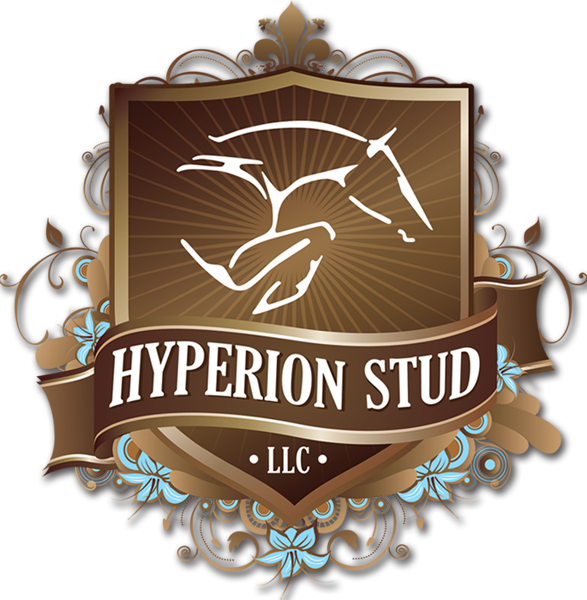 Hyperion Stud
Importer of quality sport horses from Europe to the USA. 4997 Sandy Branch Road, Barboursville, VA 22923, USA | Call :-(434) 973-7700 - Foals / Young Horses For Sale
> More Info <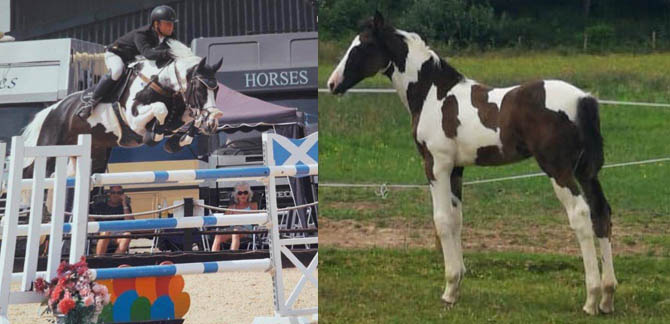 Coloured Youngstock For Sale
A selection of homebred youngstock. All ages, sizes and colours. Well reared and ready to go on. Prices from £3,500 ono telephone 07811 329229 or Email:Highoffleystud@yahoo.co.uk / Young Horses For Sale, Coloured Horses For Sale
> More Info <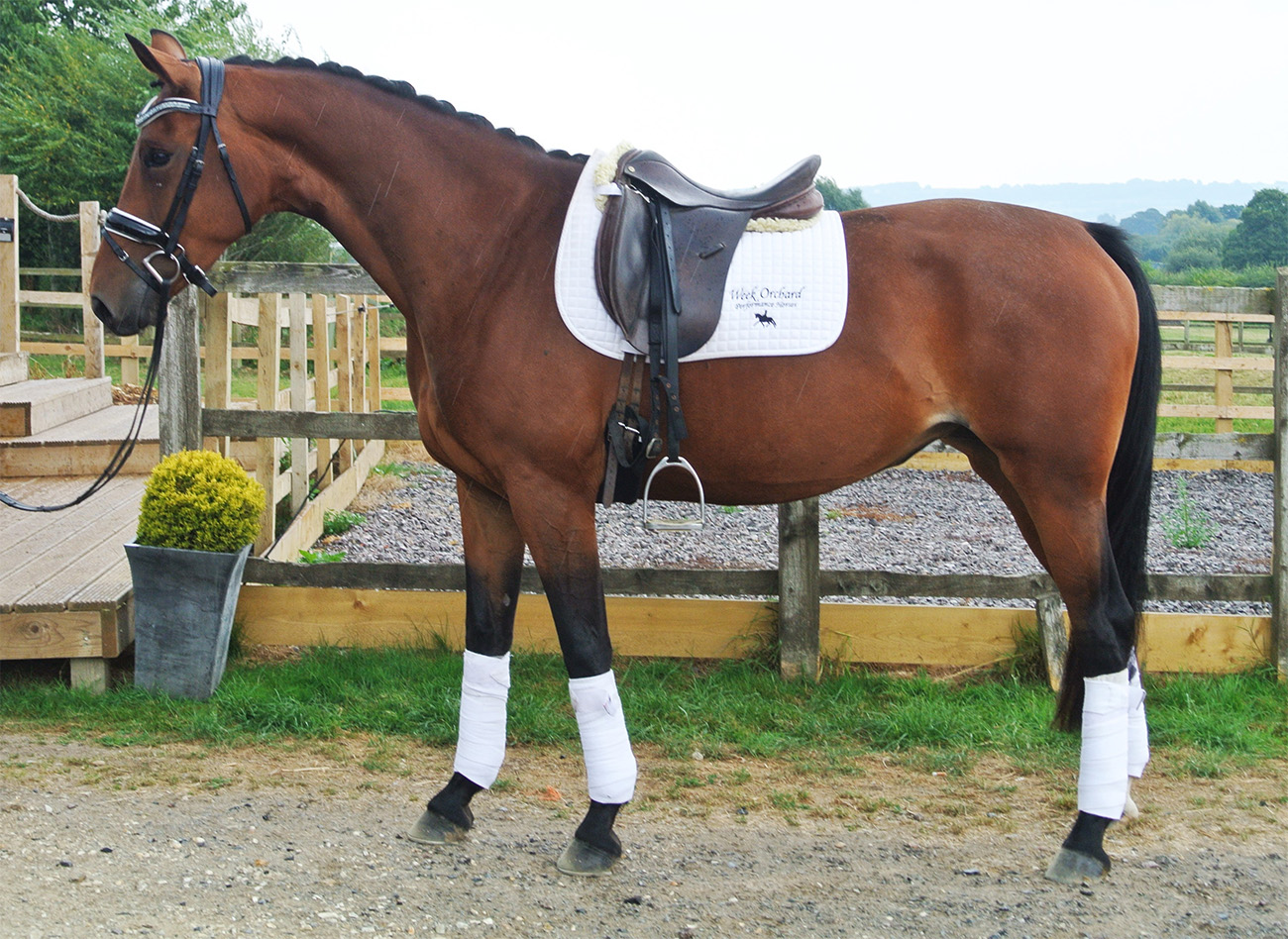 4yo Talented mare by Aqiedo x Metall Backed and riding
(SOLD) A promising young horses for sale, dressage horses for sale, Aqiedo x Metall,
> More Info <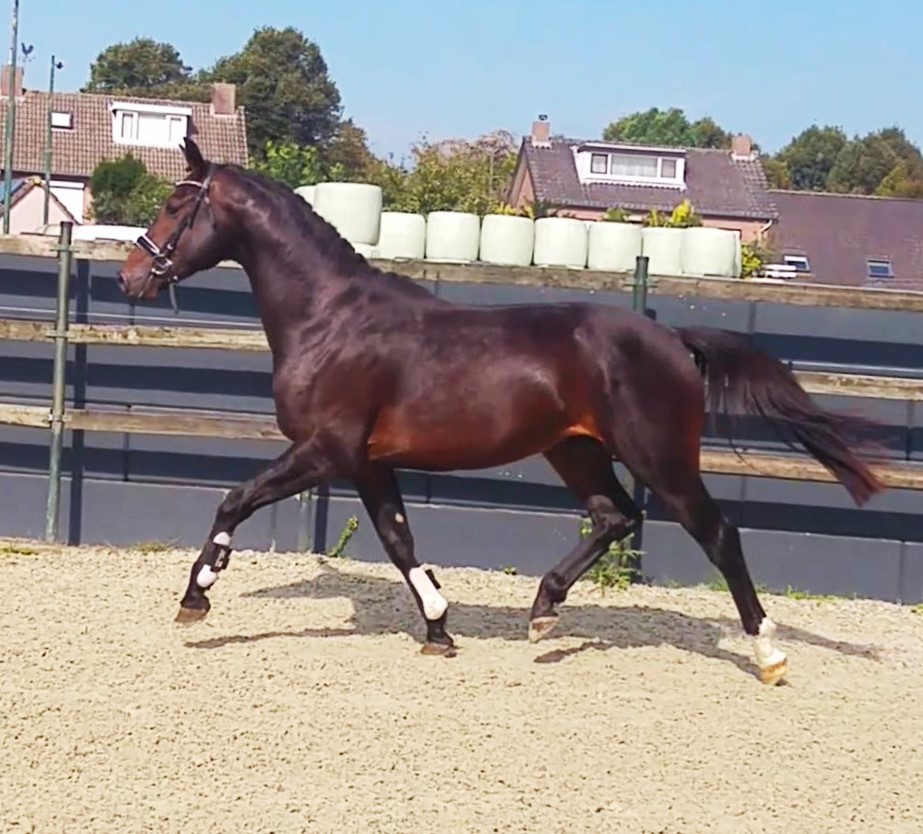 2 year old Colt by NEGRO
(SOLD) Colt For Sale, Negro x Krack C, potential stallion #Young Horses For Sale #Dressage Horses For Sale
> More Info <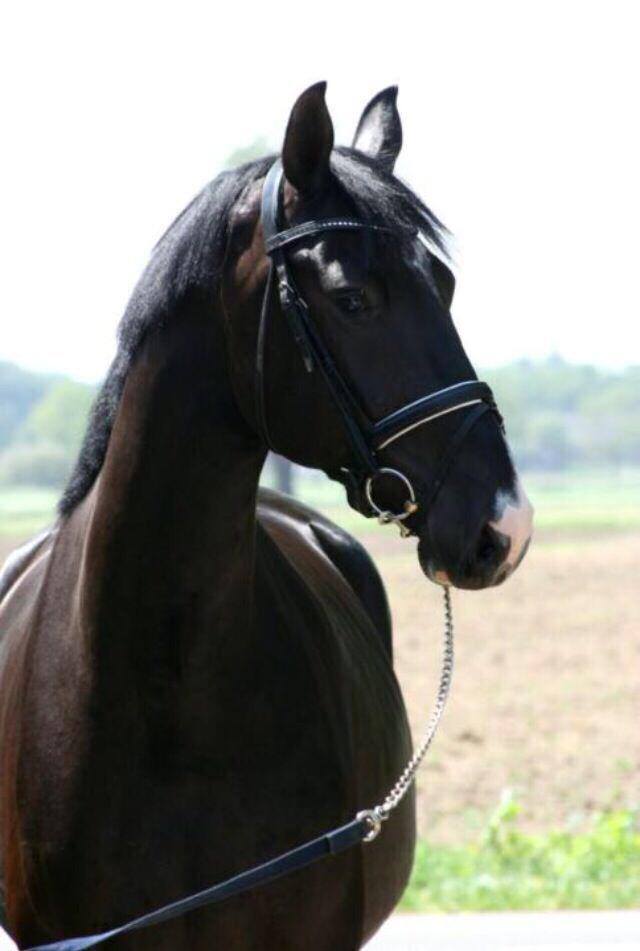 Beautiful 4yo Gelding by Johnson x Concorde Backed and Riding
(SOLD) dressage young horse, working under saddle and ready to produce sired by Johnson #Dressage Horses For Sale #Young Horses For Sale,
> More Info <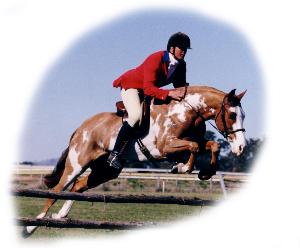 Vancouver Park Stud - Australia
Showjumping broodmares for sale from Vancouver Park Stud, Australia | home bred foals and young horses, sires can be seen in the flesh.
Call : 0419 002 859
> More Info <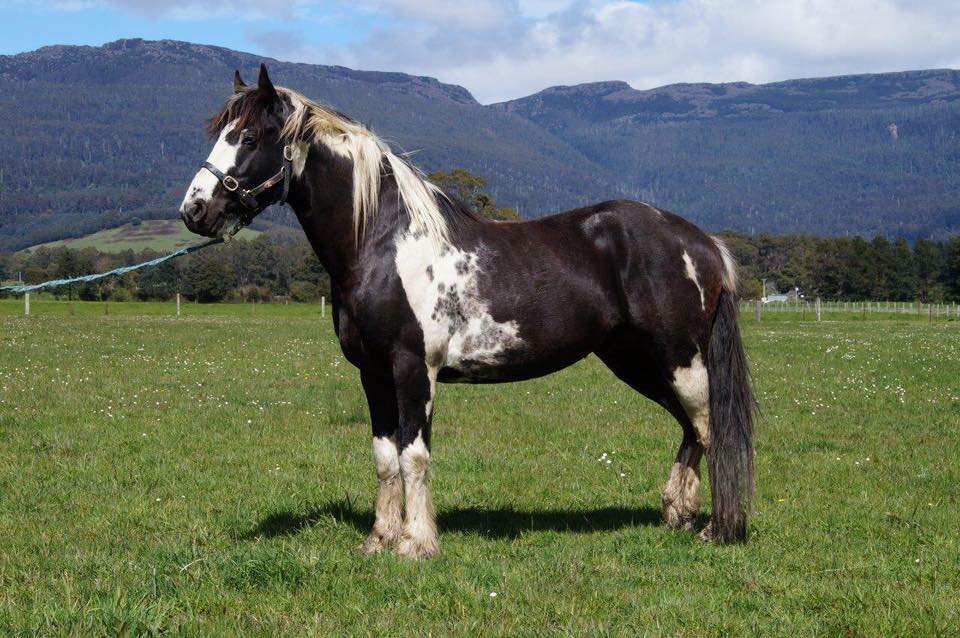 Thunder
Homozygous coloured stallion at stud, coloured foals and young horses for sale, Located Nth Tasmania - Caveside, Gina Byard 0428 710 991 # Coloured Foals
> More Info <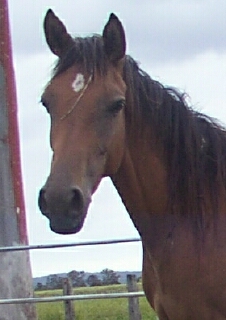 Rising 3yo Arabian Filly
Tracey Green, Lower Southgate, NSW 2460, AUSTRALIA / http://trazirstud.freehomepage.com/ / Young Horses For Sale / Endurance Horses For Sale
> More Info <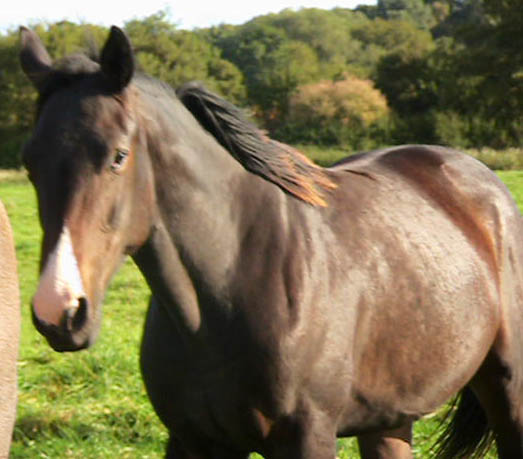 Young Horses For Sale UK
Looking for foals, yearlings, two year olds and other young horses, UK stud farm, call 07811 329229
> More Info <
You do not have to pay a fortune to buy a decent horse if you know where to look. If you are looking to buy a cheap horse or should I say an inexpensive horse your first stop should be the Internet. Nowadays you can look for local bargains or country wide ones at the tip of your fingers. Find out more now about cheap horses for sale...
Young Horses For Sale UK

Young Horses For Sale UK - call 07811 329229