Yorkshire Author Wins Prestige Award
| | | |
| --- | --- | --- |
| | | Yorkshire Author Wins` Prestige Award |
A Yorkshire Author has won a prestige award for her business.

`Hannah, Little Alf and friends` was established by Hannah Russell in 2014 after she wrote her first story about Little Alf, the pint sized miniature Shetland, over the years she continued writing the Little Alf stories which have become a household name over the globe with the series being published in multiple languages, now with 17 books published and number 18 going to the published she is a full time author and writer based in the Yorkshire Dales.

In the last 3 years Hannah developed a merchandise range to go alongside the children`s stories which consists of home ware such as mugs, coasters, chopping boards and a clothing range for Baby`s, adults and children.

It was announced this October that the brand has won `Home goods retailer of the year 2022` with the prestige awards, the prestige awards was launched to celebrate the business and individuals that consistently offer excellent products and services to customers. The judges loved Hannah`s unusual and innovative idea of adapting the children`s stories in to a merchandise range and building up a strong global customer base, they were particularly impressed by Hannah`s online store, which stocks a number of great designs and her easy ecommerce website.

Hannah Little Alf and friends is a company with a numerous strings to it`s bow, including best selling books, home ware, clothing, public speaking and charity work, founded by Hannah Russell in 2014, having already begun writing children`s books and a blog focused on the fictional adventures of her real life companion Little Alf – a Shetland pony she adopted. Hannah was just 17 when she published her first book and hasn`t looked back since, showcasing a genuine entrepreneurial spirit and taking Hannah, Little Alf and friends to new heights and creating a fan base that extends beyond Yorkshire and even the UK.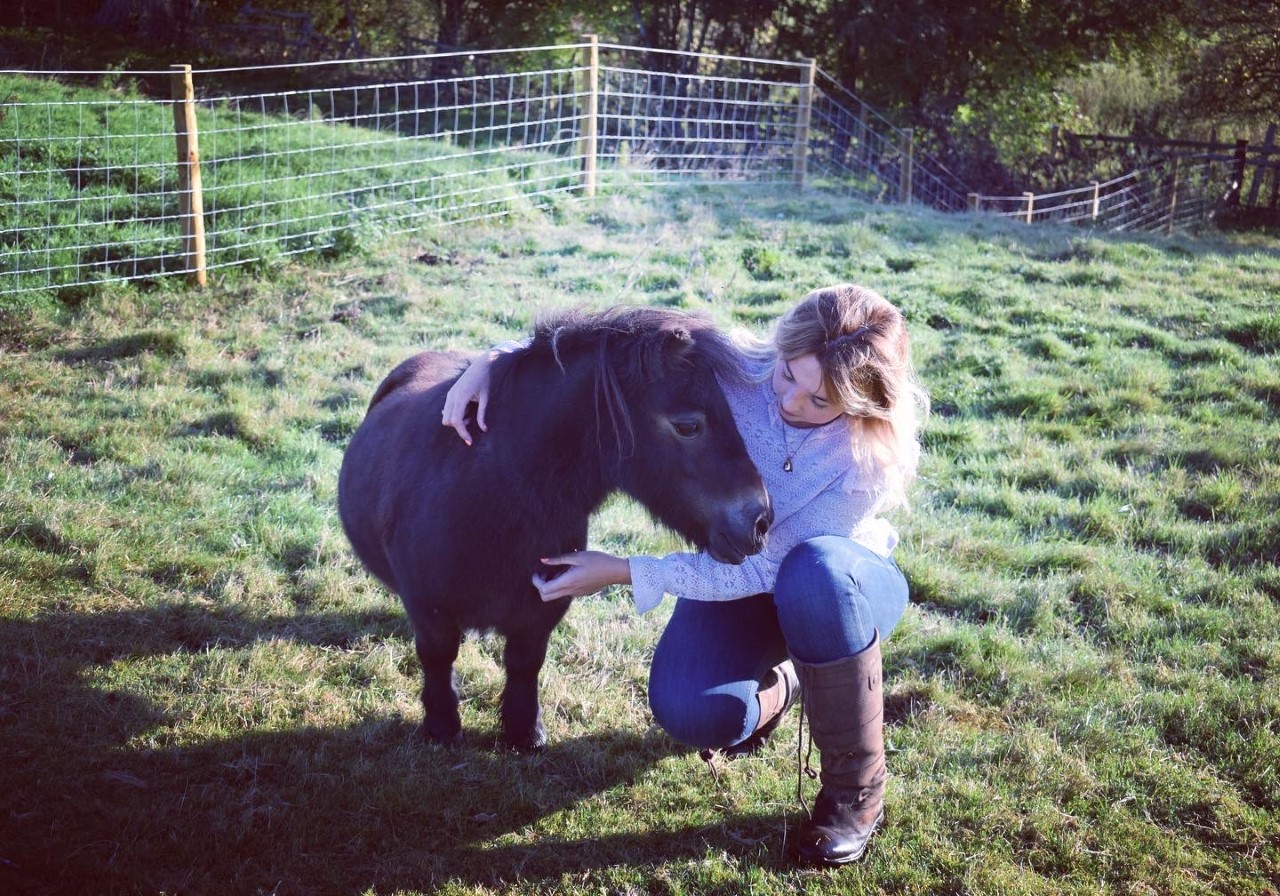 `I still have a lot of plans for the business and how I want to grow it in the future, I`ve recently moved house and have plans to open up a visitors centre for people to come along and meet the animal including Little Alf`

Hannah will attend the awards later this year and pick up her trophy and certificate from the prestige awards.

Find out more via the website here : https://www.hannahlittlealfandfriends.com/