Wrought Iron Gates
Adding a wrought iron gate to your stable yard is an amazing addition to your property, find wrought iron gate manufacturers and fitters online with stableexpress. If you are a wrought iron gate provider please feel free to add yourself to our equestrian directory.
Horse Videos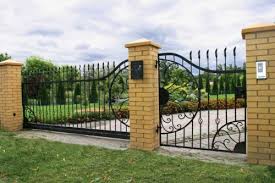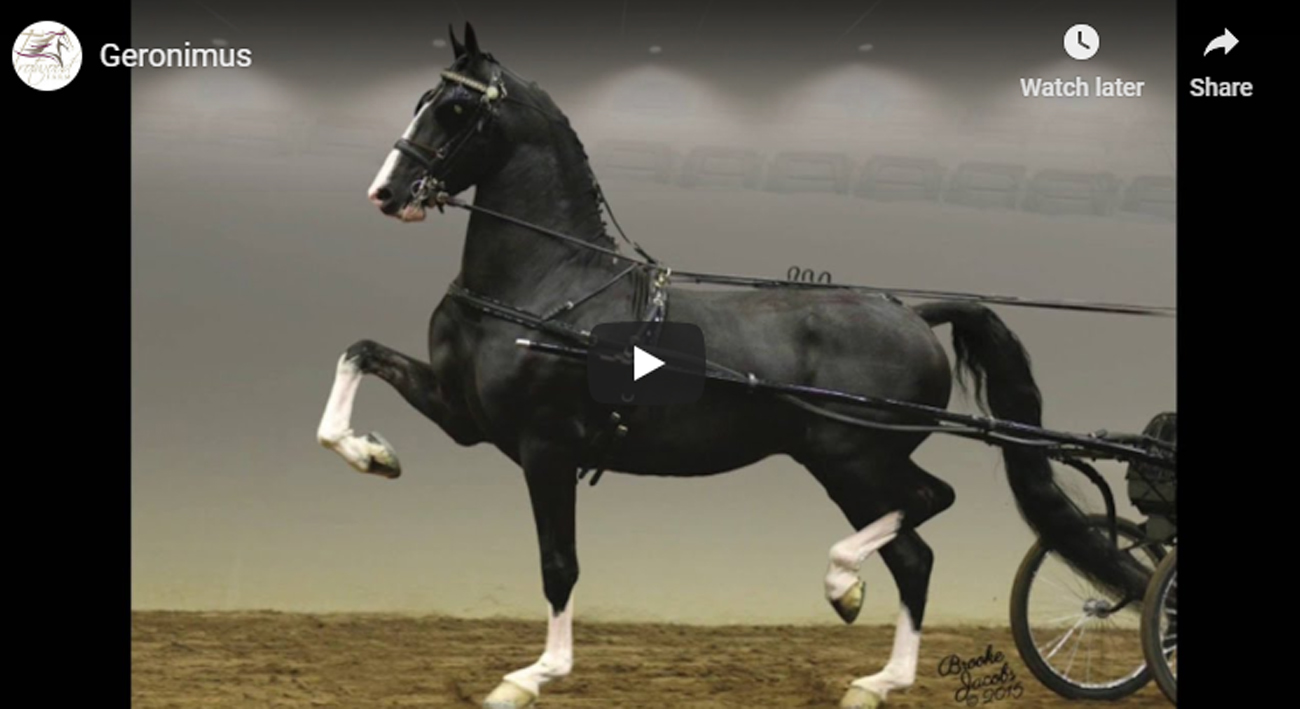 Have a look at some excellent examples of Dutch Harness Horse, views images and videos of Dutch Harness Horses in action…
Read More
Razor Sharpe Products
What price for safety and protection?
For your family, home and possessions.
More and more families are coming to realize that the reliance on burglar alarms, stout door and window locks, security lighting and other hopeful measures are no match for today`s unwanted visitor. Break-ins continue to happen all too often and our homes and cherished possessions are continually under attack.
Perhaps the most alarming statistic is the increase in attacks on home owners and their families and every day the national press reports some of the most horrific cases of injuries sustained by those protecting their property.
Can you afford to do nothing in the belief that it won`t happen to me.
It is an accepted fact by major Insurers and Crime Prevention Officers that physical protections on doors and windows are the only way of stopping burglaries. Doors are particularly vulnerable as they provide a quick and easy way out for the thief. Many homes in European Countries are fitted with physical protections and there is a growing awareness of this requirement in the United Kingdom.
Razor Sharpe Products Limited provides an acceptable answer to this ever increasing problem. The elements of design, manufacture and installation demand a careful balance of complimentary aesthetics and effective security to create the perfect answer for each undertaking. Thus, the security measures are not only designed to provide you with effective crime protection but they will also enhance the value of your home and allow you and your family to sleep safely at night confident in the knowledge that your security is assured.
Razor Sharpe security measures give you the following:
Unique Handmade Designs that are achieved by combining the skills of modern artistry in the forged metal and wrought iron workshops with those found in the furniture and glass industries.
Detailed manufacture that is of the highest quality workmanship.
The best possible form of physical security available.
Automatic qualification for lower cost insurance premiums.
Enhanced value for your home.
Increased property saleability.
The luxury of open door security during warm weather.
Our ultimate aim is to provide you not only with an extremely safe and secure feature of your home but also a highly admired and effective work of art that enhances the look and beauty of your home.
The scope for artistic and innovative designs is limited only by one`s imagination. Subtle inspirational use of different materials allow our craftsmen to produce modern and striking designs to compliment your home.
Vulnerable windows can be protected with security grilles that enhance the beauty of your home.
Quality is a major priority and all our security gates and grilles are handmade to exacting standards. They are designed to last a lifetime and the quality of craftsmanship is vitally important.
Protecting your property does not have to be about crude bars and locks. Razor Sharpe Products Limited provides you with the alternatives by combining imaginative design with craftsmanship and proven security know-how. A unique marriage that produces the answers for every vulnerable family home. Contact us before "that horse has bolted".
Tel: 01706 630 324
Fax: 01706 633 032
Email: enq@razorsharpeuk.com
Ramsey Ornamental Iron Inc
Ramsey Wrought Iron is a family owned business, with 42 years combined experience in steel and ironwork fabrication. Our commitment to you is to build quality products that fit your personal tastes and needs. Our products include gates, fence, railing, panels, and custom ornamental ironworks.
Ornamental wrought iron is unequaled in accenting your homes interior and exterior. Its great versatility allows you to make a definitive statement about your taste, your values, and your success.
Ramsey custom-built products provide a wide range of commercial, institutional and residential applications. The items you`ll find on this website are just a few of the products available.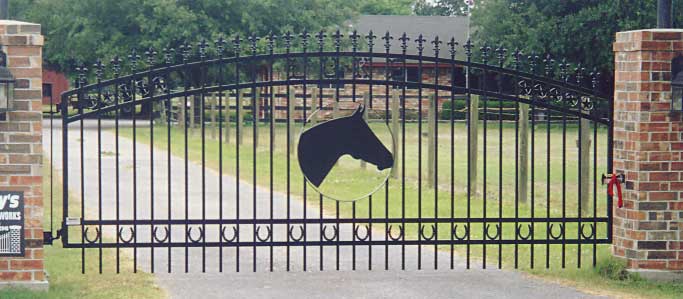 Our long-lasting, low-maintenance custom built products can provide years of beauty and security while at the same time visually coordinating all elements of a project.
Thank you for considering Ramsey for your property or special project. We look forward to having you as our valued customer.
-- Danny & Cody Ramsey
If you can imagine it, We can create it!
We are so confident that you will not find a better product at a lesser price, that we encourage you to compare our prices to other business`. If you can get a better "confirmed" bid on an ornamental iron gates or fence project, we will match or beat our competitors prices.
Access Control Services (ACS)
We Do The Job Right, First Time, Every Time!
Access Control Services (ACS) provides its services throughout North Central Texas. The company was founded to meet increasing demand for security related products and services. Demand for monitoring/controlling access to commercial, industrial and residential properties has never been greater.
This demand is fulfilled through our access control, CCTV, fencing, gate, and ornamental iron product lines. ACS is located in Dallas, TexasIn addition to new installations, we also provide service to keep access control devises, automatic gates, and CCTV systems running smoothly. Our crews repair fencing and ornamental iron as well.
The ACS management team is built on a foundation of industry expertise. The management team has over 30 years combined experience. This insures that each project will have the benefit of a top professional from design through installation.
Our reputation has been built upon the belief that each customer should have a range of product designs or solutions from which to choose when planning their project. Whatever your needs, ACS`s team of experienced professionals is here to help determine what is best for you. To accomplish this, we provide "hands-on" personal service to each and every customer. We work with your specification and then generate a fair and accurate cost estimate.
So whether you are installing a residential fence, a CCTV surveillance system, a commercial barbed wire perimeter fence or need an automatic gate repaired, ACS is the right choice. Our expert project managers and field supervisors insure that you get a quality installation or repair at a fair price.
Our philosophy is simple. Do the job right, first time, every time!
www.gatesandcctv.com
Custom Ornamental Iron Gates
Enhance your property with an ornamental iron gate fabricated to your specifications by ACS. Custom Ornamental Iron Gates We offer many unique designs and finish options, including powder coating. Our expert designers can incorporate an electric gate opener into the final design.
Superior Ironwork
Free Design & Estimates, No Obligation All metal work fabrication undertaken Galvanising, Painting and Powder Coating finishes available. Free fitting included with every order.
Office: 01792 419215
Mobile: 07593 812595, 07857 312491
Email superior.ironwork@virginmedia.com
Van Goghs Dance, Hand Forged Driveway Gate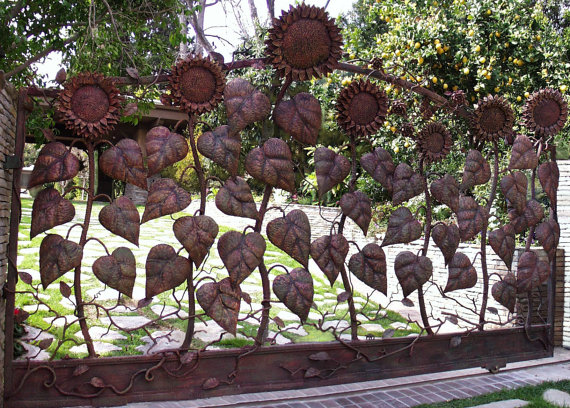 This is a custom driveway gate from PavlovsDream, don`t just get a custom made gate for your stable yard get a piece of art. PavlovsDream dream can custom design a gate to make a wonderful entrance to your property.
Hand Forged Majestic Mighty Oak Tree Rustic Driveway Estate Gate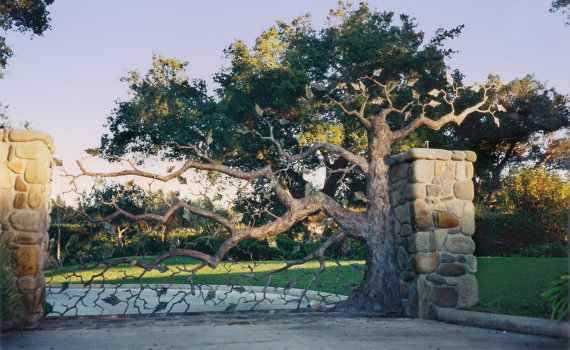 Dramatic gateway for your stable yard, get a gate custom made for your equestrian property, PavlovsDream is open for commissioned works