Working Hunters
Kelley Farmer and Baltimore Top the Classic Hunter Round
Kelley Farmer is a leading American hunter / jumper rider, below you can watch her in action riding in the classic hunter competition riding Baltimore Top (sired by Baloubet du Rouet)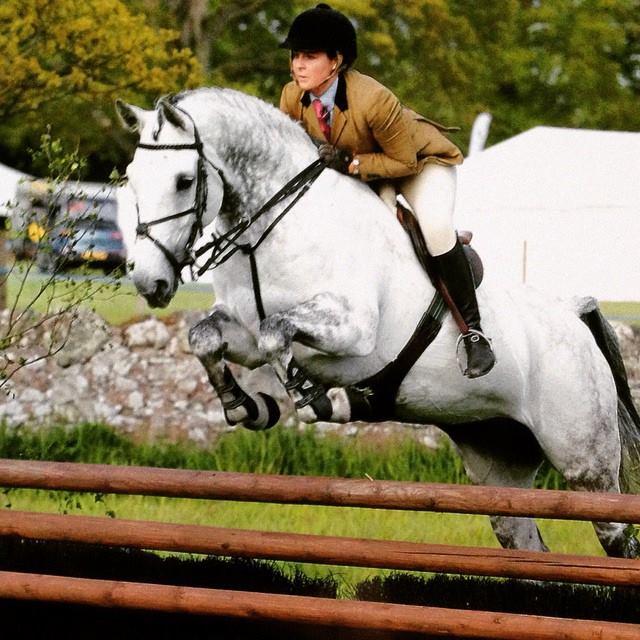 | | | |
| --- | --- | --- |
| | | Working Hunter Horses For Sale |
A great place to buy and sell working hunters, stableexpress is an online marketplace for quality show horses for sale. Add your working hunter to our equestrian classifieds FREE.
High Offley Stud - Working Hunters For Sale
High Offley Stud have a long history of presenting our horses in the show ring, over the years we have bred and produced many horses who have caught the eye of many judges on the county working hunter show circuit.
Contact High Offley Stud today to find out more about working hunters for sale, we are based in Staffordshire, UK. Visit
www.highoffleystud.co.uk
or call 07811 329229
13 HANDS DAPPLE GREY GELDING
Unlimited potential. Exceptionally talented, elegant 5 year old, dapple grey gelding by Trellech Courvoursier. Approx 13 hh, naturally athletic with flamboyant paces and a forward going nature. Superb conformation and presense with quality and substance. Professionally schooled with a lovely temperament he is now showing outstanding jumping ability and would excel at SP, SHP, WHP and also dressage. A huge opportunity for someone to start his competetive career as a top show prospect for 2004. For sale through no fault of his own to a good competetive home. £2500 ono.
Tel: 01443 402948 (South Wales)
`SPECIAL FX``. INT SH / SMALL HUNTER /NOVICE WHP.
8 year old. Dapple grey gelding. This special horse needs no introduction having had two successful and enjoyable seasons.
He is very easy to produce, lovely natured and with consistent results. Very sad sale.
Tel 01539 824222. (N.Lancs).
`MILLICENT II` - 15HH OPEN SHOW HUNTER / NOVICE WORKING HUNTER.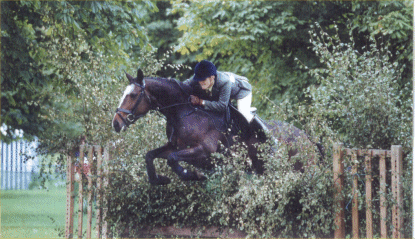 8 year old Dark Bay mare. Excellent past results including PUK and BSPS Summer and Winter Championships. Consistently placed ar every outing. (Not shown last season due to the riders illness).
Good to box. Excellent stable manners. Safe to hack out. Reliable in traffic. Genuine reason for sale. Rider out of class.
Tel Jean Wright. 01200 445360 (Lancs / Yorks Border).
TOP CLASS 122 HH CS / NS /SHP / LR /SEC B / FR.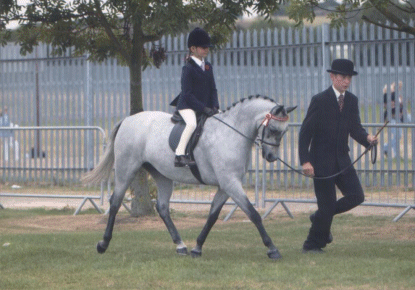 Sire:San Eagle. Dam: Glanymor Victoria. This versatile pony is Grey with black points.
Is now jumping small courses. Ready for the Winter Circuit. A very special pony with no hang ups.
Tel 01539 824222. (N.Lancs).
PARKS SPIDER 13 HANDS CHESTNUT GELDING
- Absolutely outstanding Novice Nursery Stakes pony.
Spider has been one of our family for the past seven years, taking both daughters fromm local to national level. Wins far too numerous to mention, but always excels in Nursery stakes, style and performance, Show pony & novice Hunter. Purposely kept a novice pony due to las jockey being a novice rider. He has manners to burn and a temperament to match. A real genuine pony. The sort hard to find. Very, very sad sale as rider outgrown. First class home essential for this special pony. Offers in the region of £4,000. Tel Lauren Duffy 07958 179964 or Judith Duffy 01535 652737 or 07786 154 912.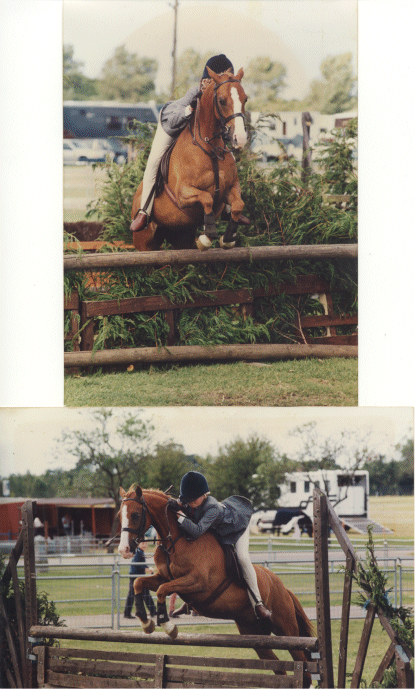 JALMORRS PARIS - TOP CLASS 14 HANDS NOVICE WORKING HUNTER FOR WINTER SEASON, ALSO SHP AND FUTURE TOP EVENT PONY.
Top Class 14 Hand Novice WHP
By Royal Baron out of Jalmoors Helen of Troy Eligible for PBA Classes. 2003 Qualified. NSHP BSPS Champs and PUK. 2002 4th at BSPS Winter Champs Novice SHP. 4th at PUK Summer Champs Novice SHP. This is an amazing pony, with a great future as a working hunter/ eveneter/ jumper. Tel 0191 3883756 or Mobile 07958 753685 (Durham). Photos by kind Permission of Neil B Jones. E-mail Jascrooks@aol.com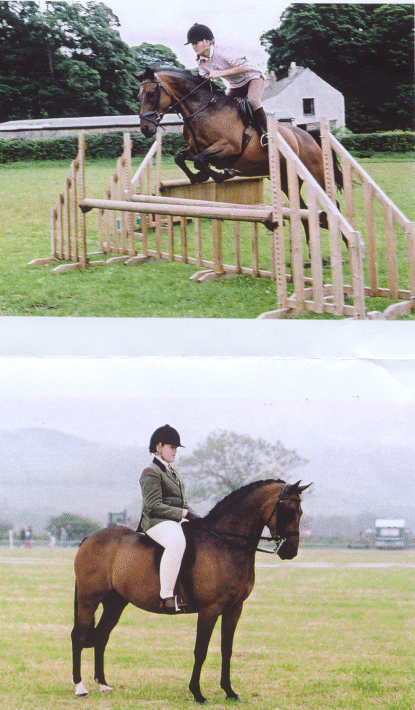 TOP CLASS 133CM - SHP / NURSERY STAKES / ALLROUNDER
6 year old Dark Bay Gelding. Competed successfully. Champion SHP NCPA Cumbria 2003. A lovely pony with presence and character. Good to shoe, box, clip and in traffic. A pony in a million. Very sad sale. Only for sale due to personal circumstances. A pony not to be missed.
Tel 01524 770535 or 07930 440 545. Lancs.
15 HH WORKER
This lovely easy mare is only for slae as our daughter has lost interest after four lovely years. Won Harrogate Ladies Team Show Jumping, Cross Country. 2nd RIHS QUALIFIER. SHT. Qualified BSPS 01.02.03. Now ready to take next jockey to the Top. Very sad sale!! Tel 01943 884913. Or Mobile 07957365690.
`GRINDLES PIRATE PRINCE`. TOP CLASS NOVICE 133CM SHP / WHP.
Well bred 4 year old Black gelding by Sandbourne Royal Ensign. Qualified RSHP / NSHP Winter Champs. Great potential as WHP, already jumping a course of fences. Good to box, shoe, hacks out. Ideal for home produce. P.O.A.
Tel Kath Allen 015395 63832 . (N.Lancs).
YEALAND TEAL
- 8yr old grey gelding 131 (LHC).
Rupert is an allround genuine pony, snaffle mouthed, bold scopey jumper, jumping open 133cms tracks but is still a Novice WHP, been on Pony Club Teams, SJ & Cross Country in a snaffle. Qualified RIHS Nursery Stakes as a 5yr old. Rupert is only for sale as Georgina is 5ft 4" tall and we have no small jockey. Price is open to negotiation. Would consider P/X for a young 153/158 cm WHP type but must show promise over a fence. Tel 01229 716759 or 07801 549136.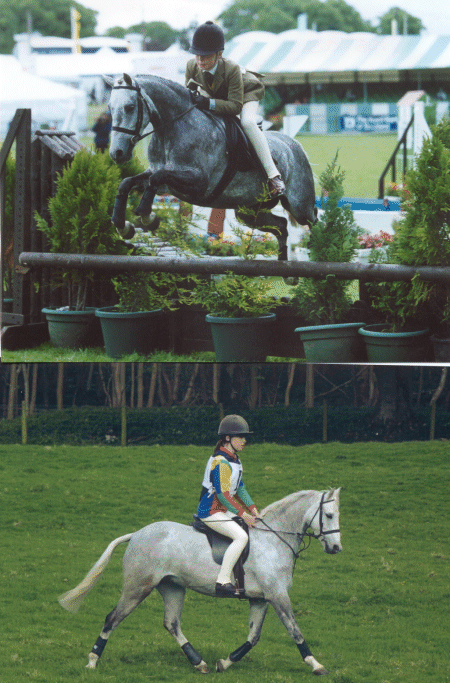 Northern Ireland Working Hunter Association
Aims Of The Association
To encourage and foster an interest in working hunter horses and ponies
To stimulate the interest of riders in the training and riding of horses and ponies for pleasure and in competition
To encourage good sportsmanship whether in competition or otherwise
To organise or provide competition for working and show hunters
To encourage potential judges, stewards and course builders
In 1980 a group of keen pony exhibitors met at Millbrook Lodge, Ballynahinch to form the Northern Ireland Working Hunter Committee with the idea of encouraging the production and showing of working hunter ponies in Northern Ireland.
The first committee was under the chairmanship of Jim Lilley, with Jan Joyce as Secretary and Sidney McIvor as Treasurer
Our ponies took part in national and international competitions, representing Northern Ireland in England, Scotland, Wales and Republic of Ireland and were always successful
In 1985 the group became the Northern Ireland Working Hunter Association with 150 members and a full winter and summer programme for both ponies and horses. Recognising that dressage was an essential part of good horsemanship, in 1989 the Association introduced the Blue Ribbon Dressage League which still continues to this day. We celebrated our 20th anniversary in the year 2000, a lively group with a membership of over 400 and a horse and pony registration of 630
Today the Association is one of the most active equestrian organisations in Northern Ireland, providing a full calendar of events all year round and our three day Championship Show at the Royal Ulster Agricultural Society Showgrounds, Balmoral in July is the highlight of the year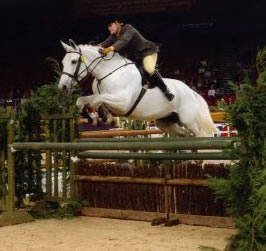 Louise Lyons
- Louise Lyons and MJM Laszlo win the Lycetts Working Hunter Grand Prix. The pair was also second in the HOYS Cuddy Heavyweight class and reserve WH champions in 2019.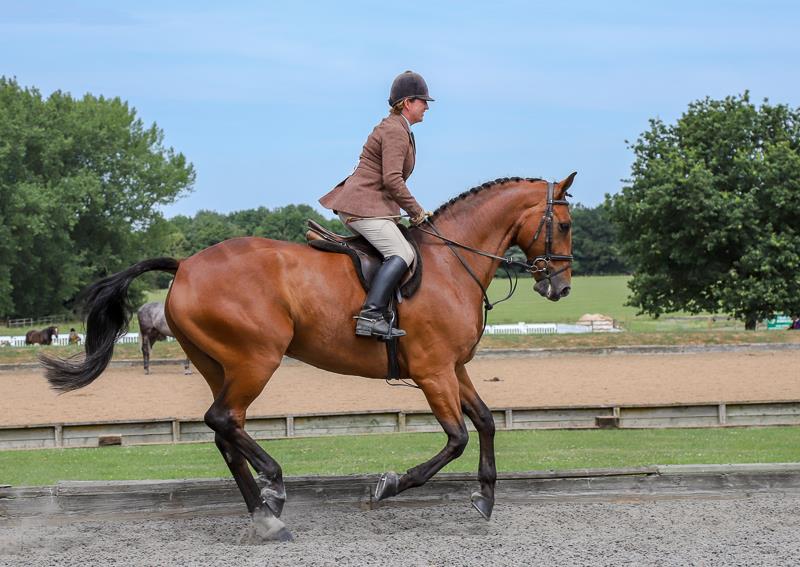 Michaela Bowling
- An event rider and working hunter, Michaela Bowling was placed 3rd at the HOYS championship in 2019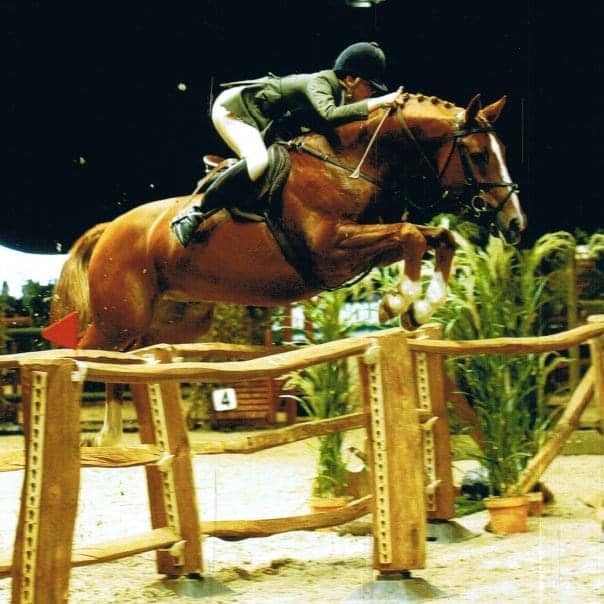 Fiona Hirst
- A champion working hunter rider Fiona Hirst won the championship in 2016 riding Dartans Barrack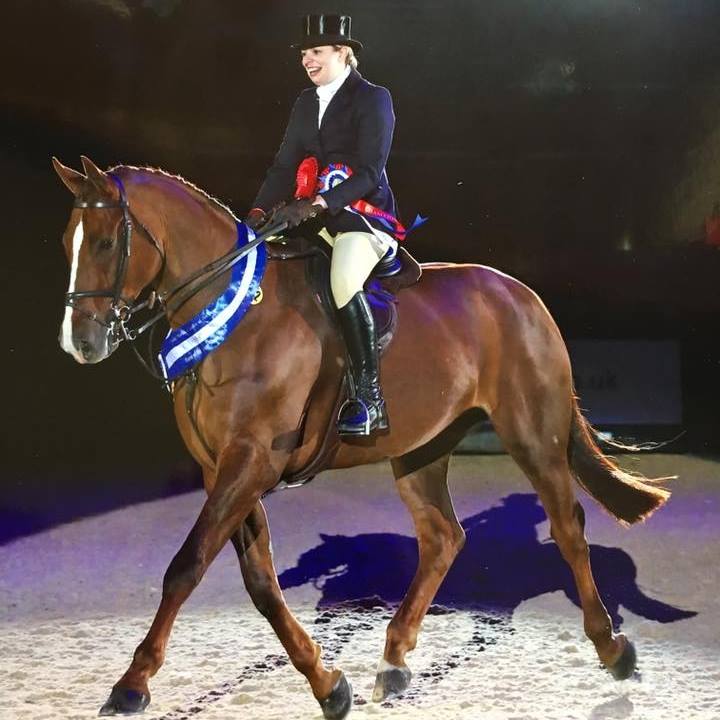 Jasean Spraggett
- Jasean Spraggett is a rider with many years experience and a regular competitor at HOYS working hunter competitions, starting in junior level riding in pony working hunter competitions before competing in senior working hunter competitions.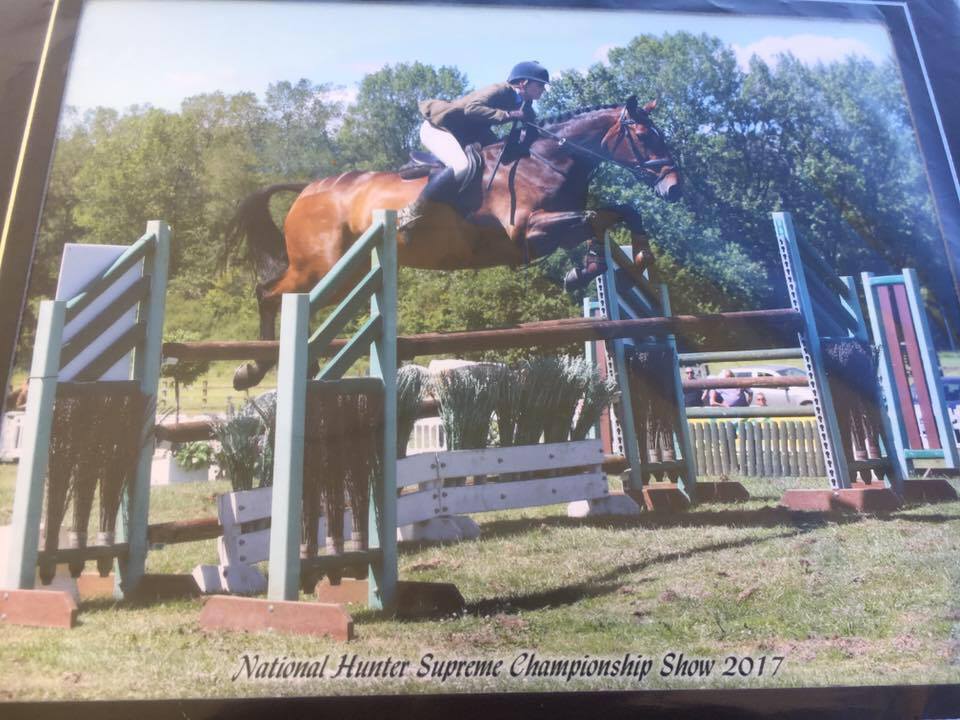 Matthew Cooper
- Matthew Cooper from Leicester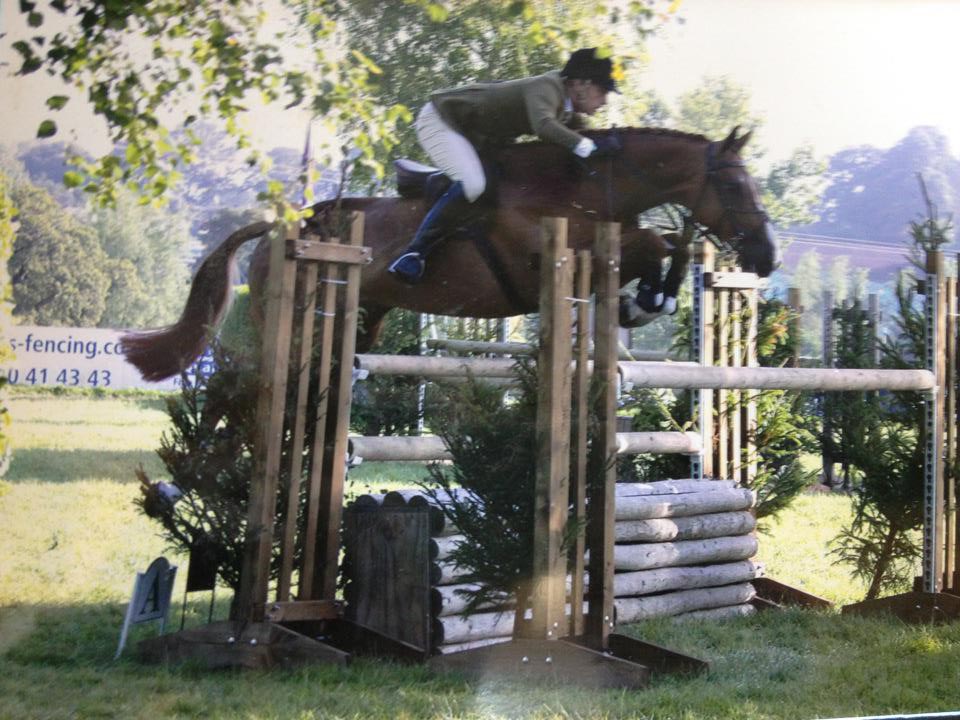 Steph Callwood
- Showjumping Rider and Working Hunter Rider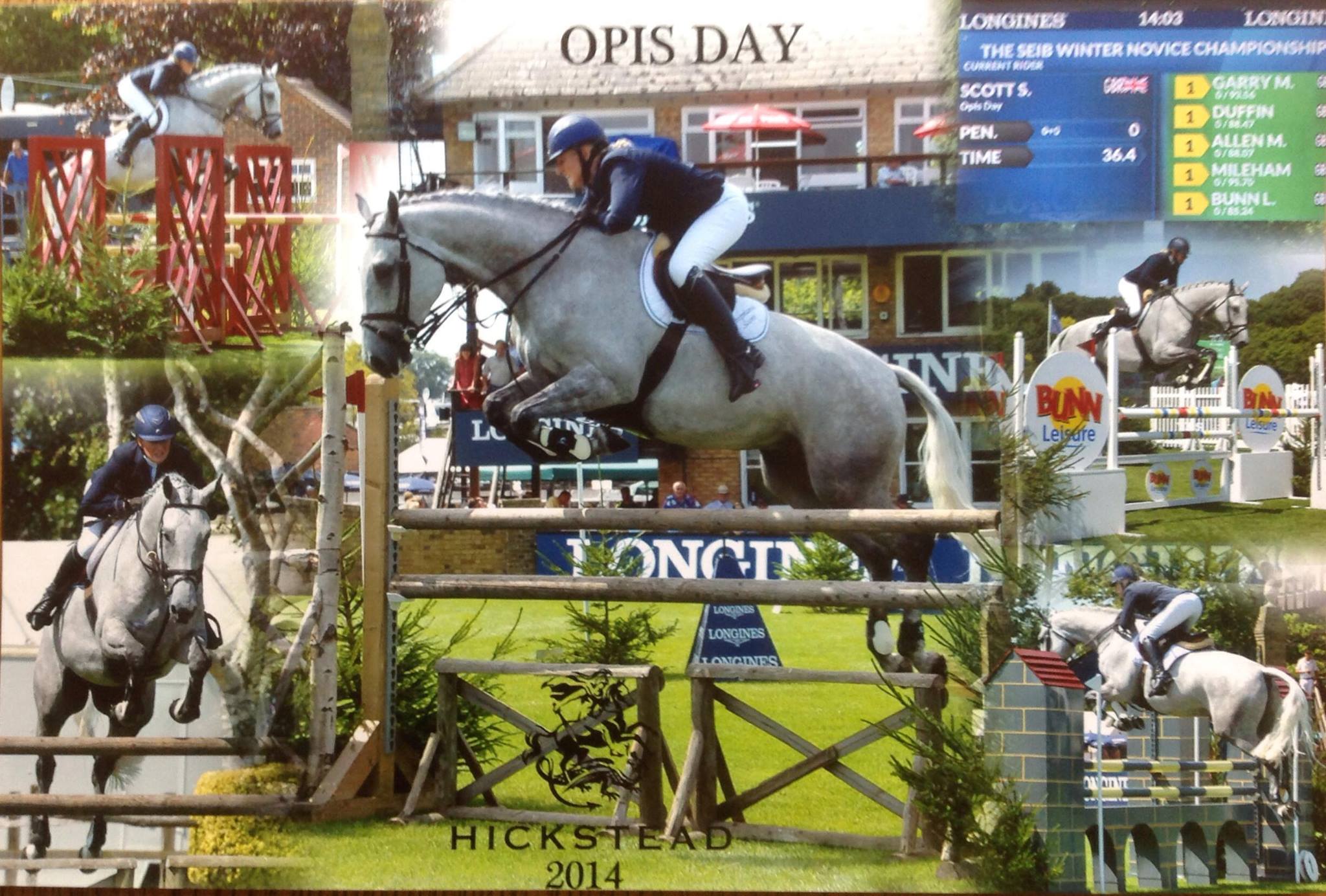 Watch Richard Seals riding Oscars Way for High Offley Stud
Katy Green
- Living in Warwick, Katy Green has ridden at the horse of the year show and other working hunter championships around the world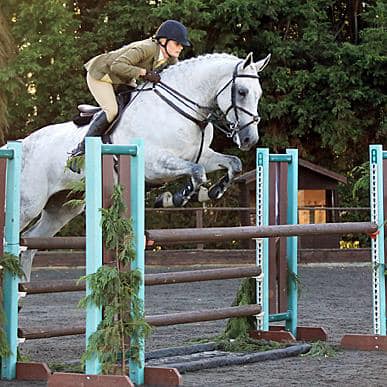 `SPECIAL FX``. INT SH / SMALL HUNTER /NOVICE WHP.
8 years old. dapple grey gelding. This special horse needs no introduction having had two successful and enjoyable seasons. He is very easy to produce, lovely natured and with consistent results. Very sad sale.
Tel 01539 824222.. (N.Lancs).
From the sellers of OPIUM DE LIMOGES
(Champion R.I.H.S. 2003!) ANOTHER large INT SRT / large Hack, of the same high calibre, beautiful conformation, very experienced 10yrs, mare.
Champion this year but only lightly shown 2003 due to owner`s foreign commitments! Lovely paces, she adores doing fancy hack movements, perfect reinbacks walk to canter etc.
A top proven H.O.Y.S. finalist at a reasonable price £5,750
Tel: 01638 100%664 Mob: 07903 294810 or 07855 034373.
Hayden Hankey
- Hayden Hankey is a successful equestrian who competes in eventing as well as working hunter competitions, in 2019 Hayden Hankey won the working hunter championships at the horse of the year show riding Heads Up.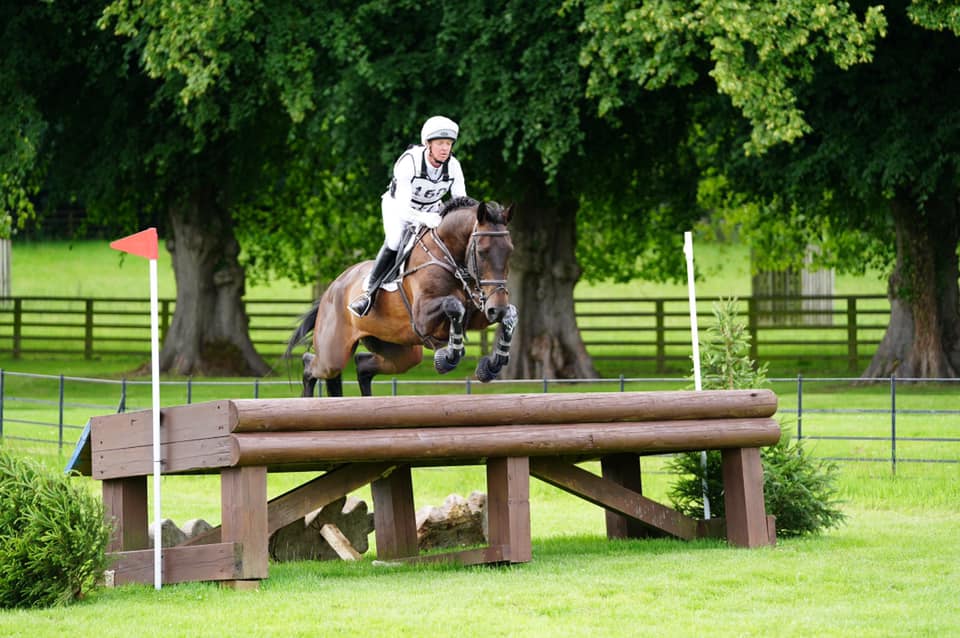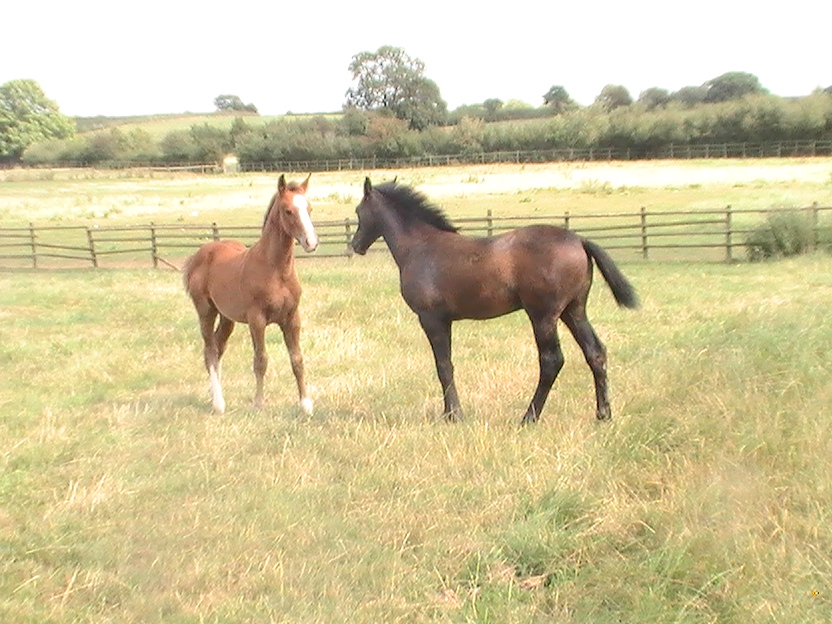 Looking for to buy a young horse or foal, go direct to the breeder. Find horse breeders located all around the world, for breeders of all types of sports horses including showjumpers, dressage horses and eventers…
Read More
Jasean Spraggett

Jasean Spraggett -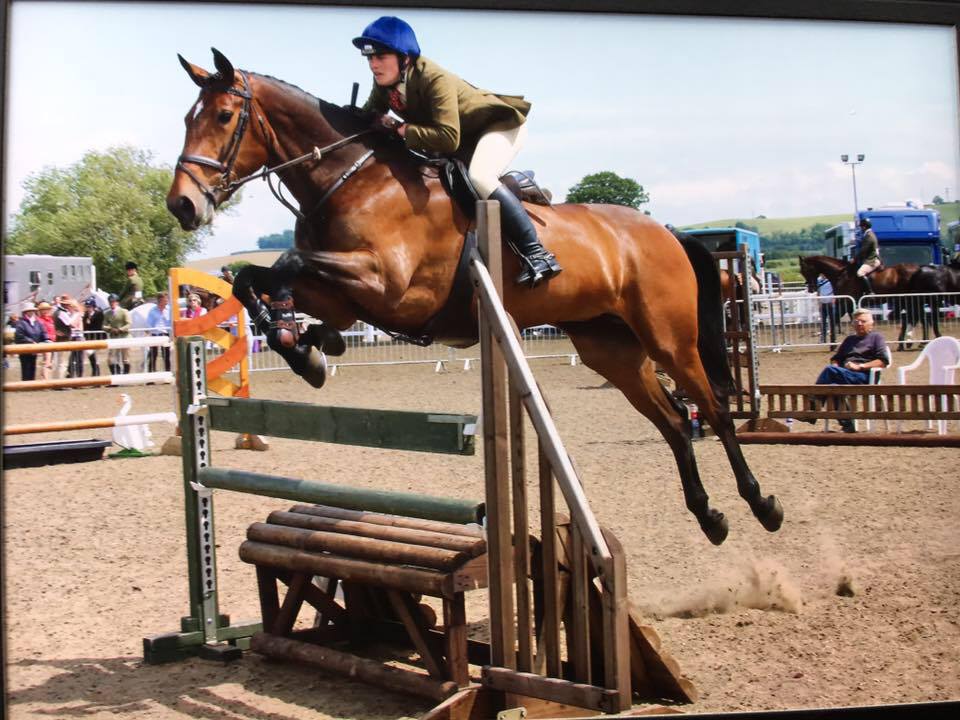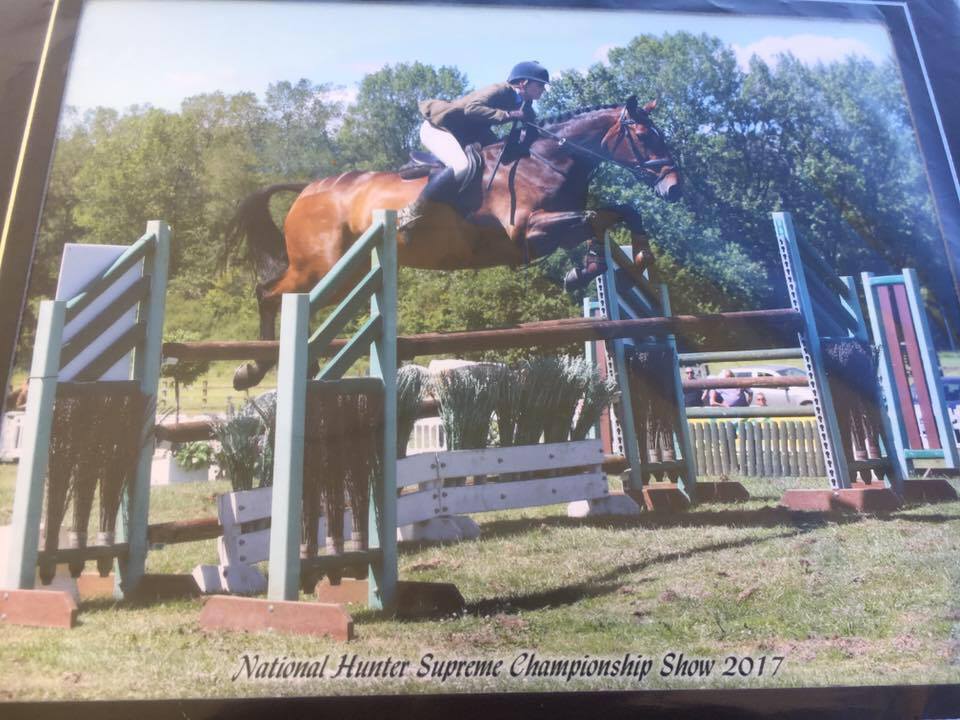 Working Hunters For Sale

High Offley Stud is one of the UK`s top horse breeders, producing quality horses that excel in the field of Working Hunter Showing, we breed numerous warmblood sport horses each year from foals upwards, for information on what horses we have available please call us on 07811 329229.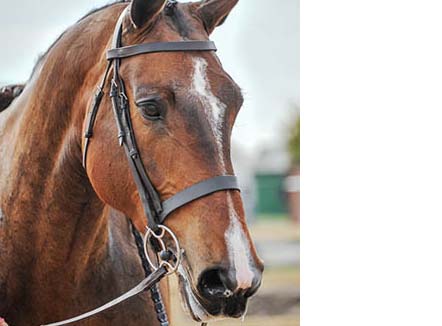 Hayden Hankey

Hayden Hankey - -Working Hunters
Welcome to the new Horse&Rider directory - this is your link to the best horsy contacts in your area and throughout the world. Think of this as your equine address book, it will grow and grow over the coming months - and unlike your mobile you'll never lose it!
We'll keep you posted about new categories being added to the directory and bring you interesting features to help you make the most of the contacts available.
Billy Bigtime

Winner of TC Feeds & Tack Haven Working Hunter Pony at Kempton horse show with Daisy Grovestock
Louise Lyons

Louise Lyons - Ireland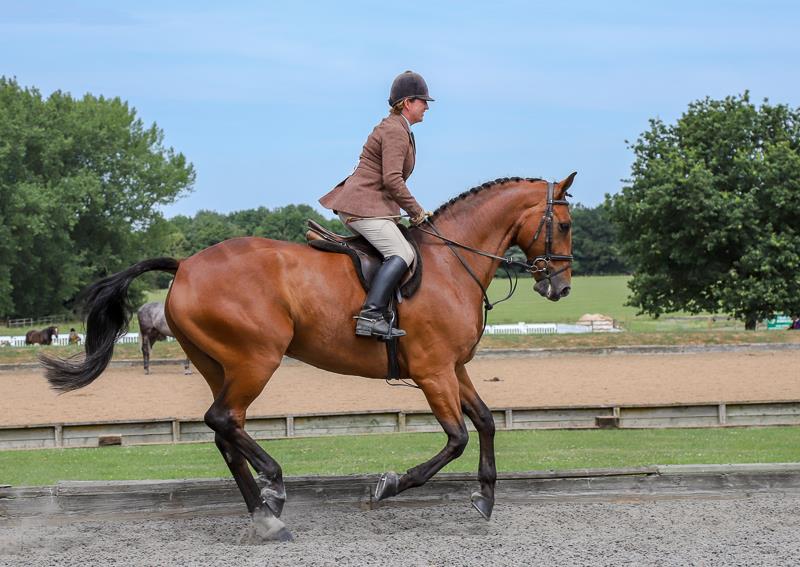 Hunter Horse For Sale

From show hunters through to horses for the hunting field High Offley Stud have a proven track record of producing strong, well built horses with natural athleticism, scope and stamina ideal for hunt classes. Call 07811 329229