Wilfried White
Wilfred Harry White was born in 1904 in Cheshire. He started show jumping at the age of 17 on a horse named Desire, eventually buying a four-year-old, Nizefela, in 1946. Riding Nizefela, Wilfrd White helped win the Prince of Wales` Cup on five occasions between 1950 and 1954 and, in the Prix National Team Event at the 1952 Helsinki Olympics he, along with Harry Llewellyn and Duggie Stewart, won the Gold medal for the British team.
Wilfrd White was unlucky not also to win the Individual Gold Medal at the same Olympic Games. Returning to the Olympics in 1956, Wilfrd White took Bronze as part of the new British team. Wilf White was appointed OBE for services to show jumping in 1958 and remained active in equestrian circles. He was a Steward at the Royal Show for 21 years and in 1974 at the age of 70 was still driving wagons and caravans. He also jumped in Olympia. Wilfrd White died in November 1995 aged 92 and is survived by his second wife, Mary Cowley.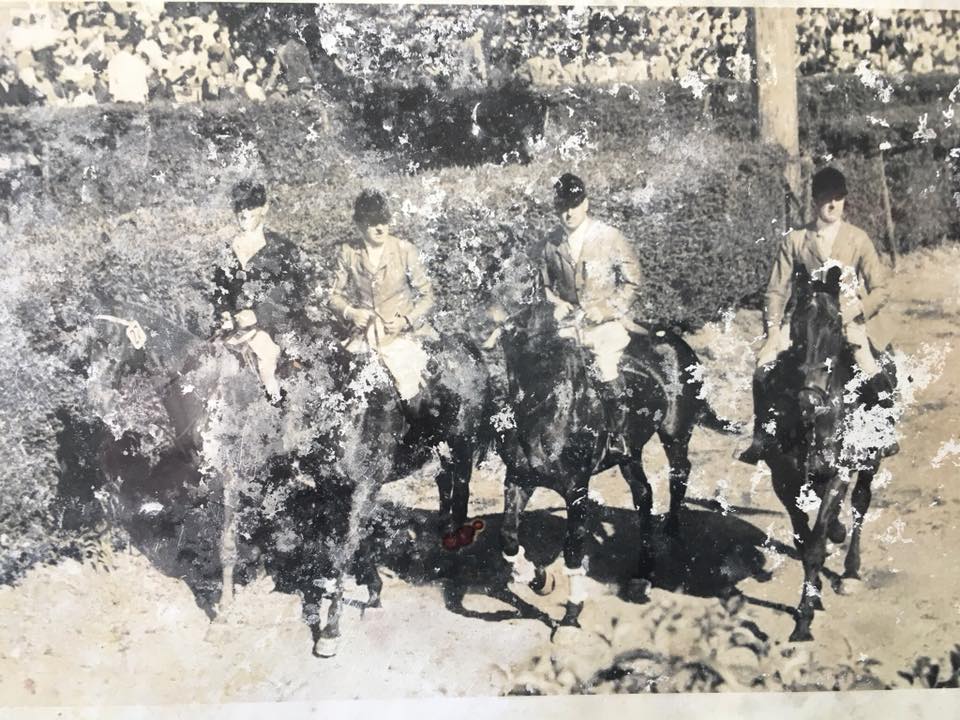 Wilfried White Horses
- Nizefella
Wilfried White Competition Results
04 - Olympics, Individual - 1956 - Nizefella | 05 - Olympics, Individual - 1952 - Nizefella
---
Coloured Stallions At Stud
- High Offley Fernando, showjumping stallion sired by Kannan out of the mare by the great coloured KWPN stallion Samber.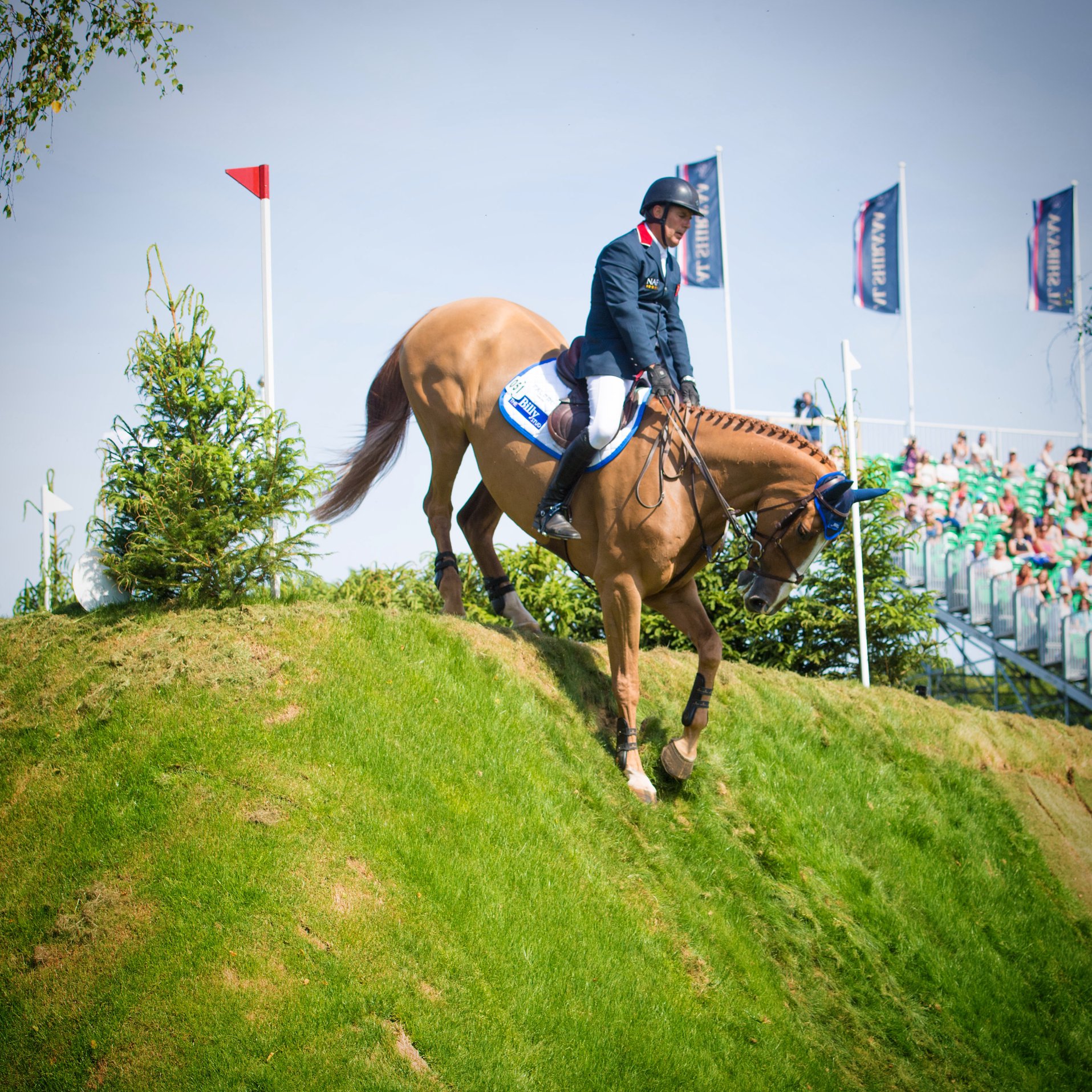 Watch William Funnell winning Hickstead, representing Great Britain in a nations cup and competing in the world cup qualifier from 1996 | William Funnell - UK - William Funnell and Cortafex Mondriaan…
Read More
Korah Broderick
Korah Broderick - Canada - Eventing
Susanne Jurkovic
Susanne Jurkovic - Austria - Showjumping Rider
Alphonse Gemuseus
A show jumping rider from Switzerland Alphonse Gemuseus was born 1898 and represented his country at both two Olympics, the 1924 & the 1928 games. At the 1924 Olympics he rode his horse Lucette and together they were part of the Swiss team that won silver medal, as well as winning the individual gold medal. He rode the same horse at the 1928 Olympics finishing 8th in the individual events
Alphonse Gemuseus Horses
- Lucette
---
Alphonse Gemuseus Competition Results
08 - Olympics, Individual - 22/05/1928 - Lucette
---
01 - Olympics, Individual - 22/05/1924 - Lucette
---
Nicola Ambrosecchia
Nicola Ambrosecchia - Italy
Sharna Harvey
Sharna Harvey - Australia
Sophie Salomon
Sophie Salomon - Austria
Kerri Short
Kerri Short is an event rider from Canada with an international competition record, horses competed by Kerri Short includes Zoe & Fantasia. Below you can watch Kerri Short & Zoe Ocala HT, cross country section.
Floor De Jongh
Floor De Jongh - Holland< - Showjumping Rider
Paige Sampson
Paige Sampson - Barbados - Dressage Rider
Susan Davis
Susan Davis - USA - Eventing
Vilson Nunes Soares
Vilson Nunes Soares is an endurance rider from Brazil, horses competed by Vilson Nunes Soares includes Ip Sahid Shah, Follie Endurance and Abdullah.
Alessandra Pagani
Alessandra Pagani is an Italian eventer, horses competed by Alessandra Pagani includes Isadora Du Loup and Ofelia
Rachel Leslie
Rachel Leslie - USA - Eventing
Olga Grabowska
Olga Grabowska - Poland | ZO-B Legia Kozielska - Mała Runda - Olga Grabowska - Winegra
Ericka Barillier
Ericka Barillier - France - Endurance Rider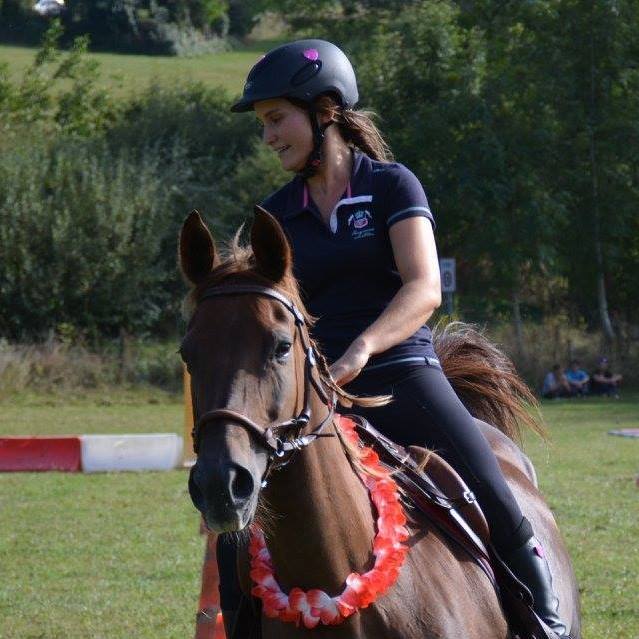 Gerrit Schepers
Gerrit Schepers - Germany | Gerrit Schepers Dakota 417 Vobwinkeler Reitertage
Julie Desmay
Julie Desmay is an endurance rider from France, horses ridden by Julie Desmay includes KERJIL DE DUCOR (KERBELLA x JLILA DE DUCOR)