Wild and Country Clothing - Yorkshire Entrepreneur Launches New Business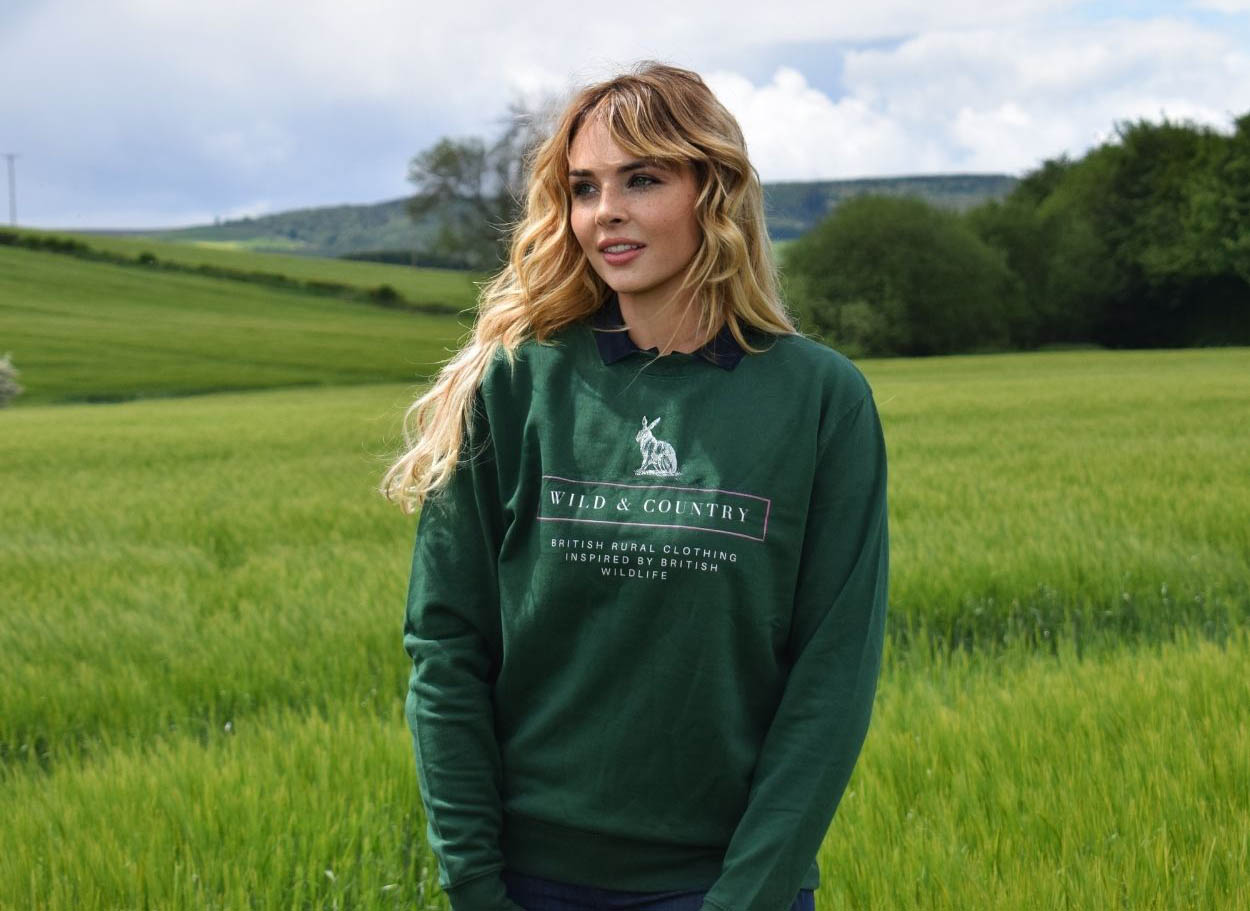 Yorkshire Dales entrepreneur Hannah Russell has launched a new business based on her love for the countryside and outdoors, at 25 years old Hannah is most known to being a best-selling author behind the Little Alf books based on her miniature Shetland pony.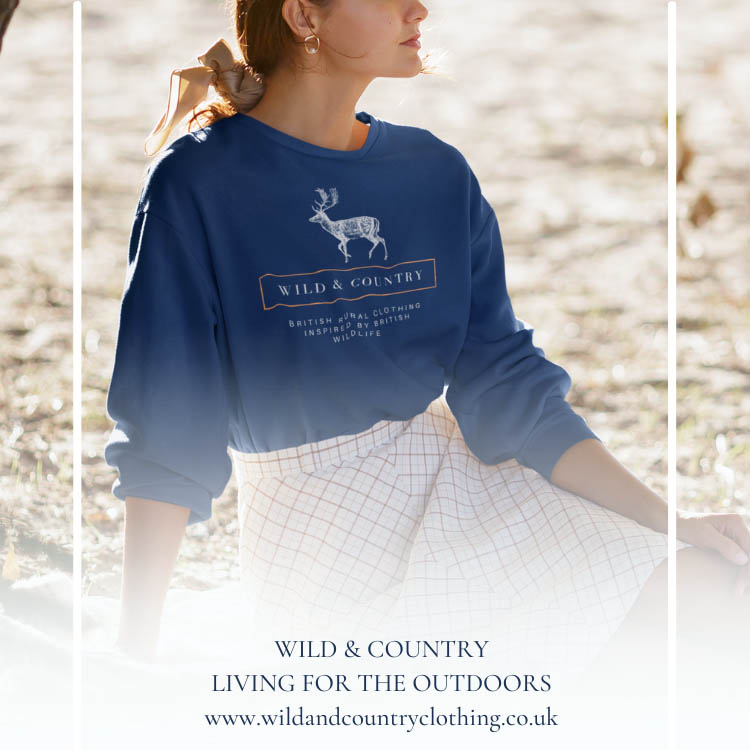 Hannah`s first book was published when she was 17 years old and over the last 8 years has discovered her love for business and is at the helm of 4 business based in Yorkshire, including an interior gift shop in Leyburn.
Wild and country clothing is her new venture, a new clothing brand inspired by the countryside and outdoors, Hannah qualified as an interior designer 3 years ago and within her work you often find designs of hares, stags, pheasants, and the countryside within her interiors. Last year she began to put these on to garments and friends and family began to wear them around the Yorkshire area alongside Hannah, with people asking where she got them from, she began working on some new designs using colours inspired by the Yorkshire Dales and landscape.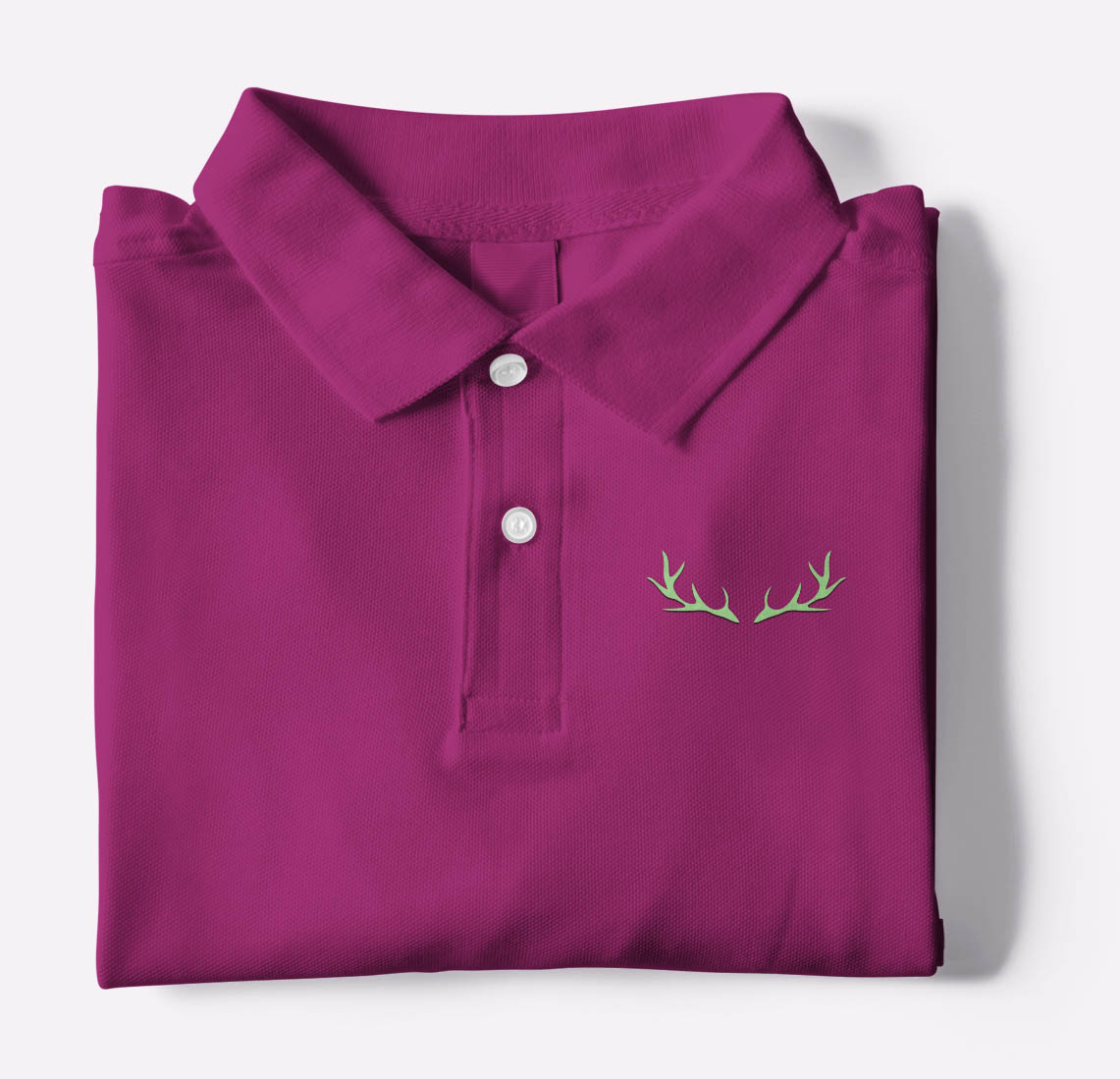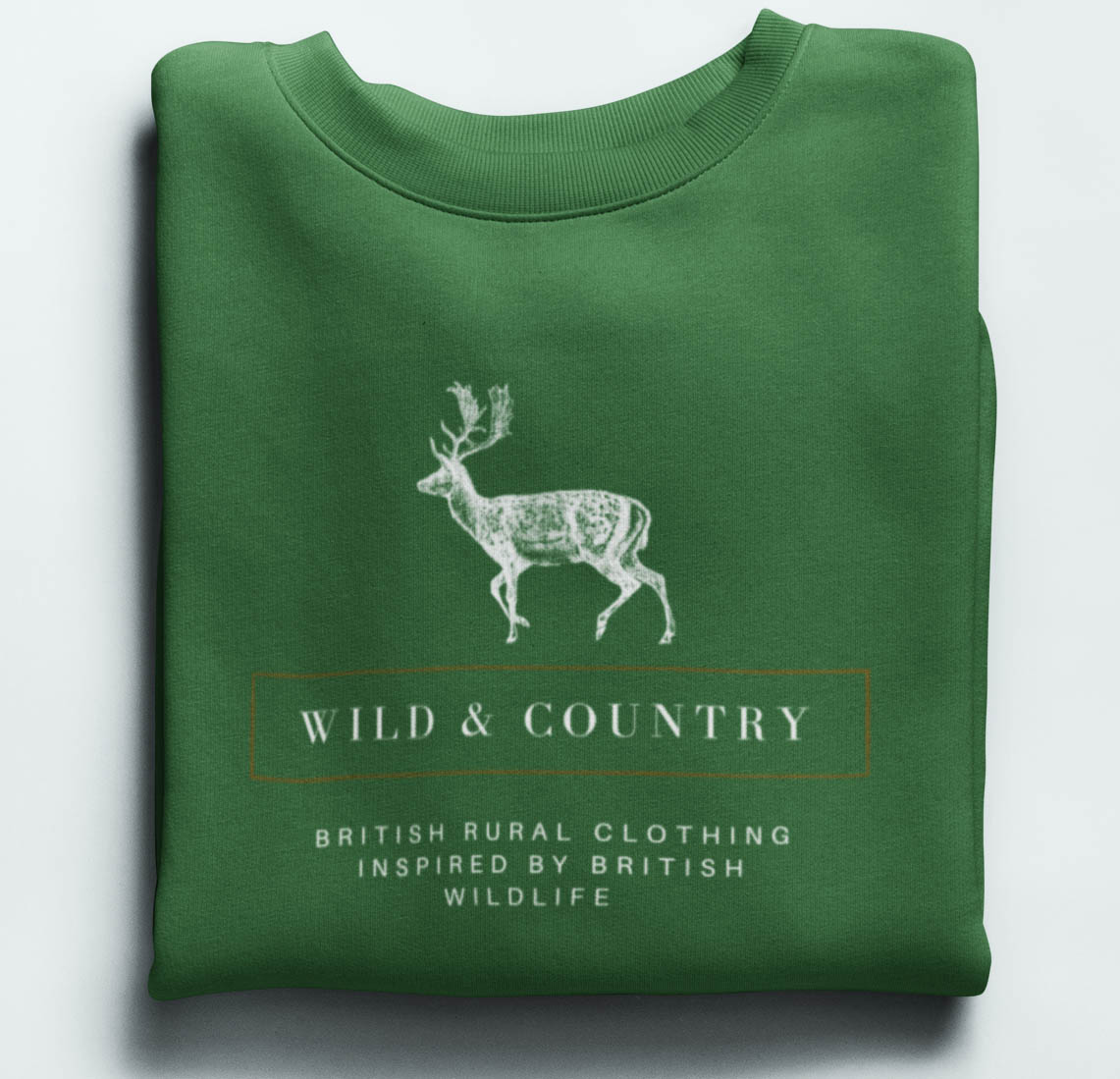 In 2022 she developed the brand Wild and country and is set to launch on Saturday 11th June 2022.
Hannah said `I`m excited to launch the business, it`s combining my passion for the outdoors together with interiors, the brand is very much inspired by my home here in Yorkshire, I want to build a business which is also a community and for those who also love being outdoors.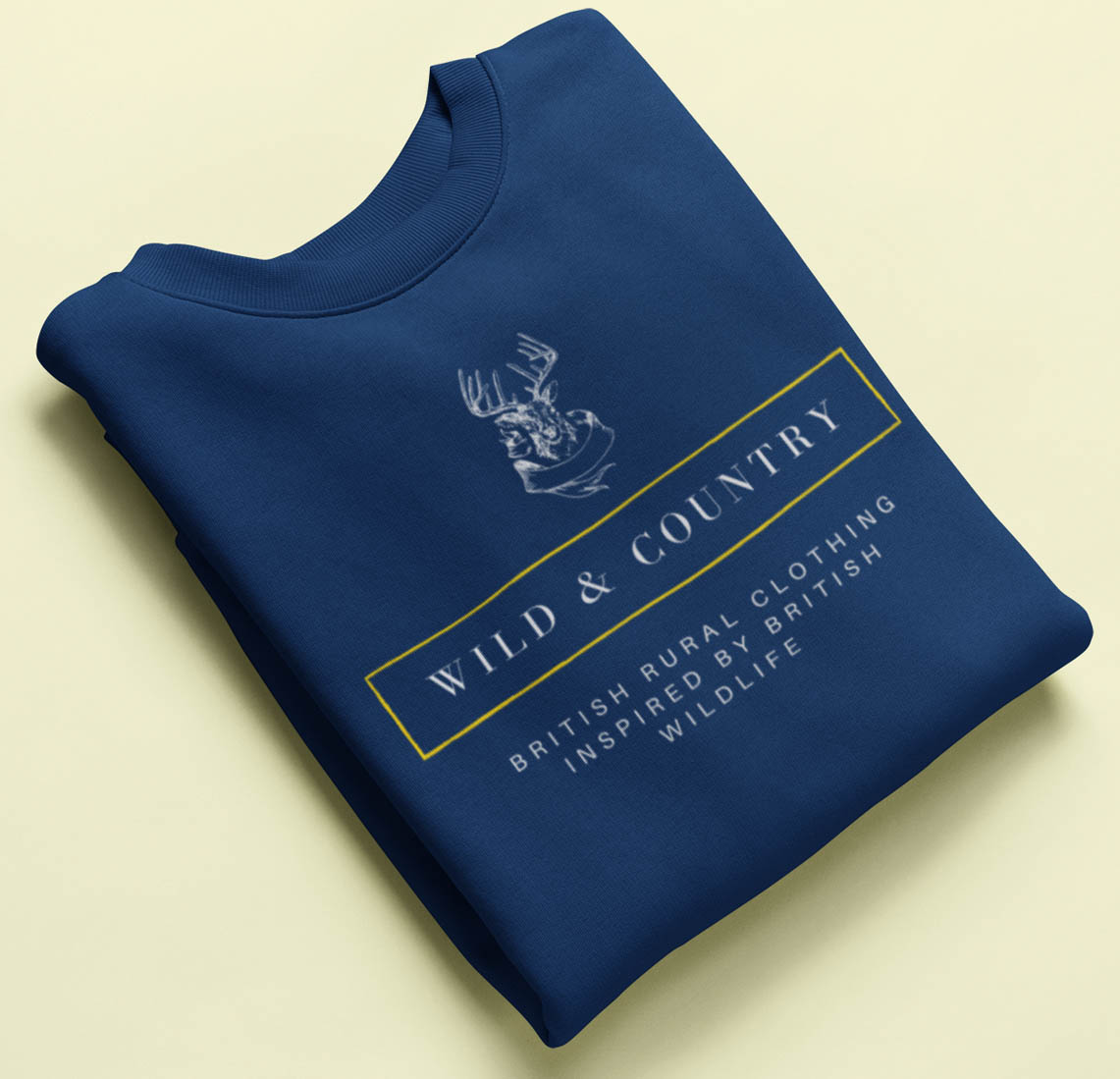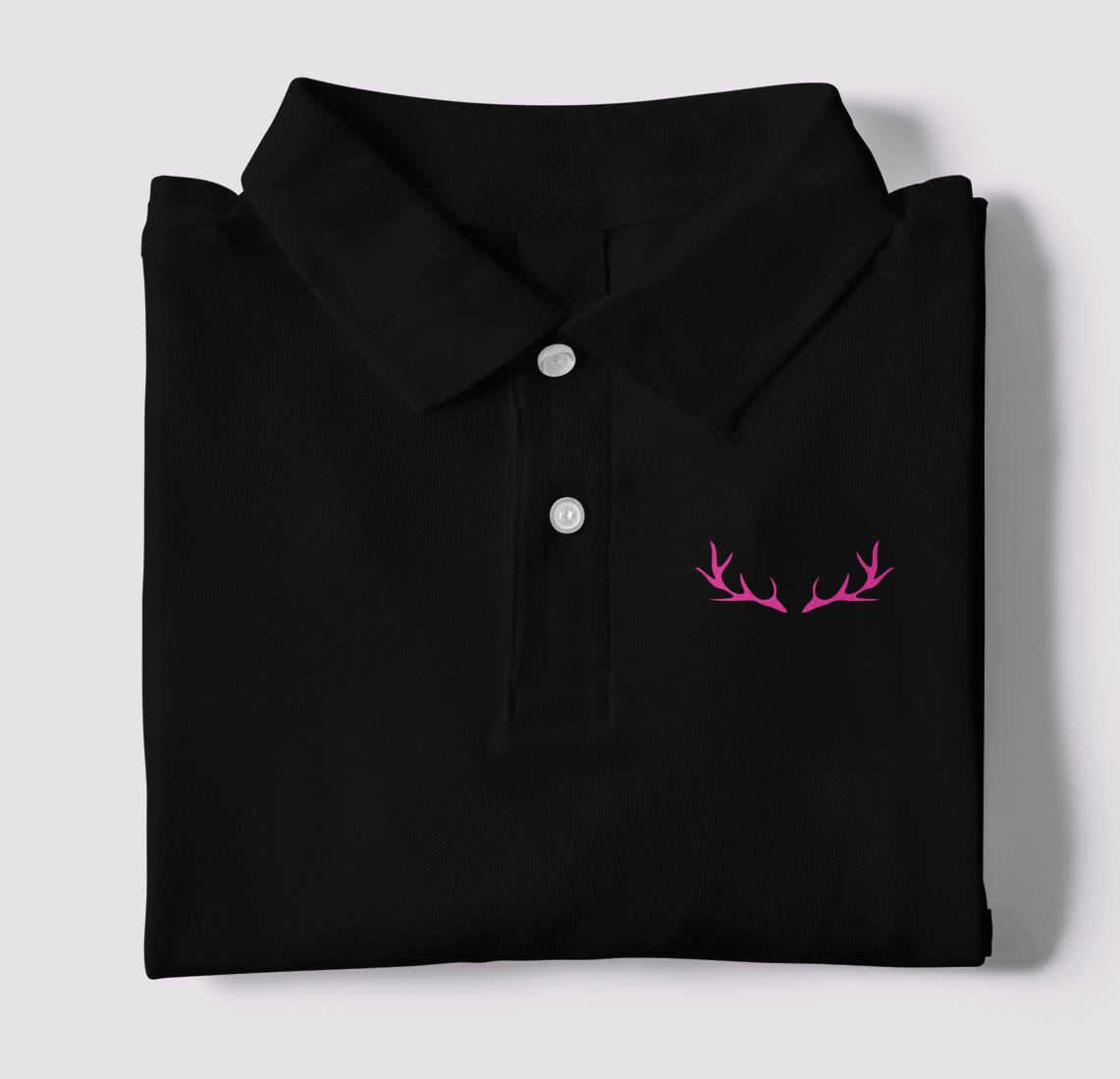 Wild and country is designed in Yorkshire and manufactured here in the UK using organic and sustainable fabrics, I think it`s important to protect where we adventure, so if we are going outside to look after the area and wildlife around us`
The business is set to launch online on Saturday 11th June 2022 and the first collection is a combination of sweatshirts, t-shirts, polos tops and accessories.
`Wild and country clothing began as an idea and a vision to bring our audience a brand that didn`T just provide a sense of style but also a lifestyle choice at the same time` says Hannah.
`I have such big plans!`
Website :
https://www.wildandcountryclothing.co.uk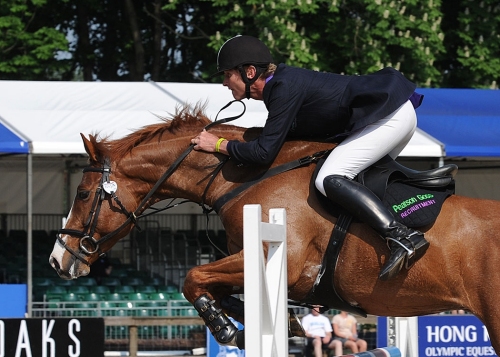 Video | Paul Crago and June Hof Ter Zeedycke | Paul Crago - UK - Show Jumping Rider | Stable Express Showjumping Website…
Read More