Wild Mustang Becomes Cinderella Prince Charming
Meet Amira the wild mustang, the horse who struggled to find a home, until Maddy the horse trainer took her under her wing and trained and bonded her to the highest of standards, below you can watch the exceptional transformation of Amira from a wild horse through to performing at the Mustang Heritage Foundation`s Mustang Magic competition bridles. Together Amira and Maddy will travel around the USA showing the exceptional trainability of the Mustang horse and encourage other horse lovers to rescue and adopt other Mustang horses needing a home.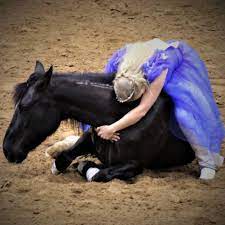 Madison Shambaugh, AKA "Mustang Maddy" is a cowgirl from Telluride, Colorado, Maddy specialises in rescuing wild horses and exotic equines for training, her shows throughout the USA, she uses non standard training methods giving these horses a second chance.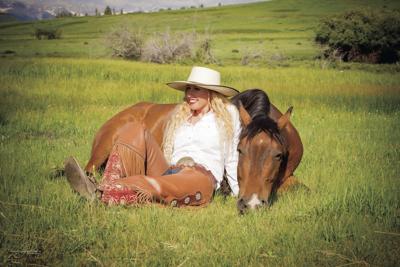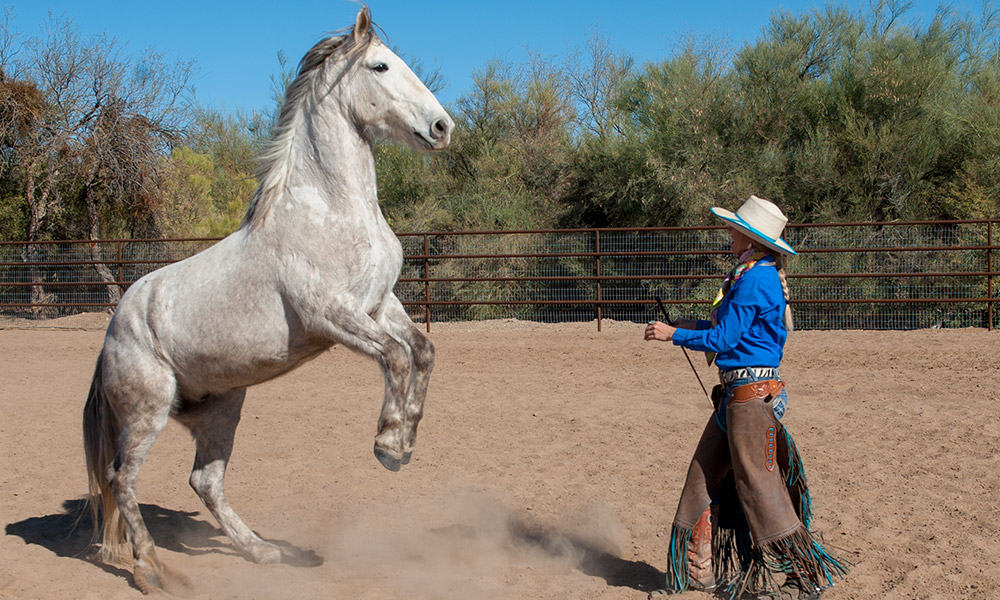 Mustang Horses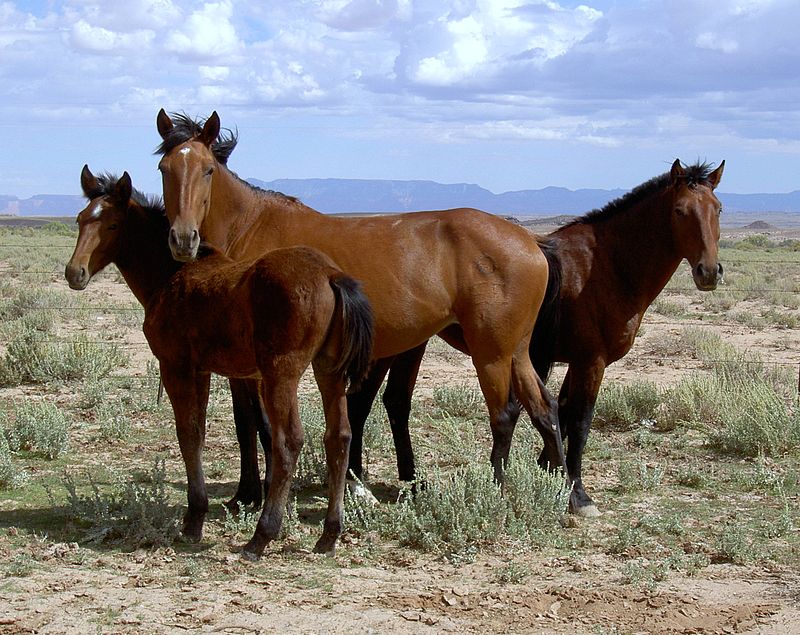 MAX CUTENESS LEVEL > HORSES AND KIDS!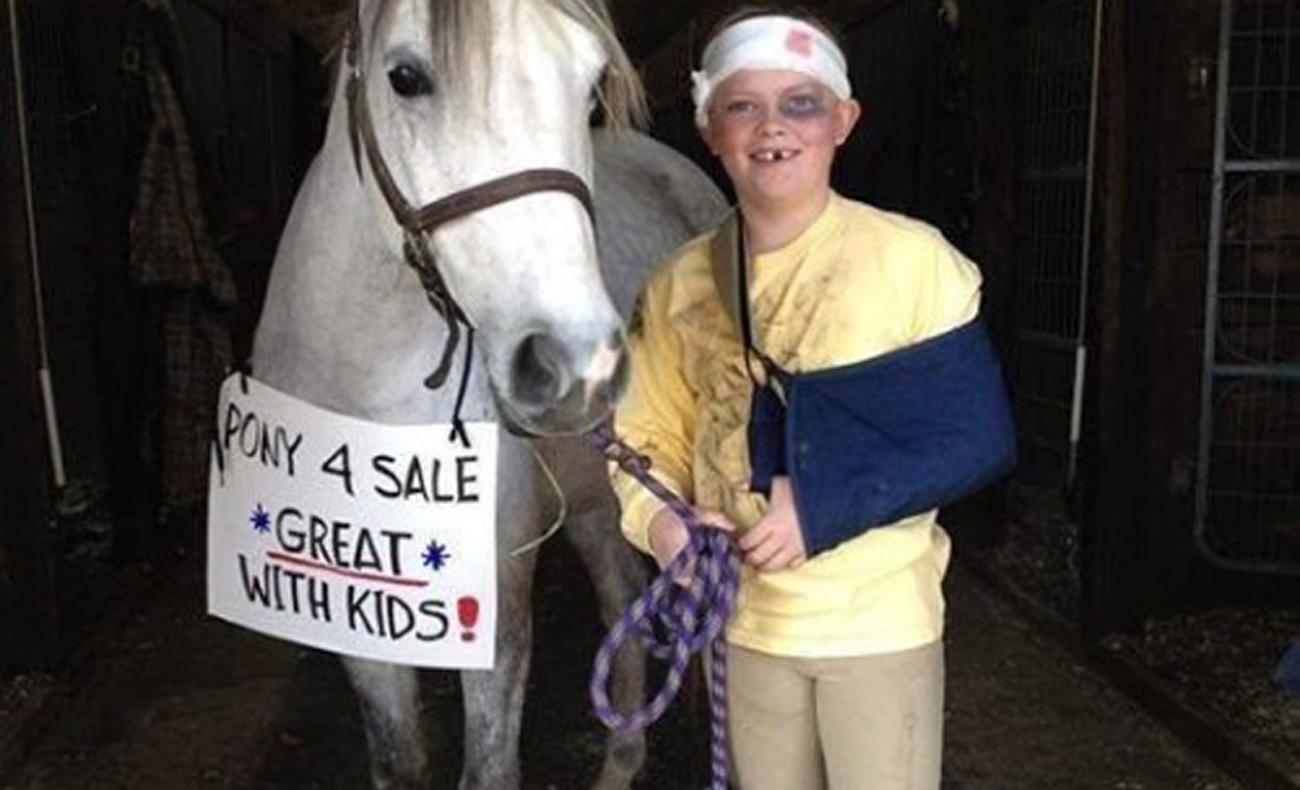 Tiger Horses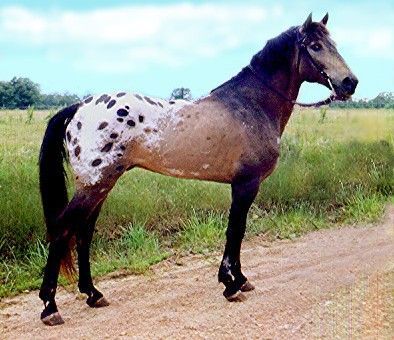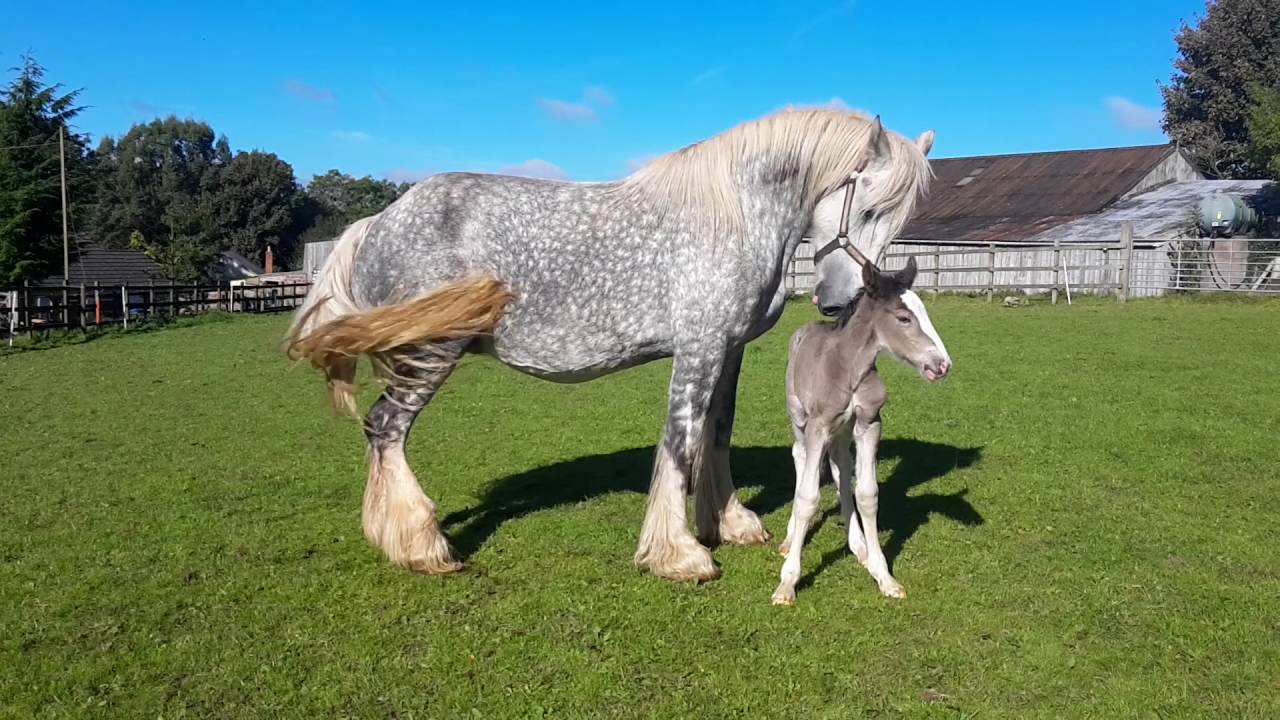 Watch video of the shire horse foal Liberty as she plays in the paddock on her first day out. First day out in the field for shire foal Liberty with her mum Lilac…
Read More