What Horses Teach Us
Horses are majestic beautiful creatures, just being around them teach you so much, below we look at ten lessons that horses can teach you, and the life lessons that horses can give us.
10)Confidence
- Being around horses can help give you great confidence, both in the training and handling of horses as well as socialising and engaging with fellow horse lovers.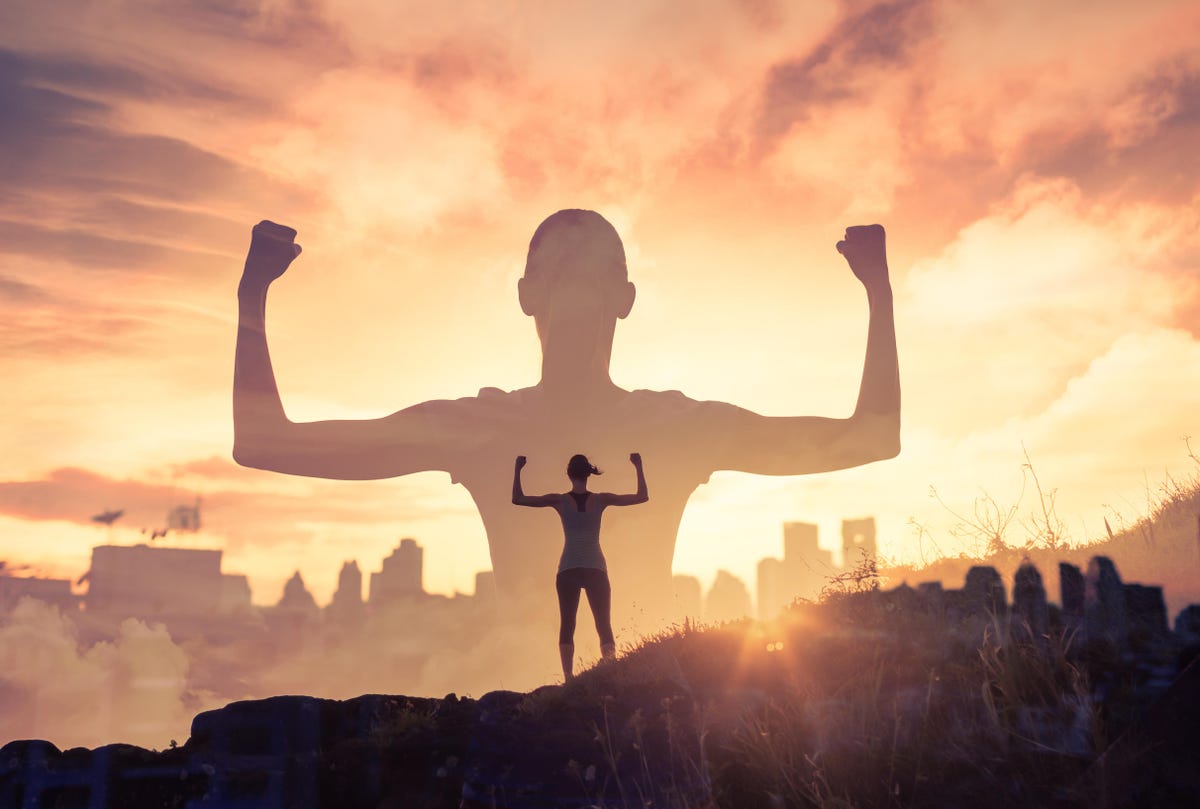 9)Responsibility
- Horses are a major commitment and when owning a horse you take responsibility for there well beings feeding, watering, mucking out and exercising your horse.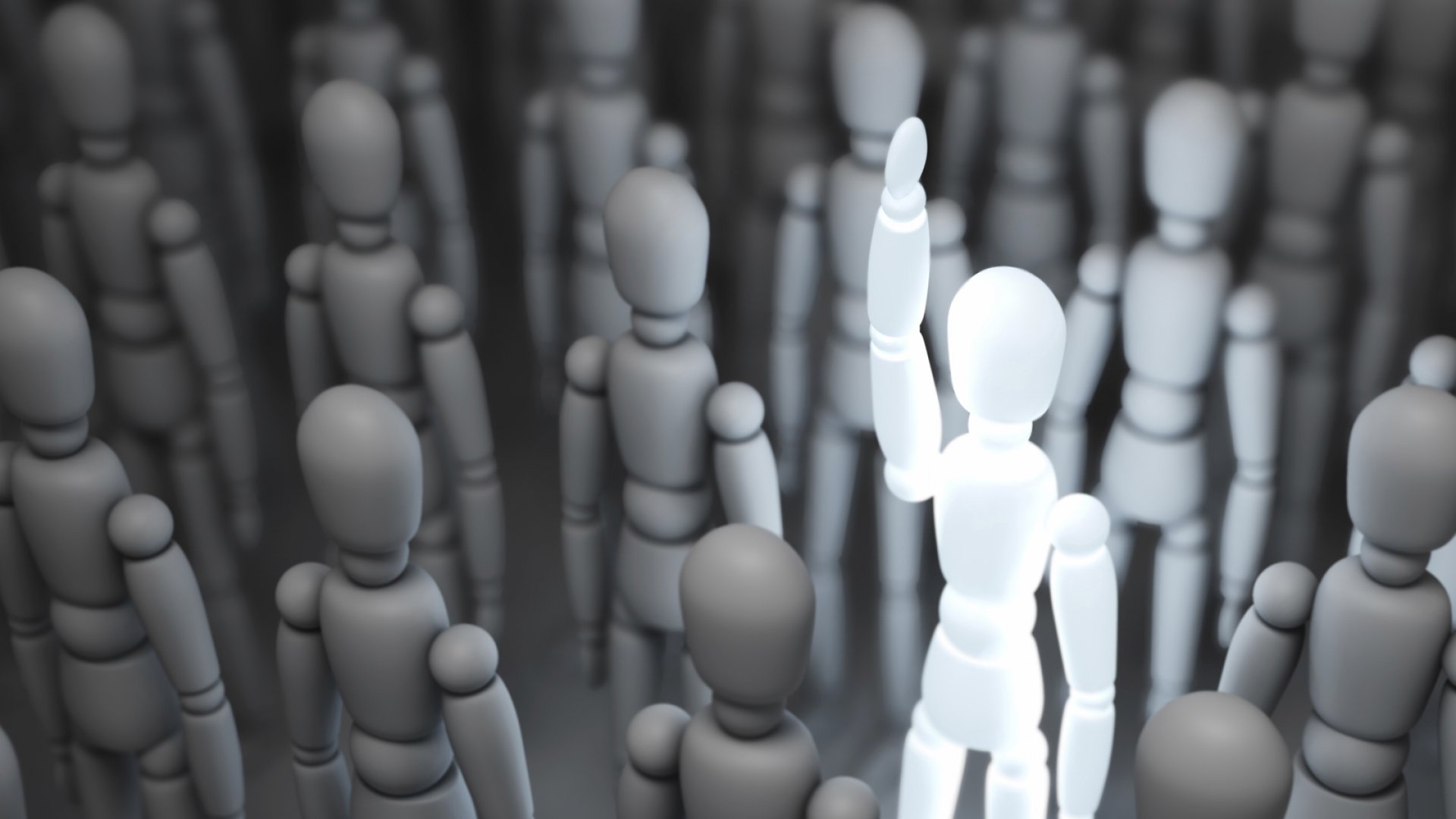 8)Work Ethic
- Along with the responsibility of looking after a horse, owning a horse is hard work you have to muck them out, work them, clean them and there tack and that is before you decide to compete them, which requires even more hard work and dedication.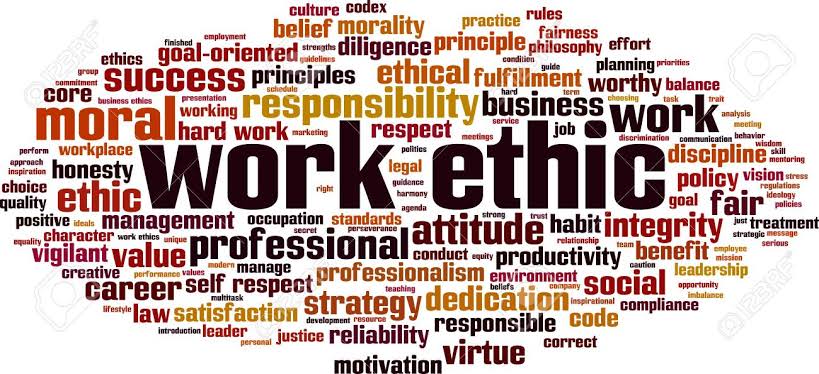 7)Patience
- At the end of the day you are working with an animal much larger than you and is a flight animal, as a result you often need lots of patience to work and teach horses, through repetition of training your horse will give you so much joy in return.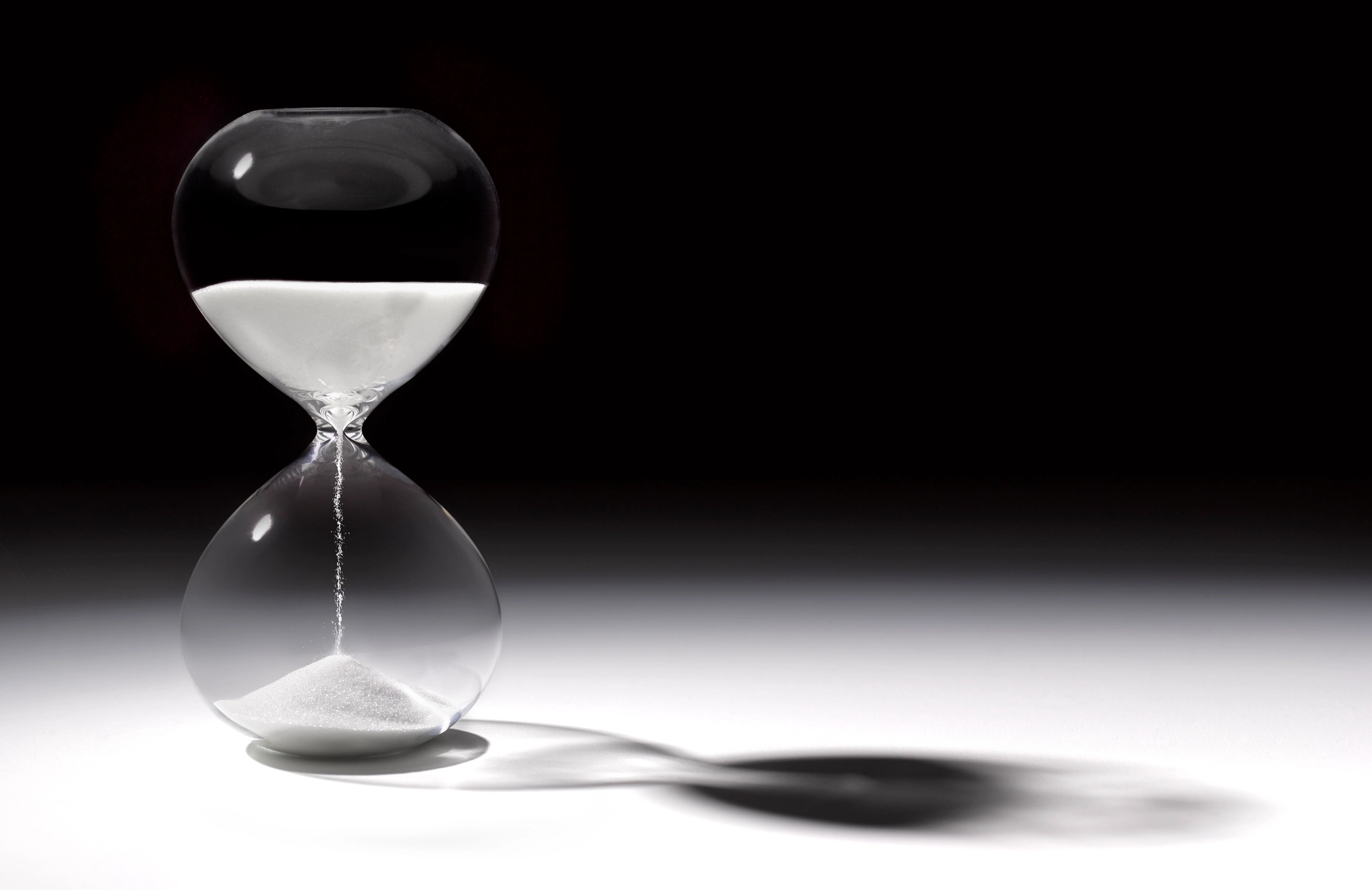 6)Bravery
- Riding and working with horses will always encourage you to push boundaries, giving you and your horse more and more confidence and bravery the more you get to know each other.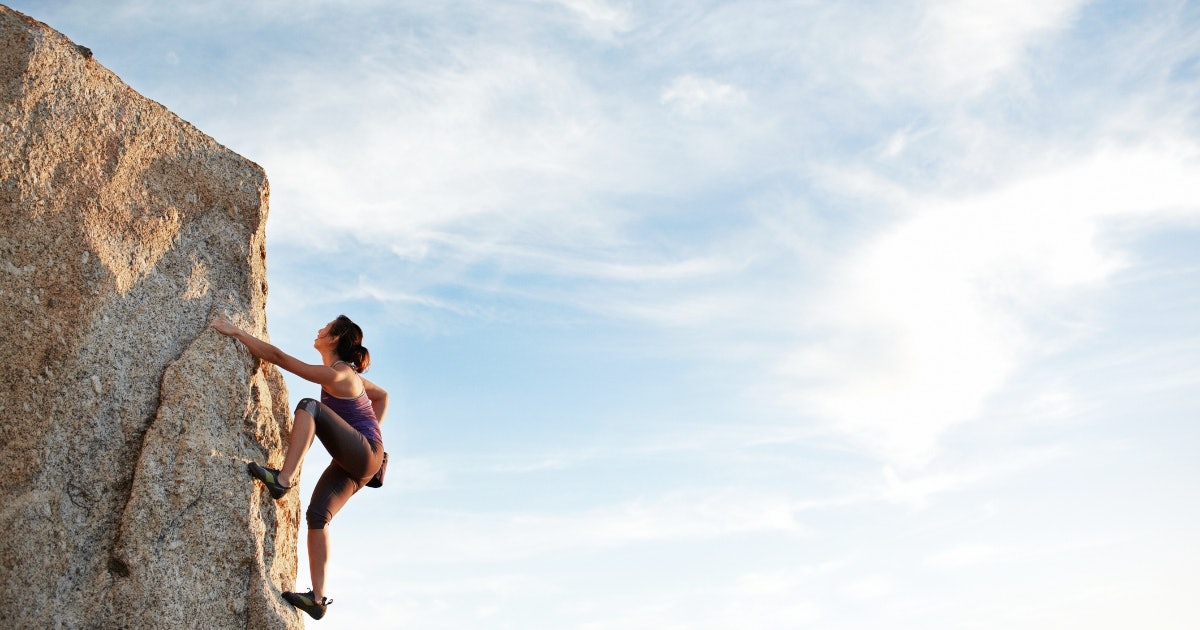 5)To be humble
- Horses are a great leveler, they can win the one week and have a disaster the following week, it is important that you enjoy the high`s and learn from the lows, and always remain humble.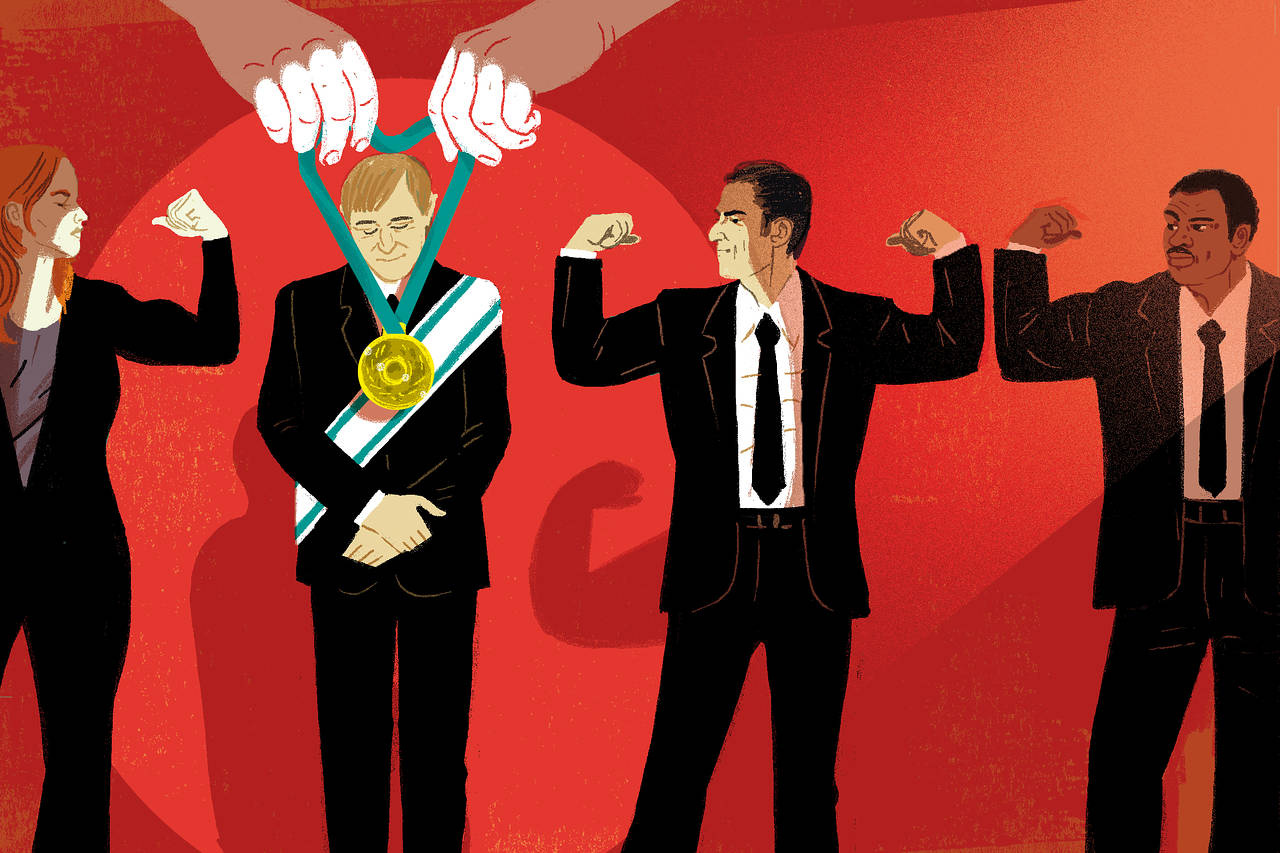 4)To be driven
- Talent and ability will only take you so far, when riding ensure you set goals and targets always pushing to make the best of your ability.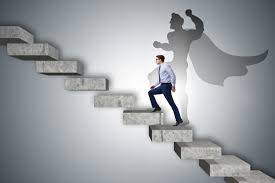 3)Awareness
- Horses are much bigger than you and can spook and be flighty, this can be a combination for danger, you must be aware of your horse and your surrounding at all times when around your horse.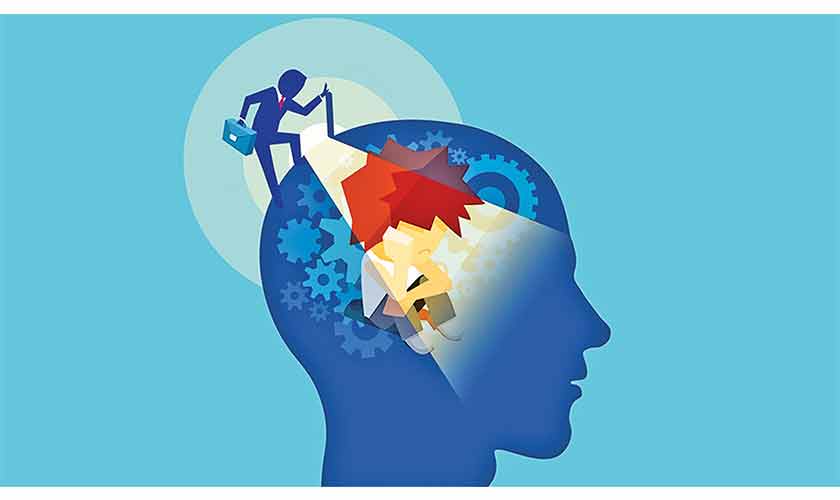 2)Healthy Lifestyle
- Riding horses, mucking out and looking after horses is great for your phisical fitness, and can help you keep fit and healthy, you will never need the gym again.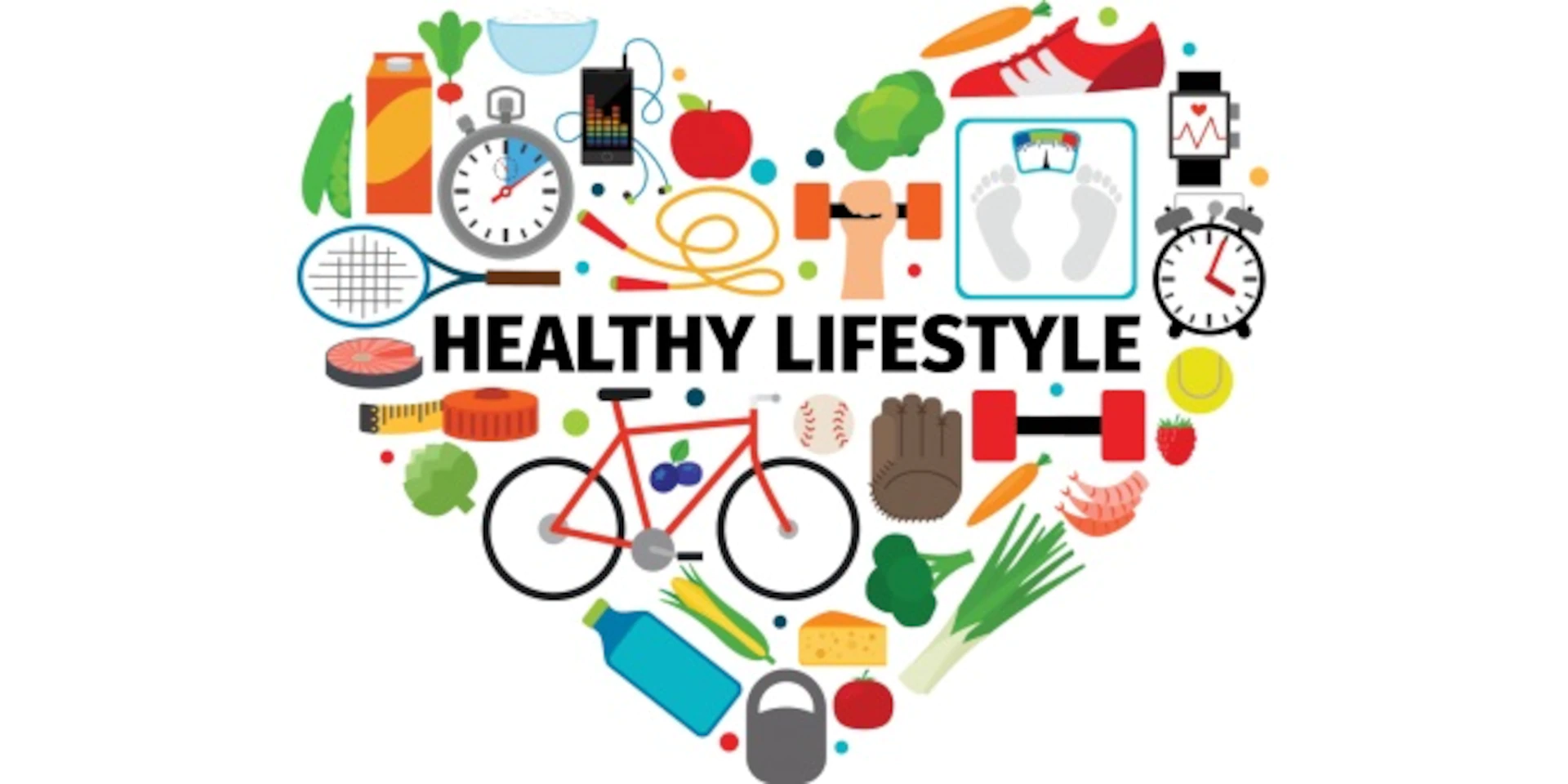 1)Love
- This most important thing horses can teach you is love, horses are kind hearted creatures and a true bond between you and your horse can last a lifetime.