Western Horse Riding
If you are a fan of western horse riding browse through our videos, news and profiles of western riders and the horses that they compete on in western horse sports including reining and western trail riding.
America`s Got Talent - The Wild West Express Kids Perform Acrobatic Trick Horse Riding
We are all a fan of America`s Got Talent, below you can watch an audition from the Wild West Express kids as they perform some deft defying wild west stunt riding.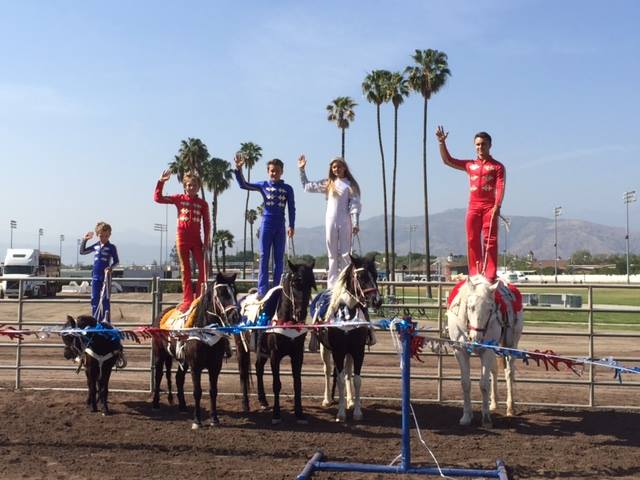 James C. Byrne Artist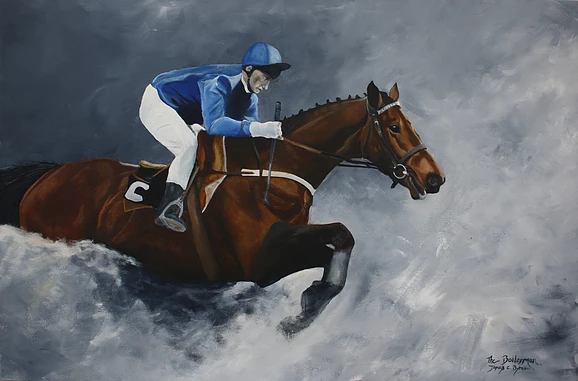 Mare Protects Foal From Cougar Attack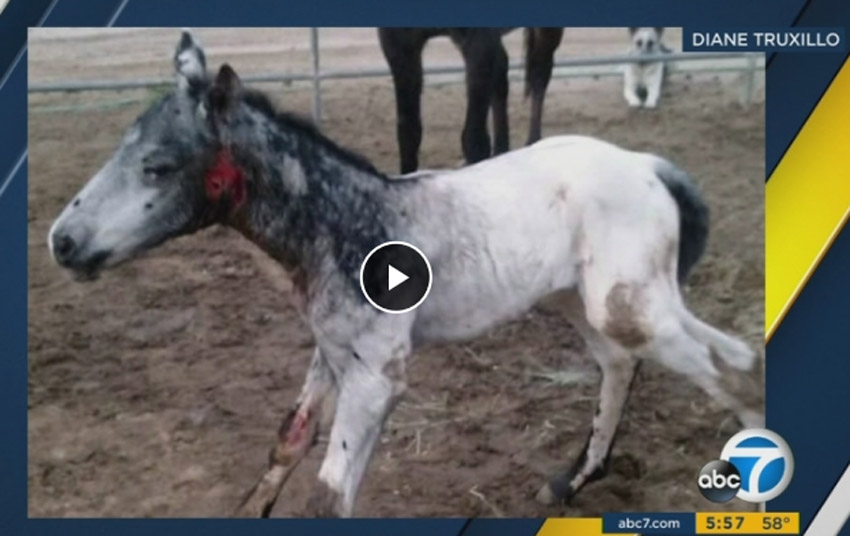 Dancing Butterfly
- 1996 Arabian Gelding - #527506 - (WA Mashallah x Shaneesta, a Baske-Tu daughter) - This is a versatile Horse with a capital V! We have shown him western pleasure, reining, and now we are doing country pleasure. He is more of a country Horse then a western Horse only because of his neck set. He is more comfortable in carrying his neck up then low, but he is willing to do whatever his rider wants. He has been ridden by youths and is even safe enough for a beginner. Sold $5,500 - Congrats to Chris Tolmich of Omak, WA.
A Little Bit Of Western - A Metal Art Shop
"I believe the life of the cowboy is mirrored in my art."
Working out of a small shop in Texas, I am able to use my God-given talent to reproduce a style of life not experienced by most. There is no mass production. All orders are hand crafted and custom designed.
Many examples of my work are available for you to see here. If there is something special you would like, please call or e-mail me to discuss a custom order.
Custom Entrance Signs
- Whether it`s for business or your home, you can add a personal touch with a metal art sign at your entrance. We offer signs and overhead entrances in a variety of styles and sizes. As with all our products, you can choose one of our designs or create a custom design.
Ranch Signs
- Ranch Signs add that western welcome! Let us help you create a design that is perfect for your home or ranch.
Overhead Entrance Signs
- A unique sign can highlight the entrance to your ranch. Customize your entrance with your name, ranch name or brand to create the perfect welcome.
Gates
- Welcome friends with style! Our gates add just the right touch to your entrance or yard. Choose one of our designs or create your own to match your home`s décor.

Furniture with a Western Flare!
- Show your love for the wild west with furniture that combines originality and impeccable design. We can use your design or you can choose one of ours. Tell us what you`re looking for and we`ll create a unique piece just for you!
Home Decor
- If you`re looking for just a touch of western art to decorate your home or ranch, this is where you`ll find it! From lamps to fireplace screens, we can make it all. Let us know what we can create for you!
At A Little Bit Western, our goal is to create a unique piece of artwork that fits the individual style and decor of each customer. Call or e-mail today and let us help you create just the right piece.
Jeff Sullivan, A Little Bit Western, 9468 Interstate Drive, Navasota, TX 77868 / Phone: 936-825-8808 or 936-873-2043

Tomas Martinek
Tomas Martinek is a reining rider from Czech born in 1978
He worked with:
- Duane Latimer (2006-2008)
- Cody Sapergia (2002-2003 and 2005)
- Vern Sapergia and Sylvia Rzepka (2000-2001)
Competition Results
- Roleski 4 Spins show I, II and III Open Champion .
Allegra Aiuto
Allegra Aiuto - USA
April Trimmer
April Trimmer - USA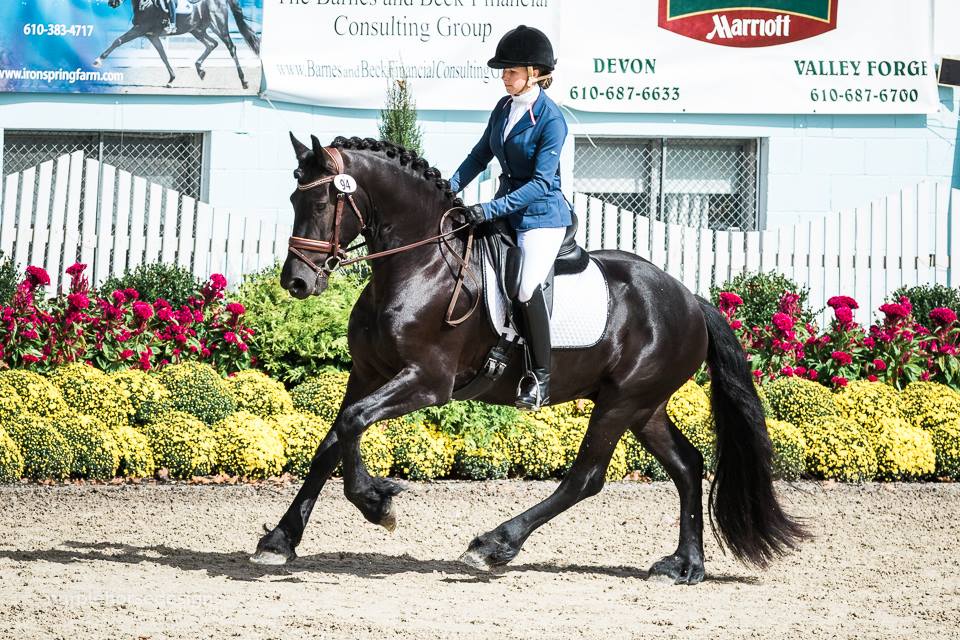 Blair Niemcziek
Blair Niemcziek - USA
Brie Giunta
Brie Giunta - USA
Kostadin Kalanov
Kostadin Kalanov - Bulgaria
Rand Hillman
Rand Hillman has over 10 years of NRHA experience and has trained several NRHA money earning horses. He believes that each horse is an individual, doesn`t take short cuts in his training, and tries to provide a positive training experience every time he rides.
Facilities
Gorgeous equine facility in Powell Ohio. Just 25 minutes from downtown Columbus.
Boarding available as well as training! Full board at $295/month including all features listed below!
Donato Casciaro
Donato Casciaro - Italy - Reining |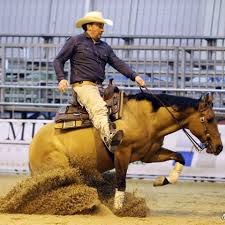 Heza Peppy Melod - Heza Peppy Melody is Matt`s 2003 Futurity entry. This stallion is the only palomino son of Heza German Melody.
Tanger Rey and Seven is an AQHA point earner. He also has NRHA earnings of $2,864.47.
2000 APHA Reserve World Champion Open Yearling Stallion
Tributes Mister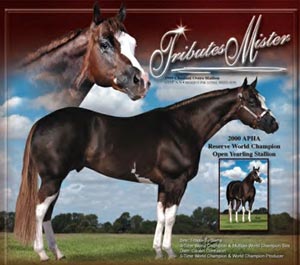 Tributes Mister is a tremendous individual! Live foal, Limited Color Guarantee. Shipped semen available when you need it!
Ryder Carpenter
Ryder Carpenter - USA
Mike McEntire
Mike McEntire - USA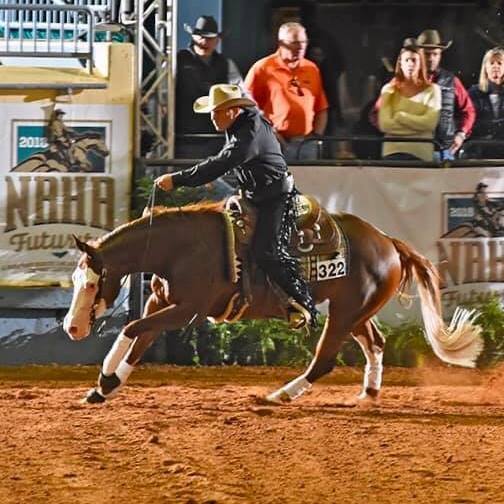 Julie Richer
Julie Richer - Canada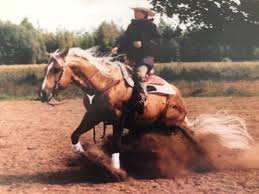 Sarah Hippenstiel
Sarah Hippenstiel - USA - Dressage Rider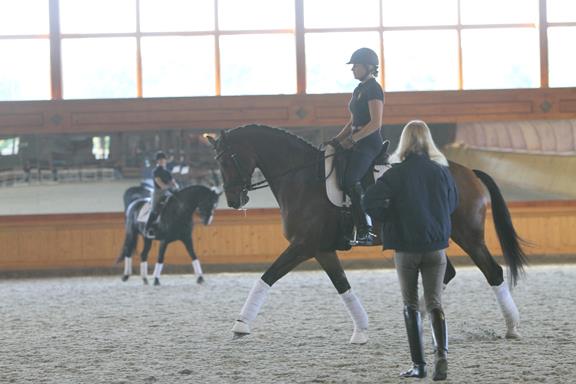 Tami Batts
Tami Batts - USA - Dressage Rider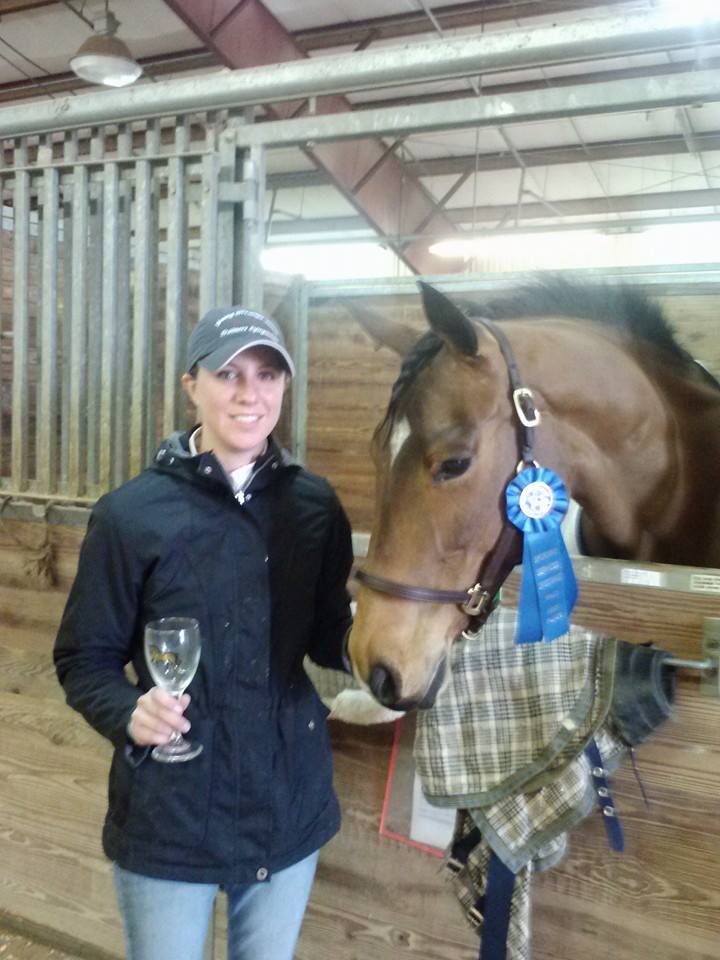 Tanya Bowden
Tanya Bowden - USA - Eventing
Sarah Hickie
Sarah Hickie - USA - Eventing