Watch One Of The Fastest Horses - War Front
War Front is the name of the horse who in 2006 has won the Alfred G. Vanderbilt Handicap. Also, he has won the second place in the Forego handicap and Vosburgh Stakes.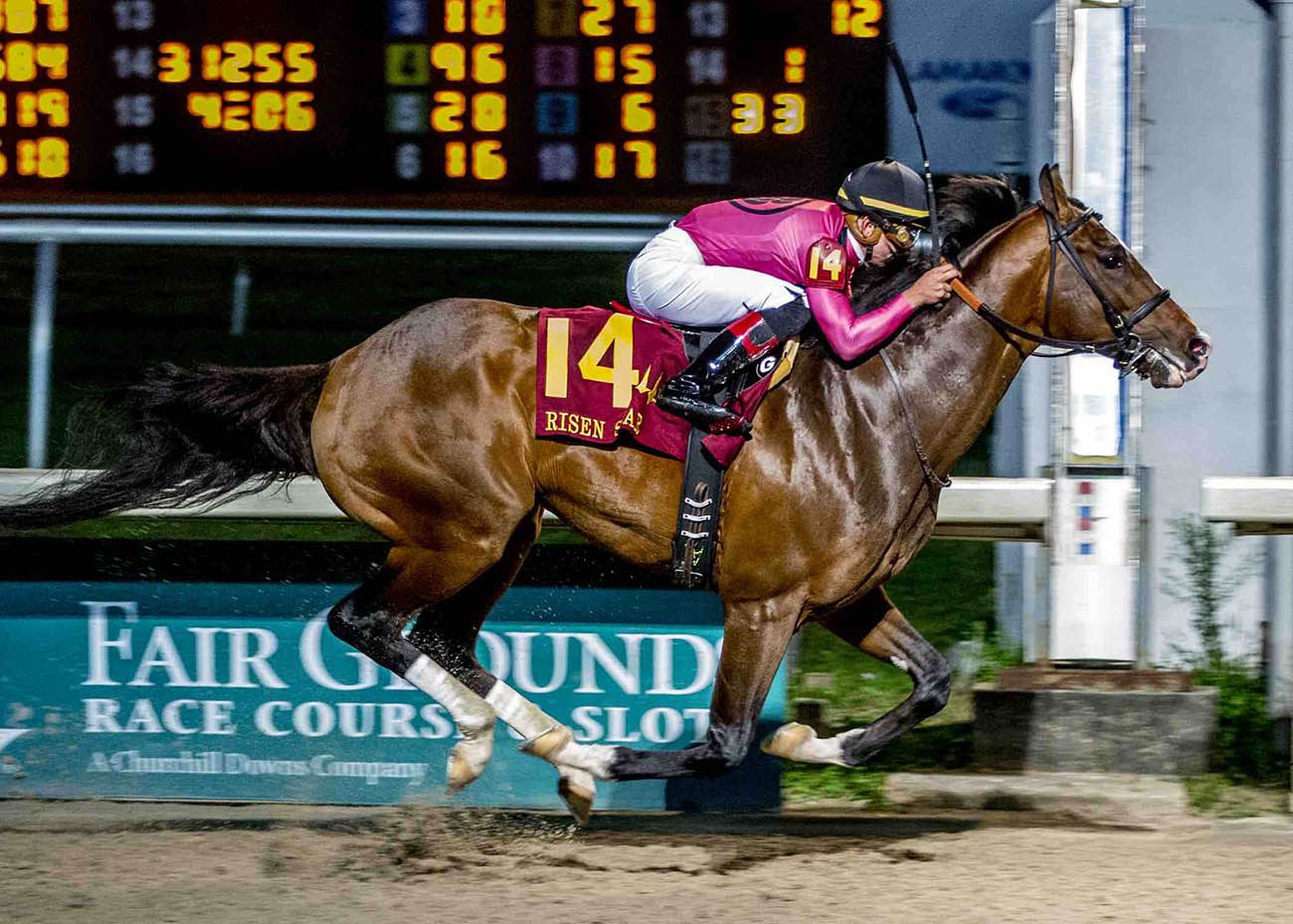 This bay horse has been possessed and reared by Joseph Allen and has been trained by H. Allen Jerkens. He is an American Thoroughbred racehorse and after his resignment he has sired Declaration of War, Summer Soiree, Data Link, War Command and The Factor.
We recommend you to watch the following video and witness his amazing speed! Starry Dreamer has been War Front`s dam and she has won six races. Share this extraordinary video with your animal loving friends on Facebook.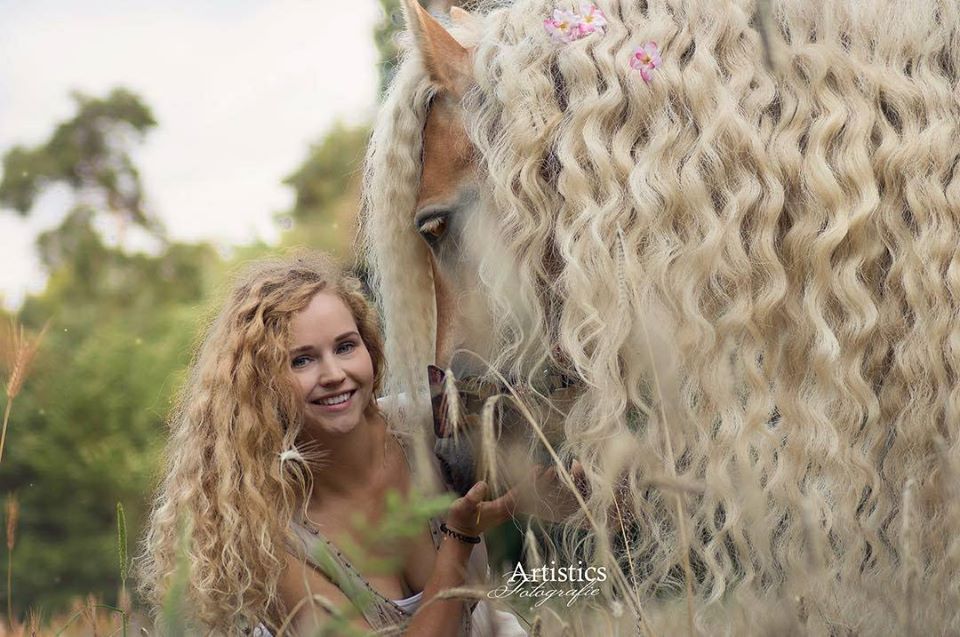 Any fans of Rapunzel meet Storm and other horses with fantastic (although high maintenance) manes and tails…
Read More