Victoria Thirlby
Victoria Thirlby - UK - Eventing / Victoria Thirlby and Badger Boy Dressage Belton 2010. Horses competed by Victoria Thirlby include The Fortune Cookie, Pingin Bear & Badger Boy.
ContentAdvert

Sonya Mason
Sonya Mason - New Zealand - Eventing
Samantha Brown
Samantha Brown - UK - Eventing
Samantha Chody
Samantha Chody - USA - Eventing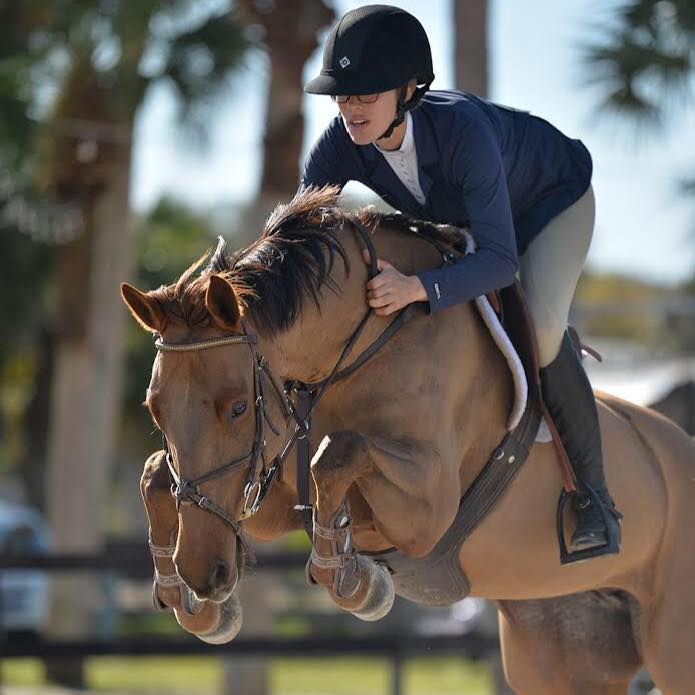 Ardennes Stallion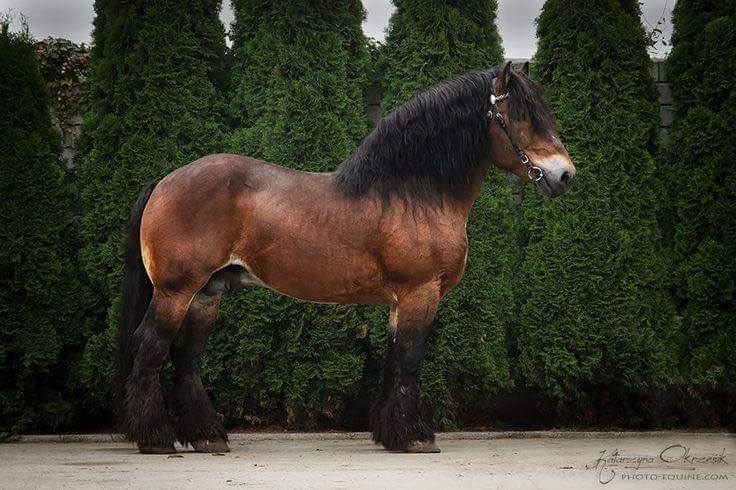 Alwyn Torenbeek
Alwyn Torenbeek - New Zealand
BUSINESS DEVELOPMENT EXPERTS:
Reliable, professional individuals with superior communication skills to develop regional markets nationwide. Previous experience in marketing and advertising sales. Excellent comissions. Make your own schedule.
Sally Evans
Sally Evans - Australia - Dressage Rider
John Lewis
John Lewis - Ireland
John Lewis Competition Results
24 - Olympics, Individual - 22/05/1948 - Lough Neagh
---
Caitlyn Fagan
Caitlyn Fagan is an eventer from the USA, help us expand our rider profile of Caitlyn Fagan andother British eventers, please email us at info@stableexpress.com to become a contributor.

Haley Hanson
Haley Hanson - USA - Horse Vaulting
Sophie Hearle
Sophie Hearle - UK - Eventing
Samantha Sedgwick
Samantha Sedgwick - New Zealand - Dressage Rider