Vicki Roycroft
Vicki Roycroft is an Australian showjumping rider and eventer with an impressive competition record, representing Australia at three olympic games as well as three world championships. In 1983 Vicki Roycroft was crowned Australian champion in three day eventing, she would also win the Australian championship in 1996 and 2005 in showjumping.
Vicki Roycroft would also compete at 4 showjumping world cup finals winning and won numerous world cup qualifers on 12 different horses.
Watch Vicki Roycroft riding Coalminer at the 1996 Atlanta Olympics.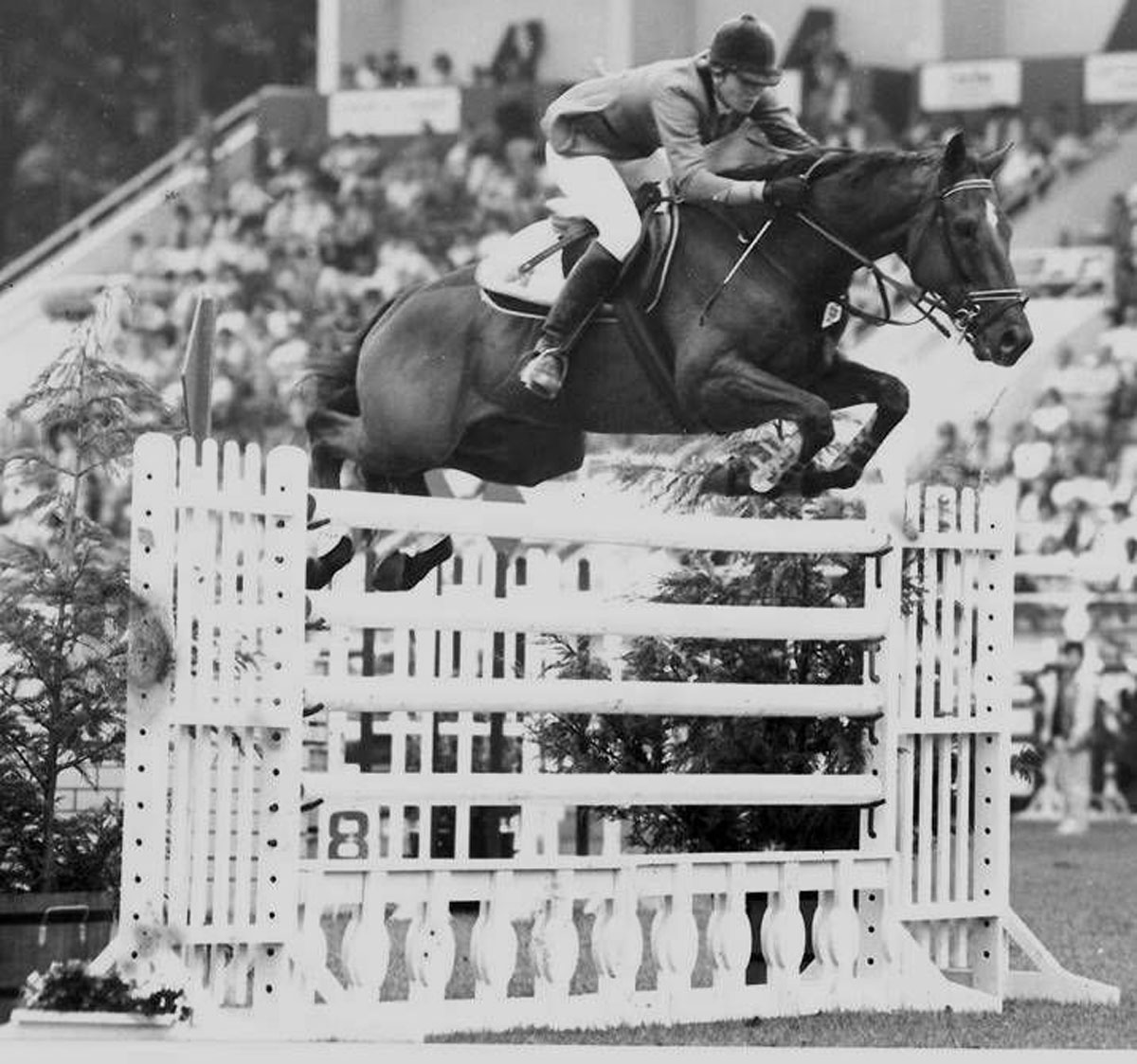 Vicki Roycroft Horses
Coalminer XX, Luna Luna, Landede, Skybreaker (sired by Heartbreaker)
---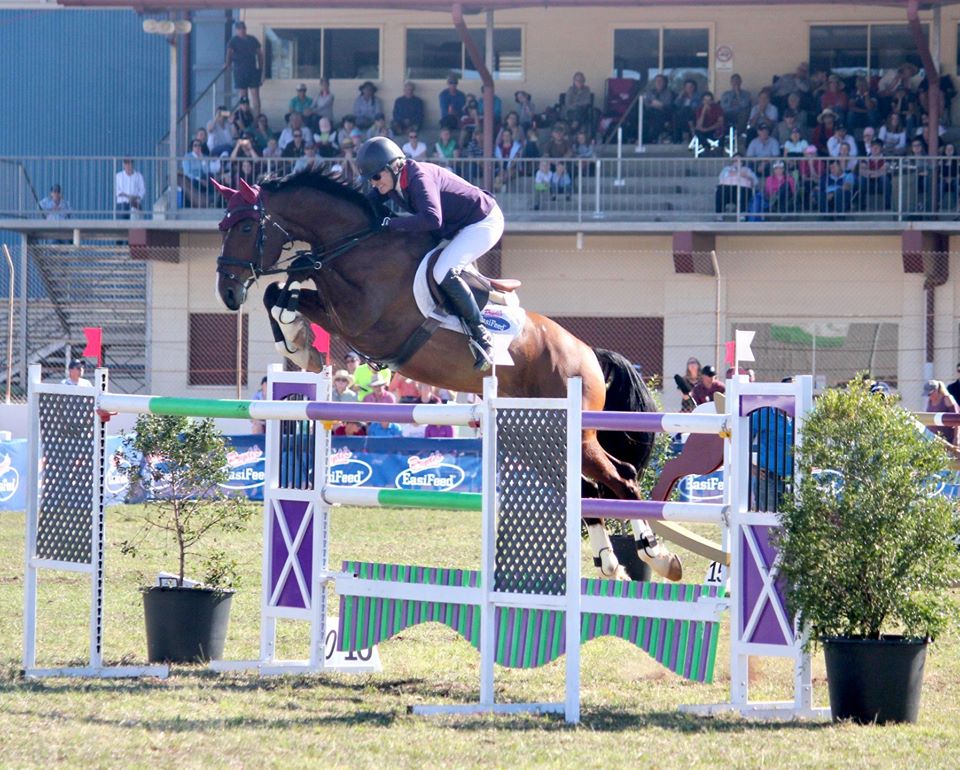 ---
Vicki Roycroft Competition Results
07 - Rotterdam, Minolta Prijs - Table A - 31/08/2002 - Skybreaker
---
05 - Rotterdam, Sita Prijs - 30/08/2002 - Luna Luna
---
23 - Lummen, Lummen Grand Prix - 03/07/1999 - Coalminer XX
---
6 - Aachen, Prize of Tuchfabrik Becker - 14/08/1998 - Coalminer XX
---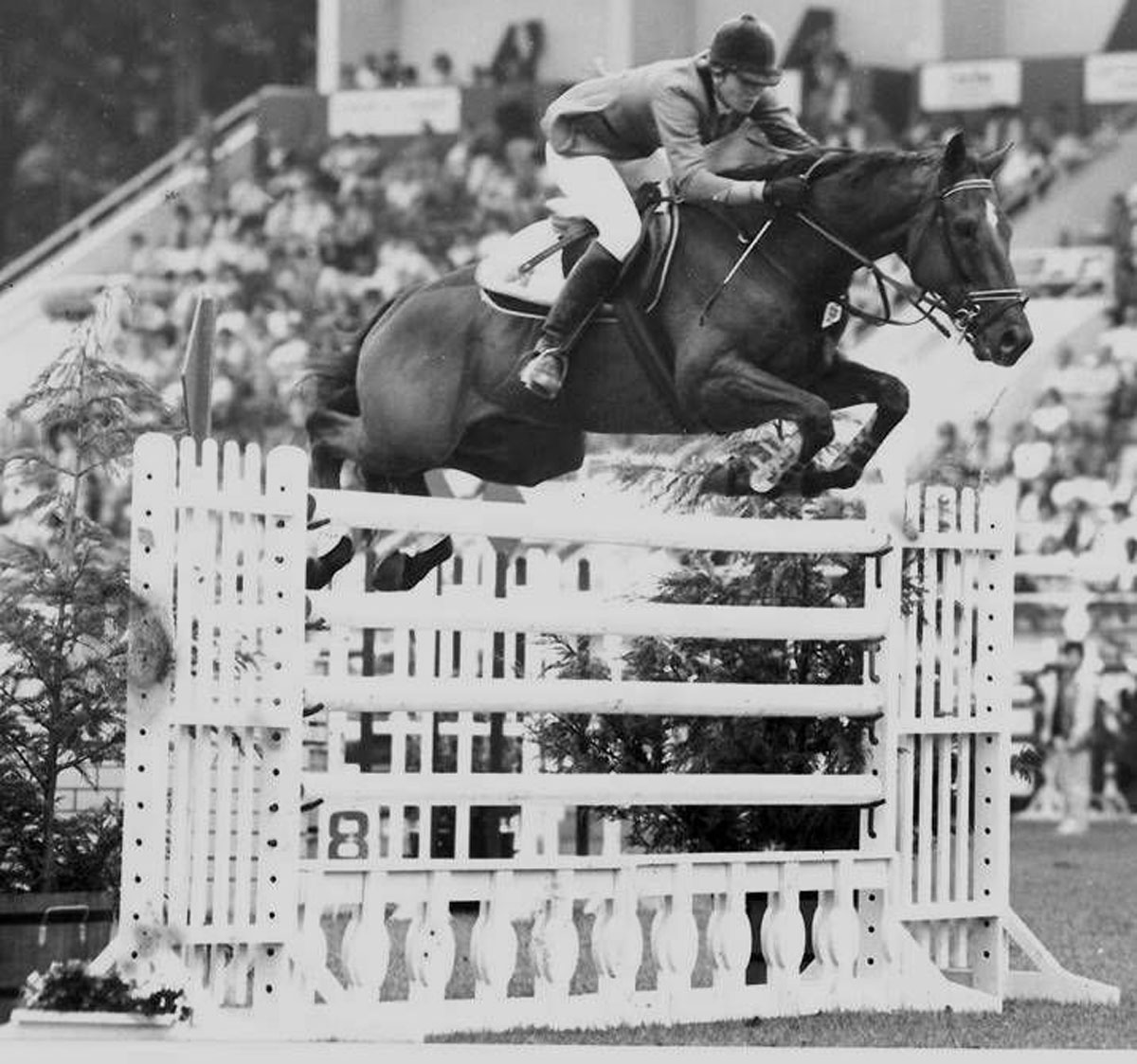 Vicki Killen
Vicki Killen - UK - Eventing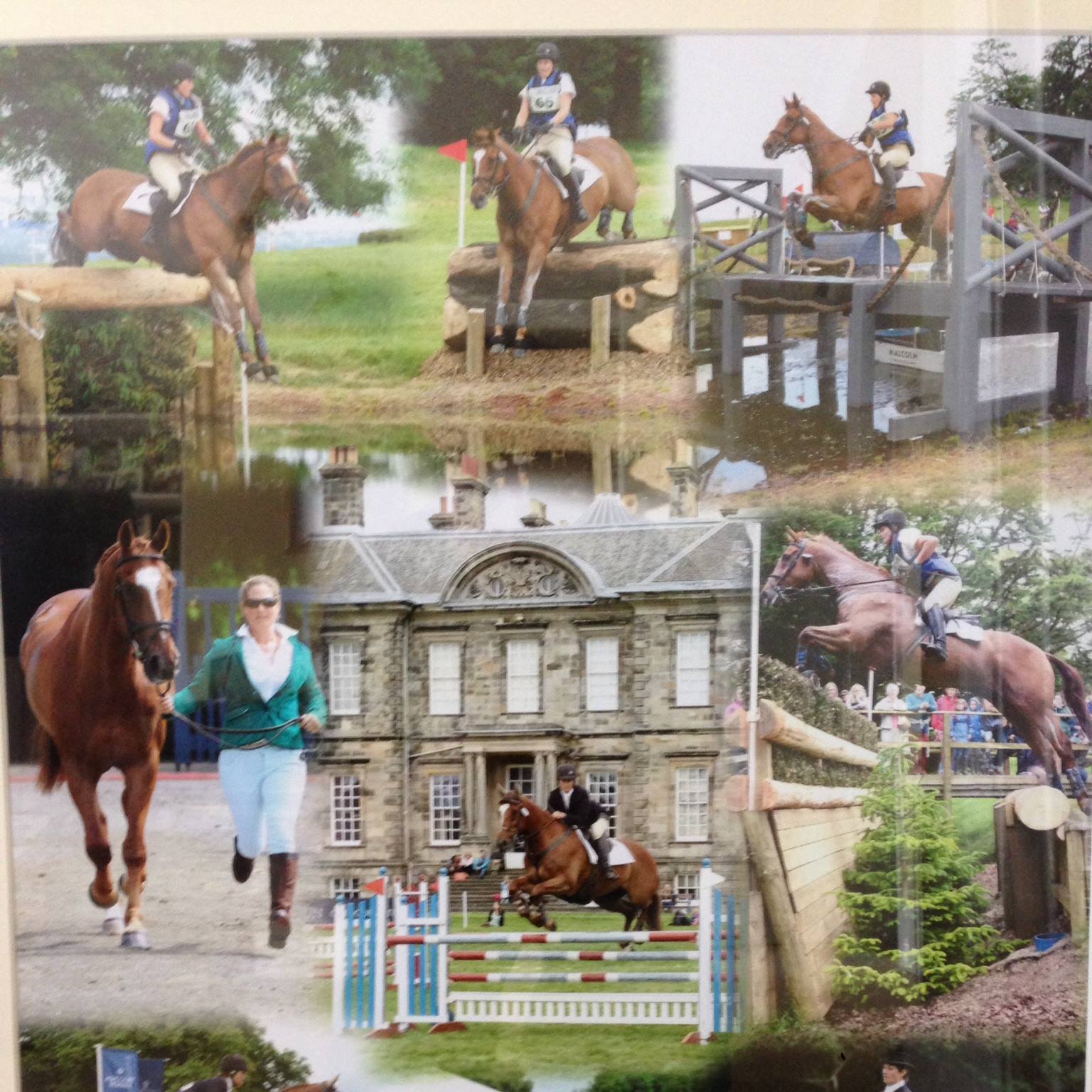 Vicki Quarterman
Vicki Quarterman - Australia - Dressage Rider
Carin Straat
Carin Straat - Sweden - Horse Driving
Vicki Kelley
Vicki Kelley - USA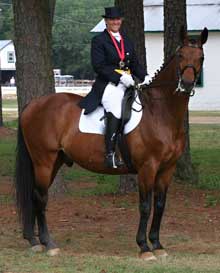 Vicki Giles
Vicki Giles - USA - Endurance Rider
Vicki Swinnerton
Vicki Swinnerton - Vicki Swinnerton Horses  Ryador
---
Vicki Swinnerton Competition Results
10 - Scope, DMS Novice Preliminary Round 2 - 27/08/2003 - Ryador
---
Vicki Castegren
Vicki Castegren - USA - Showjumping Rider
Vicki Prentice
Vicki Prentice - Australia - Endurance Rider
Vicki Gaillard
Vicki Gaillard - Australia - Endurance Rider
Vicki Smith
Vicki Smith - UK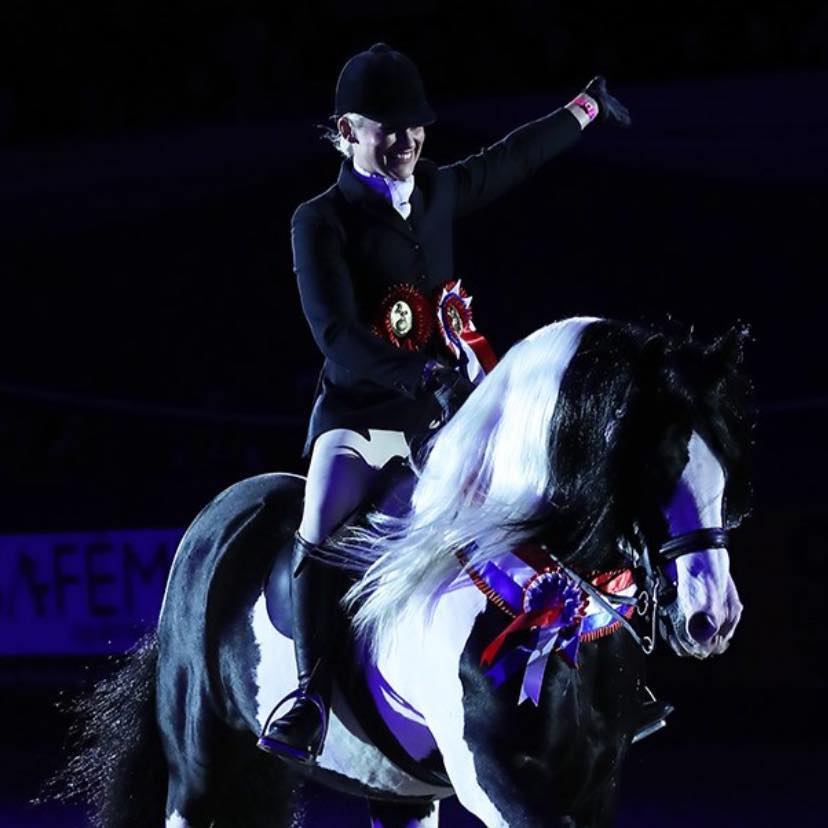 Vicki Foletta
Vicki Foletta - Australia - Eventing
Vicki Newham
Vicki Newham - Australia - Dressage Rider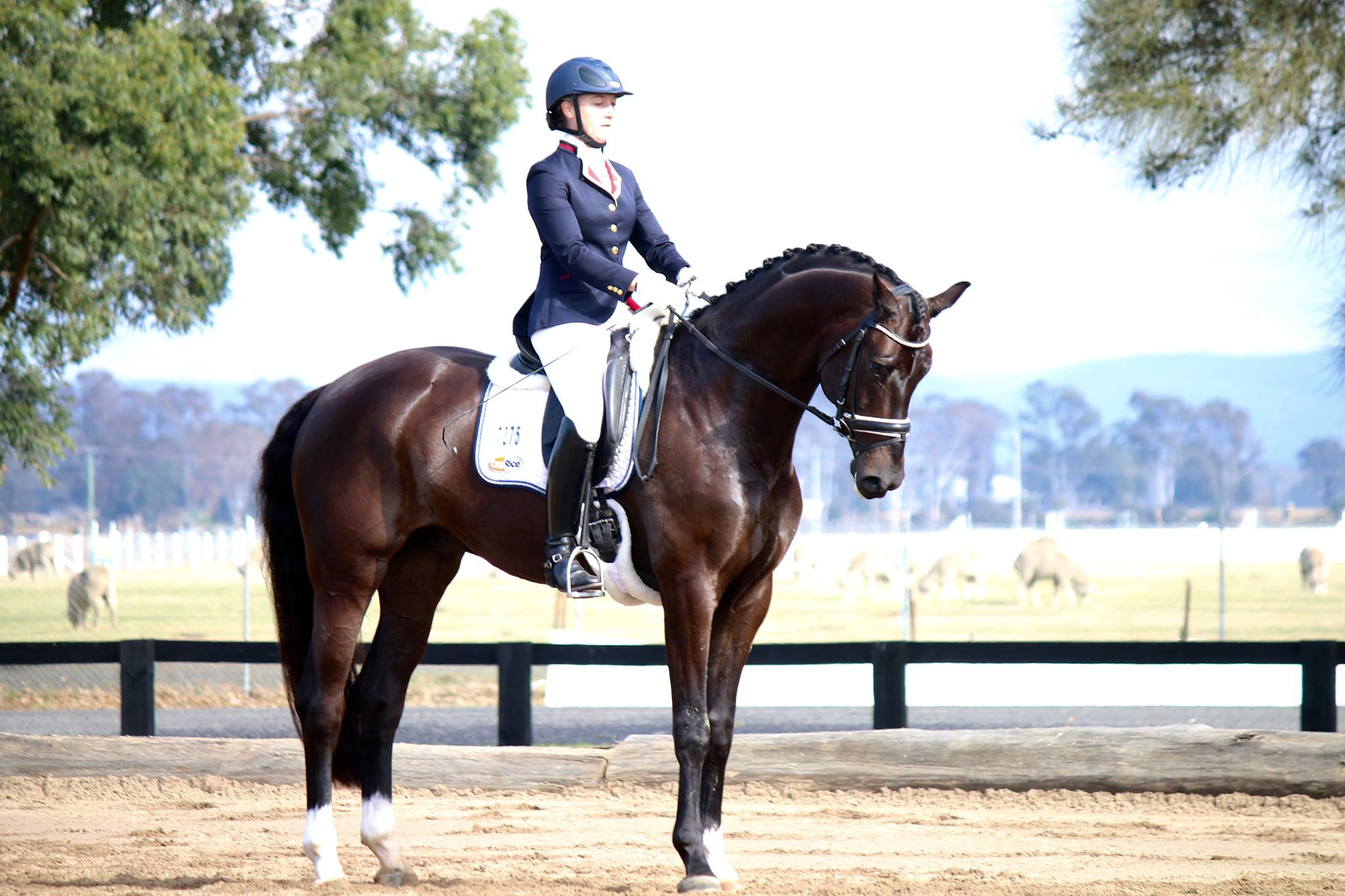 Vicki Clarke
Vicki Clarke - New Zealand - Eventing Rider
Vicki Holzer
Vicki Holzer - USA - Endurance Rider
Vicki Lowe
Vicki Lowe - UK - Eventing
Vicki Bauer
Vicki Bauer - USA - Dressage Rider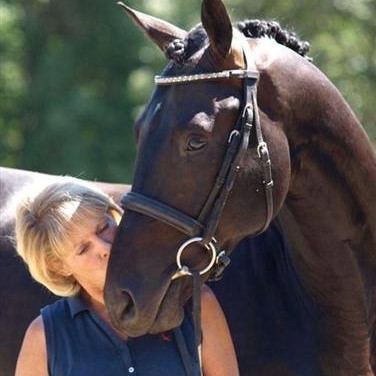 Vickie Robertson
Vickie Robertson - Australia - Dressage Rider
Preston Wofford
Preston Wofford - USA - Eventing