Vaujany Gala Skating with a Horse
| | | |
| --- | --- | --- |
| | | Vaujany Gala Skating with a Horse |
When a horse - a gigantic animal with half a ton, on hooves - can walk on ice better than you....


ContentAdvert
Black Arabian Stallion - Spades LRA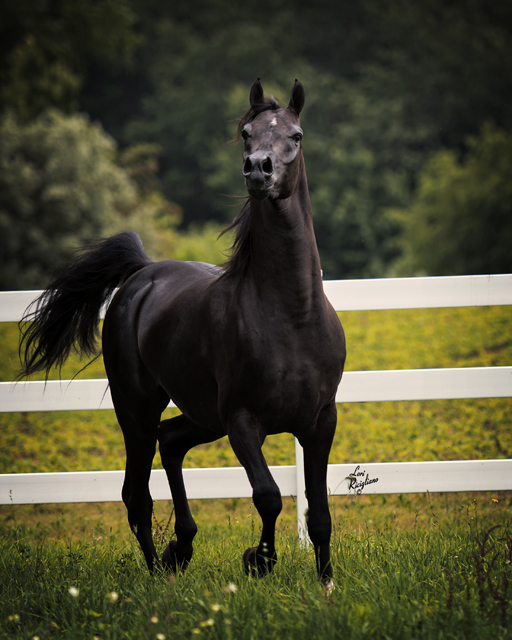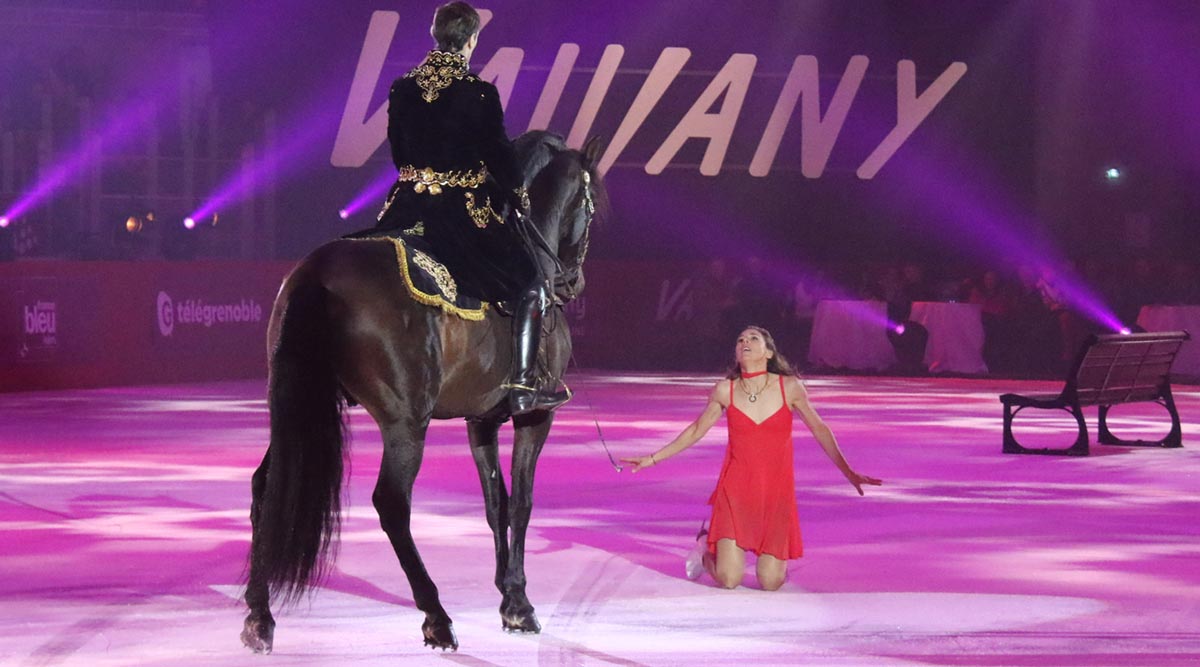 Violet Hopkins
Violet Hopkins - USA - Dressage Instructor
Yehya Khairy
Yehya Khairy - Saudi Arabia
Page design - Search engines where designed to read text, they do not have the ability to interpret graphical content. It is therefore advisable to use static html pages as opposed to dynamic or flash driven content.
Nicolas Richard
Nicolas Richard - France - Eventing
Judy Clarke
Judy Clarke - Australia - Eventing
Antony Schneider
Antony Schneider - France
And best of all he passes his great looks and abilities on to his offspring. Pictured below is an April 2004 foal shown here at 4 months of age. Her name is Maggie and she is a real sweetheart. Whether you`re looking for a halter horse or a Cowboy`s dream horse, Nelson Quiote Bar is the Stallion to breed to this season.
Dani Judy
Dani Judy - USA - Dressage Rider
Alissa Feudo
Alissa Feudo - USA - Horse Vaulting
Anna-Kathar Luttgen
Anna-Kathar Luttgen -
Marcos Hernandez
Marcos Hernandez - Uruguay - Endurance Rider