Turkish Sculptor, Cem Ozkan - Steampunk Horse
A student of Anadolu University, Cem Ozkan is a talented metal work sculptor, creating fantastic pieces of art, as well as this stunning equestrian sculpture Cem Ozkan has also created Astronauts, Ships, Animals and Warrior sculptures.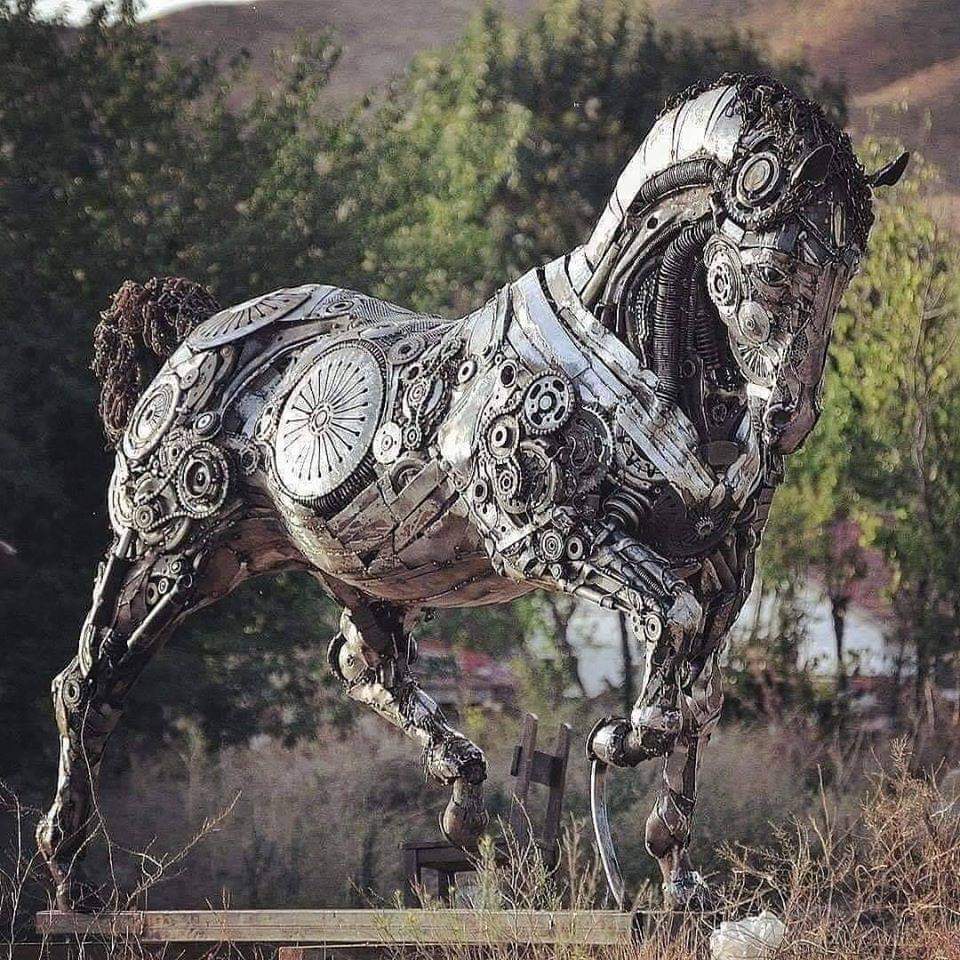 Magnificent metal sculpture by Turkish sculptor, Cem Ozkan. Amazing piece of art!!!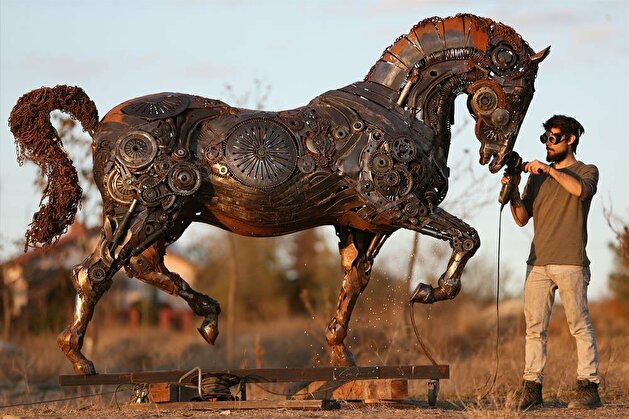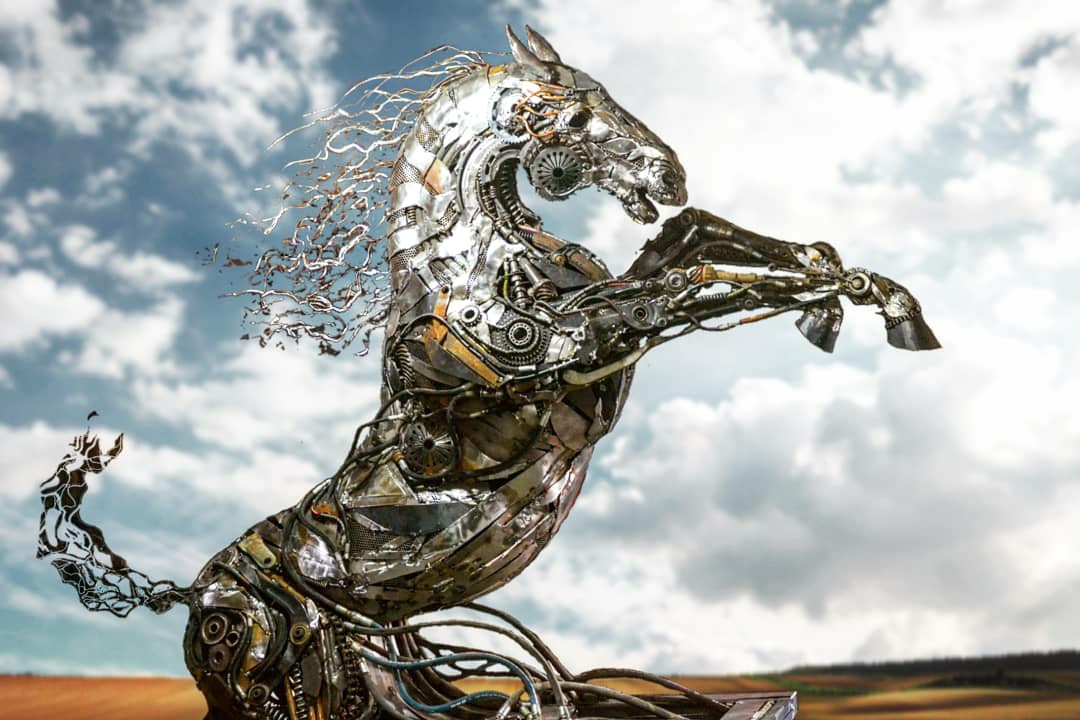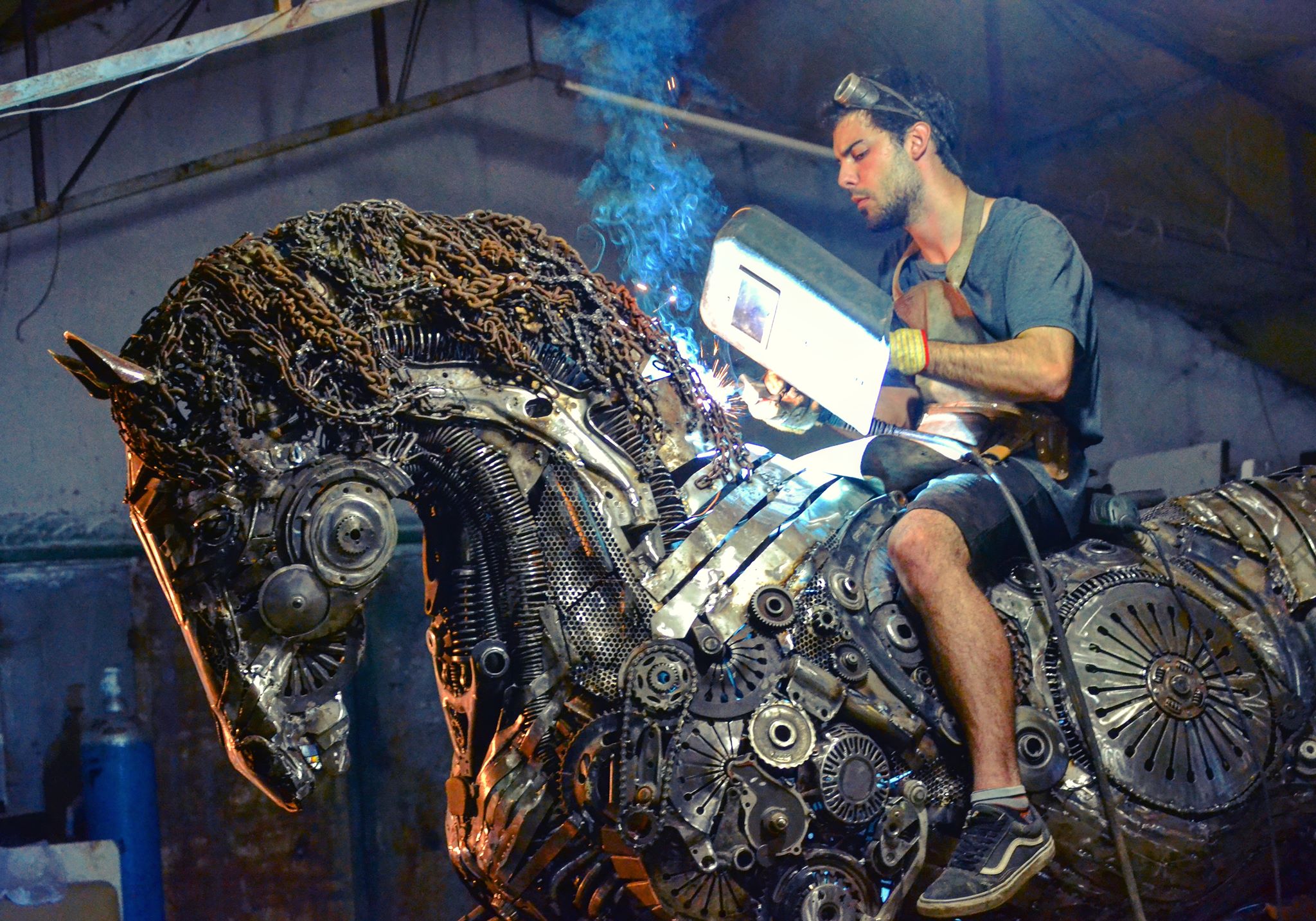 Are you an equestrian sculptor, list your equestrian art on Stable Express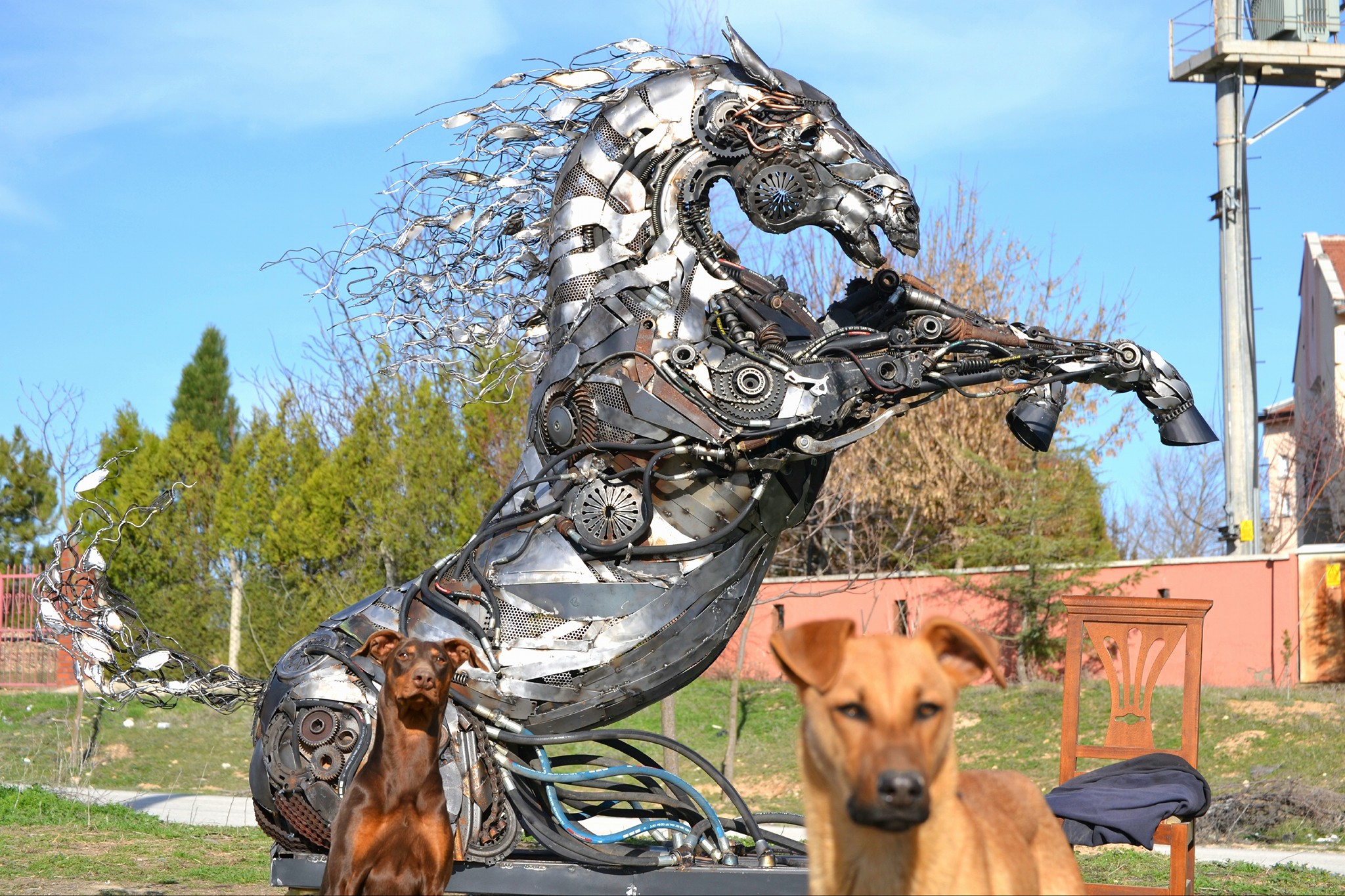 Below you can watch a video of Cem Ozkan in action creating his fantastic artwork.