Trevor Coyle
| | | |
| --- | --- | --- |
| | | Trevor Coyle - Irish Showjumper |
Trevor Coyle is an Irish showjumping rider. He was born on January 24th, 1976, in County Derry, Northern Ireland. Coyle began riding at the age of 10 and became a professional rider at the age of 16. He has represented Ireland in numerous international competitions, including the European Championships, the World Equestrian Games, and the Olympic Games.

Trevor Coyle has had many successes throughout his career, including winning the Hickstead Derby in 2004 and 2005, and the Puissance at the Dublin Horse Show in 2006. He has also won numerous Grand Prix classes, including the Grand Prix of Linz in 2008 and the Grand Prix of Oliva in 2015. Irish showjumper Trevor Coyle, has had many great horses but is best known for his partnership with the fantastic stallion Cruising, with whom he won many great classes including the Aachen grand prix.




Trevor Coyle is known for his riding style, which is characterized by his ability to ride difficult and technical courses with precision and speed. He is also known for his ability to produce young horses to the top level of the sport.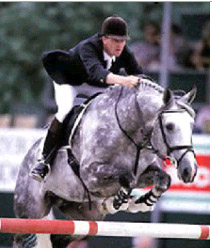 In addition to his career as a rider, Coyle is also a successful trainer, coaching riders at all levels of the sport. He is based in Tubberbride, County Sligo, Ireland, where he runs his own training and sales business.

Trevor Coyle (IRL) & Bayamo - Bayamo is an international sport horse sired by Balou Du Roue out of the mare Grandessa who is a daughter of Gralshuter, below you can watch Bayamo in action with Irish rider Trevor Coyle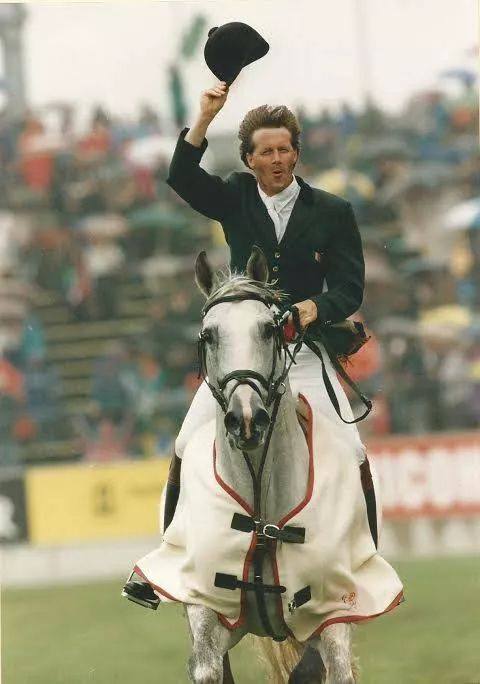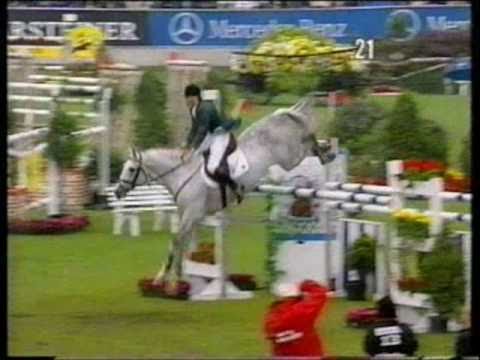 Gravity of Greenhill
Below is Trevor Coyle and Gravity of Greenhill (Nabab de Reve x Conterno Grande) - 1.50 m Sunshine Tour
Trevor Nicholson
Trevor Nicholson - Ireland
Trevor Reilly
Trevor Reilly - Ireland
Trevor Ritter
Trevor Ritter - USA
Trevor Rous
Trevor Rous - South Africa
Trevor Breen
Trevor Breen - Ireland - Showjumping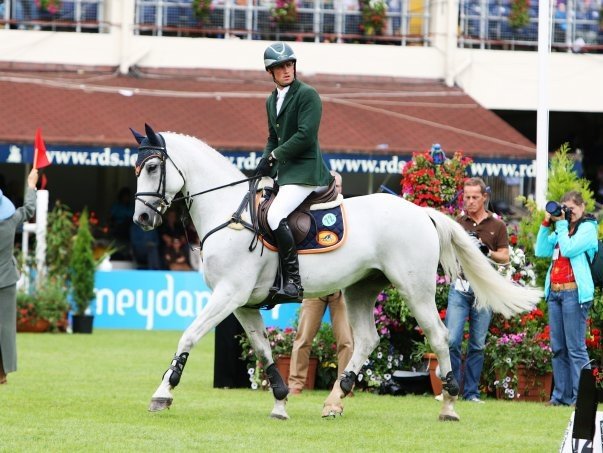 Trevor Breen
DONVIER , CONSUN , CORDOUAN FONTANEL , EIAMONT , FRANKLIN I , GERMAINE W , HIGHLAND PRESIDENT , LORD LUIDAM , MEDOC DE TOXANDRIA , MGH WATER LILY , ROYDON I , Z SEVEN ASCOT , Z7 DUBAI CASTLEFIELD
Trevor Whelan
Trevor Whelan - Jockey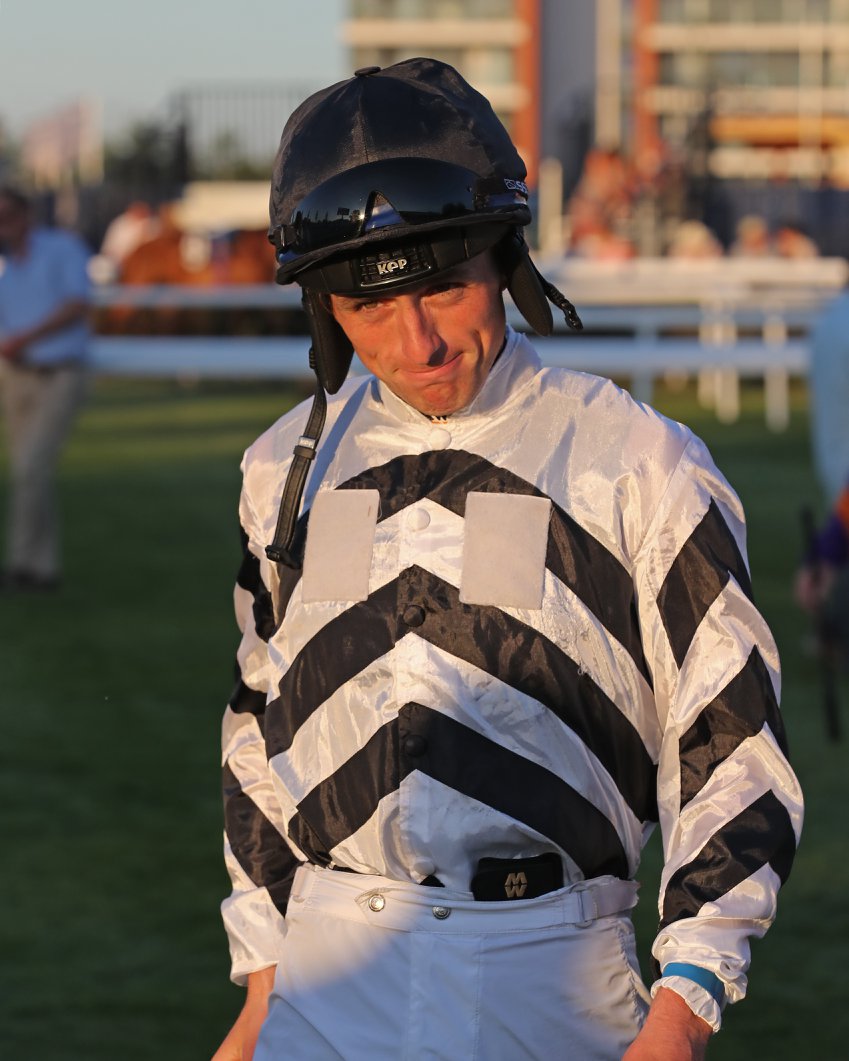 Trevor Horgan
Trevor Horgan - Showjumping
Trevor Horgan Horses
Annfield Lady, Klairon Davis, Life of a Lord, Minella Lad
---
Trevor Horgan Competition Results
01 - Galway, Galway Plate - 19/07/1995 - Life of a Lord
---
01 - Navan, Fortria Chase - 21/11/1994 - Annfield Lady
---
01 - Punchestown, Evening Herald Champion Novice Hurdle - 29/04/1994 - Klairon Davis
---
01 - Navan, Boyne Hurdle - 27/02/1994 - Minella Lad
---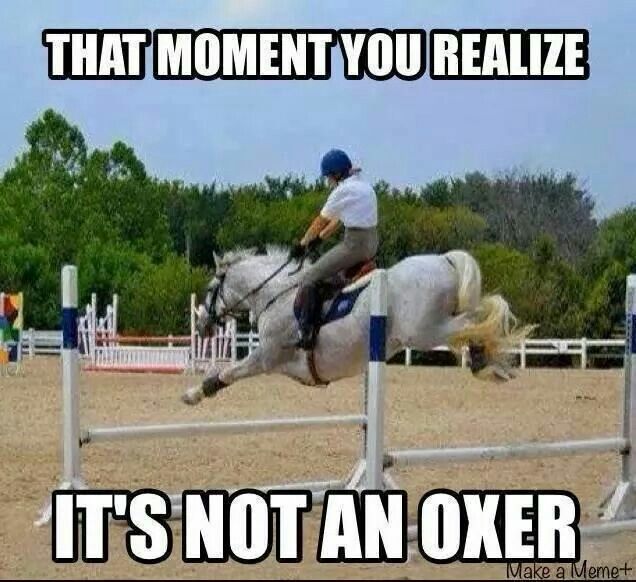 Trevor Rawson
Trevor Rawson - Bermuda - Showjumping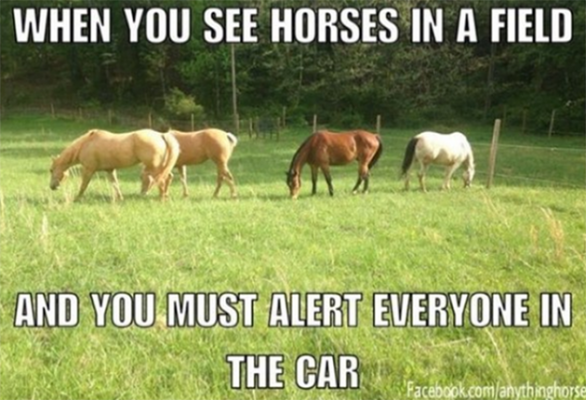 Trevor Gamble
Trevor Gamble - UK - Eventing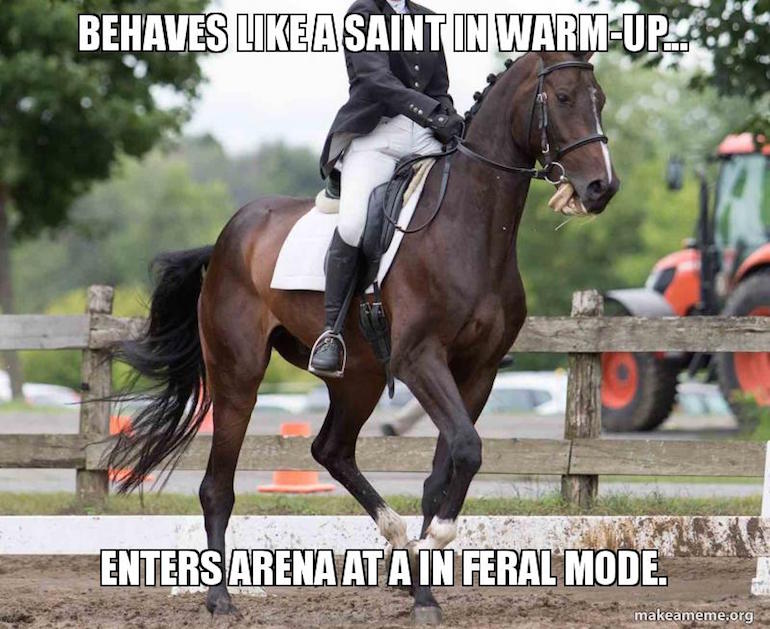 Trevor Copland
Trevor Copland - New Zealand - Endurance Rider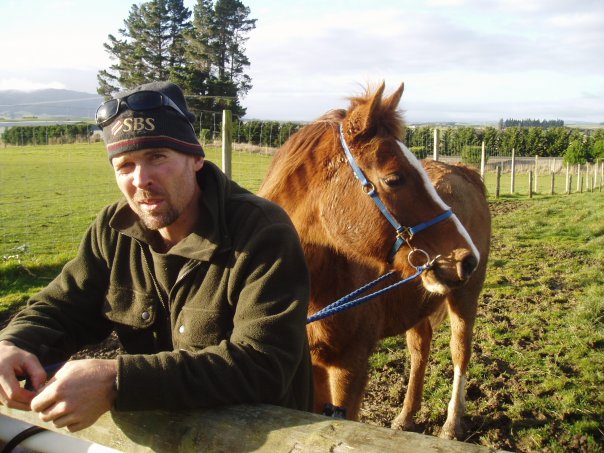 Trevor Monish
Trevor Monish - Australia - Eventing
Trevor Bartlett
Trevor Bartlett - Ireland - Showjumping
Trevor Smith
Trevor Smith - Ireland - Eventing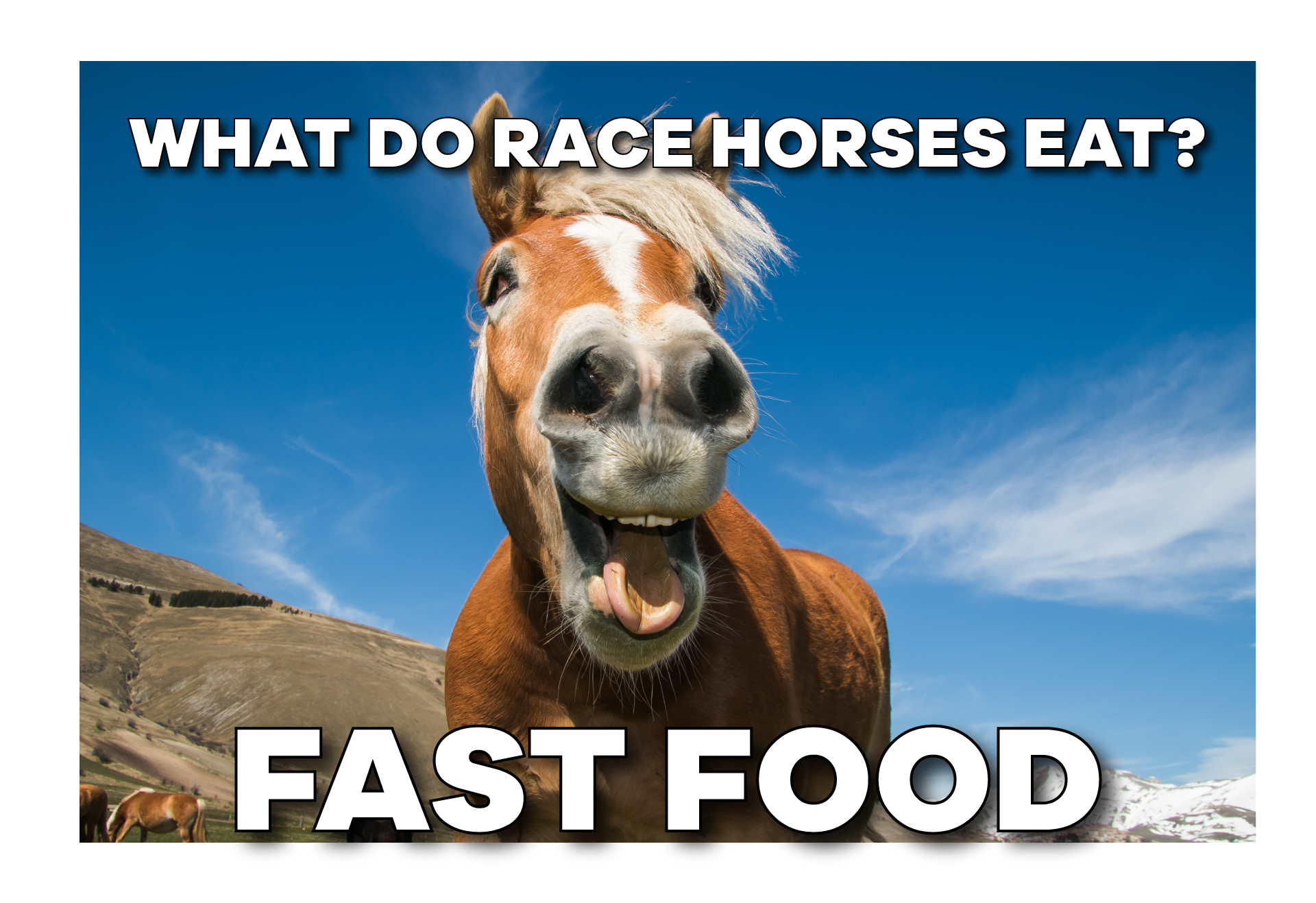 Trevor Walton
Trevor Walton - New Zealand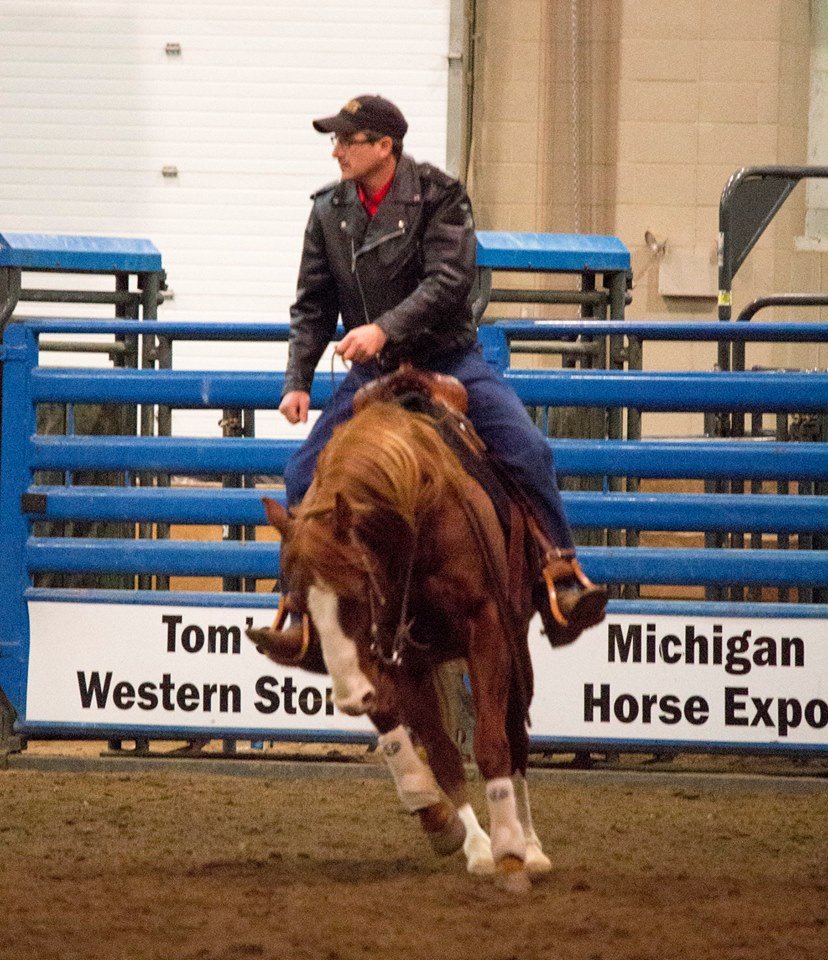 Julian Trevor Roper
Julian Trevor Roper - UK - Eventing