Traditional Gypsy Cobs For Sale
| | | |
| --- | --- | --- |
| | | Traditional Gypsy Cobs For Sale |
Here at Stable Express we love traditional gypsy horses, below you can see listed numerous breeders and yards with a stunning selection of Gypsy cobs from foals through to show horses

@GypsyHorses of Podolin Stud, Poland / Telephone : +48 724 586 741 / Email : info@podolinstud.com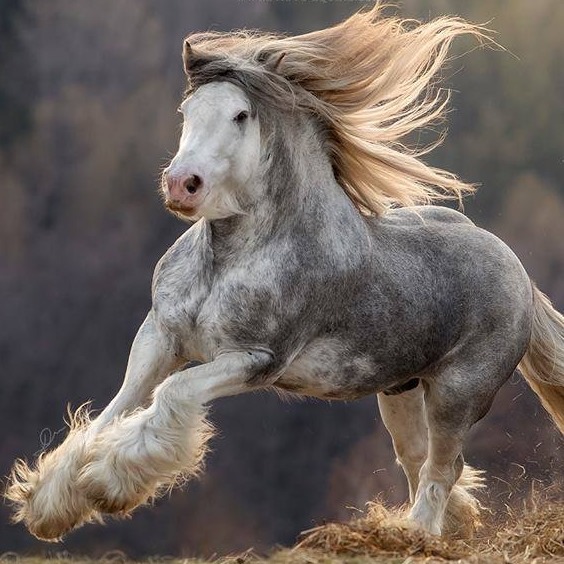 Pioneer Park Gypsy-Cobs - Pioneer Park Gypsy Cobs is home to exceptionally bred traditional Gypsy Cobs where quality is everything. Neerim South, VIC, Australia, Victoria / Telephone : +61 432 616 934 / Email : flynnette@hotmail.com.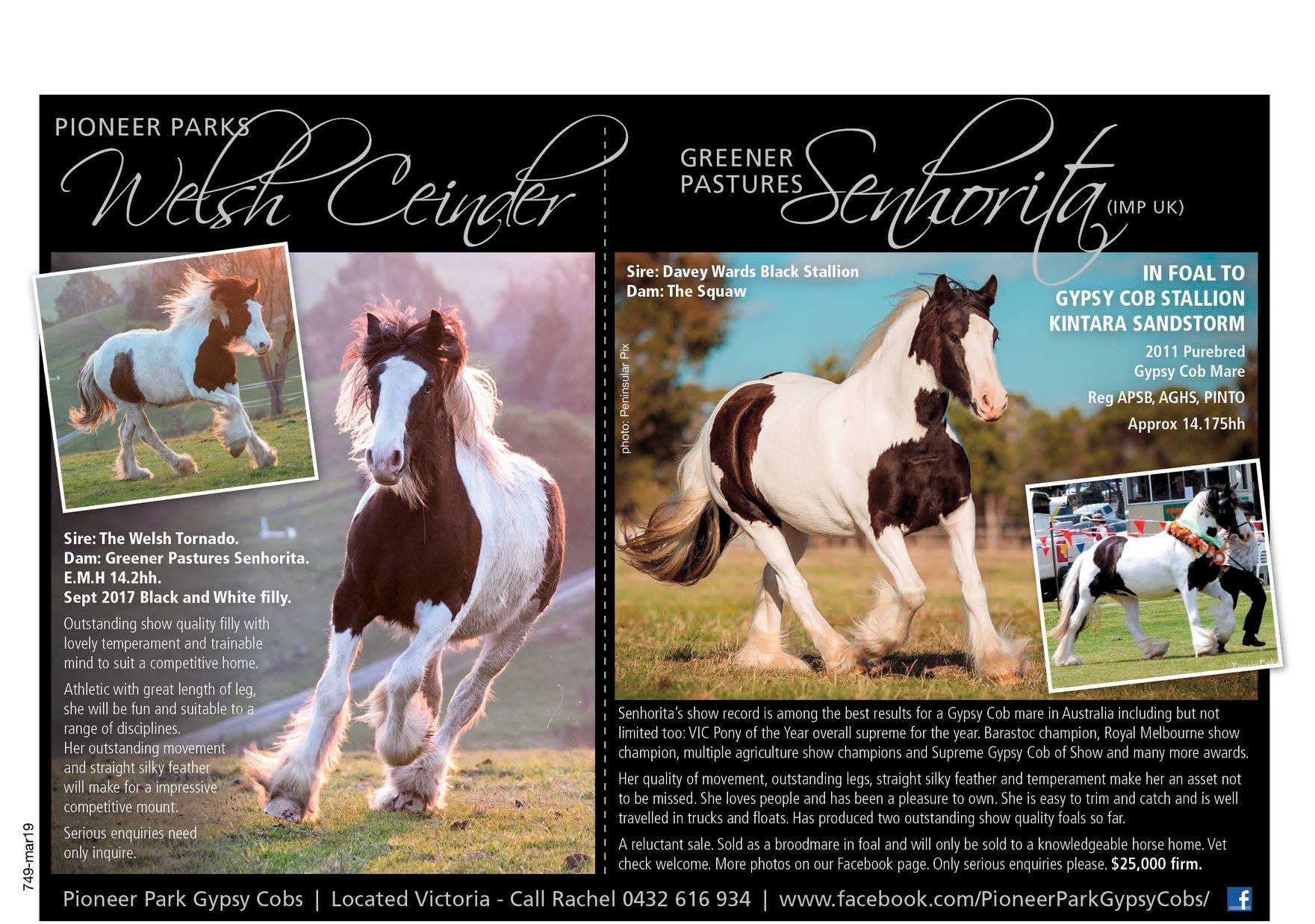 Blackwood Gypsy Horses - Our goal is to breed the finest traditional Gypsy Horses, always putting conformation and temperament before color. Telephone : +1 425-785-0406 / Email : tori@blackwoodgypsy.com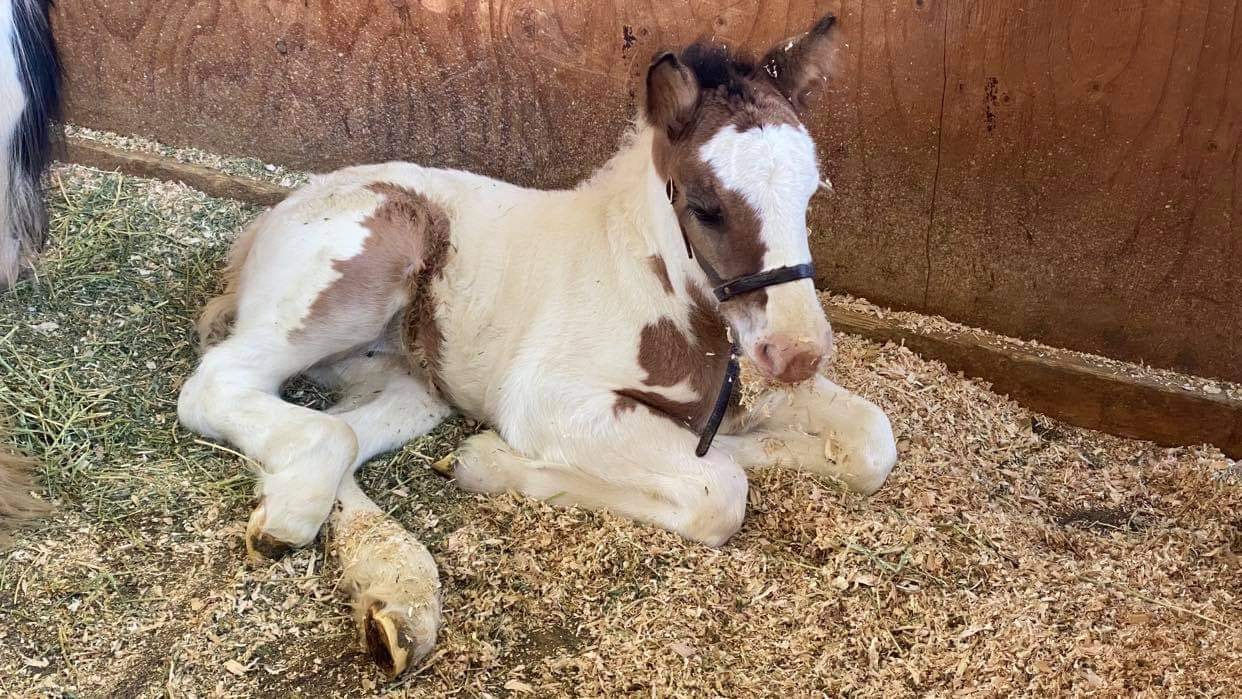 EcoGypsy Stud - Elite Traditional Cobs - Breeder of quality of Gypsy horses, EcoGypsy Stud breed for both exterieur and movement, using the best traditional gypsy cob bloodlines. Telephone : +48 731 162 778 / Email : ecogypsystud@gmail.com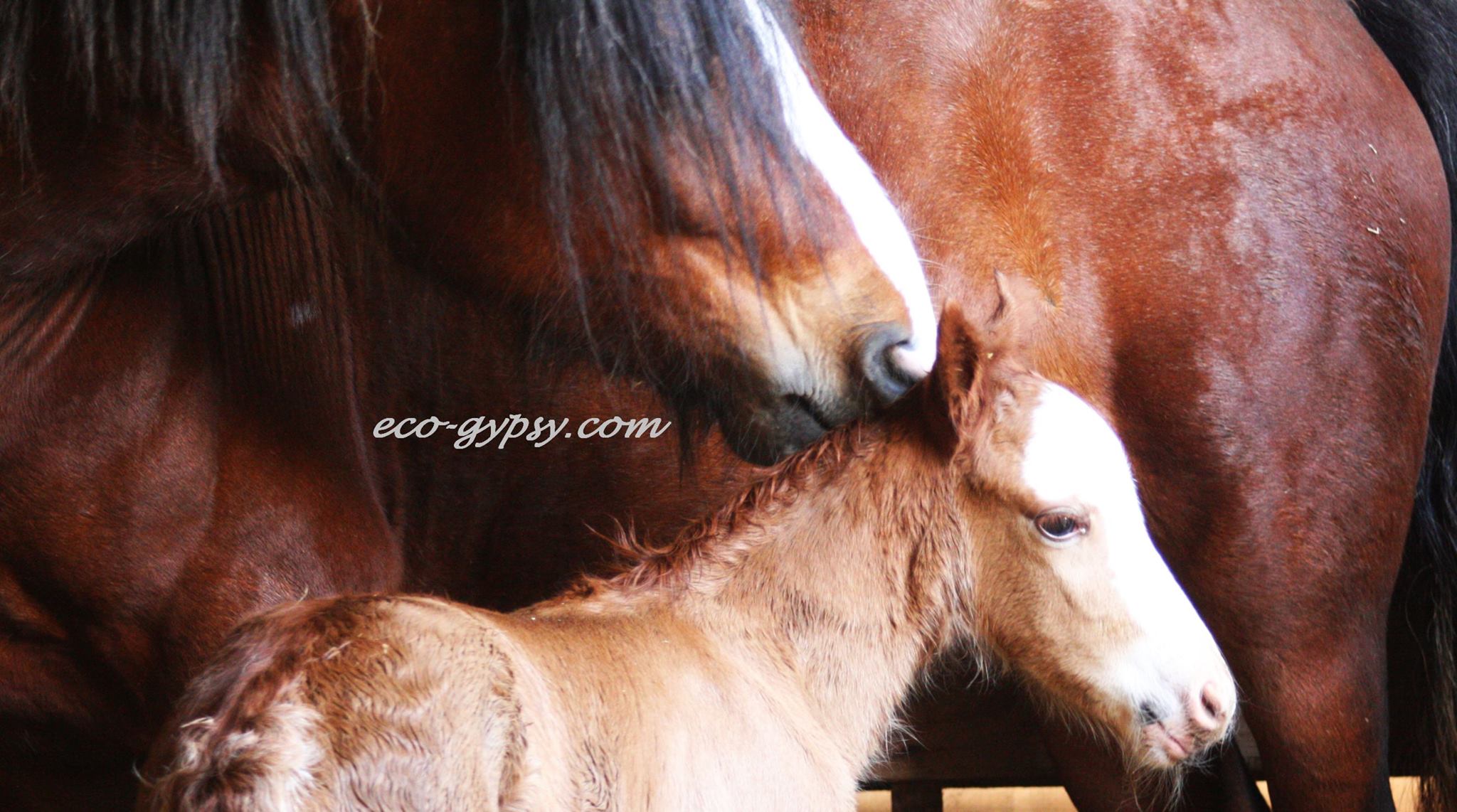 EcoGypsy Stud is owned and run by Fred and Dona. Although we breed cobs under this name and prefix since 2012, history reaches many years back as not only Fred but also Fred`s dad, like almost all the Romany Travellers these days, was a Gypsy horse breeder. Dona has many years of experience as professional rider, apprentice and a trainer`s assistant in the horse racing industry, stud manager and Thoroughbred horses breeder. She was also studying Equine Science at Anglia Ruskin University in Cambridge. A drop of Haladitka Roma blood runs in her veins.

In 2012 a Traditional Gypsy Cob Association was set up in Canterbury, Kent, and since this time all our horses are TGCA passported and registered in the studbook alongside with their DNA profiles. Our registered breeding prefix is ECOGYPSY. Thanks to our family connections to the renowned Walker family, we have direct access to the best of the bloodlines.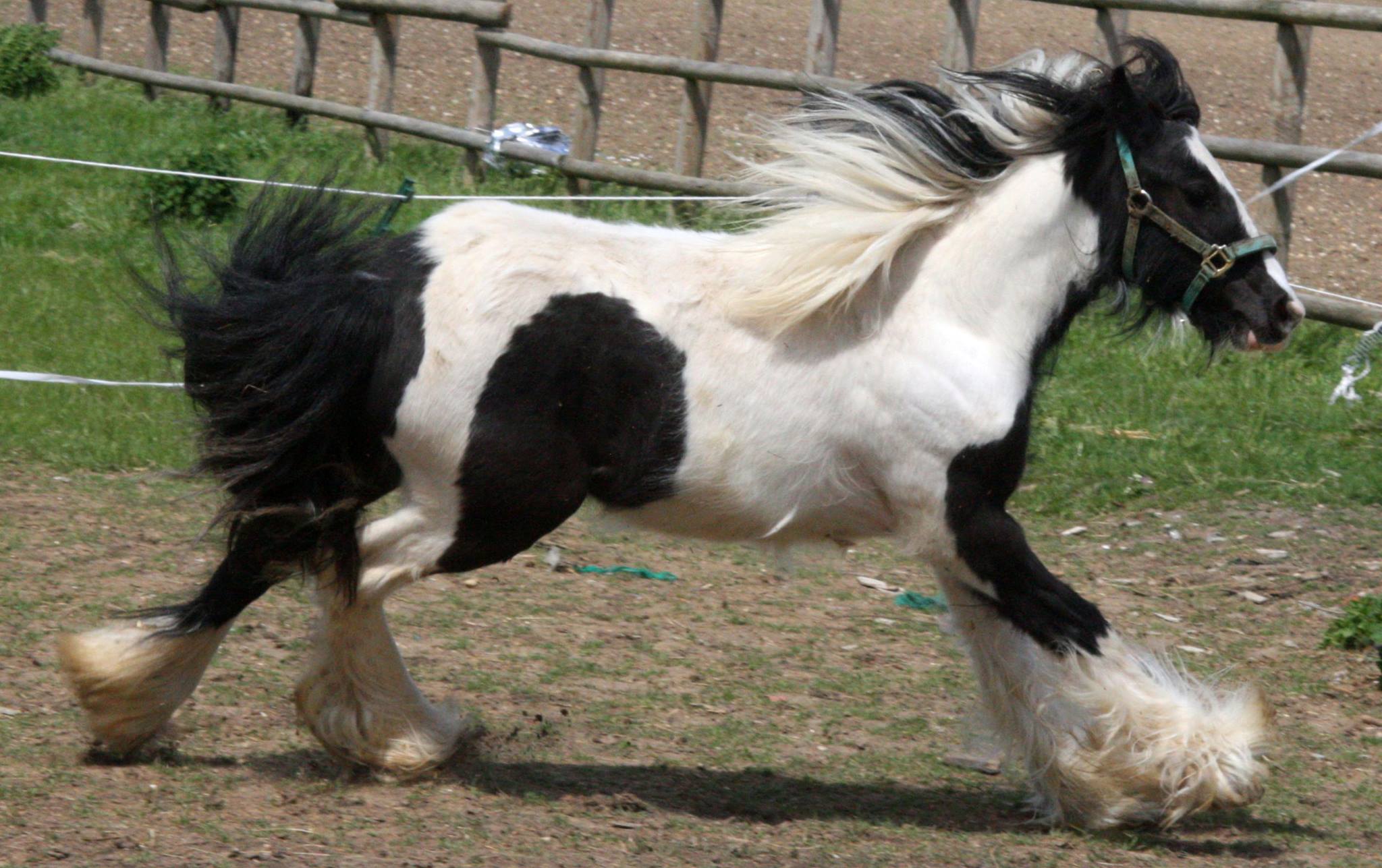 In October 2014 we have moved the stud from Cambridgeshire in East Anglia to Eastern Poland, becoming the first ever breeding farm for Traditional Gypsy Cobs in Poland. We are also responsible for exporting first ever TGC to Poland - a bay mare named Annette, in June of 2013.

Traditional Gypsy Cob
Traditional Gypsy Cob is a breed native to the British Isles, originating mostly from horses brought by Romany Gypsies to Great Britain. Around the time of World War I unwanted by the army coloured horses and also coloured Shire horses rejected by the studbooks has been bought by the Travellers. Other breeds as native Dale and Fell pony and Clydesdales were also used in breed developement. Gypsy Cob was bred for its strength, stamina (ability to pull family`s living wagon - vardo or vordon) and temperament. Horse has to be friendly, safe and quiet. The majority of cobs were between 13.1-15 hands.

In the 1950s the value of horses rose significantly and horses itself became a status symbol for Travelling people.

Late Fred Walker was unquestionably the best breeder of the Gypsy Cobs worldwide. He died in 2007 but his legacy is alive and bloodlines are kept in the Walkers family.

The sought after and most valuable type of the Gypsy Cob is a `miniature draft horse`, stocky animal between 12.2 - 15 hands, built similarly to the old type Shire horse. The traditional coat colours are black, tobiano (piebald and skewbald), splashed, bay, less often chestnut.

Traditional Gypsy Cob is a breed recognized in the country of its origin, Great Britain. The only official mother studbook is held by Traditional Gypsy Cob Association based near Canterbury in Kent, UK.

@Claudia Rahlmeier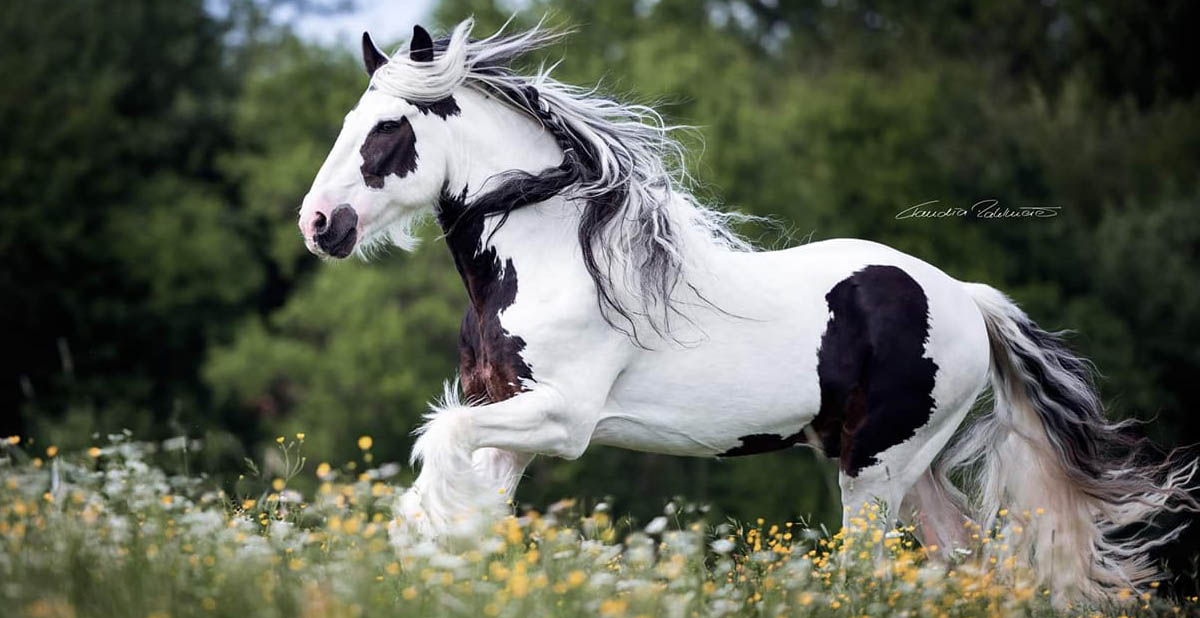 ContentAdvert