Thomas Velin
Thomas Velin is an international showjumping rider who has represented Denmark at many major championships with some trully great competition horses. Horses competed by Thomas Velin includes the great selle francais stallion Quidam De Revel and the great jumping stallion Canute.
Danish showjumping rider Thomas Velin, Thomas Velin - Quidam de Revel - Falsterbo 1998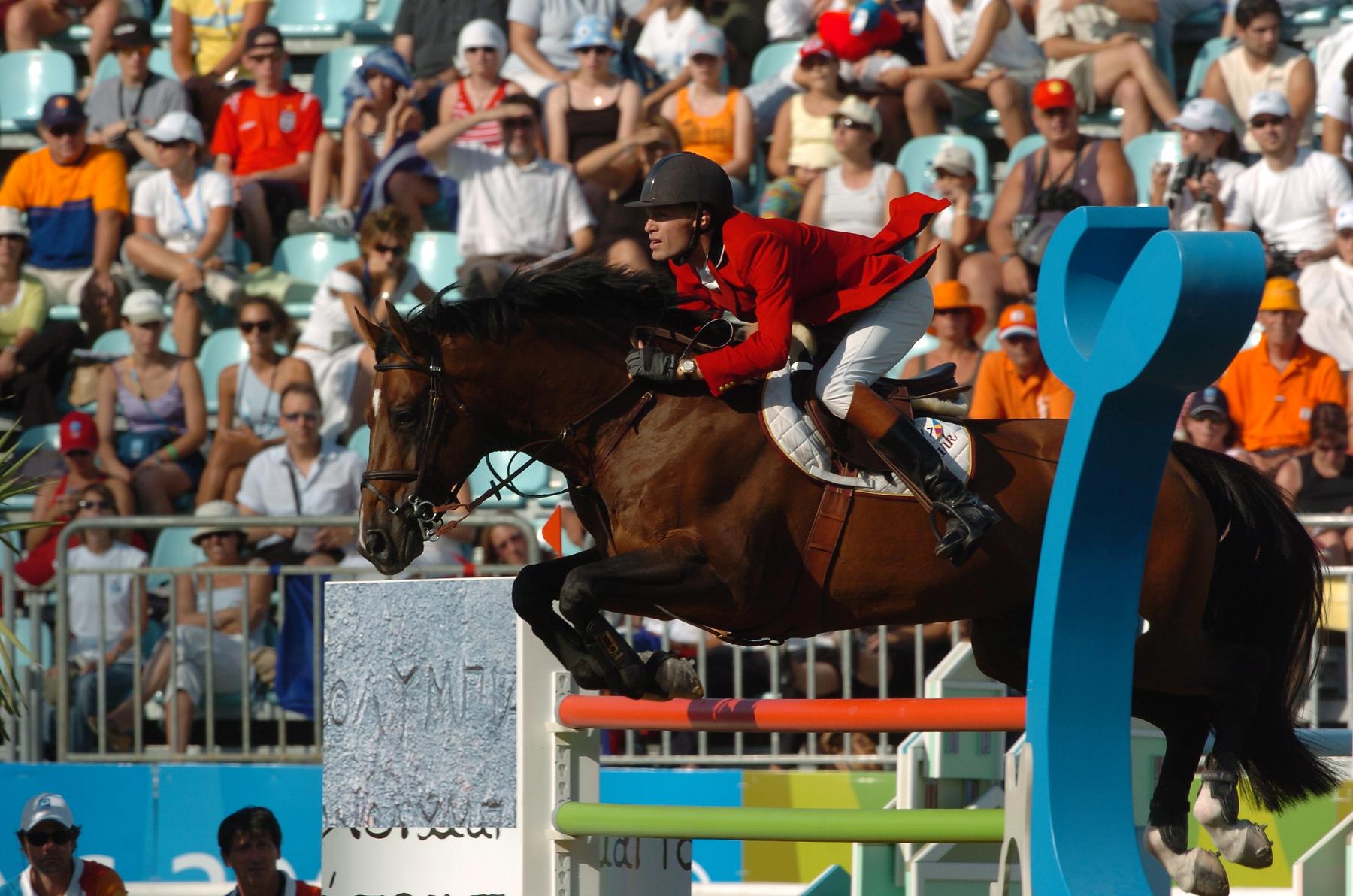 Thomas Velin - Carnute Athens 2004
- Carnute is another showjumping great, sired by the renowned Oberon du Moulin, Carnute was a popular choice for European sport horse breeder, below you can watch Thomas Velin in action competing Carnute at the 2004 Athens Olympics Thomas Velin and Carnute also represented Denmark at the 2000 Sydney olympics.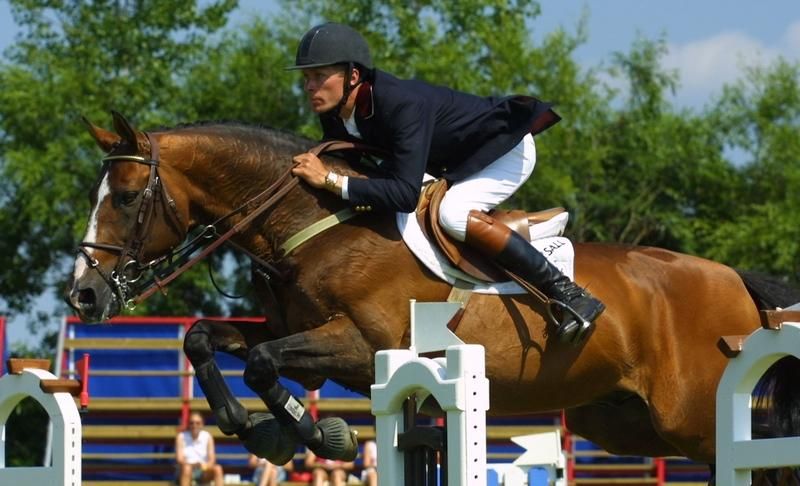 Thomas Dovkants | CADIZ, CASSAN II, CAVATAAL G, CEVANN IV, COLD PLAY, CRUZE, DEUFOR DARE TO DREAM, DIABLO Z, FAIRSTAR D , HAMBERLINS VISTOCOR , HAMMER , HARLEY ELITE , HAVANNA JT , K FIORE HOP , KEEFORD DELUXE , KILEANS AMBASSADOR , LUCIE III , MEXIKANN , NONANTE , PAULDARYS DIAMOND WHITE , PERRIER VAN HET LINDEHOF , ROXY III , TOUT IN LOVE , ZAZA Z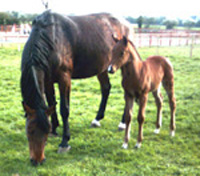 The mare is an important element of any breeding program, review information on leading brood mares from the many different equestrian sports.…
Read More