The Trakehner Horse Breed / Trakehner Horses For Sale
| | | |
| --- | --- | --- |
| | | The Trakehner Horse Breed |
The Trakehner horse breed has been an important part of equestrian sport horse breeding over the last 100 years with bloodlines from the Trakehner studbook being found in some of the worlds leading competition horses, representing the nations of the world in show jumping, dressage and eventing.

Abdullah - Trakehner Showjumping Stallion - As a showjumper Abdullah had a long career over 14 years he represented the USA at the 1984 Olympics, winning a team gold medal and an individual silver medal. In 1985 he won the world cup final and was a memer of the American gold medal winner team at the world championships. Abdullah won the Trakehner Association (ATA) Open Jumper Champion 8 years in a row. Abdullah was an important breeding stallion and is an important sport horse sire, helping proliferate Trakehner bloodlines throughout the equestrian showjumping world. Below you can watch Abdullah in action at the 1984 Olympics.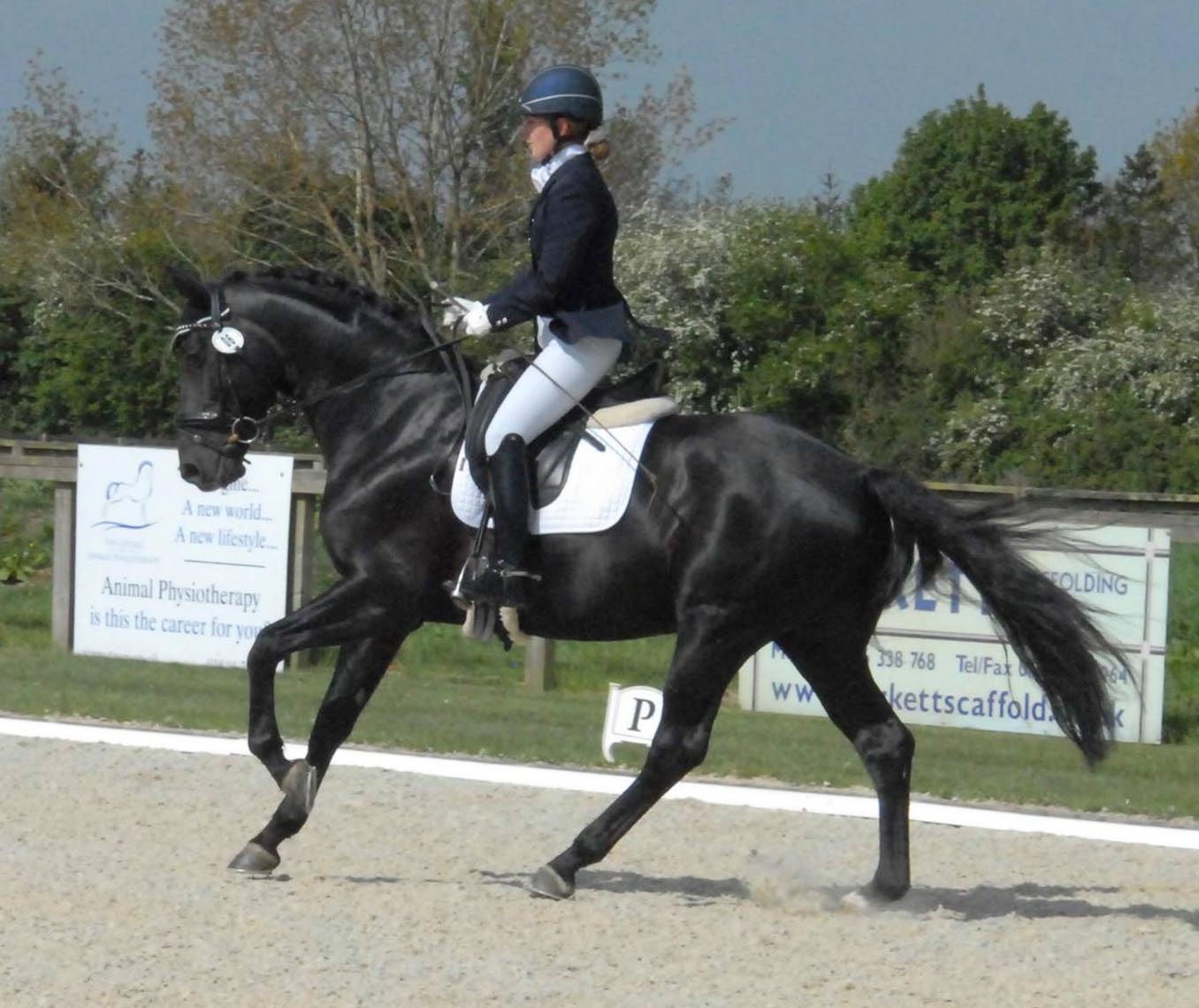 Holme Trakehners - Horses For Sale

A breeder of Trakehner horses with over 30 years of experience, Holme Trakehners are passionate about producing Trakehner foals and young horses of the highest calibre focusing on the beauty, movement and temperament of the Trakehner horse breed. Email : susan@holmetrakehners.com, Telephone : 07803 271110, Holme Park Stud SG18 9AL Northill

Stable Express Equestrian Classifieds - Trakehner Horses For Sale

High Offley Stud - Sport Horses For Sale
Take the time to look through our horse for sale. we have a selection of very interesting horses, we may have your dream sport horse waiting for you, even if we have not got a match for you at the moment, we may be happy to help you in your search with our extensive list of contacts.

We are one of the UK leading breeders and are partnered with a number of other leading stud farms that are known all over the world, allowing us to offer you a wide variety of riding horses with different talents and for the different disciplines of dressage, jumping and eventing.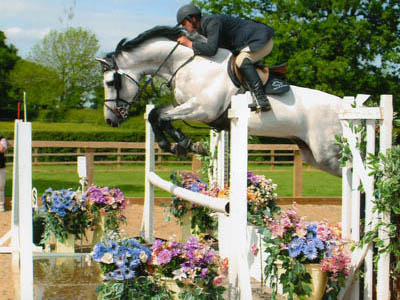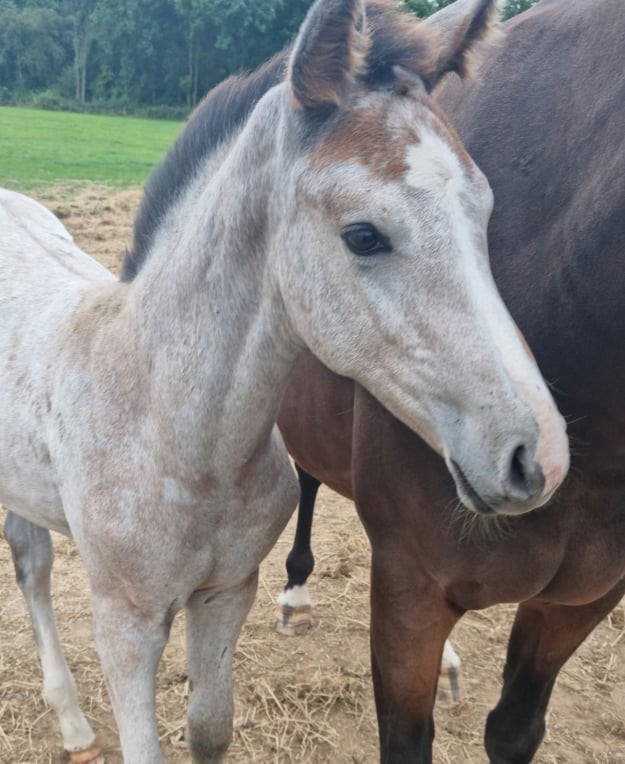 We offer a selection of foals and broodmares from the best competition bloodlines, in foal to highly valued sires.

And for riders, breeders and horse lovers with a vision, we are happy to present the foals, youngsters and proven sport horsess who have already developed into highly successful sport horses. Even if you have not yet found what you are looking for in your search for your perfect equestrian partner - we will try to find the right horse for you according to your individual request.

For more information please call us on 07811 429229 or email us on Highoffleystud@stableexpress.com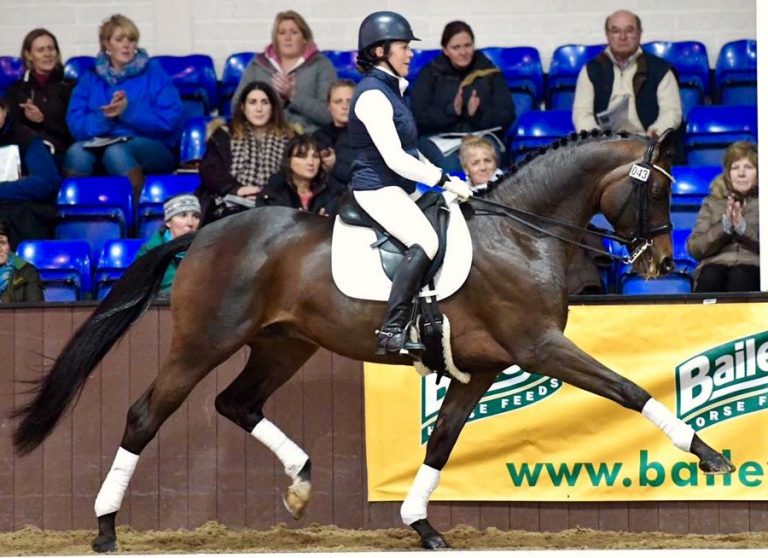 Trakehner Stallion - Craig (Buddenbrock x Karo-As)
Standing at Equibreed, Craig has a fantastic fertility record, with fantastic Trakehner bloodlines, and excellent paces and conformation Craig is a fantastic choice for any serious sport horse breeder. Call 0118 971 2994 or email enquiry@equibreed.co.uk.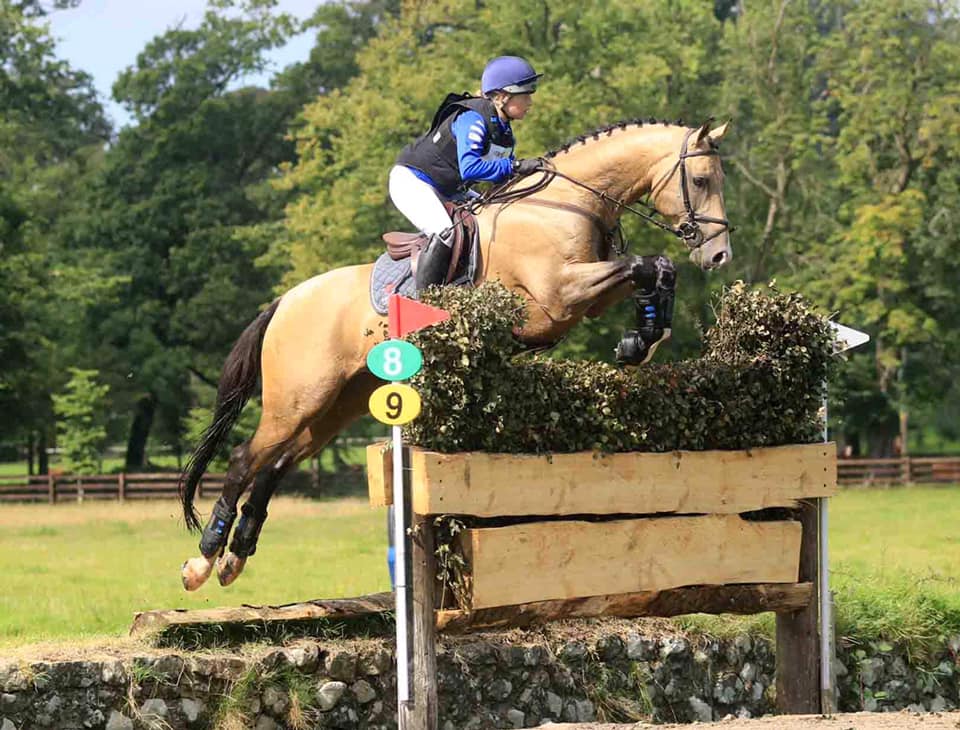 Grand Marnier - WSI Graded Buckskin Trakehner stallion

Trak/TB 66% TB, Exciting young eventing stallion winner at 2 star level amazing paces and bold brave horse Moving up to CCI**** Level. Email : cullenequinesolutions@gmail.com, Telephone : 00447679071222

Stradivarius - Trakehner Stallion - Stallion performance test Klosterhof Medingen 1992, 127.5 points LK I victorious in jumping class M. 3 licensed brothers, 2 of them (Schwadroneur and Showmaster) are placed and victorious up to Grand Prix. Full sister Sacre Coeur was SLP winner and winner of the mare registration in Westphalia.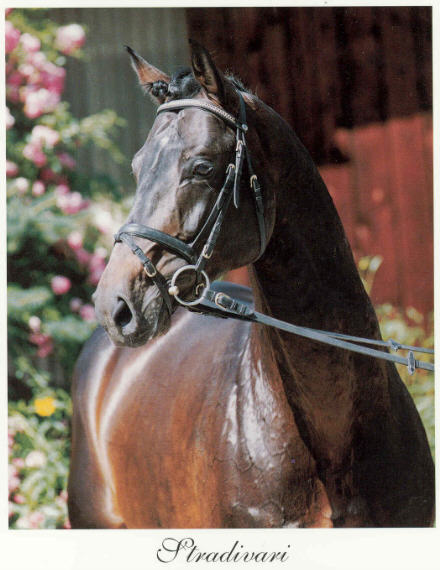 1st year 1996: 4 foals including a licensed stallion: Key West (Klosterhof Medingen), successful in jumping up to class M / A. A St.Pr. and Pr.St. Kaprice, victorious and highly placed in riding horse and dressage tests.

2001: Champion Stallion K2 (Sprehe Stud). Price peak at DM 350,000.
30 day test Neustadt Dosse April 2002: WN: 8.51, rideability winner.
Dressage index: 8.79; Jumping index: 7.89.

2002: Trakehner auction Bayer Leverkusen, Kew Gardens is sold for EUR 15,000 in the USA. 2 registered mares receive the association premium :
Pr.St. Keralawho is victorious and highly placed in riding horse, dressage horse, jumping horse and eventing horse tests.
Pr.St. Karcassonne , which took 4th place with a score of 7.8 on the station test.
A Württemberger mare also passed her mare performance test in Marbach with a score of 7.8 and a 4th place.

2003: 2 offspring qualified for the Bundeschampionat: K2 and Kerala .

Trakehner-Stud Munchehagen - The highly reputed stud offers you through own breeding and training since years the best bases for a successful Trakehner-horse. Wilhelm Lange, Am Rosengarten 12, D 21224 Rosengarten (Hamburg-Germany) :- Telephone : +49-4108 / 7616 -Mob +49-171 / 45 14 952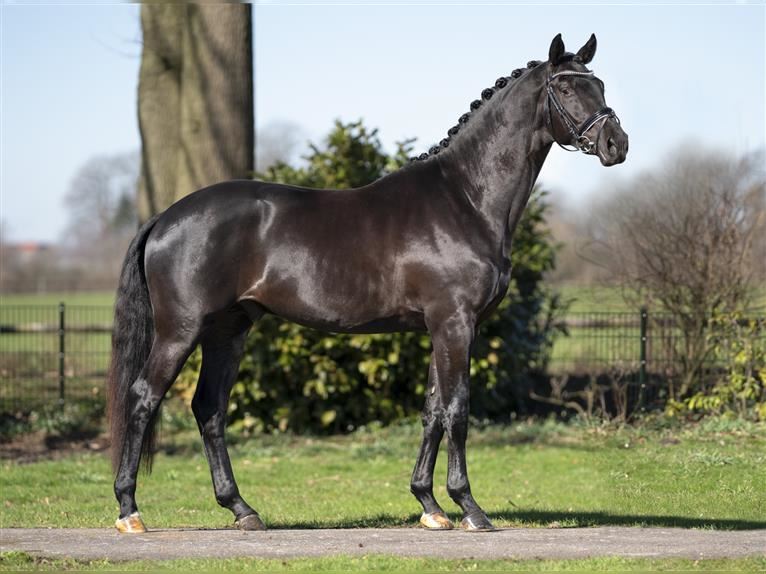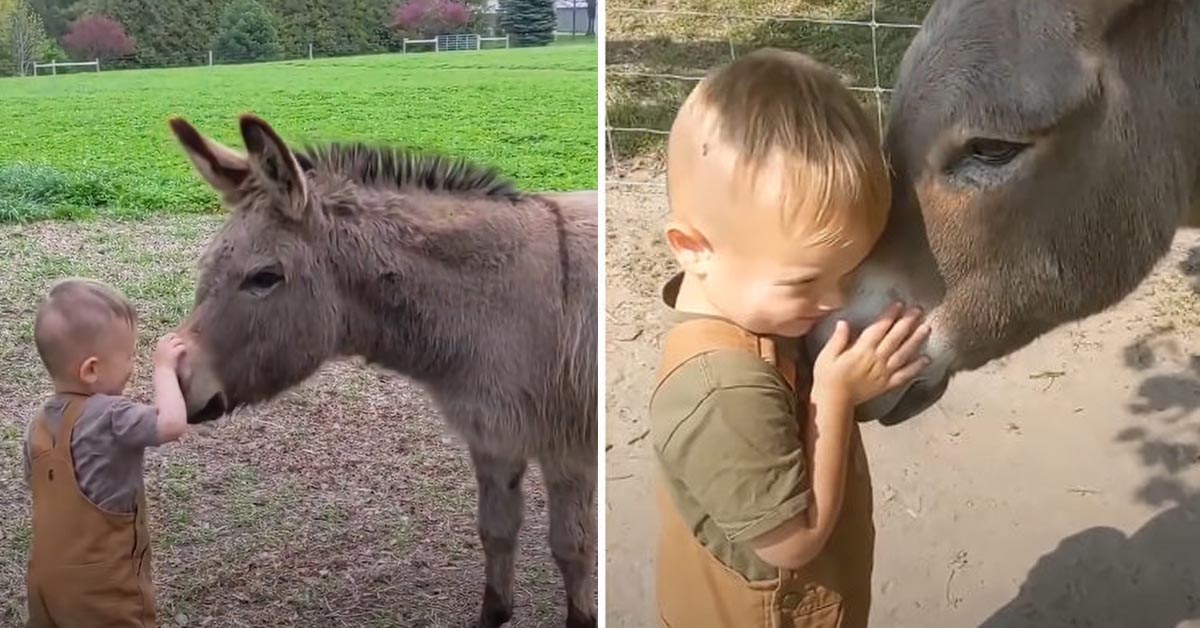 Meet Snickers the donkey who fell in love with his human brother at his new home, watch him cry when he doesn`t get attention! Donkey Follows His Little Human Brother Everywhere He Goes…
Read More