The Tempel Lipizzans, Illinois USA
Lipizzana stallions have been known for their elegant gait, superior intelligence, and enduring strength, since 1958, many of these horses have called northern Illinois home at Tempel Lipizzans. Tempel Lipizzans is a classical dressage training center located in Illinois, USA that seeks to educate on the history and discipline of classical riding and the Lipizzan breed. Performances, tours, clinics, horse sales and education. Below you can watch some of the amazing Lipizzana horses located at Tempel Lipizzans.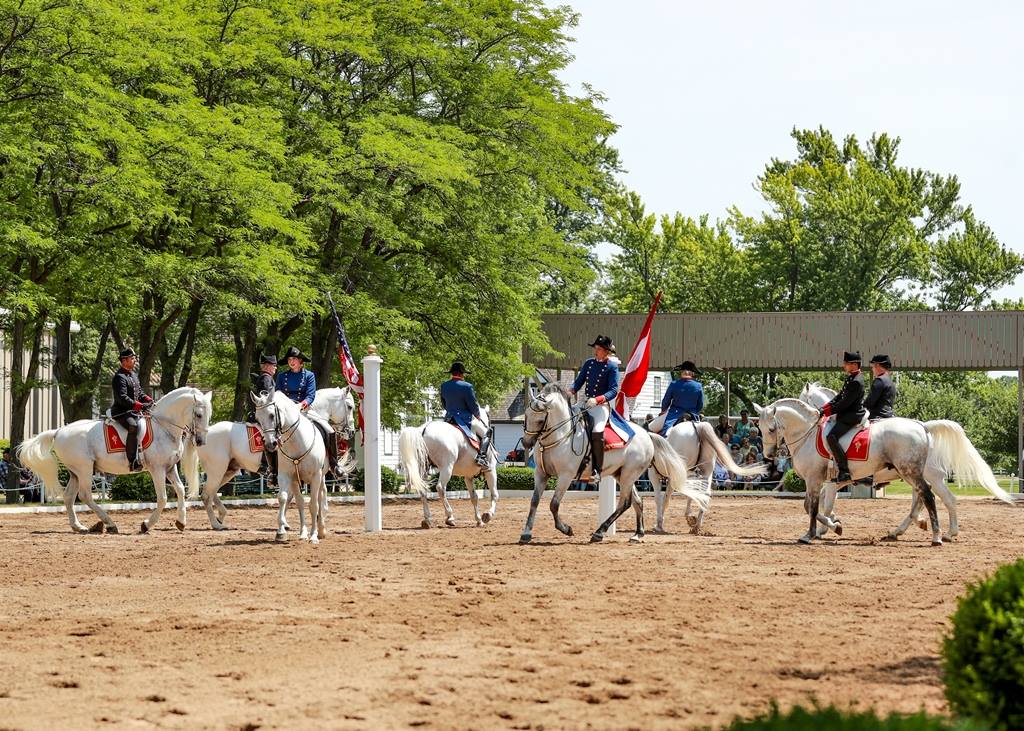 Lipizzan stallion Favory Aurelia with trainer Bill Clements demonstrate the piaffe along the hay fields of Tempel Farms. @John Borys Photography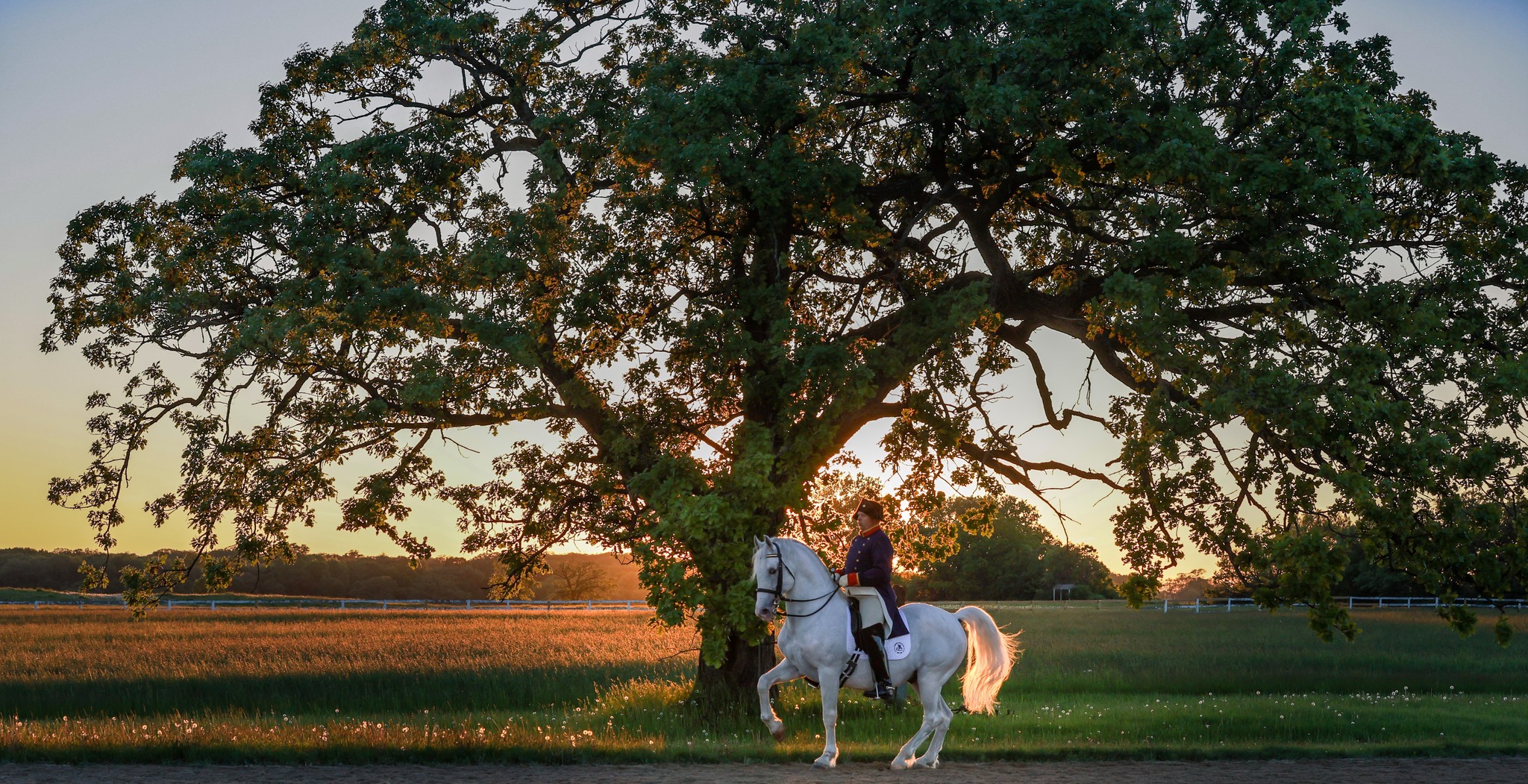 Lipizzan stallions on a walk through newly harvested wheat fields on Tempel Farms.