The Spotted Draft Horses Of North America
In the USA a new breed is finding popularity, the spotted draft horse registry is promoting the breeding of draft horses of colour. As with thoughbreds pure bred draft horses rarelly carry the coloured gene. A number of these breeders are crossing draft horses with Gypsy Vanner to create a new breed of Spotted Draft horses.

A king size Hidalgo - Big Jake is a North American Spotted Draft Horse.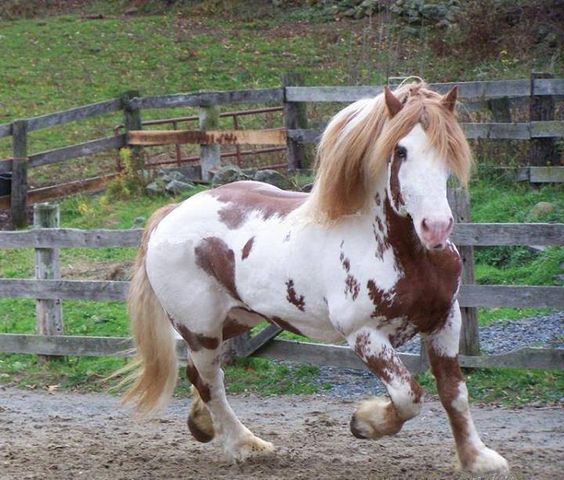 Spotted Draft Horse - Mare & Foal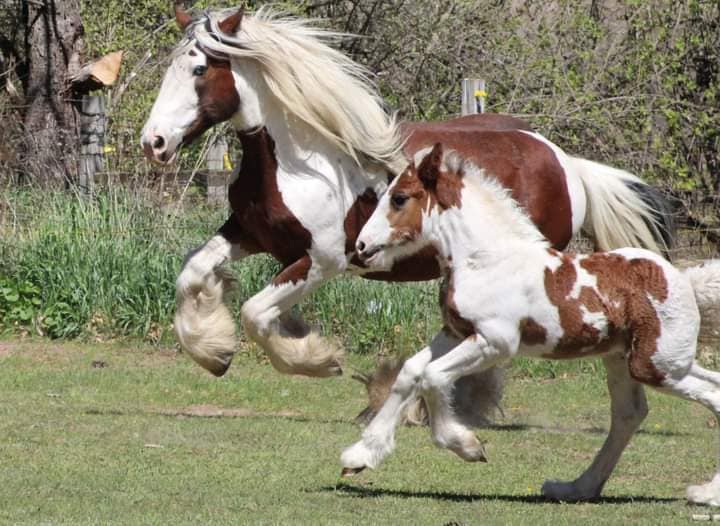 1TON Ranch - The Percussionist (D` Jango Jazz x De Ja Vue Clydesdale) - 2011 IDHA Drum horse stallion. 2014 FHC FL Grand Champion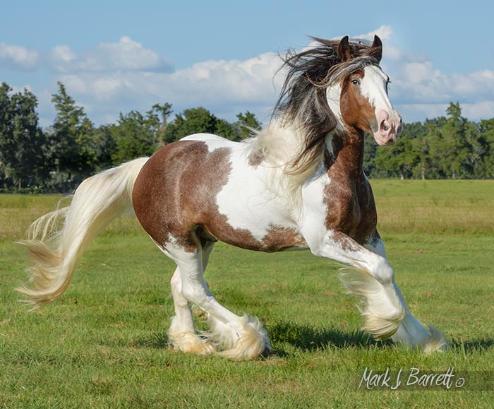 SNG Baxtalo Romeo - Drum Horse Stallion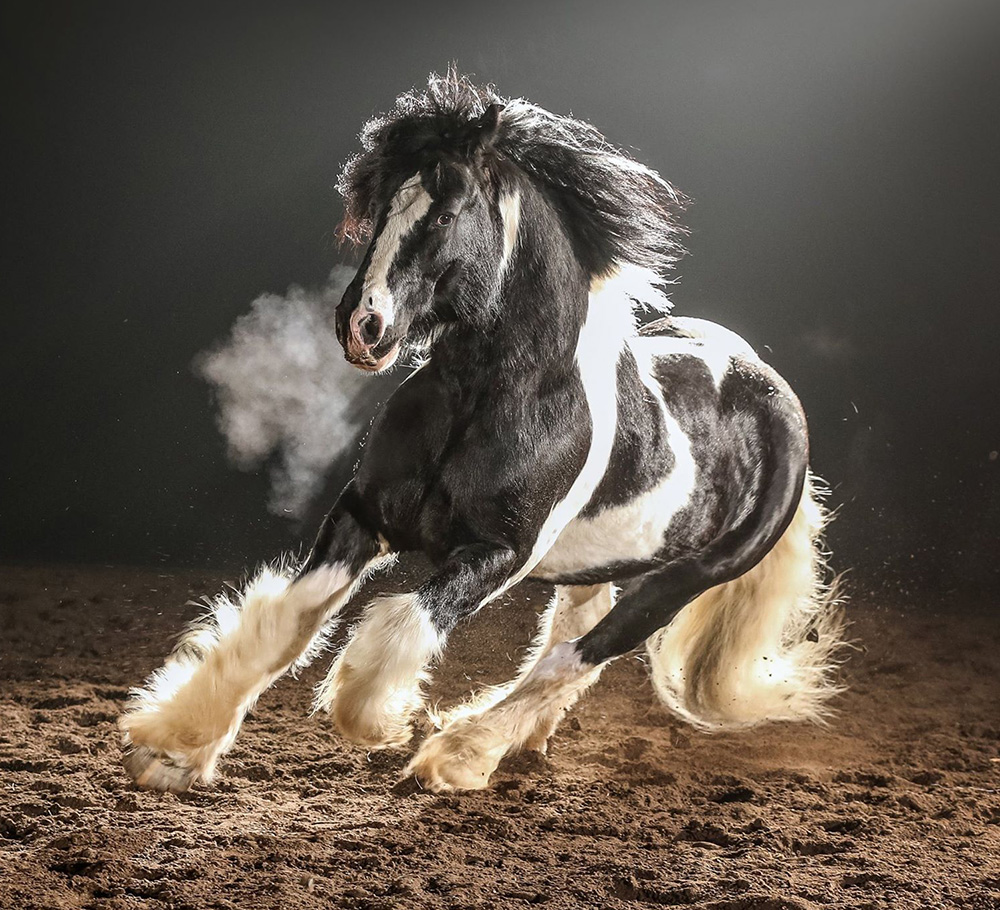 Spotted Draft Horse Society Equine Affaire - Below you can watch footage from the demo that took place at the Spotted Draft Horse Society Equine Affaire show casing the versatility of the new breed.

Stable Express Horse classifieds - Heavy Horses For Sale

High Offley Stud
- We dedicate the breeding fine horses for the show ring, offering sport horses with heritage and bloodlines that goes back for generations, who have all bred from high quality warmblood horses. We believe in horses bred from fine stallions and excellent brood mares, to start a breeding program of amazing sport horses. Call 07811 329229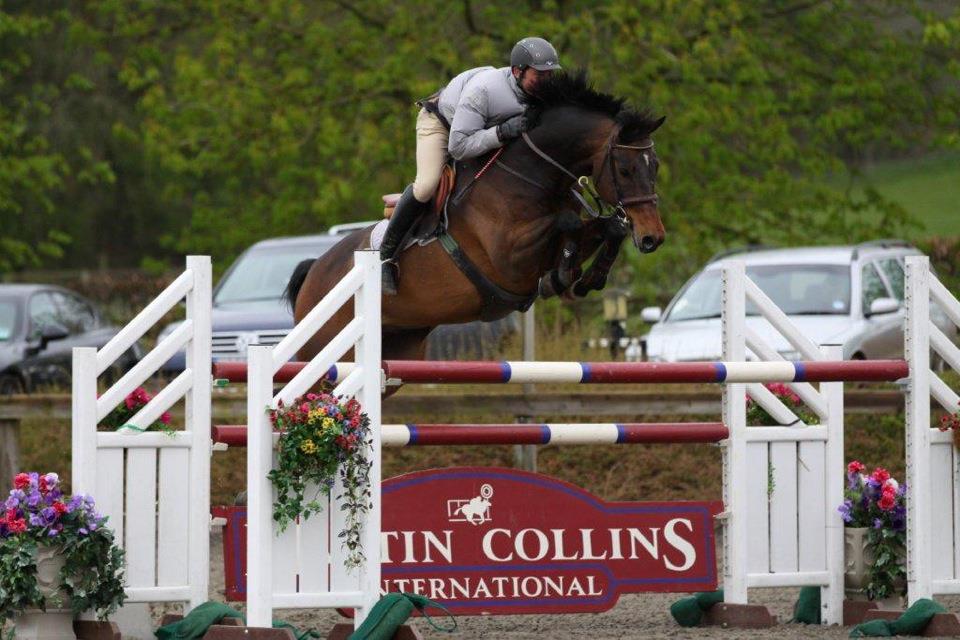 Watch British showjumper John Crippen riding Basic | Stableexpress.com | Horse news, information & results.…
Read More