The Most Determined Horse Saves Himself From Slaughter
Becky`s Hope located in Frisco, Texas, raised funds needed to rescue 9 mini donkeys from shipping to slaughter. But, a senior white horse with short ears was not planned on the rescue list at a kill pen, because Becky`s Hope were not planning on saving other animals. When the donkeys start loading up into the trailer, the white horse decided to be on that trailer, too!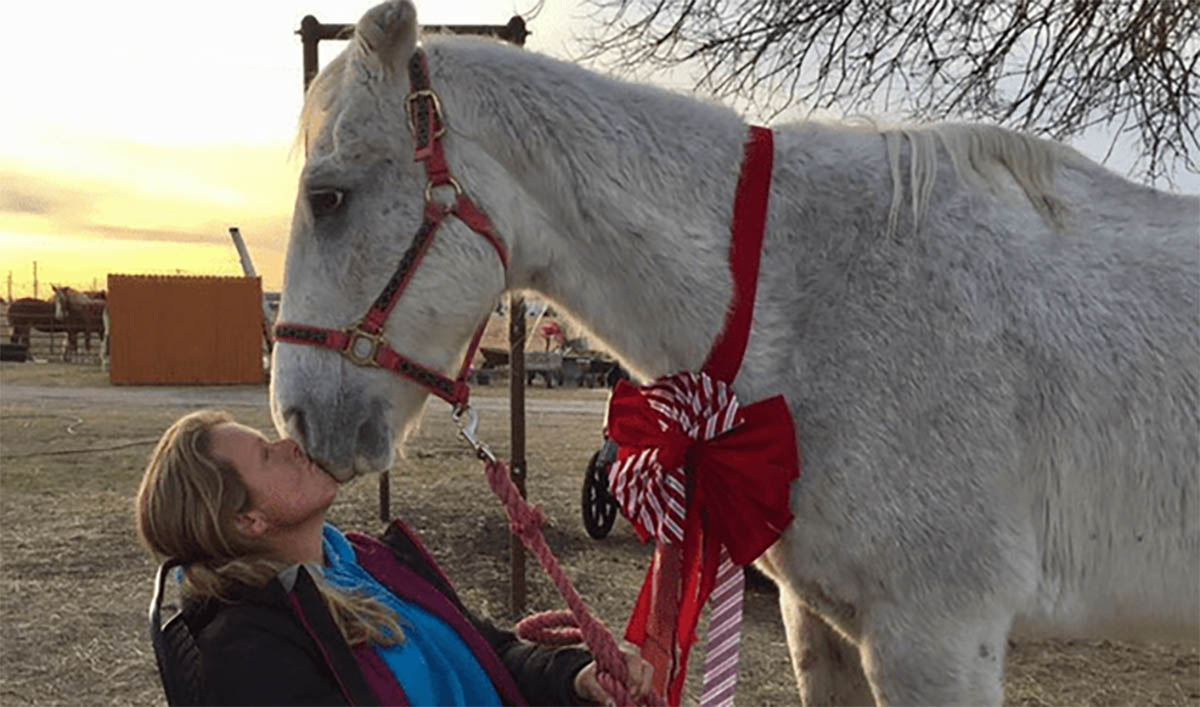 Workers were upset, when the horse tried to go with the donkeys. Although they`ve tried to stop him, he was very determined. When he reached the trailer, he got on it and tried to cover up between the donkeys. According to Sue Champman who works at Becky`s Hope, the white horse mixed up with the donkeys and pretended that he is one of them, like nobody would notice him! He stood with his head down, trying to melt into the herd of donkeys.
The rescue could not turn out the white horse. They`ve paid $450 to the feedlot and named the white horse Bubbles. He is doing just fine at the rescue center.
You can follow his progress on the Becky`s Hope Facebook page.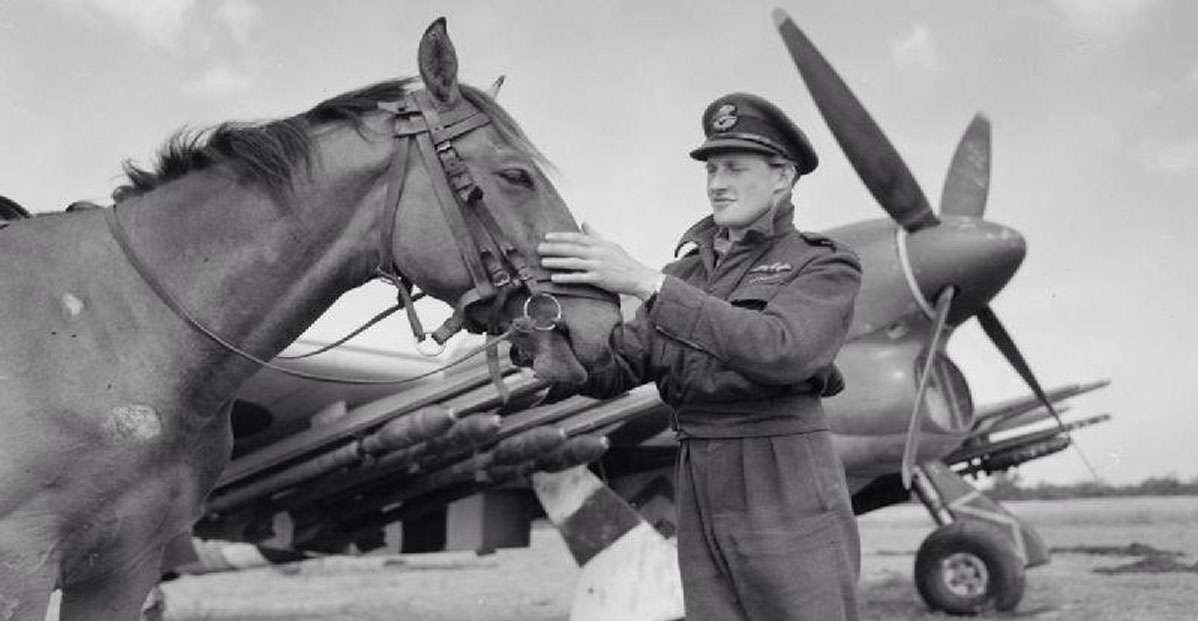 Dateline-France 1944: A Canadian Hawker Typhoon pilot befriends a local French horse. Typhoon`s (seen in the background) operated out of austere airbases in France…
Read More