The Man From Snowy River - Horse Movie
Released in 1982 The Man From Snowy River is a much loved horse movie that includes one of the most iconic horseback riding scenes making The Man From Snowy River a true movie classic. Below you can watch this iconic scene Jim`s Ride

The star of the movie Tom Burlinson was a novice rider and had a few weeks learning to rider before filming become, despite being a a beginner Tom Burlinson picked up riding and had a natural balance and was able to do many of the riding scenes himself including the fownhill riding scene.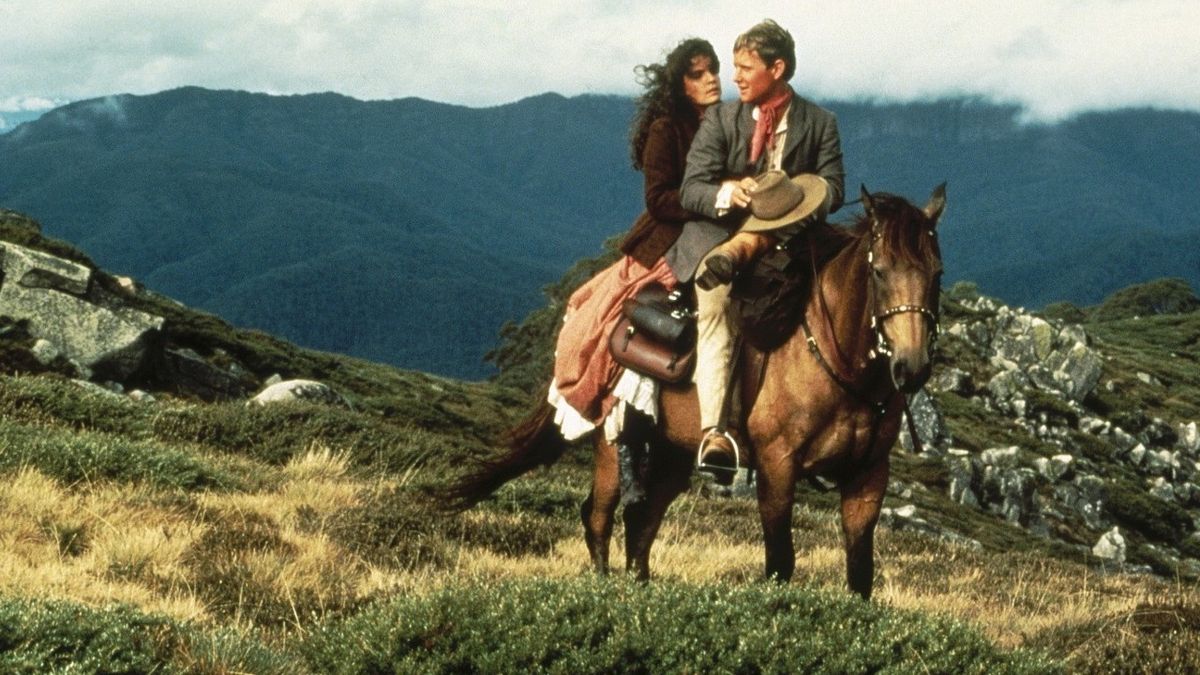 Tom Burlinson would go on and star in other horse movies, he would play Tommy Woodcock a horse trainer in the 1983 film Phar Lap, as well as returning for the sequel for The Man from Snowey River.

The movie made $50 million at the box office worldwide making i the highest-grossing films in Australia at the time. It won numerous awards including the Best Original Music Score and the 1982 Montreal World Film Festival Award for Most Popular Film.

At the 2000 Olympics in Sydney the theme song from The Man from Snowy River was played at the opening ceremony.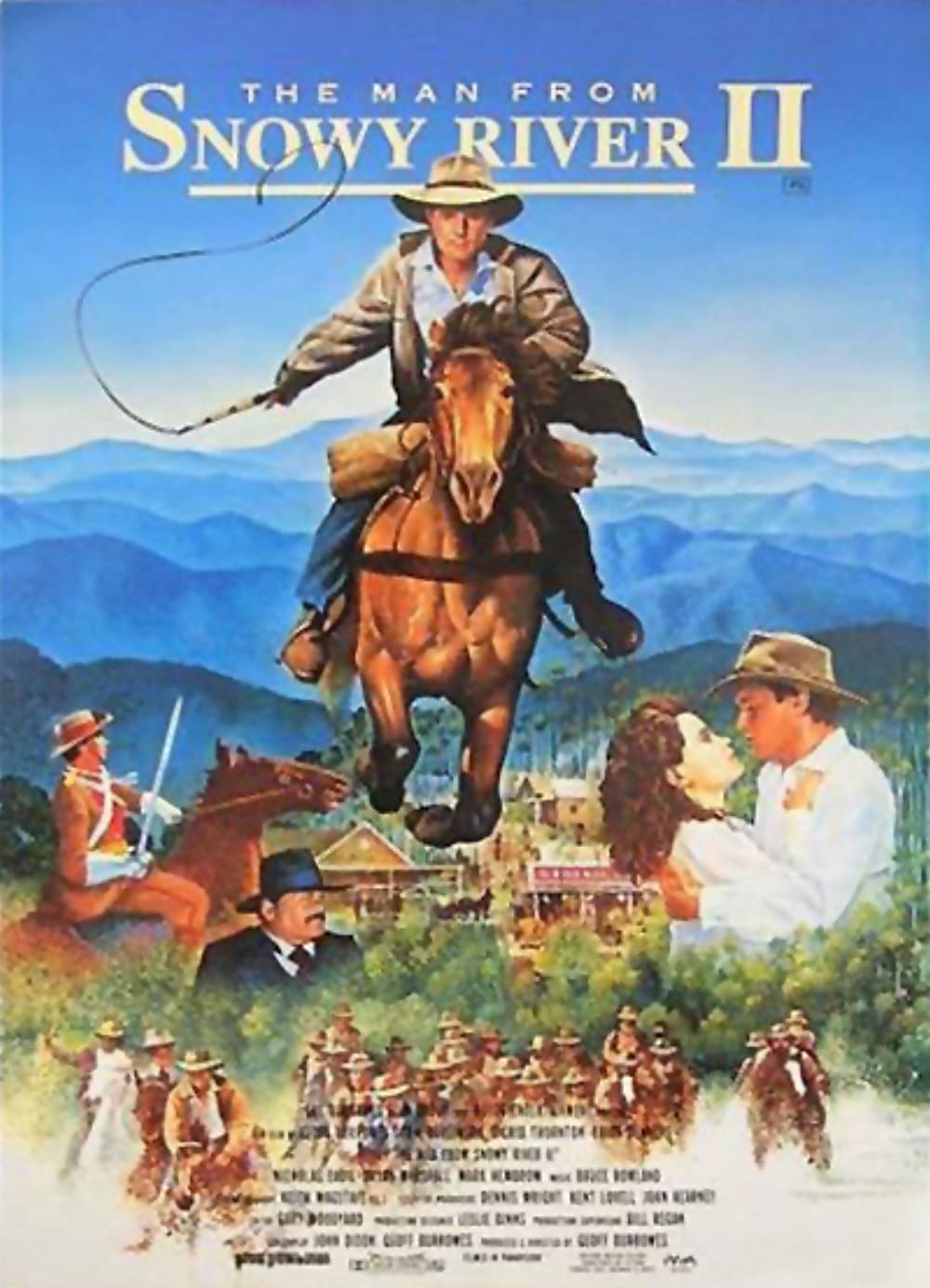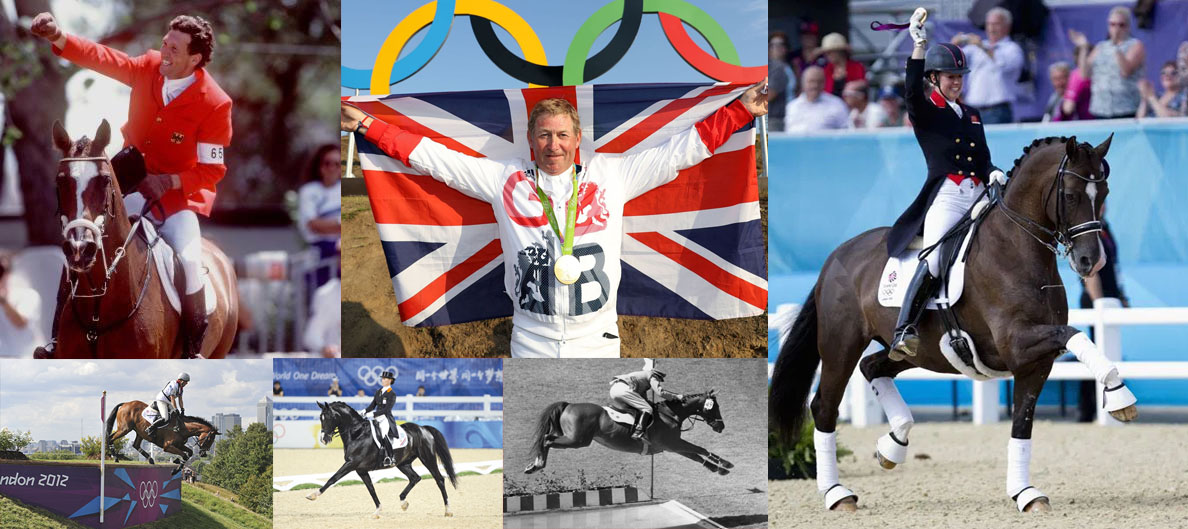 What is your most memorable Olympic moment, click here to see Olympic greats from the long history of the Olympic games, watch footage of equestrian Olympic sports…
Read More