The Making Of Valegro The Rocking Horse for Charlotte Dujardin
Charlotte Dujardin and Valegro have made dressage history, winning Olympic gold medals, world championships and breaking more than a couple of records, but every kids horse dreams begins with rocking horses, below is the story how Charlottes partner Dean Golding plans a surprise gift for her a custom made rocking horse capturing the appearance of her famous mount. He would approach Stevenson Brothers about prospect of creating a copy of the worlds most famous dressage horse.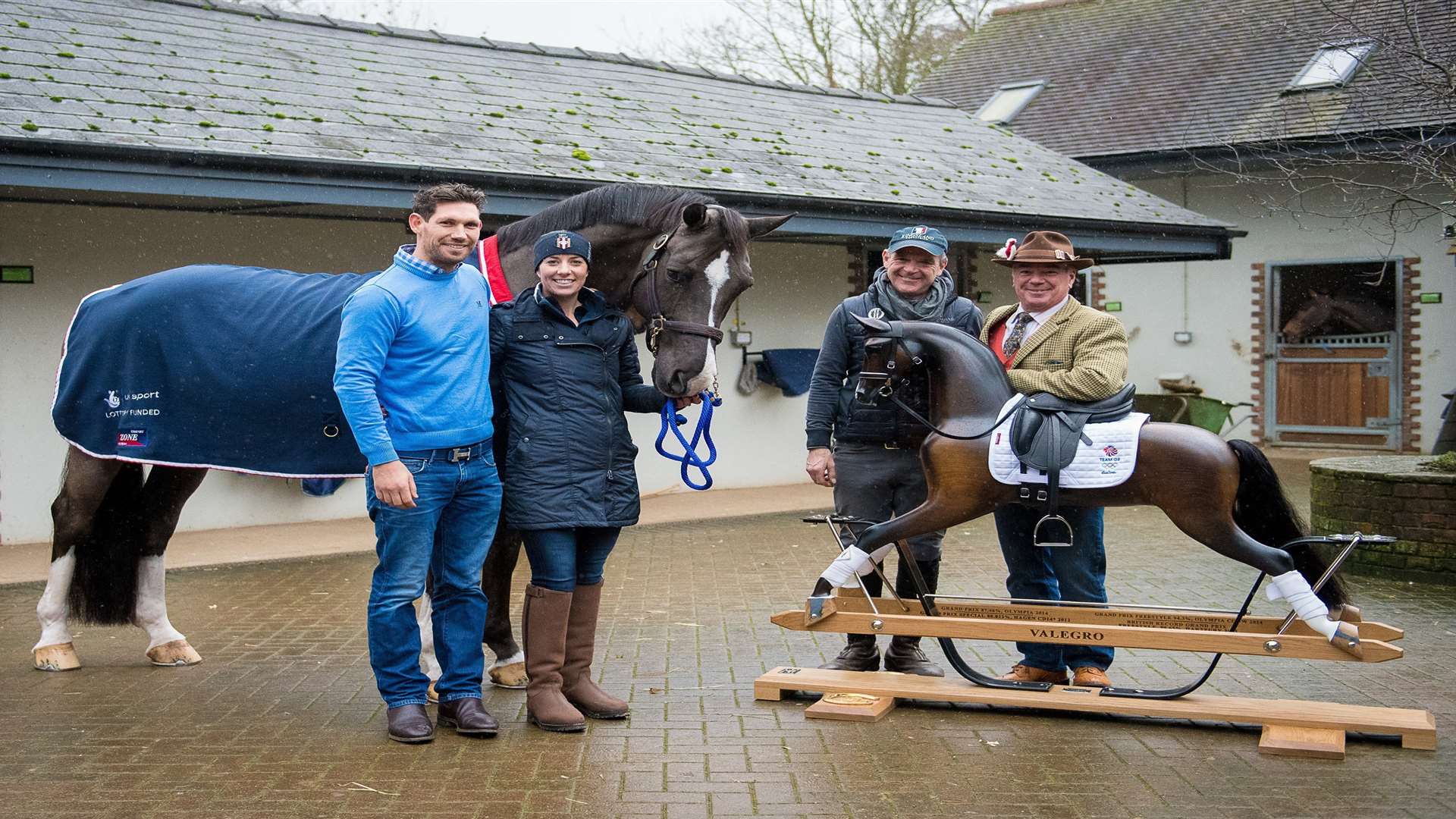 This unique gift was given to Charlotte at Olympia at Valegro`s retirement and we are sure in the future the next generation of Dujardin dressage riders will be able to follow in her footsteps and have a chance of recreating her accomplishments with Valegro.
ContentAdvert Valegro the rocking horse was made by the Stevens brothers, who have the highest reputation as makers of the finest quality rocking horses, take a visit to their website https://www.stevensonbros.com/ to see more examples of their work.
Videos of Charlotte Dujardin & Valegro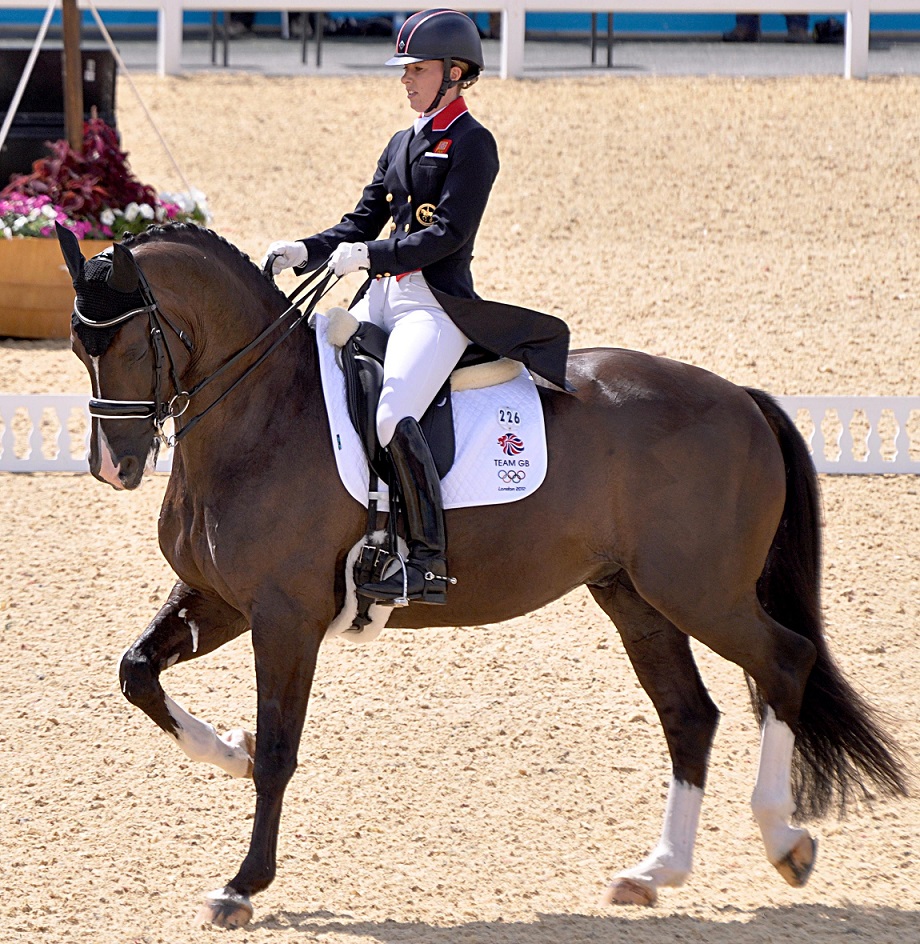 World Class Dressage Stick Horse Quadrille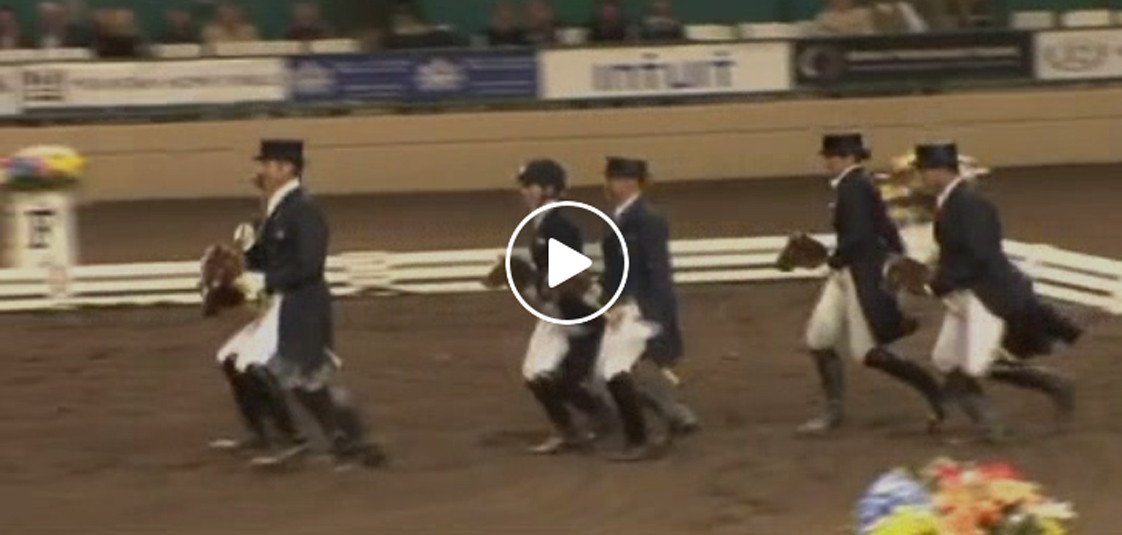 Dressage Movements