The Funny Horse Scout
Below you can watch a proper entertaining horse exhibition of the funny horse scout, which will definitely give you a laugh. The horse and rider combination from Germany have world wide acclaim and have featured at many of the worlds biggest equestrian events.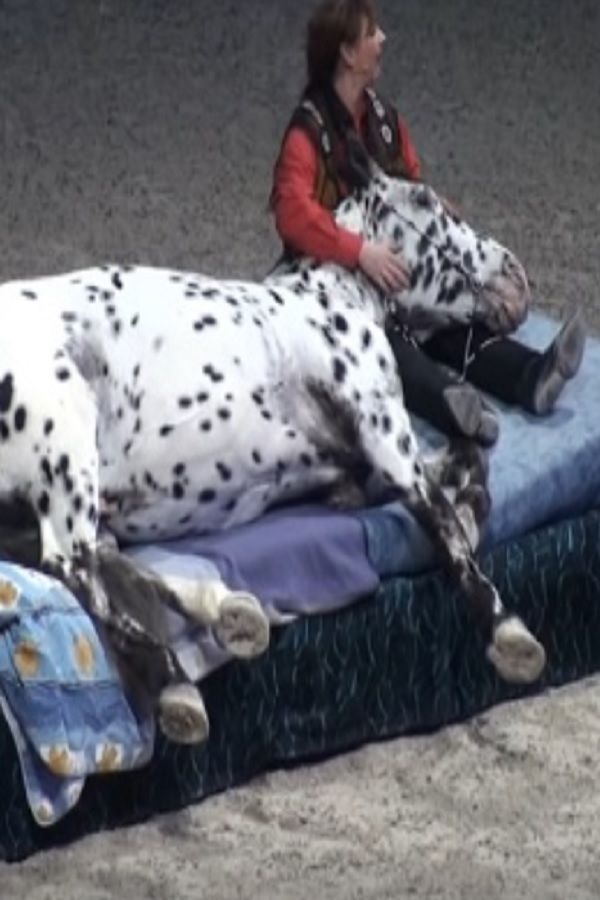 Horse Scout
- Searching for your next horse online via Stableexpress equestrian classifieds, from young horses through to international sport horses, begin your search here.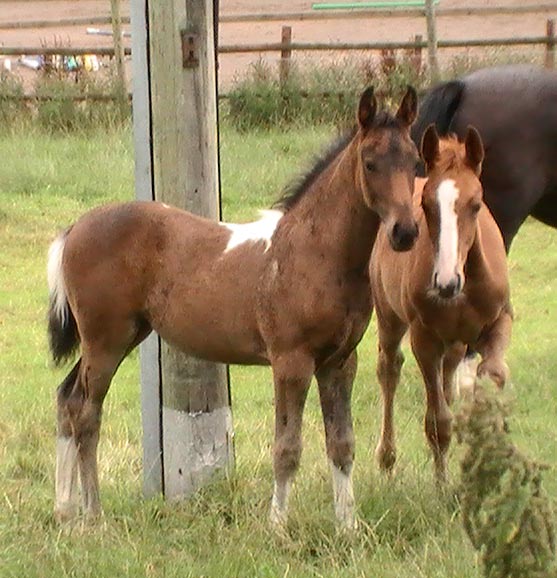 High Offley Stud
- Breeders of showjumping horses with some of Europes most well known showjumping bloodlines, scout through our large selection of foals for sale with pedigree`s that include Ramiro Z, Kannan, Voltaire, Libro H, Arturo 8, Jasper and many, many others.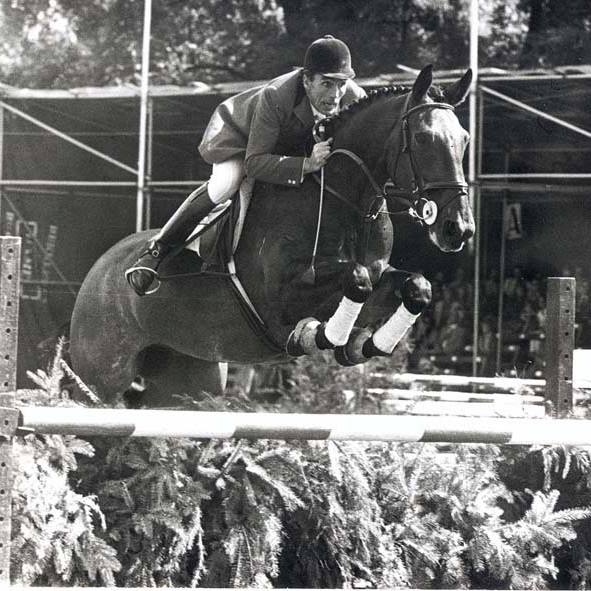 Watch Paddy McMahon & Penwood Forgemill riding to victory at The Royal International Horse Show held at Wembley - the King George VI Gold Cup won by Paddy McMahon riding Pennwood Forge Mill. | Paddy McMahon - Showjumping Rider - UK…
Read More
Allie Nichols
Allie Nichols - USA
Ann Byron
Ann Byron - USA
Rodrigue Bonnevie
Rodrigue Bonnevie - Sweden
Saif Fadhel Al Nuami
Saif Fadhel Al Nuami - Bahrain
Silvia Yebra Altimiras
Silvia Yebra Altimiras - Spain
Travis Templar
Travis Templar - Australia
Alamdar Dastani
Alamdar Dastani - India
Ceborn`s Lil Bit finished his Field Championship defeating 34 Open Gun Dog at the GSP of Minn. Field trial on Memorial Weekend. Owned by Ehren Roder of Boston, MA he was handled and trained by his breeder Charlie Blackbourn.
Apache`s Pumpkin had her foal on May 23. By Traveler`s Golden Image her baby is a beautiful golden champagne stud colt. Pictures of both the above will be available soon.
FC/AFC Cebourn`s Over Hill N Dale, owned and handled by Mike Butler, #6 Amateur Gun Dog in the German Shorthaired Pointer Club of America.
Cebourn`s Lil Bit, owned by Ehren Roder and trained and handled by Charlie Blackbourn was 1st in the Open Gun Dog at The Twin Cities Wirehaired Pointer Trial for 4 pts and 1st in the Amateur Gun Dog at the GSP Club of Eastern Iowa for 4 pts.
NAFC/FC/AFC Cebourn`s Shake Rattle N Roll was winner of the Badger 500 Shooting Dog at the Four Lakes GSP Trial.
Heartland Hope, owned by Erica Zick and shown by Lynn Blackbourn was 2nd in the Single Hitch Driving at the 2002 Missouri Foxtrotter Celebration.
New Field Champion Ricochet`s Cebourn Contender, Becky Jacobs owner, North Port, Florida. Finished at GSPC of South Georgia, handled by Todd Hargroves.
Cebourn was asked to be part of the Midwest Horse Fair by the Missouri Foxtrotting Horse Breed Association. Erica Zick showed CEBOURN`S STORM WARNING as part of the breed presentation on Saturday and Sunday, April 12th & 13th in Madison, Wisc.
Angi Goodwin
Angi Goodwin is an eventer from the USA, help us expand our rider profile please email us at riders@stableexpress.com if you have any images, videos or news of Angi Goodwin or the horses that she competes.
J. P. Bonneau
J. P. Bonneau -
Sandra Simm
Sandra Simm - Sweden - Showjumping
Abrie Van Der Merwe
Abrie Van Der Merwe - South Africa
Now you don`t have to wait until after your foal is born to know what size sheet to get him/her! With the Jack`s Expandable Foal Blanket and its one-size fits all construction, you can be prepared ahead of time to keep your newborn warm and comfortable! 420 nylon outershell, 400 gms insulation, nylon inner lining, adjustable with leg straps. Constructed with an adjustable Velcro front closure to give you a "one size fits all" for sizes 28" - 40" (measure from the middle of the chest to the middle of the tail bone). No more problems with incorrect fittings--this expandable blanket conforms around the horse`s body for a perfect, comfortable fit.
Block and Script Monograms Available.
For the details on the Custom Options, please go to the CUSTOM LETTERING INFORMATION button on the left side of website.
All Custom Lettering will be put on the blanket`s left hip, unless you state otherwise in the COMMENTS section of the order form.
GăĽNter Treiber
GăĽNter Treiber - Germany
Nika Kapun
Nika Kapun - Slovenia - Showjumping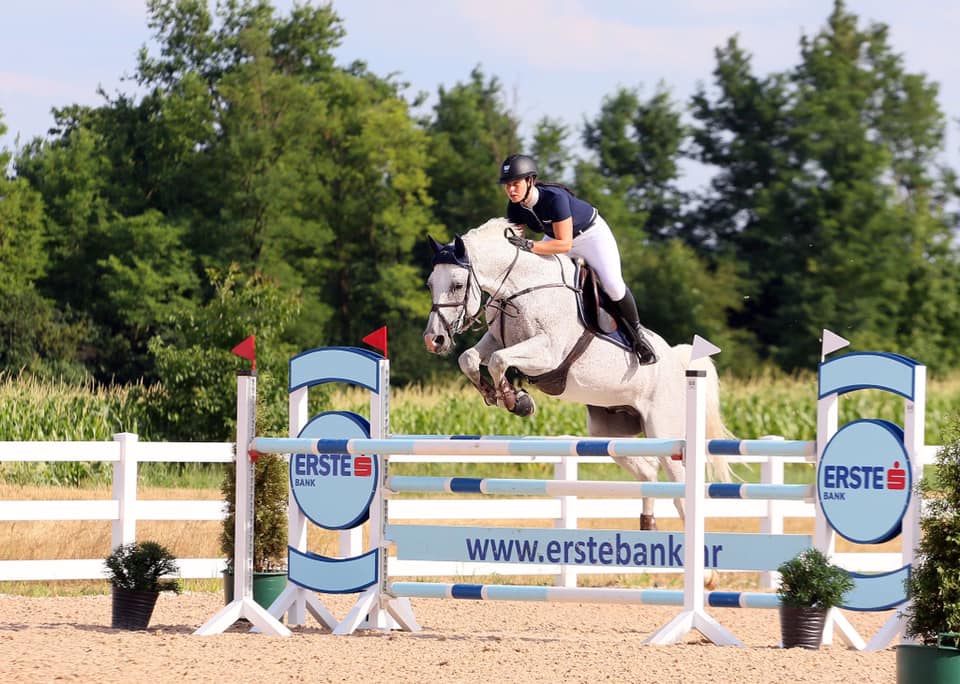 Sally Hudson
Sally Hudson - Australia - Eventing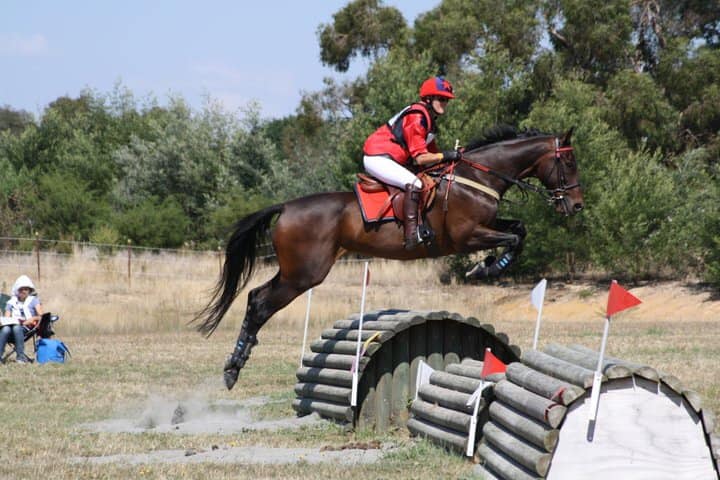 Allison M Brock
Allison M Brock - USA - Dressage Rider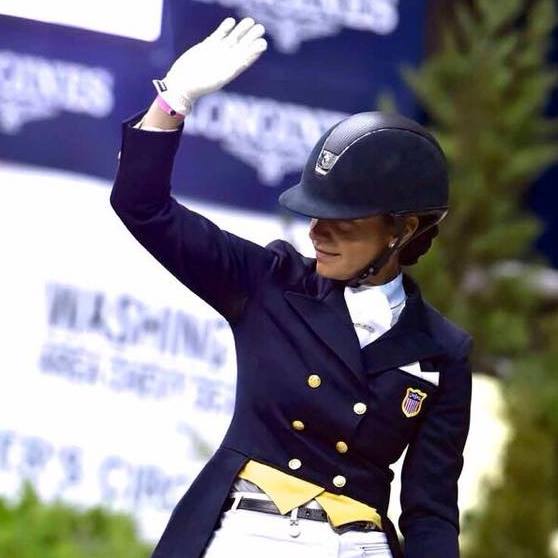 Feiruz Boulbolova
Feiruz Boulbolova - Slovakia - Endurance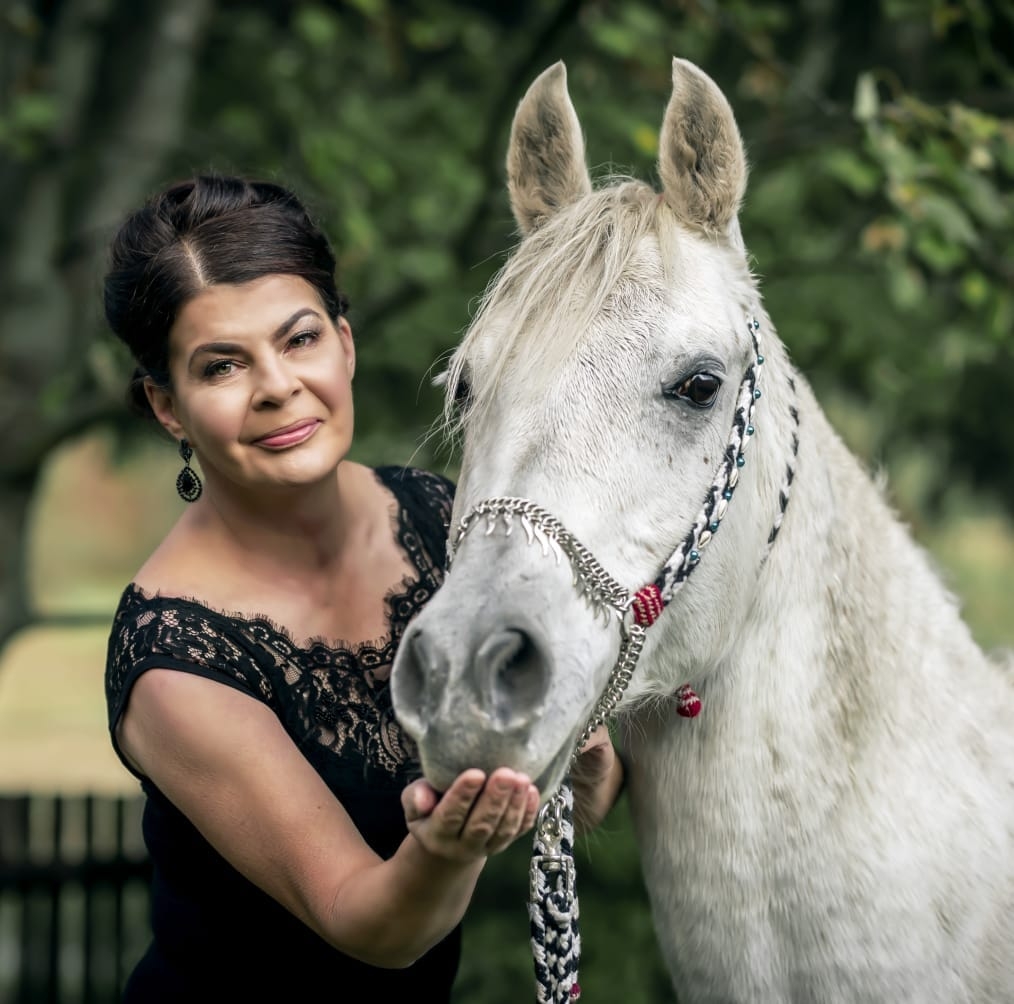 Ayed Al Ghamdi
Ayed Al Ghamdi - Saudi Arabia - Showjumping Rider
Annie Reynolds
Annie Reynolds -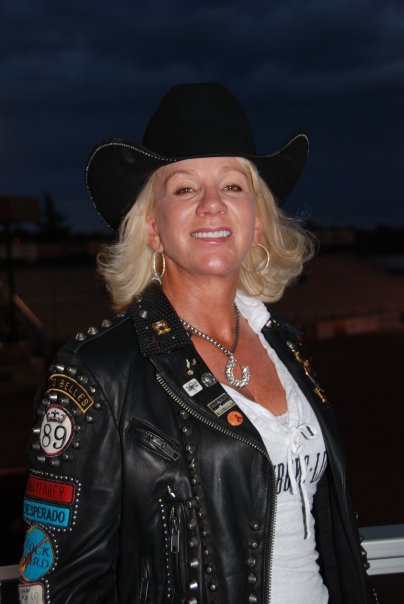 Abdulla Abdulrahman Al Ali
Abdulla Abdulrahman Al Ali - UAE
E Shopper Joins PaceToPlaceStable.com
November 4, 2007 - PaceToPlaceStable.com has claimed E Shopper, a seven year old son of Cam`s Magic Trick at Harrah`s Chester. He has raced very well for a most of the year and won the race he was claimed from.
He will move into the Melissa Beckwith barn in Howell, NJ.