The Freak
A very talented showjumper The Freak was competed by Ludger Beerbaum & Hugo Simon at the very highest levels of the sport. The Freak was Ludger Beerbaum`s mount at the 1988 Seoul olympics and a member of the German gold medal winning team. Born in 1976 The Freak had a proven pedigree sired by the renowned breeding stallion Lucky Boy.
Hugo Simon - The Freak - WC Gothenburg 1986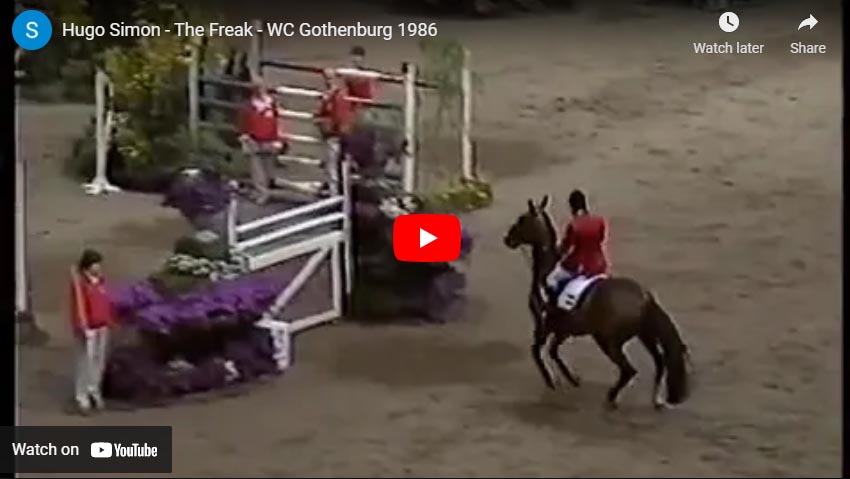 The Freak and Hugo Simon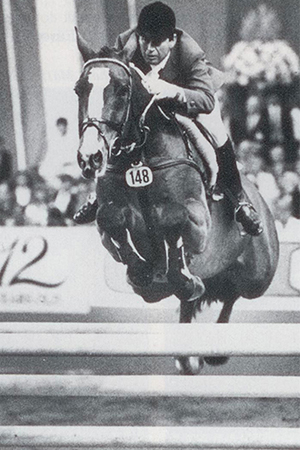 Below you can watch Ludger competing The Freak at the 1988 olympics, scroll down further and watch The Freak with Hugo Simon in the Gothenburg world cup.

Hugo Simon - The Freak - Gothenburg World Cup 1986
Below you can watch Hugo Simon riding The Freak in the 1986 world cup, together Hugo Simon & The Freak represented Austria in many major championships and the Olympics.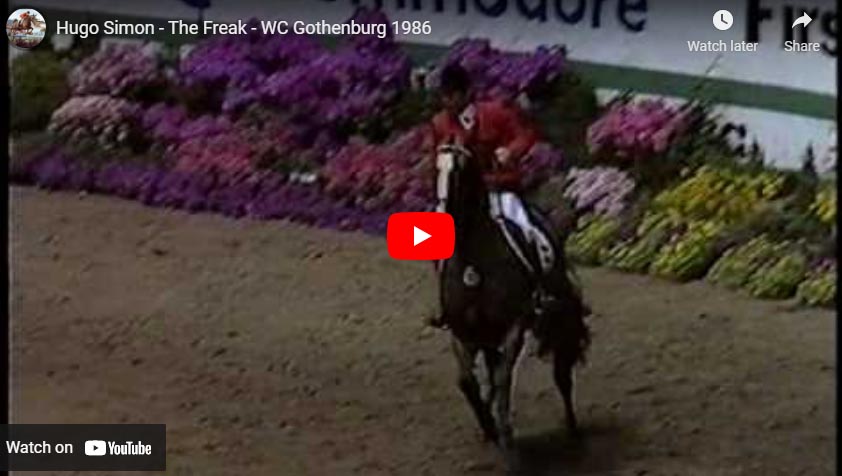 Lucky Boy xx - Sire of The Freak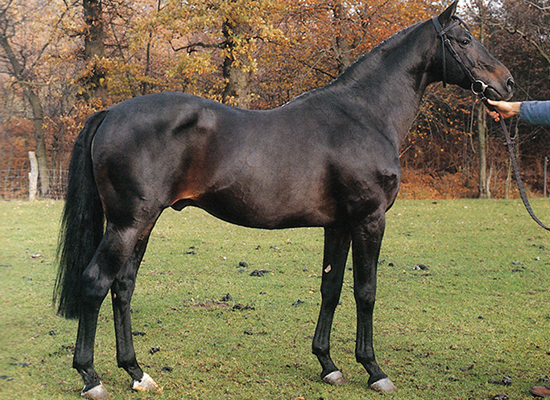 Victoria Stewart
Victoria Stewart - Australia - Eventing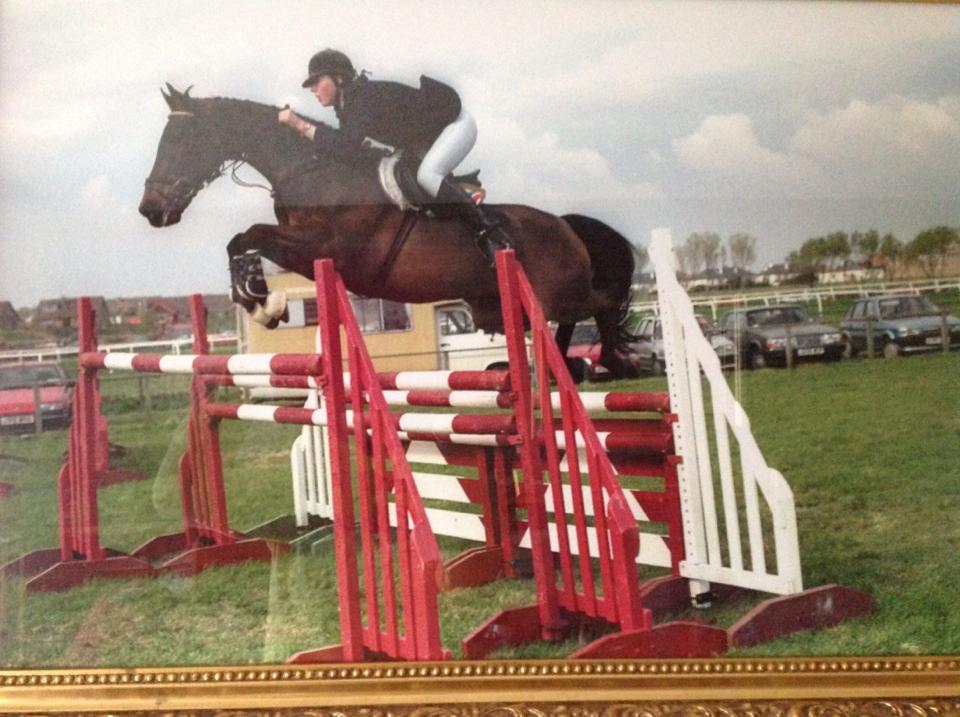 Hugo Rubiera
Hugo Rubiera - France
Ottawa, Kansas - $389,900
,BR> Has it all. Approx 4700 sq. ft, 5 bedroom, 3 & 1/2 Bath, Large Kitchen, Large Master & Bath, Deck, Beautiful Barn with 4 12X12 Stalls and space left for storage, hay, shop or whatever. Finished walk out basement completed with knotty pine. Office with french doors, workout ..
Ines Hauser
Ines Hauser - Germany - Showjumping
Virginia Corbani
Virginia Corbani - Italy - Showjumping Rider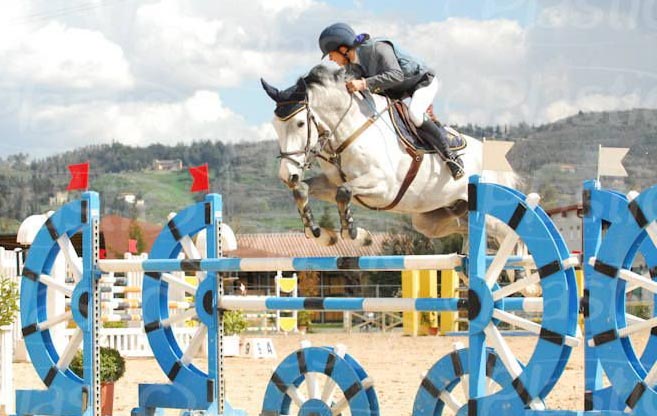 Alban Notteau
Alban Notteau - France - Dressage Rider