The Features Of An Akhal-Teke Will Take Your Breath Away
We recommend you to take a look at the following video and carefully watch the appearance of that horse. Just look at him, we can`t deny that his look is amazing and quite unusual. His neck is tapered and thin and has a legs which are sculpted and slender. His long body makes him very similar with a Thoroughbred and he also looks like a racehorse, because he is slim and his abdomen is tucked up.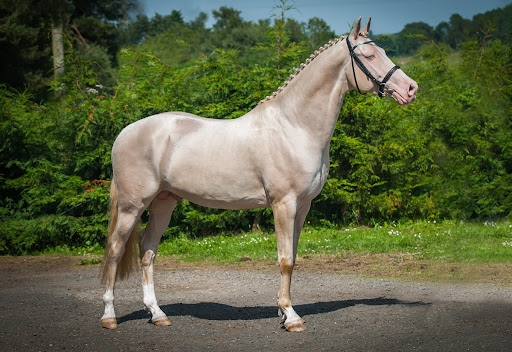 But the color of his coat it`s the attribute that makes him look stunning. It`s shiny and it has something that you can`t find in other horses. It looks like it shimmers in the Sun! You can not turn your head when you see that horse, it`s like he is made of gold!
What else can we tell about that horse? He comes from a very rare breed, which originated in Turkmenistan. He is an Akhal-Teke, a very athletic horse that can be seen in sports such as racing, dressage, jumping and many more. Consider yourself for a lucky person if you get a chance to see a horse like this, because most of them live in Turkmenistan and Russia.
This kind of horses are also called `Golden Horses` and after seeing that horse from the video below, we know why. Their golden coat is their most distinctive characteristic, which is absolutely beautiful. It`s also known for its perlino, palomino and cream coat.
Another thing that you need to know when it comes to Akhal-teke, is that this horses are highly intelligent and athletic. Because of that, with a proper training and care, you can have a wonderful show horses, if you are lucky enough to find one! It`s very hard to get one, especially if you live in the United States and another fact is that, they demand high prices.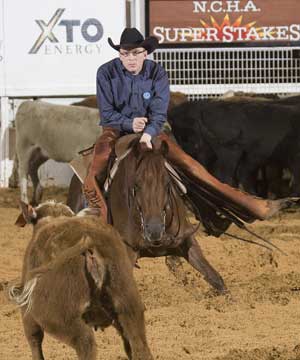 Matt Budge - USA - Western Riding | Matt Budge riding ARC Ruby Playgonia Unbridled | Western Riding - Watch Video`s | Stableexpress.com…
Read More